What does Thanksgiving mean to you?
Different people see Thanksgiving differently. In fact, other parts of the world do not celebrate Thanksgiving at all!
In North America, however, we all know how important Thanksgiving is. It stands for so many things, some people even look forward to it more than Christmas.
What Thanksgiving Stands For
What do people think about when they remember Thanksgiving?
Family and Friends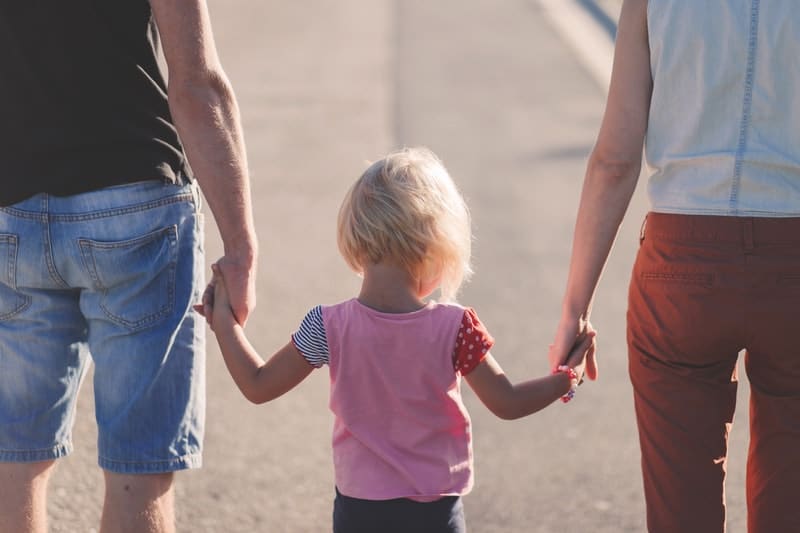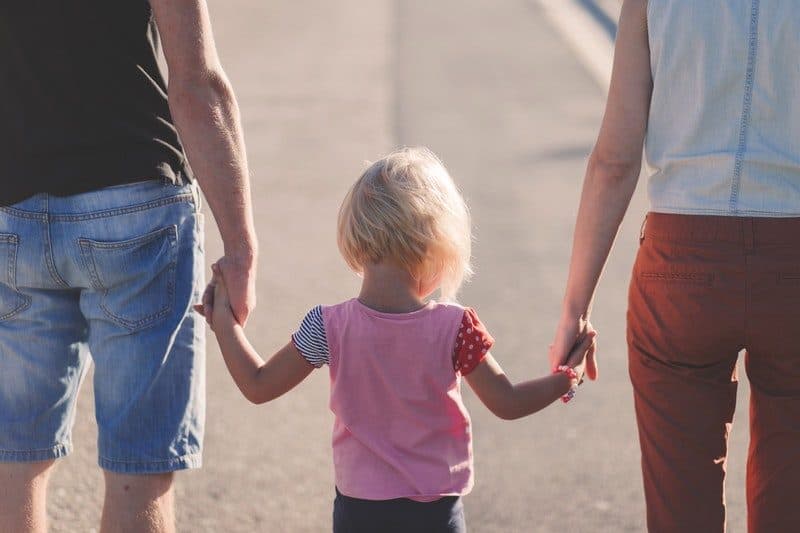 Who do you spend Thanksgiving with? In general, Thanksgiving is when everyone flies home and looks forward to spending time with family. It's that day of the year when everyone gets to sit around the table and have a traditional turkey dinner.
Your aunts may comment about how fat you've gotten since they last saw you; or a few of your cousins may remind you when you still had poor taste – but that's the beauty of family. It's those little quirks and tasteless jokes that show you how much it all matters.
These are things that you'll hate other people for, but if it's family who says it, you accept them as part of who they are. But what about people who have no family to come home to?
If you're part of this group, then it's safe to assume that you'll still end up with folks you treat as family even if you're not bound by blood. Your friends are just like the family you love. You share so many things that you don't even notice the weird habits and funny antics others would not tolerate.
Yes, all these, you appreciate more over Thanksgiving.
Fabulous Meals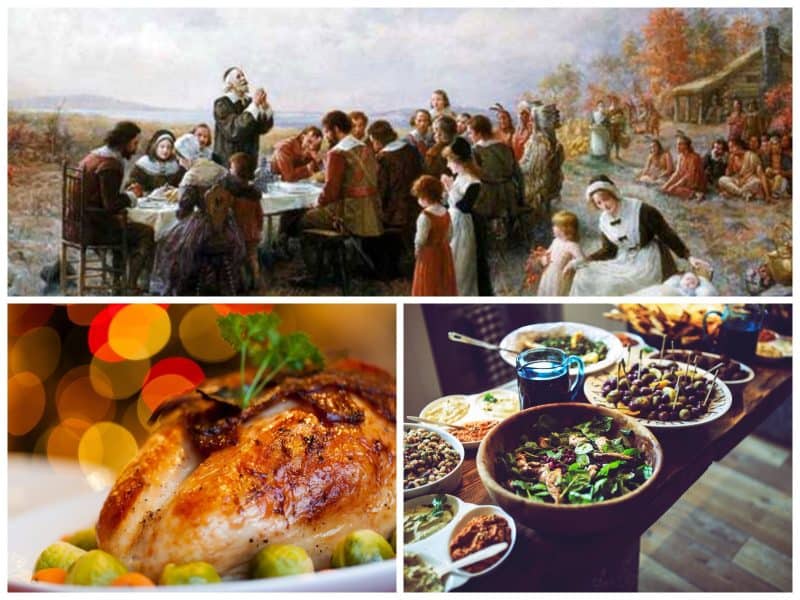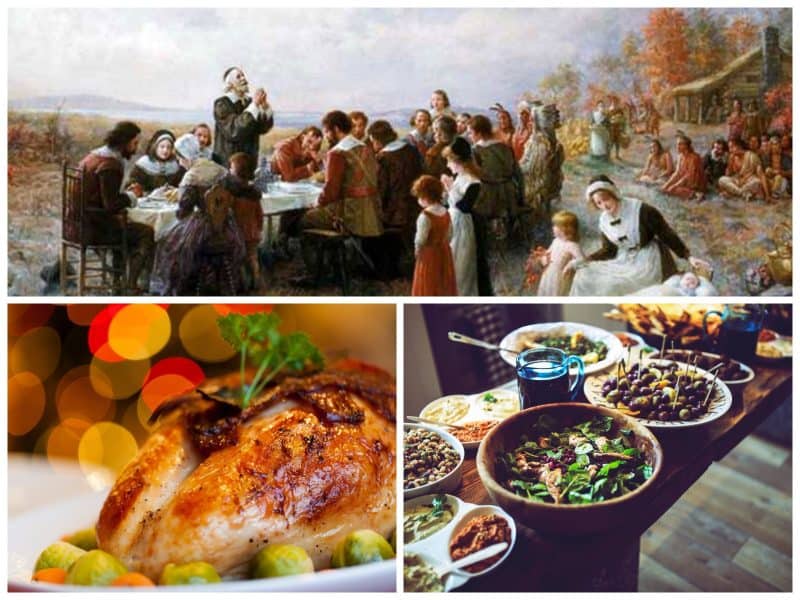 How many times in a year do you get to eat yummy turkey smothered in homemade gravy? Your mom may pair that up with some pot pie. Or you just might see other family members bringing out their most favorite recipes. It's also that ONE day that you get to forget about your strict diets.
This is exactly what a lot of people look forward to every time Thanksgiving season comes around. Some may even be guilty about wanting to eat the food more than wanting to bond with family.
The Blessings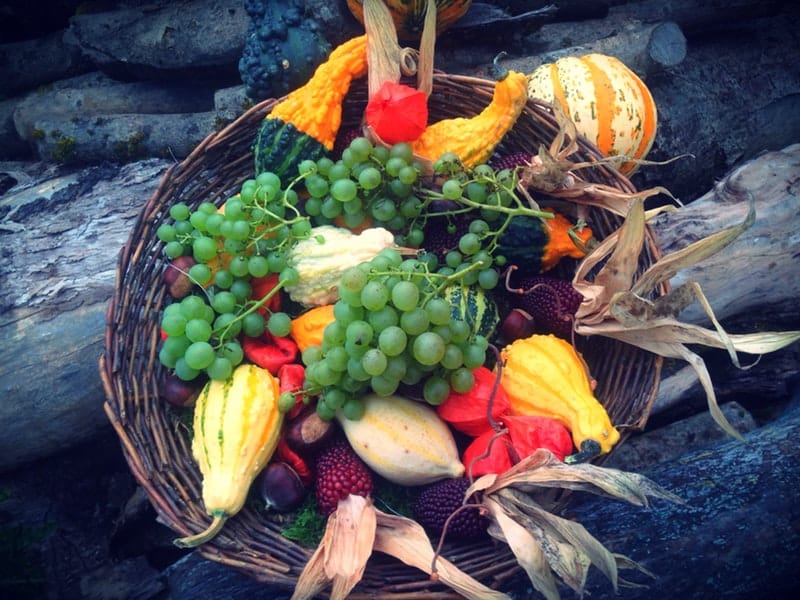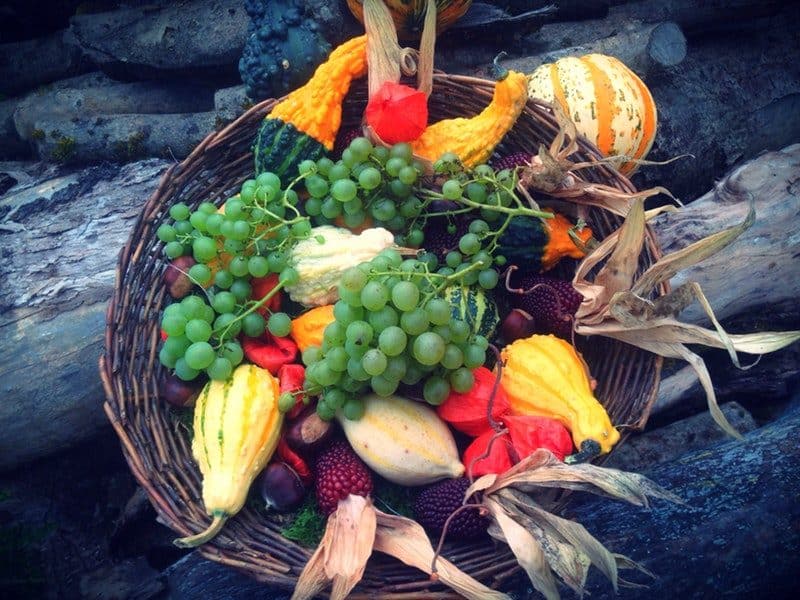 Of course, one reason why it's called "Thanksgiving" is because it's a day for giving thanks. It's that day of the year when folks think about all the good things they got this year and feel truly grateful.
Sure, people should be thankful every single day. But you'd have to admit that most of the time, people think about struggles, challenges, and problems instead of the good things. On Thanksgiving, the blessings come first.
In fact, some families even take turns mentioning the things they are grateful for while having dinner.
Truly, Thanksgiving is a tradition that people would not want to miss.
Things You May Not Know about Thanksgiving
Knowing that this is such a celebrated event, it's surprising to know that a lot of people know very little about it.
Here are just a few of the things a lot of people don't know about Thanksgiving:
1.) There are conflicted opinions on WHEN and WHERE the first Thanksgiving was really held.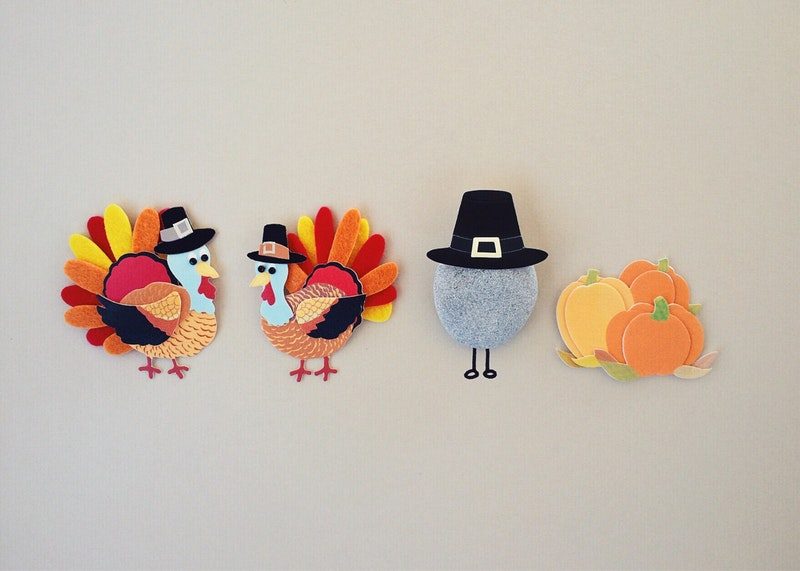 For the pilgrims, they did NOT treat the three-day celebration that happened in Plymouth in 1621 as Thanksgiving.
For them, it was just an occasion of worship and prayer as they gave thanks. What they consider as Thanksgiving would be July 1623, when Gen. William Bradford declared a day of celebration and thanks as the rain has finally come, ending the drought and saving the harvest.
In 1692, however, a Virginia senator asked JFK to issue a correction when he mentioned Plymouth as the venue for the first ever Thanksgiving. He says that it actually happened in Richmond in 1619 when English settlers had a religious ceremony to celebrate their arrival.
2.) Turkey was not the main dish served when the Pilgrims had the first Thanksgiving.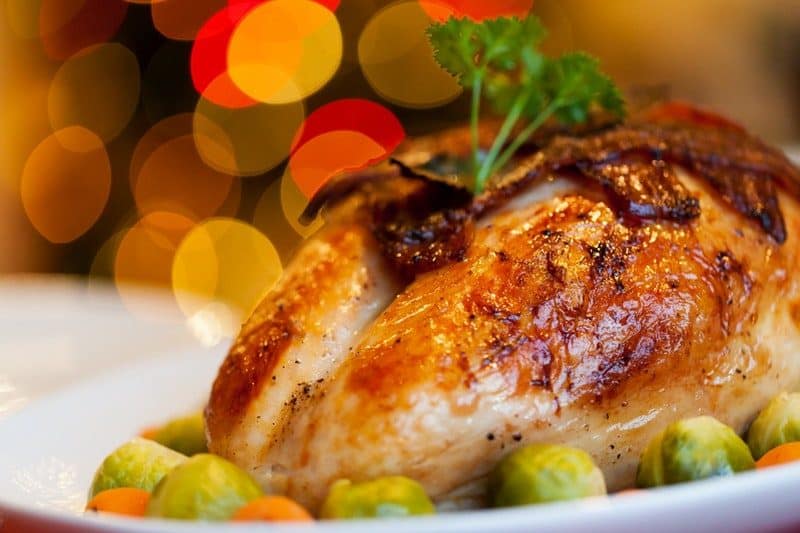 There was probably a chance that turkey was also served at the first ever Thanksgiving dinner. It was, however, not the main dish.
If you really want to have an authentic Thanksgiving experience, the Pilgrims and the Wampanoags ate venison, oysters and corn. Yes, cranberry was not the featured side dish, either.
3.) Not everyone liked the idea of proclaiming Thanksgiving as a national holiday.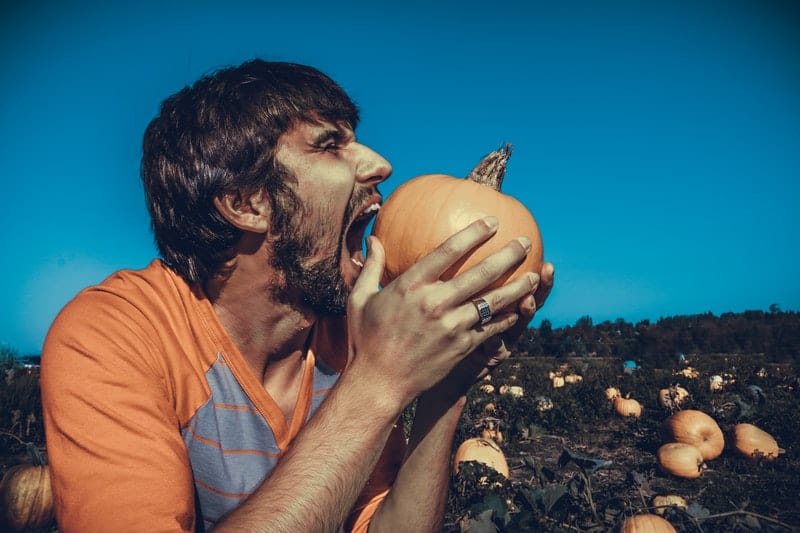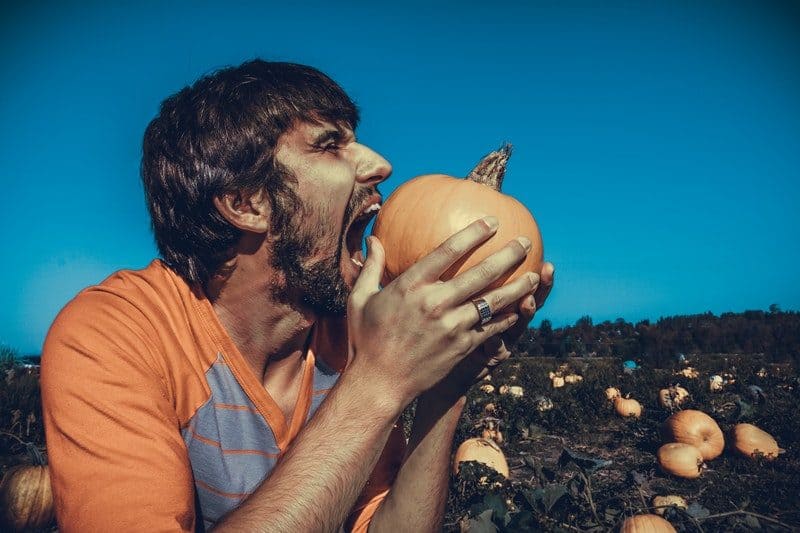 Washington first called on all Americans to celebrate Thanksgiving as a nation in 1789. He asked everyone to gather on the last Thursday of the month of November. Some Members of the Congress objected.
They said that the official day of Thanksgiving is NOT up to the President, but is up to the individual State Governors. To stay on the safe side, Washington made a request for this day to be declared as Thanksgiving, but did not declare it as an order. Everyone went with it anyway.
To make your celebration even more meaningful, here are a few Thanksgiving quotes worth pondering on:
Thanksgiving Quotes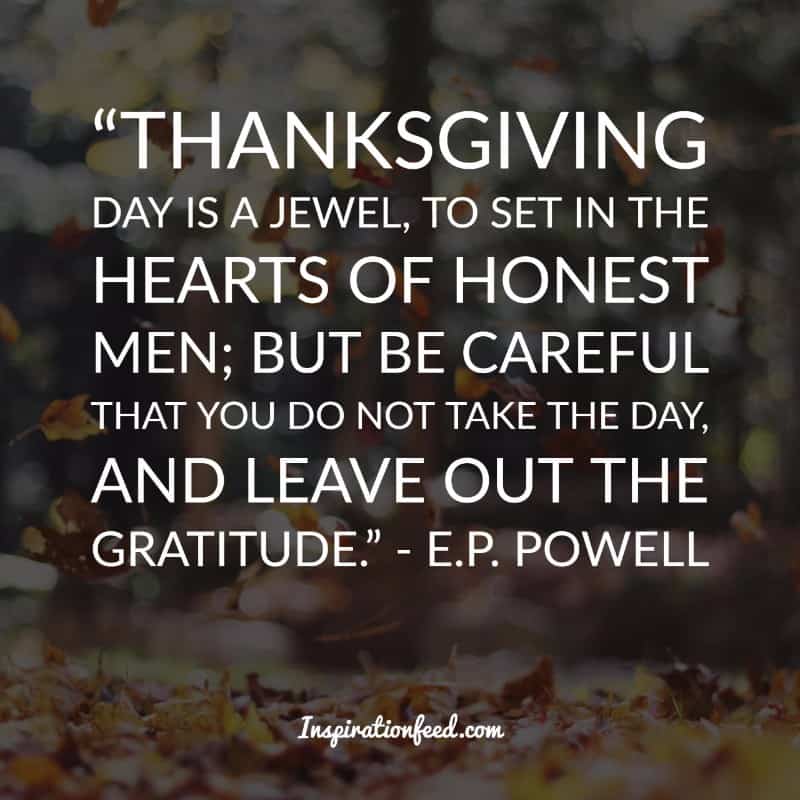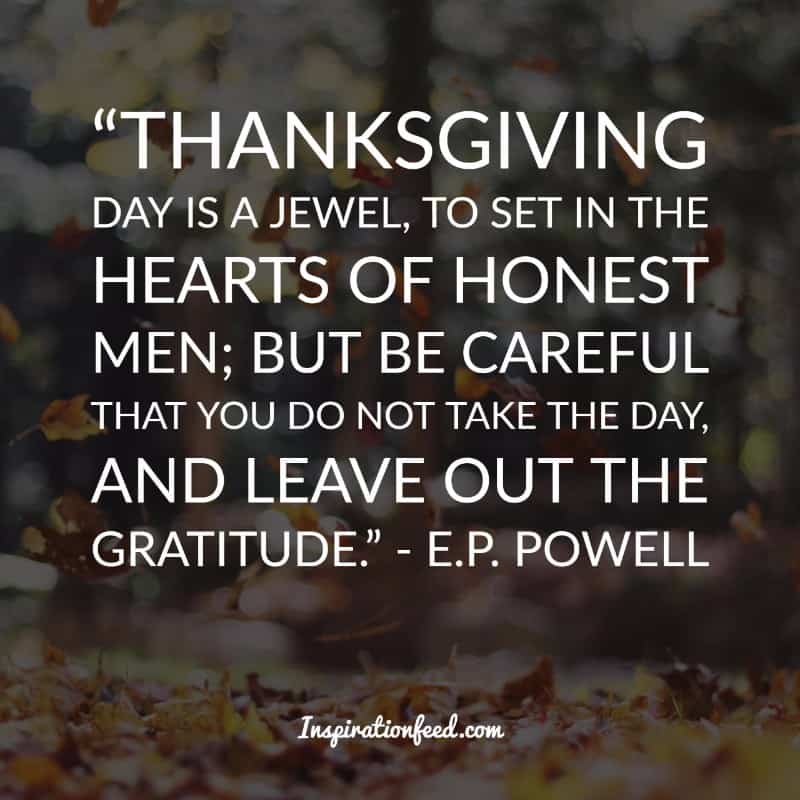 "Thanksgiving Day is a jewel, to set in the hearts of honest men; but be careful that you do not take the day, and leave out the gratitude." – E.P. Powell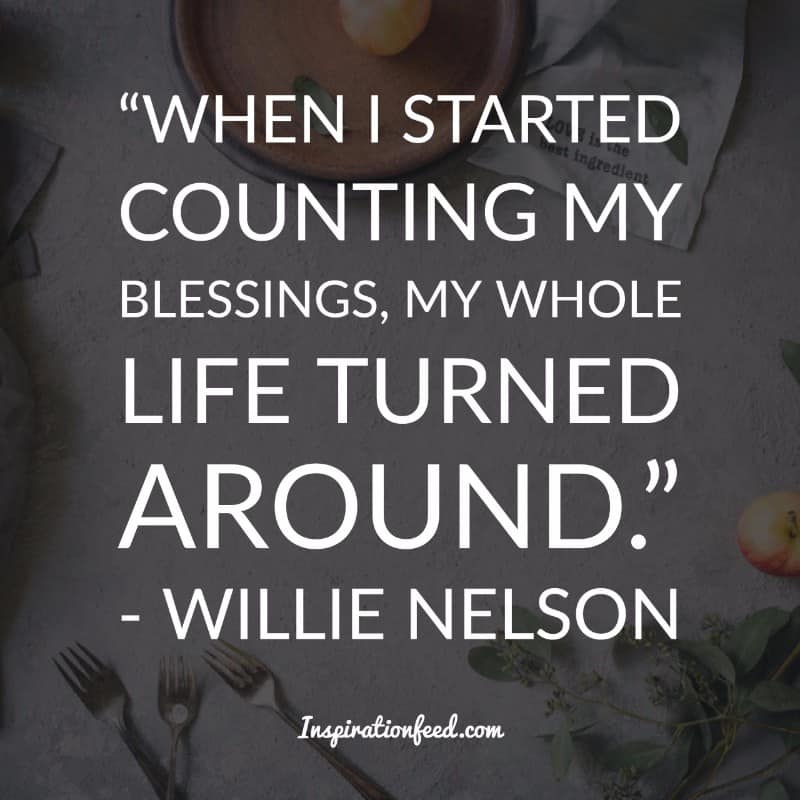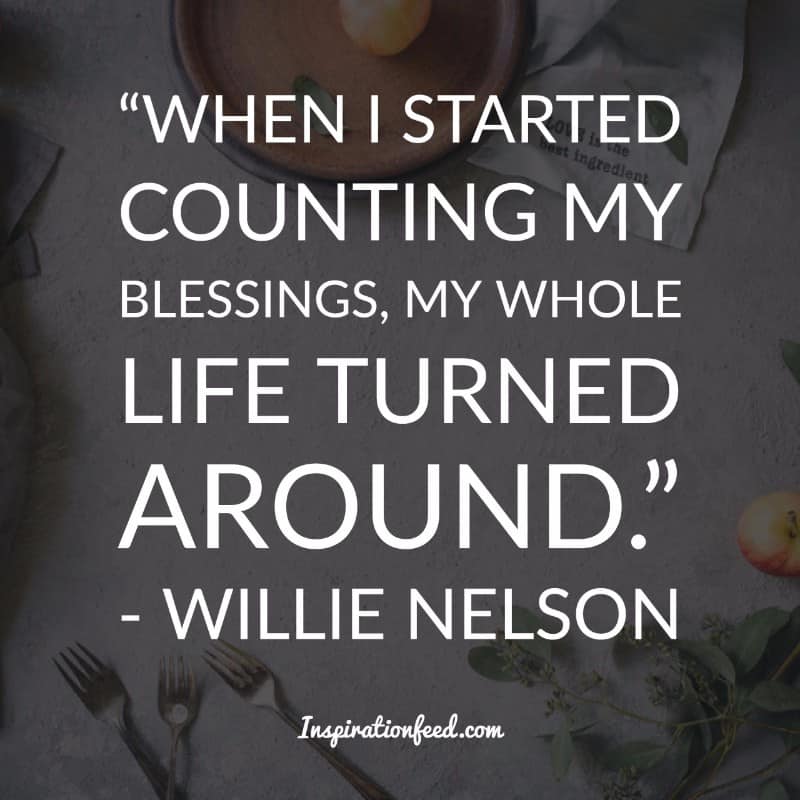 "When I started counting my blessings, my whole life turned around." – Willie Nelson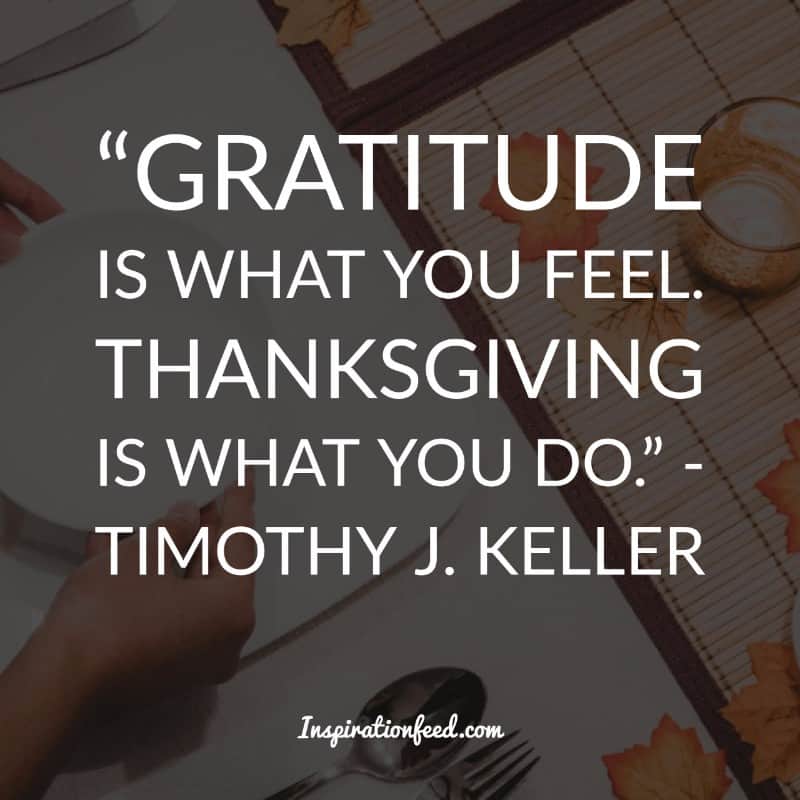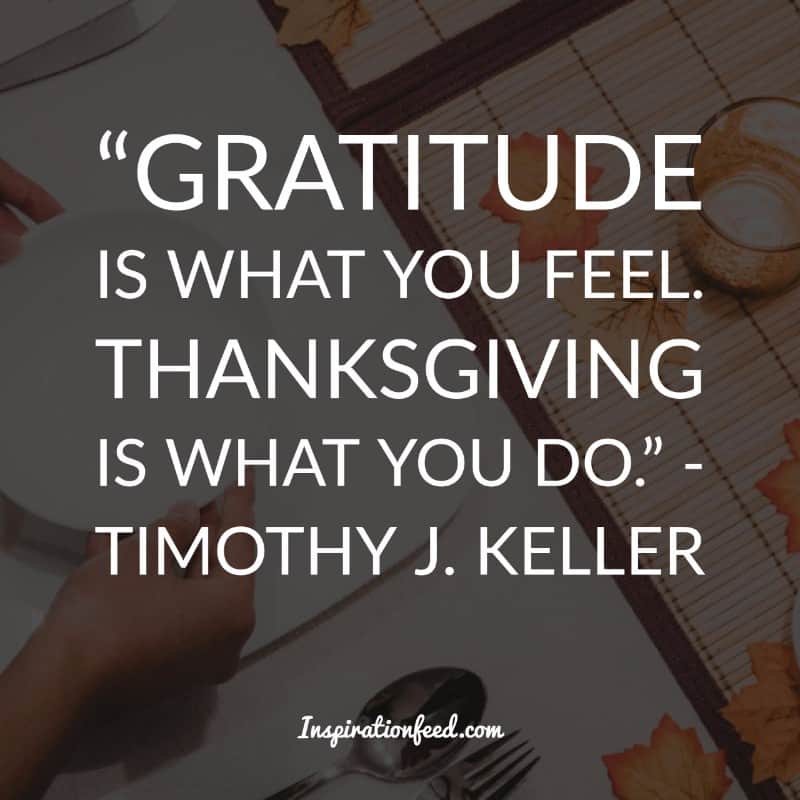 "Gratitude is what you feel. Thanksgiving is what you do." – Timothy J. Keller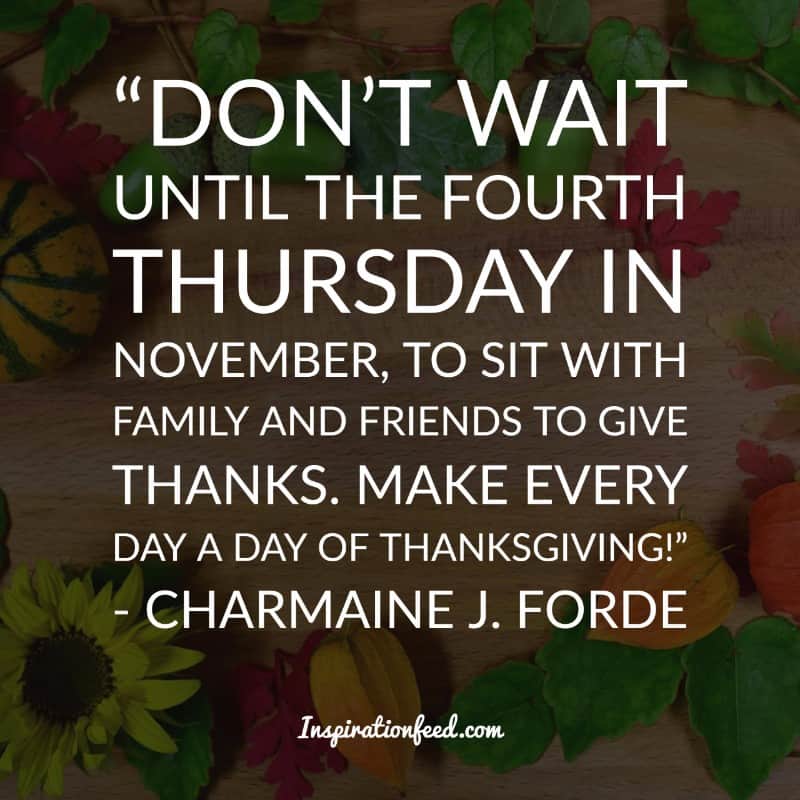 "Don't wait until the fourth Thursday in November, to sit with family and friends to give thanks. Make every day a day of Thanksgiving!" – Charmaine J. Forde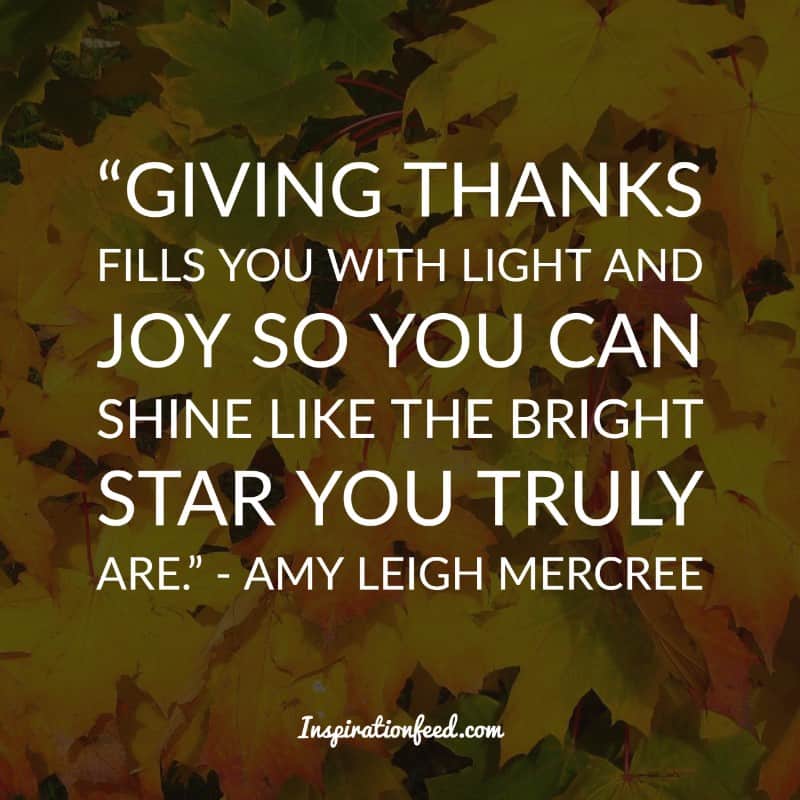 "Giving thanks fills you with light and joy so you can shine like the bright star you truly are." – Amy Leigh Mercree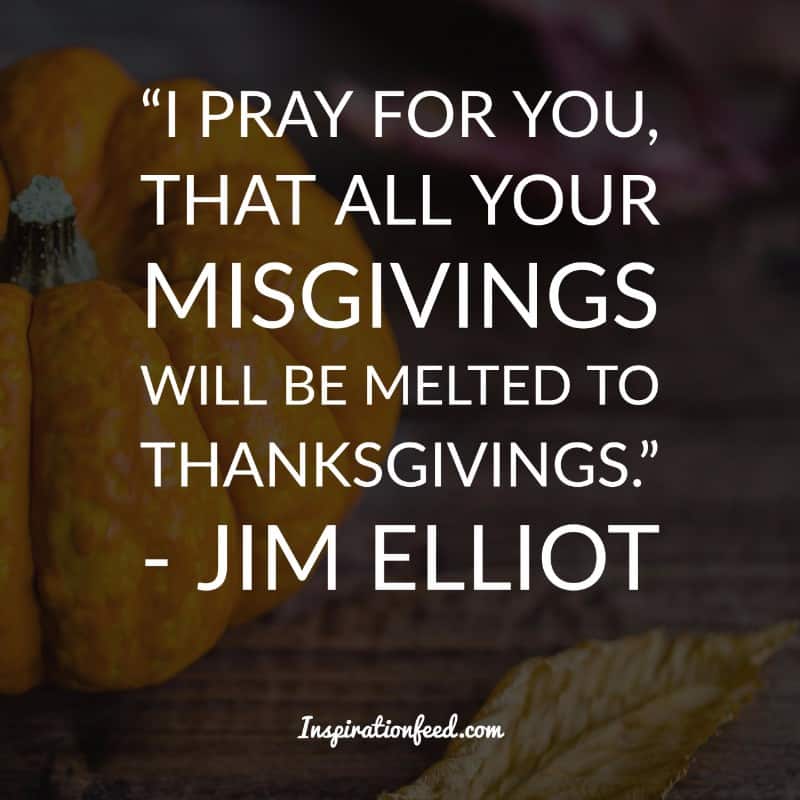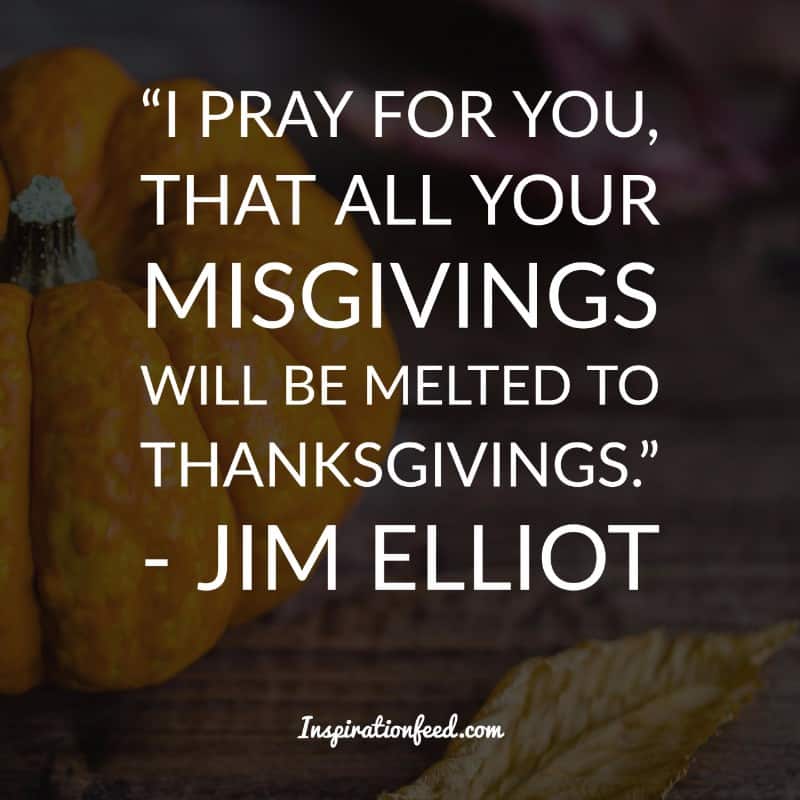 "I pray for you, that all your misgivings will be melted to thanksgivings." – Jim Elliot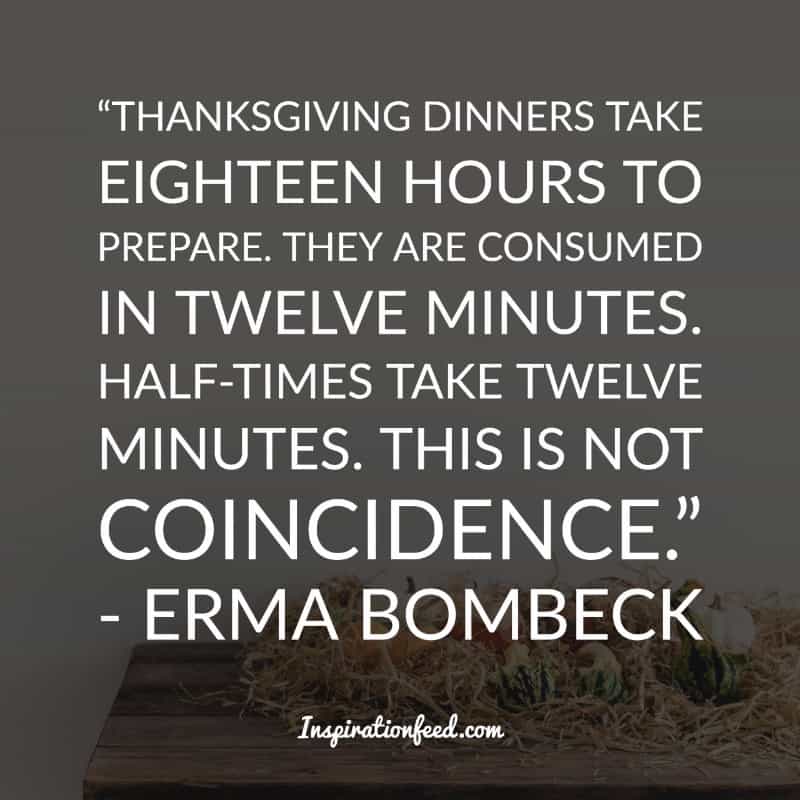 "Thanksgiving dinners take eighteen hours to prepare. They are consumed in twelve minutes. Half-times take twelve minutes. This is not coincidence." – Erma Bombeck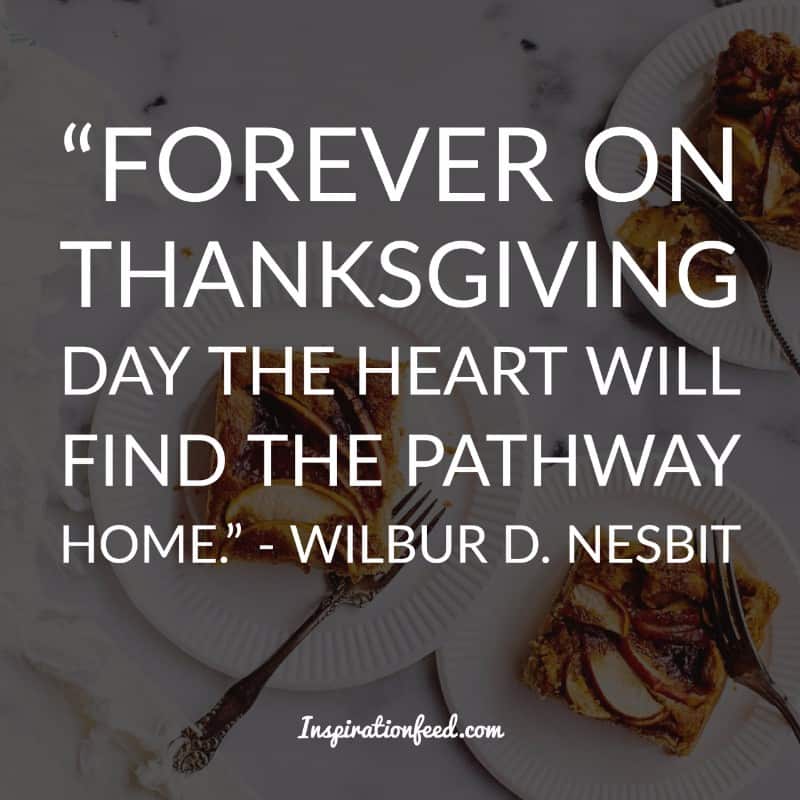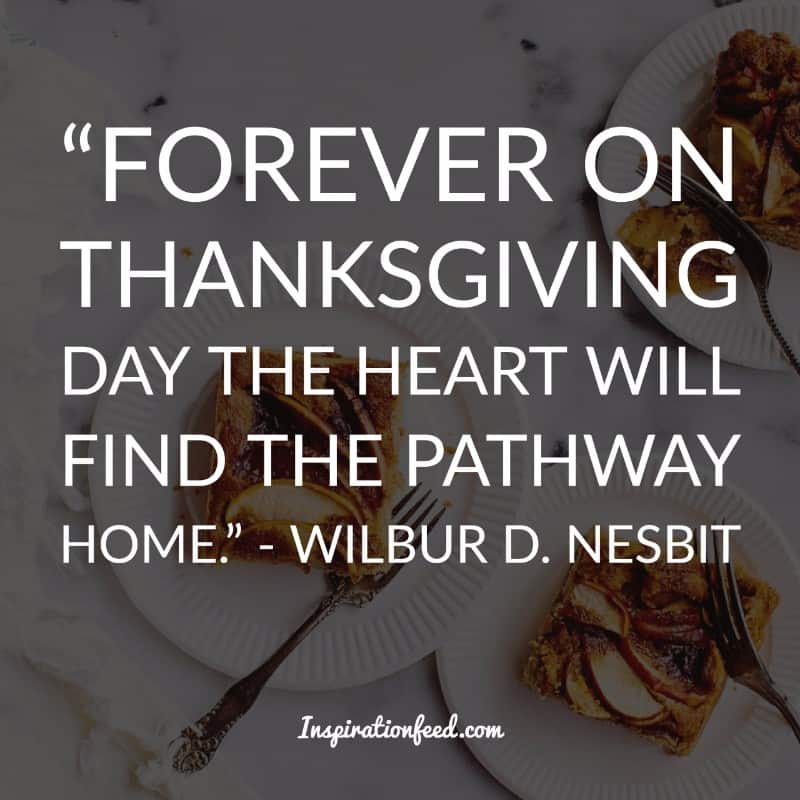 "Forever on Thanksgiving Day the heart will find the pathway home." – Wilbur D. Nesbit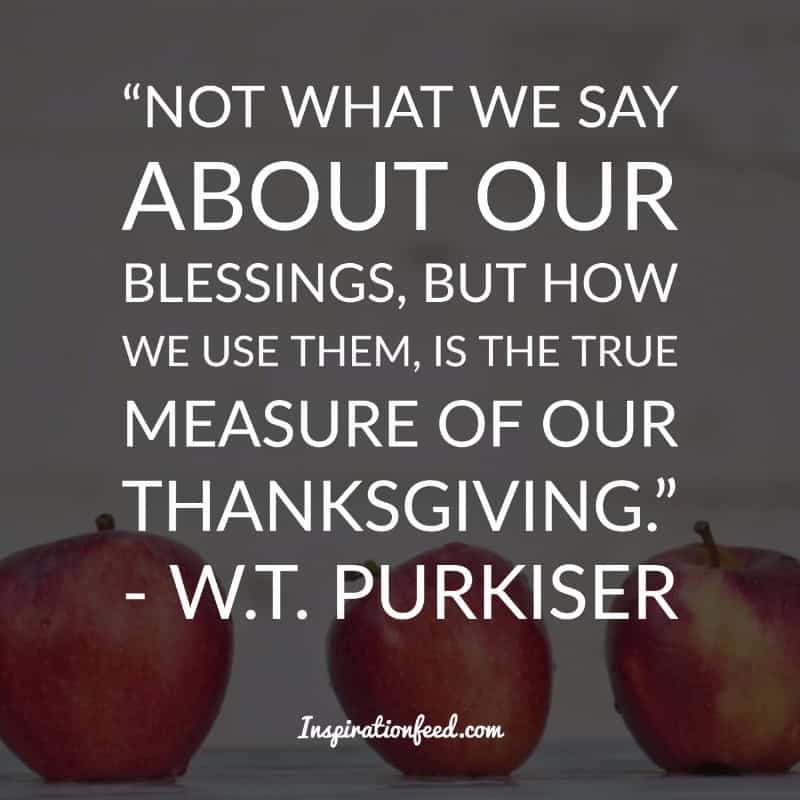 "Not what we say about our blessings, but how we use them, is the true measure of our thanksgiving." – W.T. Purkiser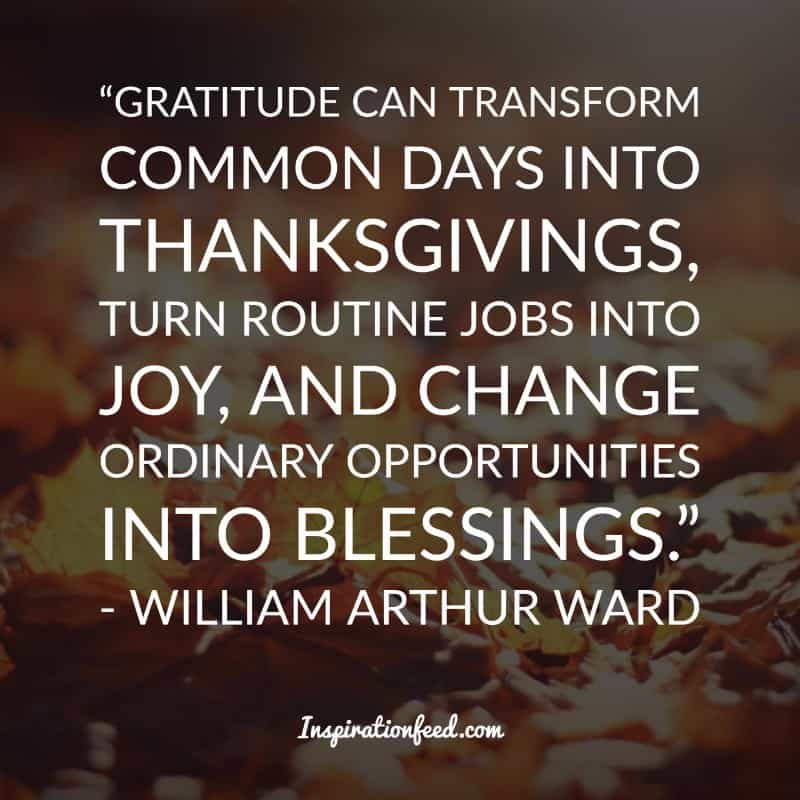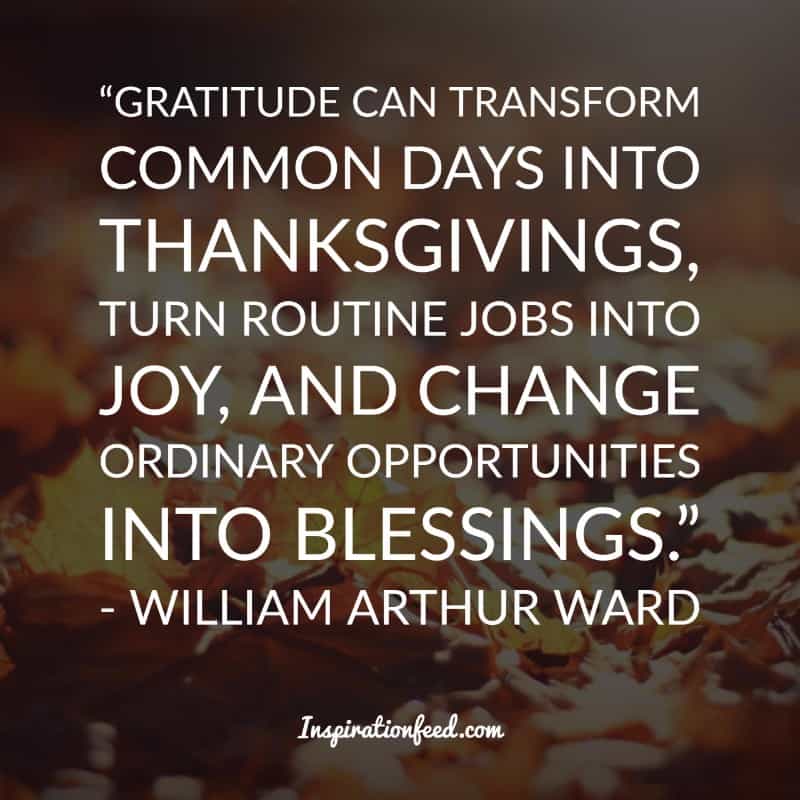 "Gratitude can transform common days into thanksgivings, turn routine jobs into joy, and change ordinary opportunities into blessings." – William Arthur Ward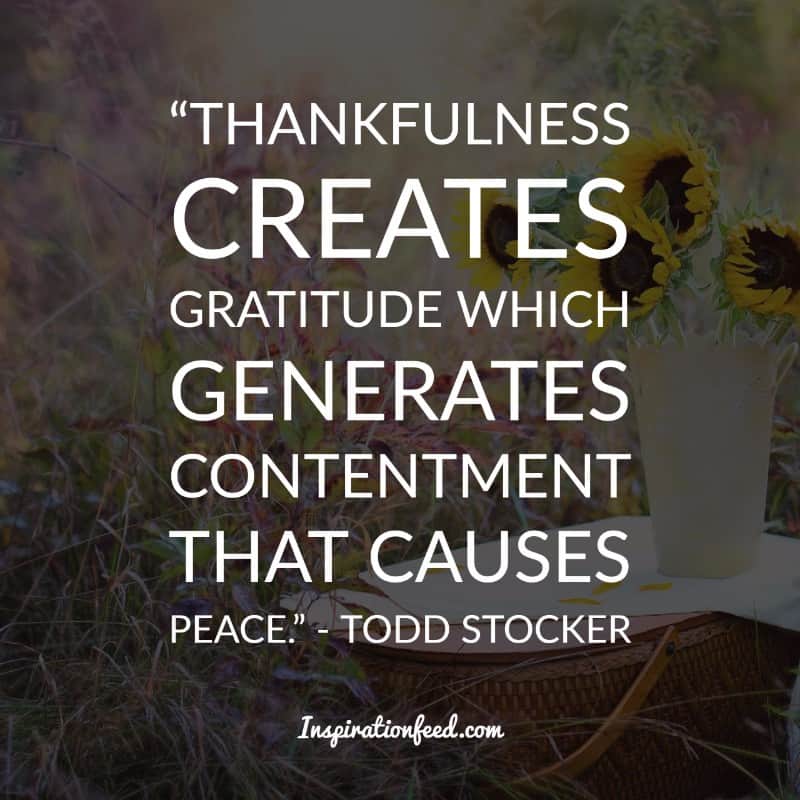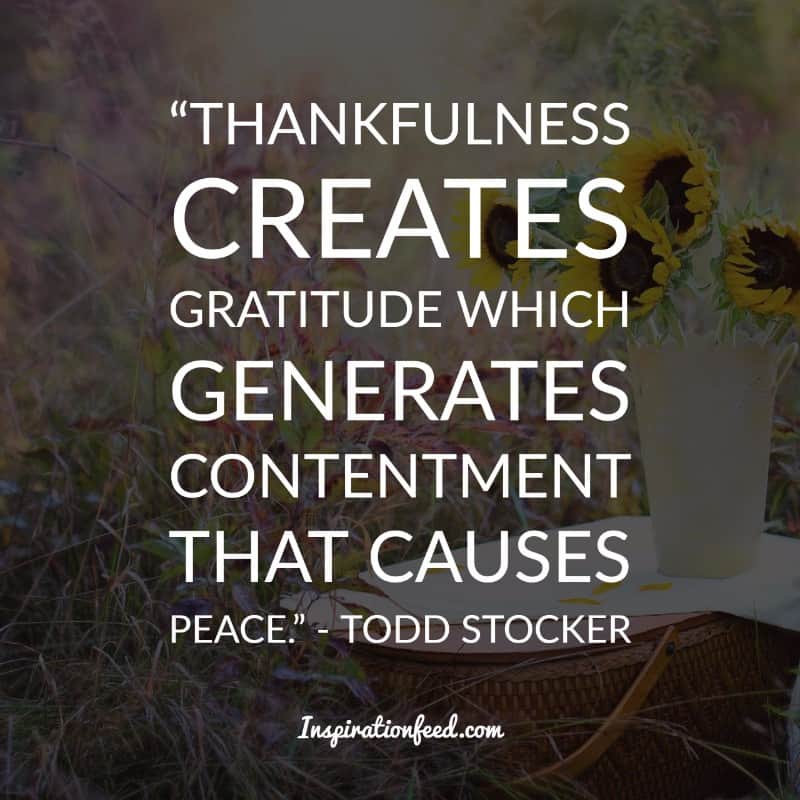 "Thankfulness creates gratitude which generates contentment that causes peace." – Todd Stocker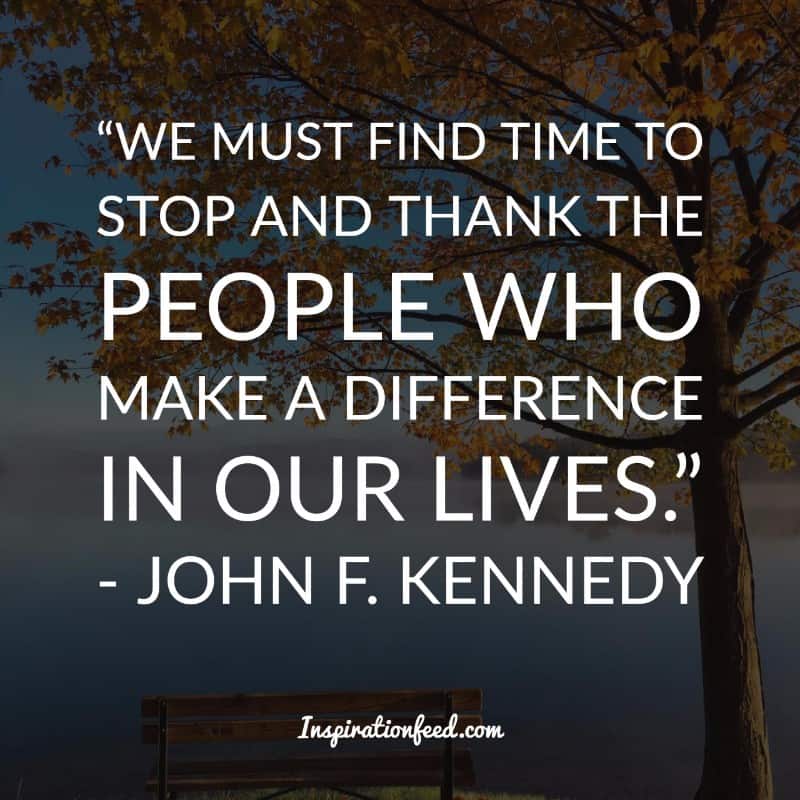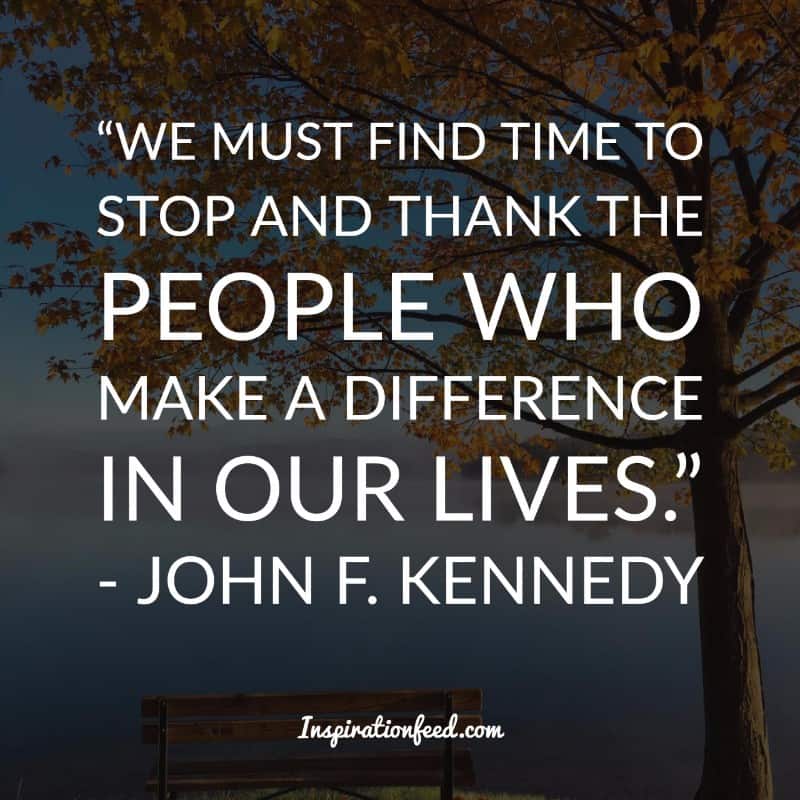 "We must find time to stop and thank the people who make a difference in our lives." – John F. Kennedy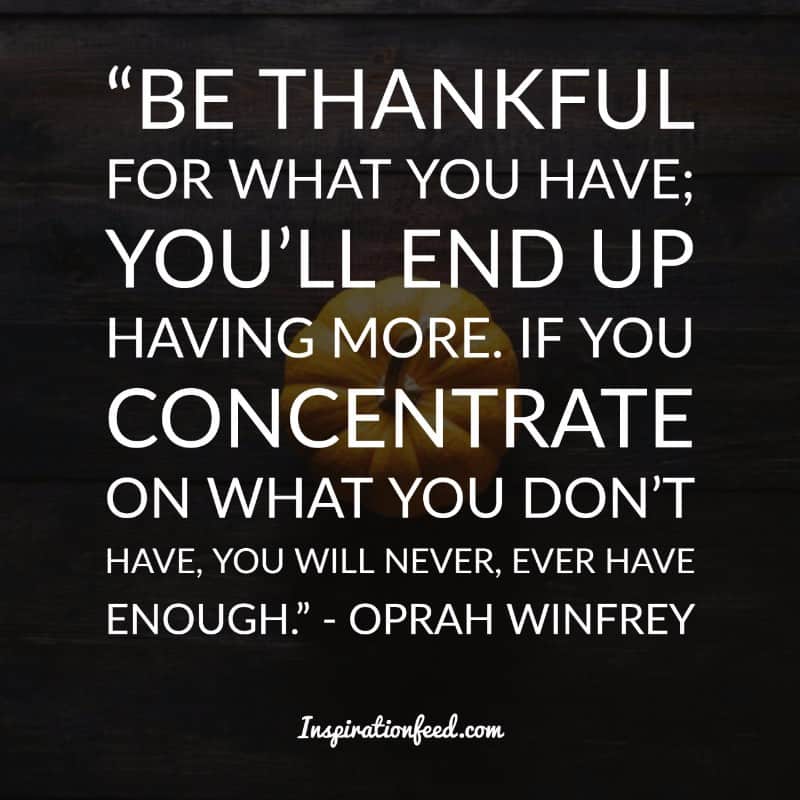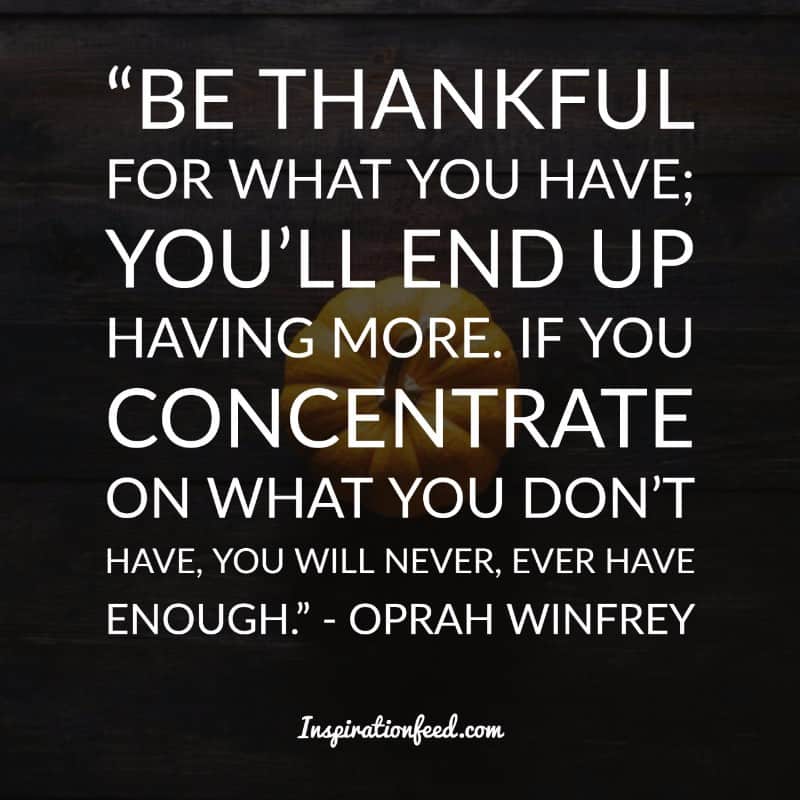 "Be thankful for what you have; you'll end up having more. If you concentrate on what you don't have, you will never, ever have enough." – Oprah Winfrey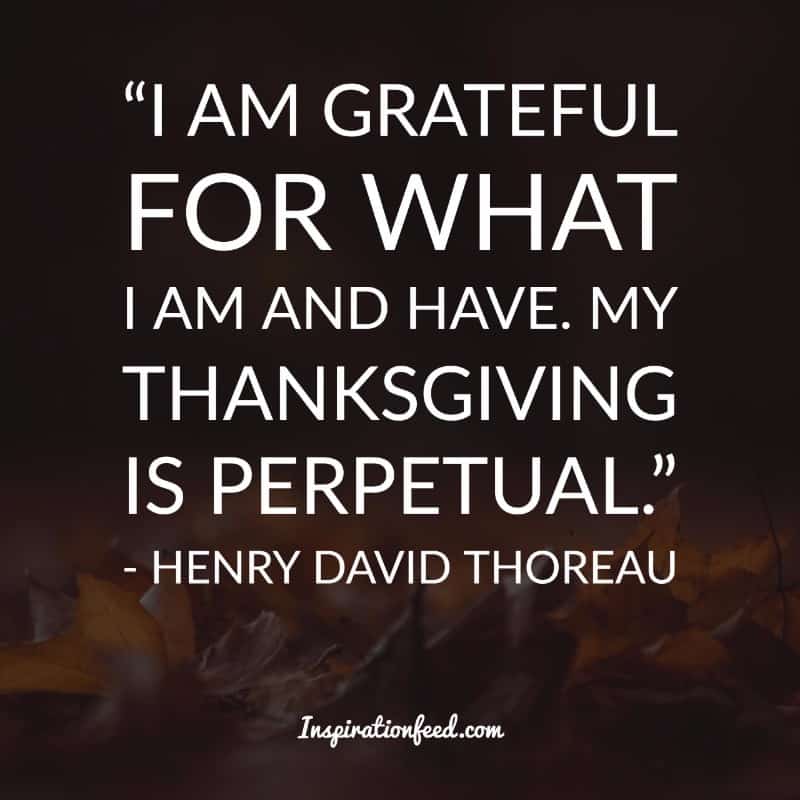 "I am grateful for what I am and have. My thanksgiving is perpetual." – Henry David Thoreau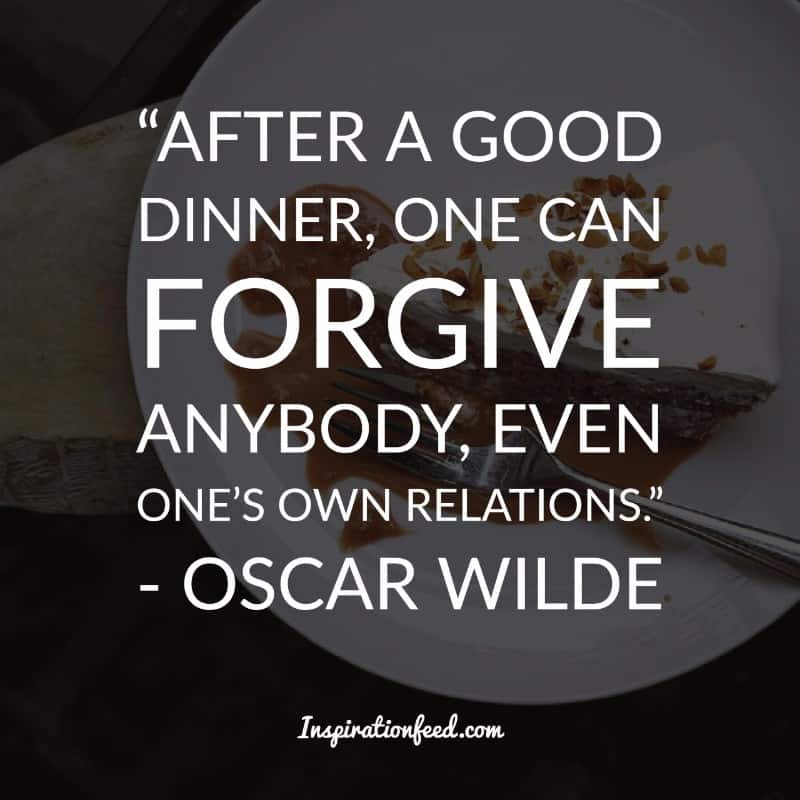 "After a good dinner, one can forgive anybody, even one's own relations." – Oscar Wilde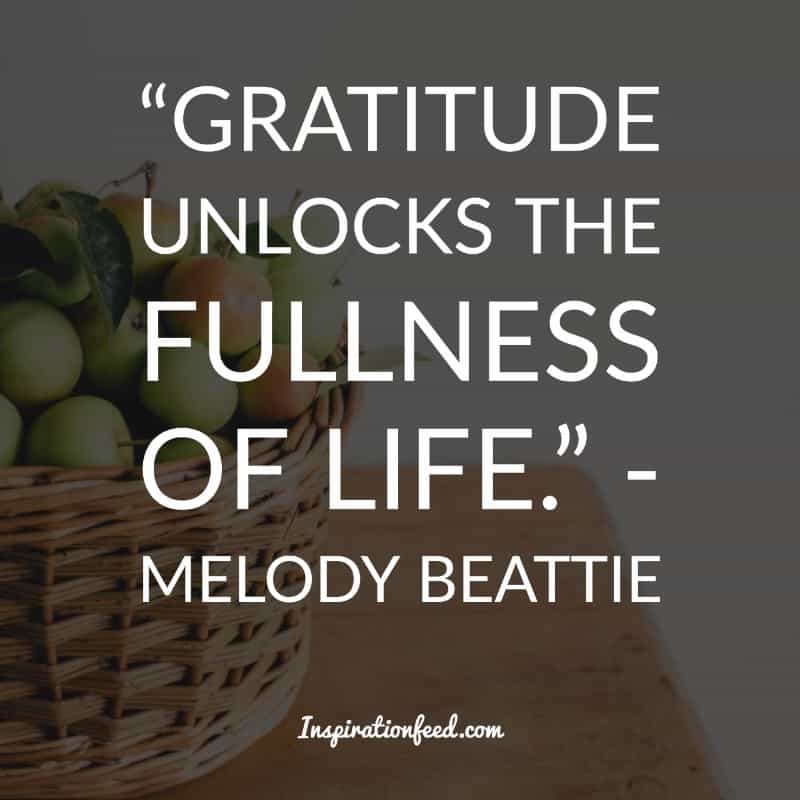 "Gratitude unlocks the fullness of life." – Melody Beattie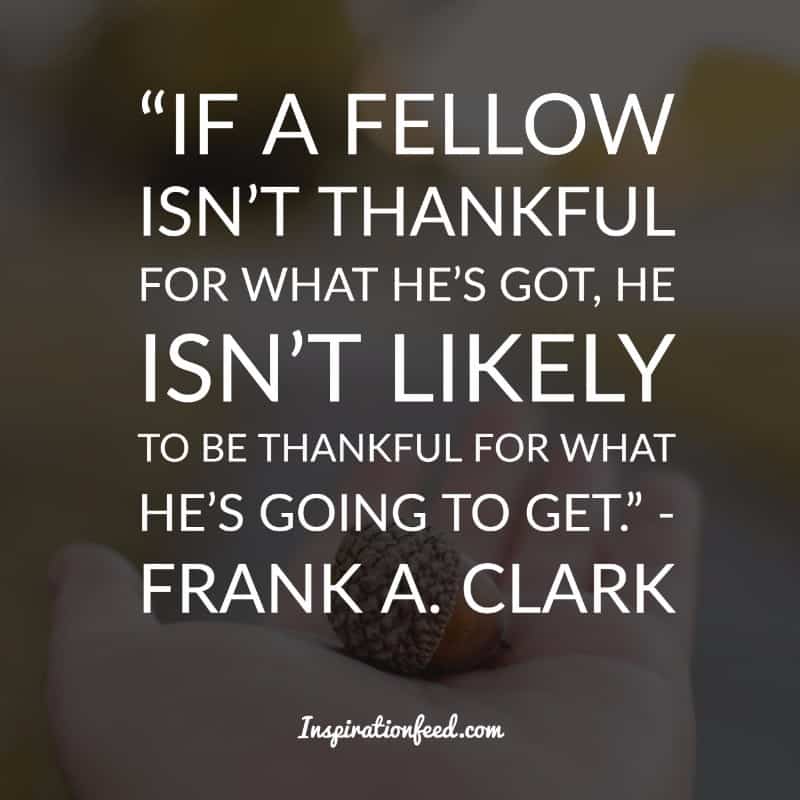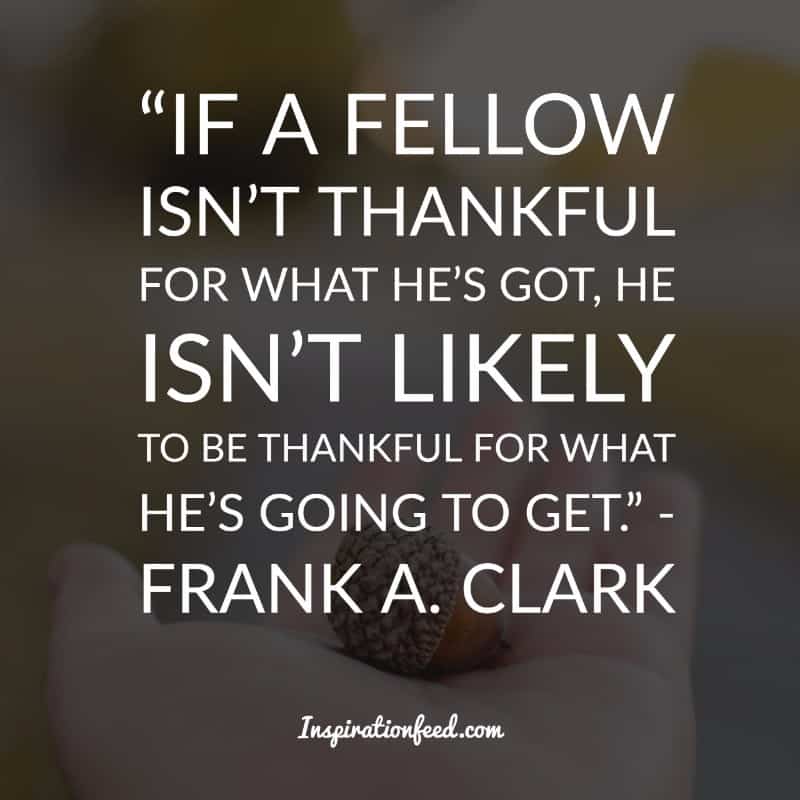 "If a fellow isn't thankful for what he's got, he isn't likely to be thankful for what he's going to get." – Frank A. Clark
"Small cheer and great welcome makes a merry feast." – William Shakespeare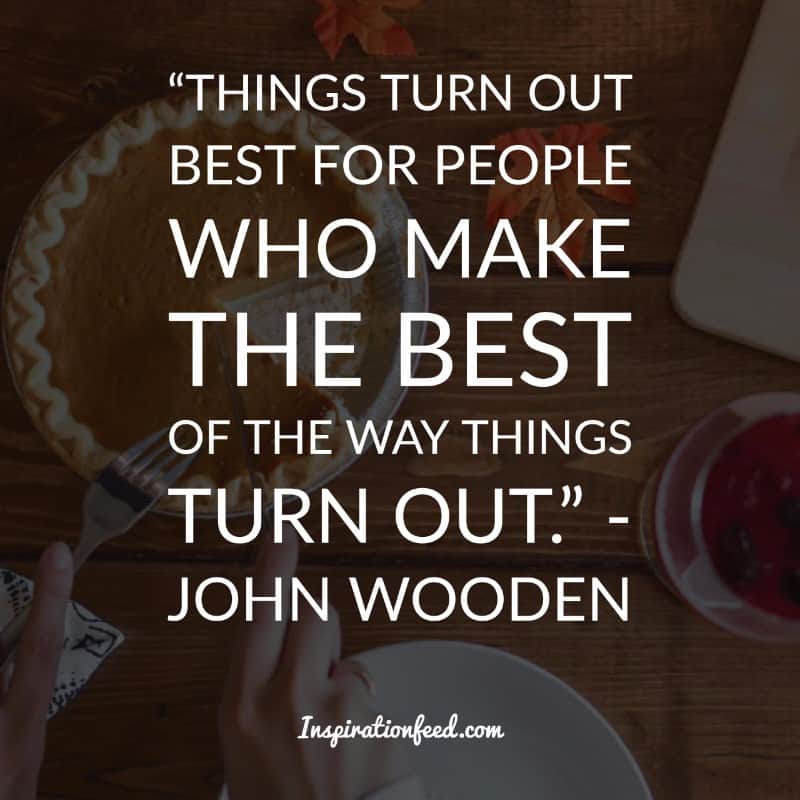 "Things turn out best for people who make the best of the way things turn out." – John Wooden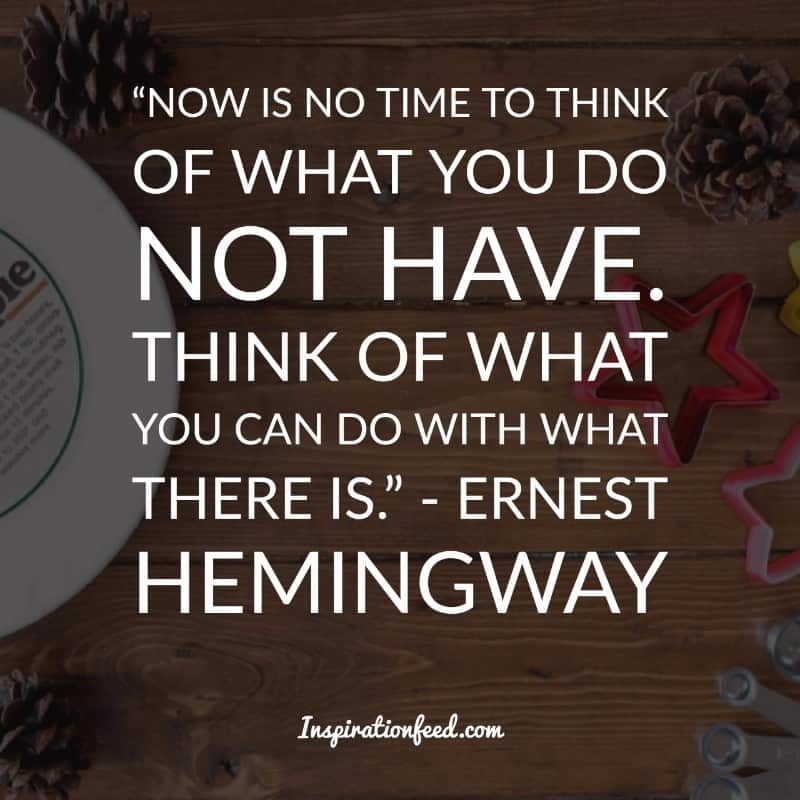 "Now is no time to think of what you do not have. Think of what you can do with what there is." – Ernest Hemingway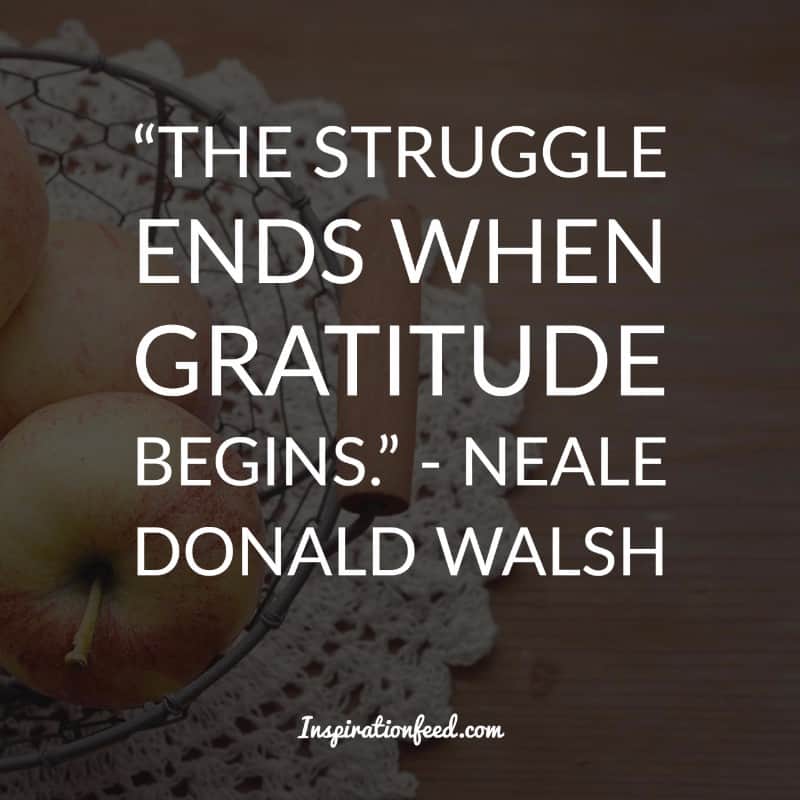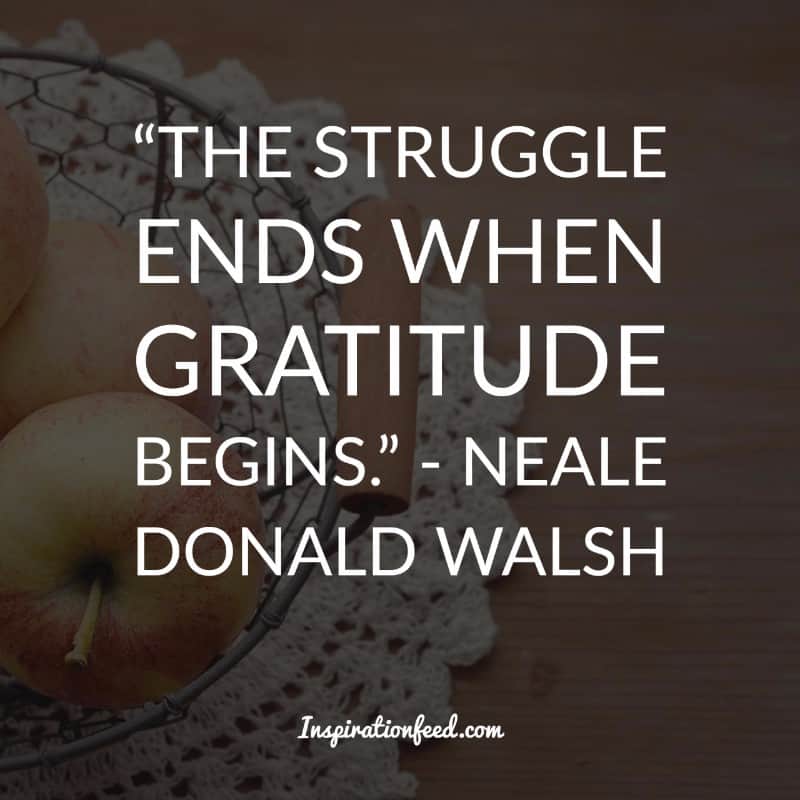 "The struggle ends when gratitude begins." – Neale Donald Walsh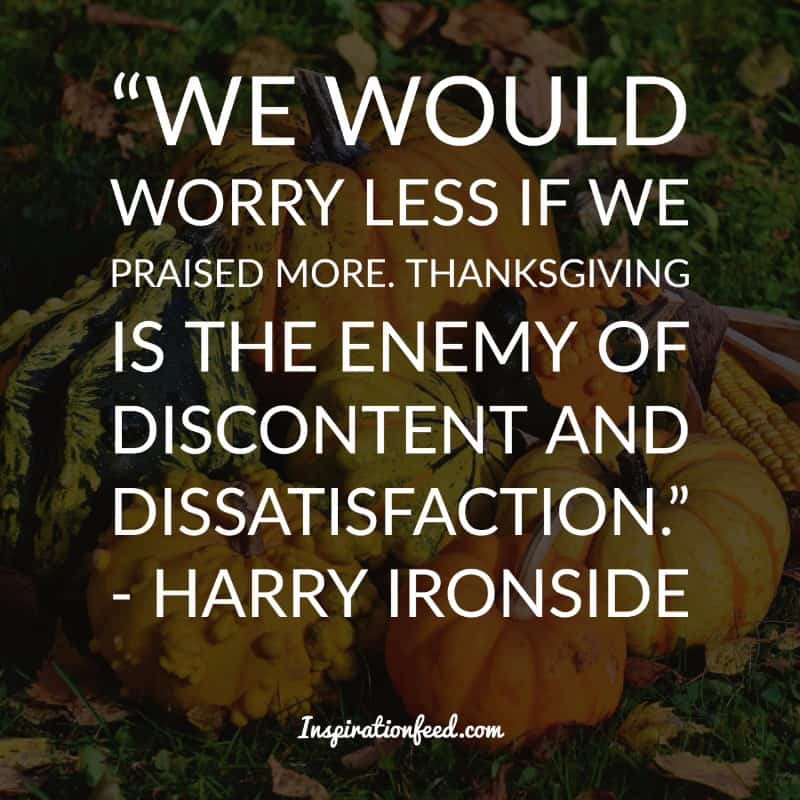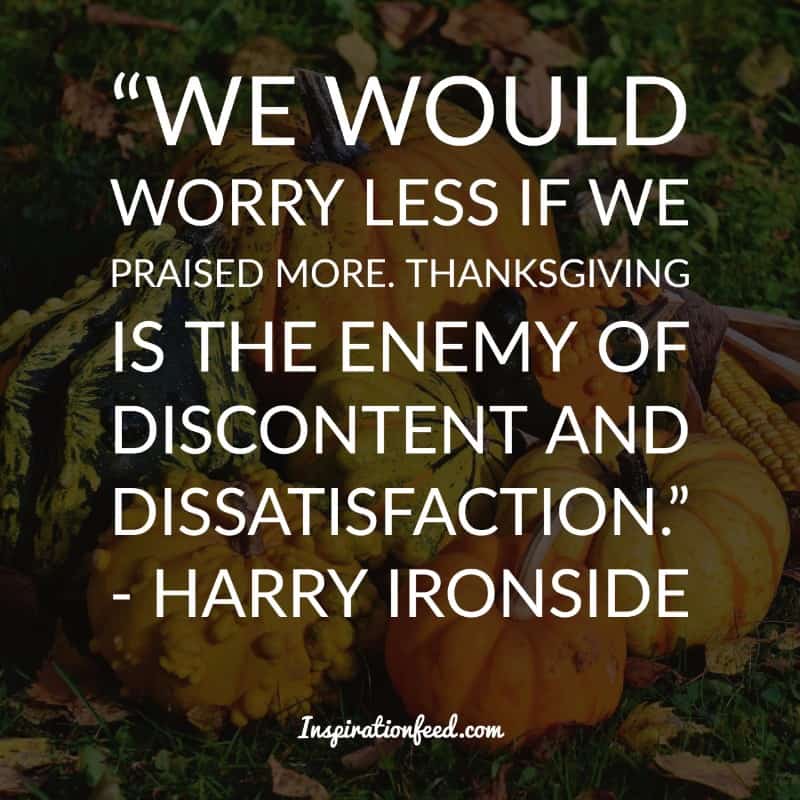 "We would worry less if we praised more. Thanksgiving is the enemy of discontent and dissatisfaction."  – Harry Ironside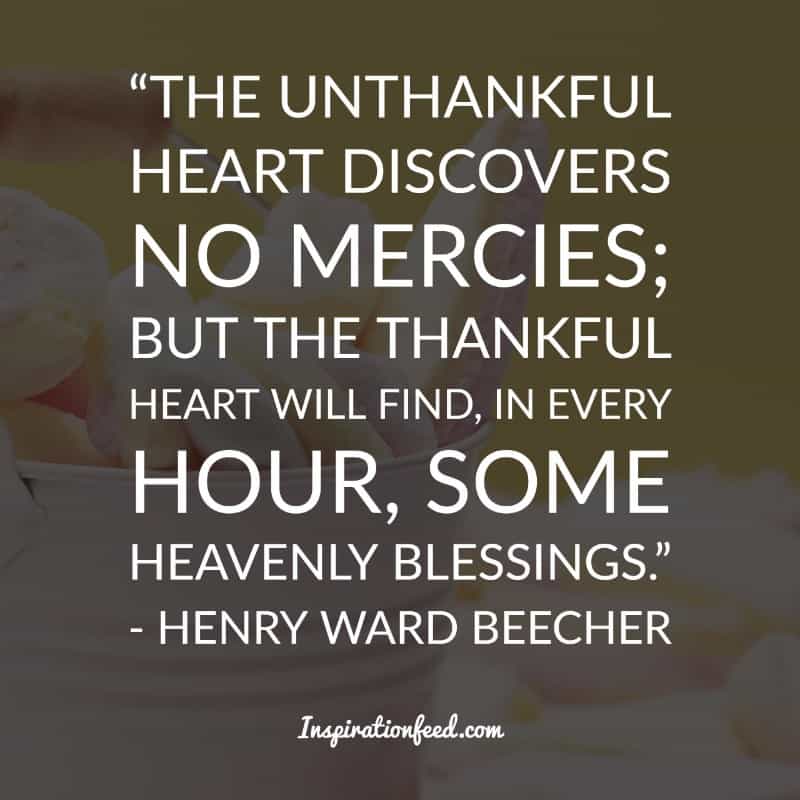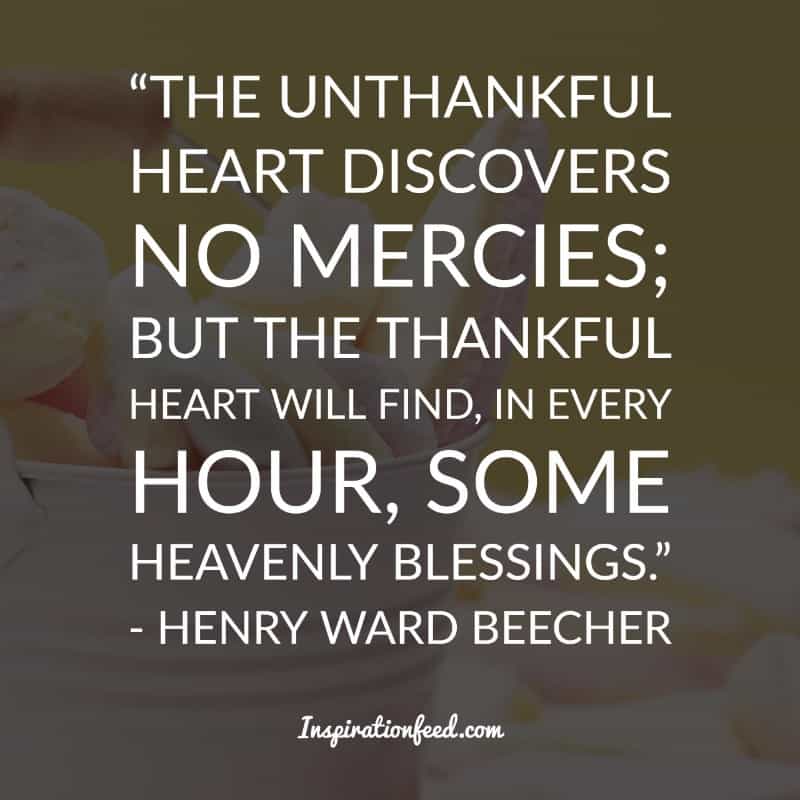 "The unthankful heart discovers no mercies; but the thankful heart will find, in every hour, some heavenly blessings." – Henry Ward Beecher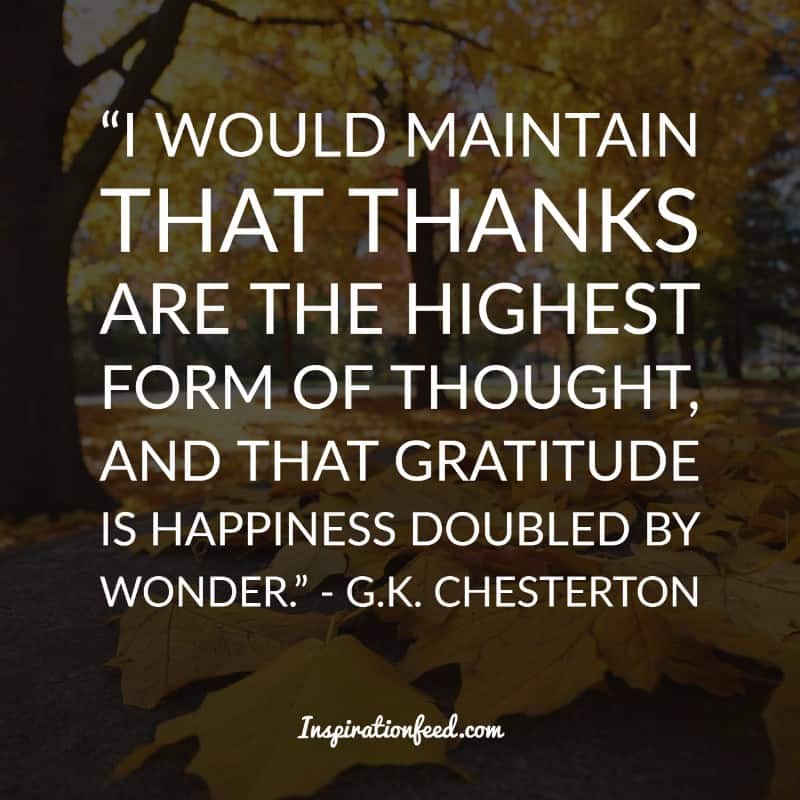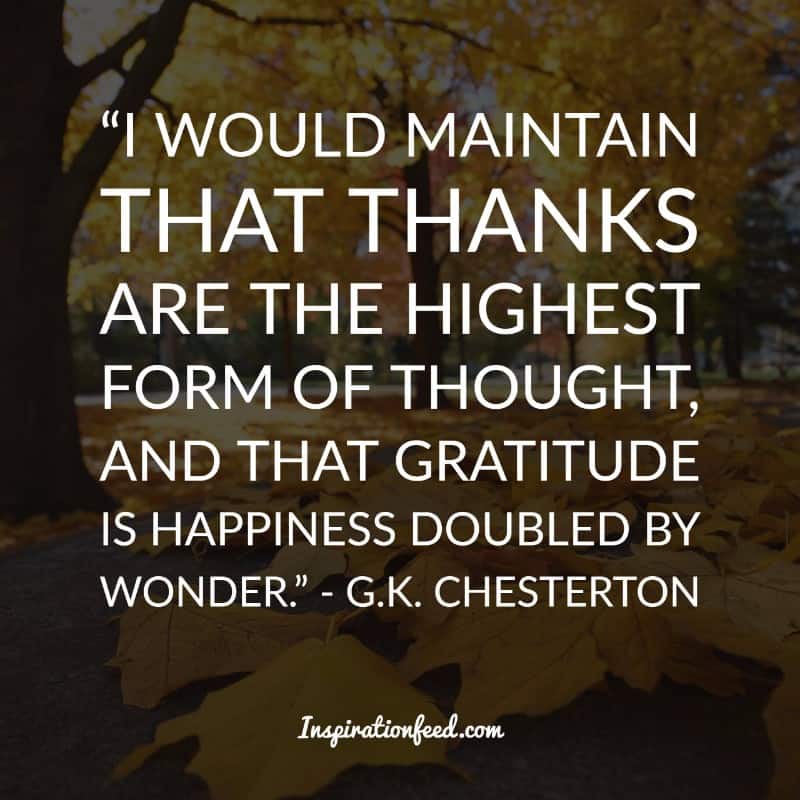 "I would maintain that thanks are the highest form of thought, and that gratitude is happiness doubled by wonder." – G.K. Chesterton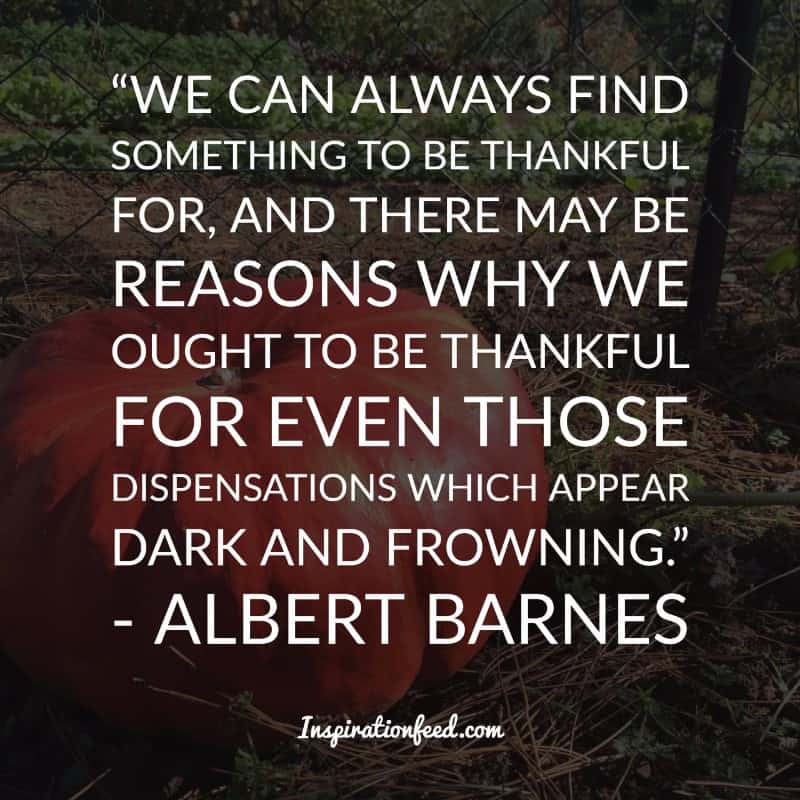 "We can always find something to be thankful for, and there may be reasons why we ought to be thankful for even those dispensations which appear dark and frowning." – Albert Barnes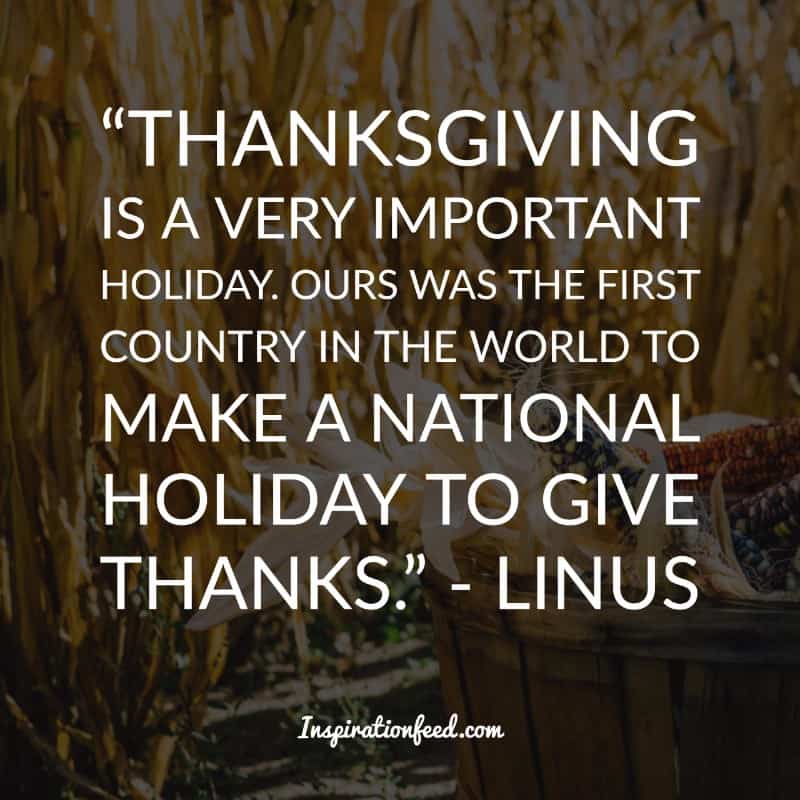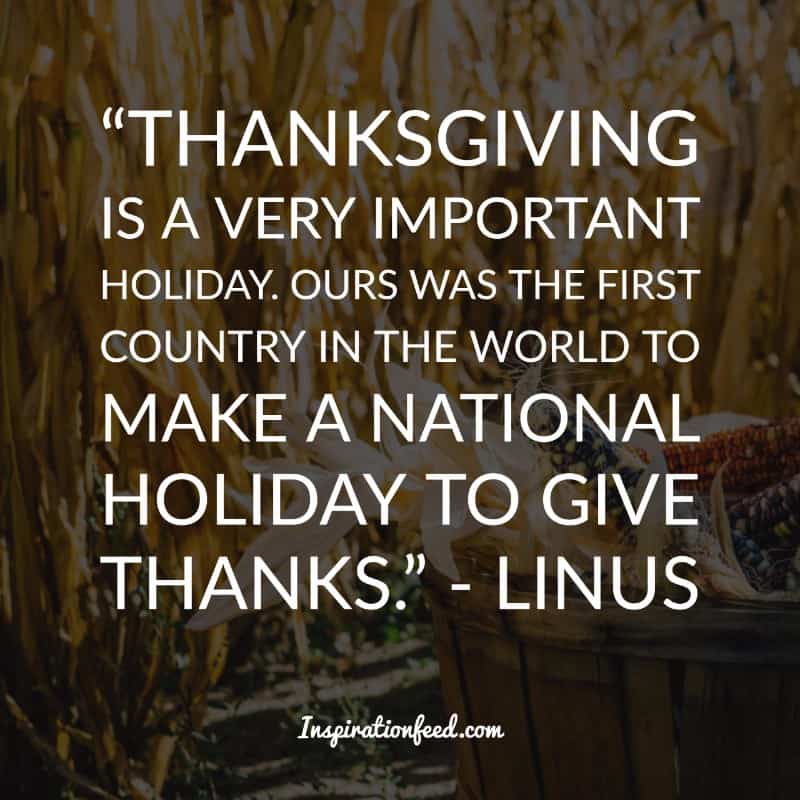 "Thanksgiving is a very important holiday. Ours was the first country in the world to make a national holiday to give thanks." – Linus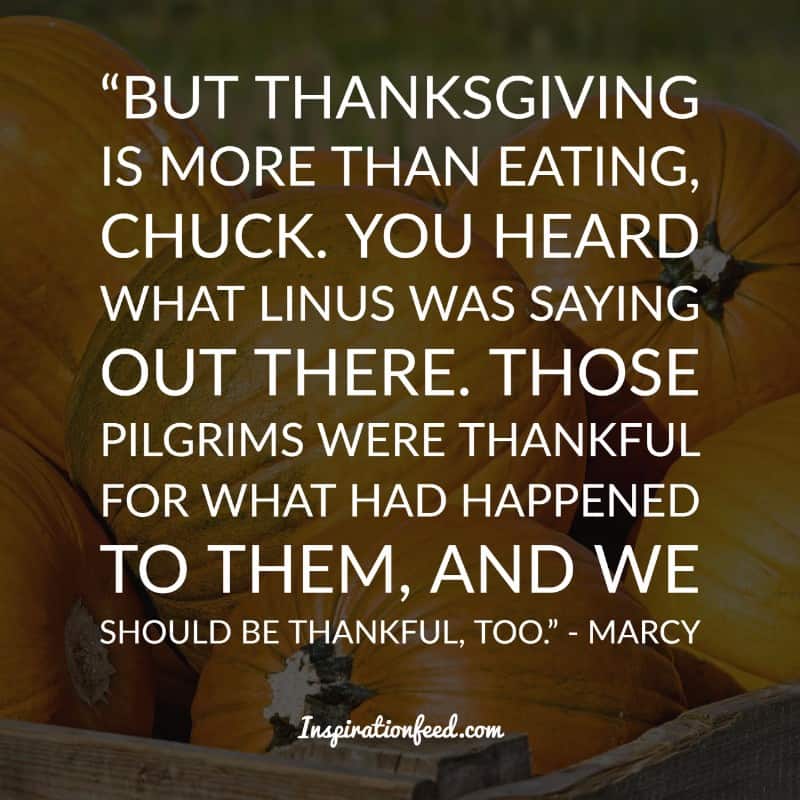 "But Thanksgiving is more than eating, Chuck. You heard what Linus was saying out there. Those pilgrims were thankful for what had happened to them, and we should be thankful, too." – Marcy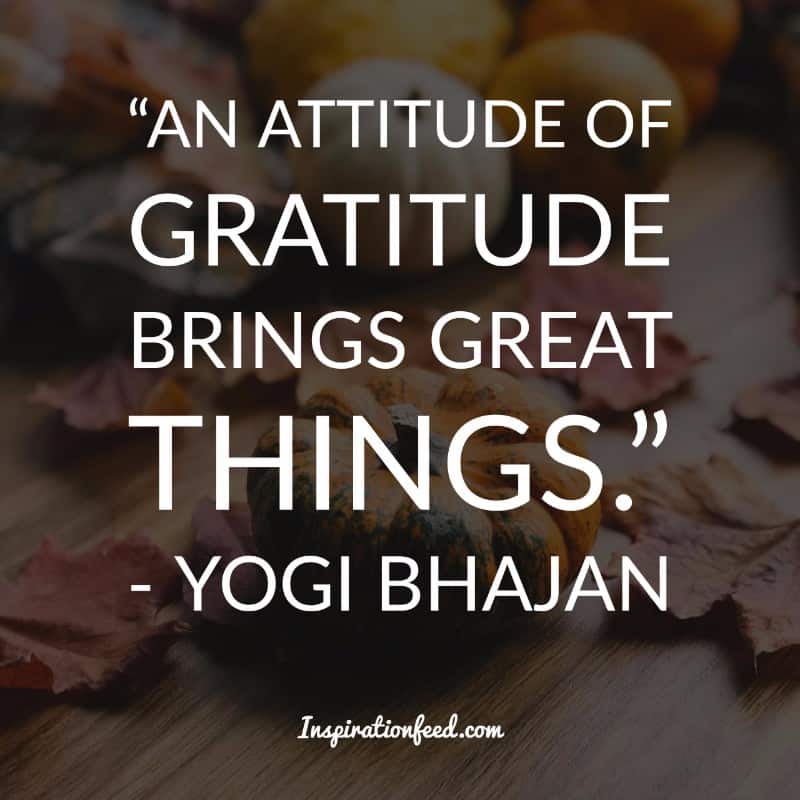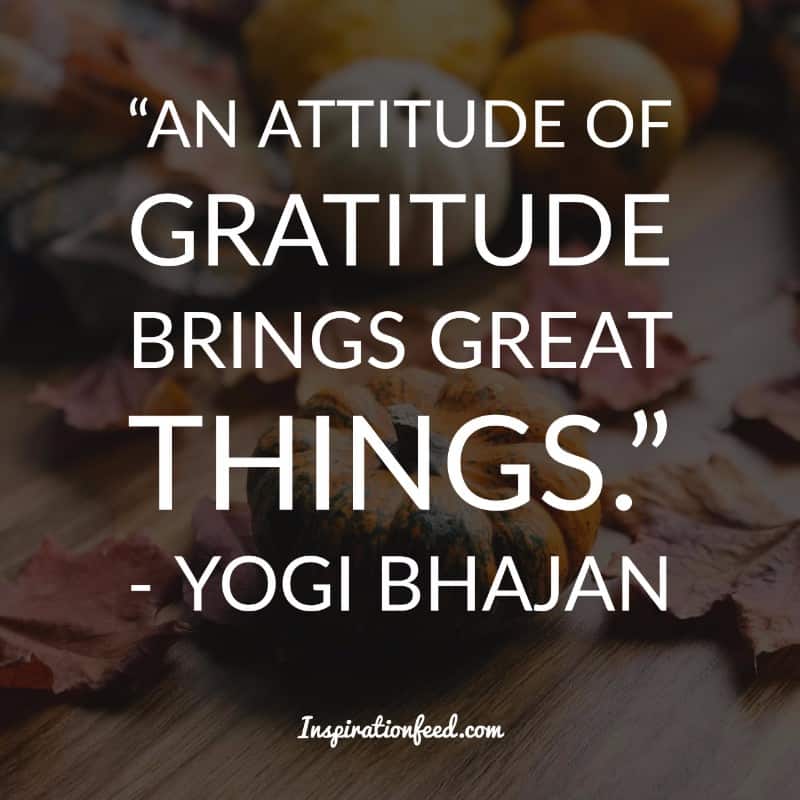 "An attitude of gratitude brings great things." – Yogi Bhajan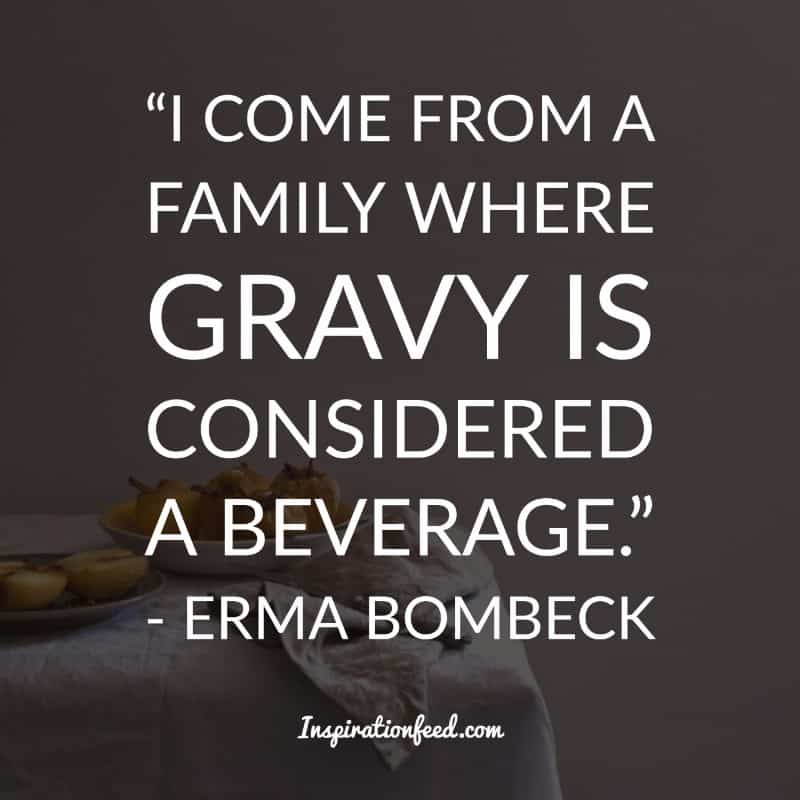 "I come from a family where gravy is considered a beverage." – Erma Bombeck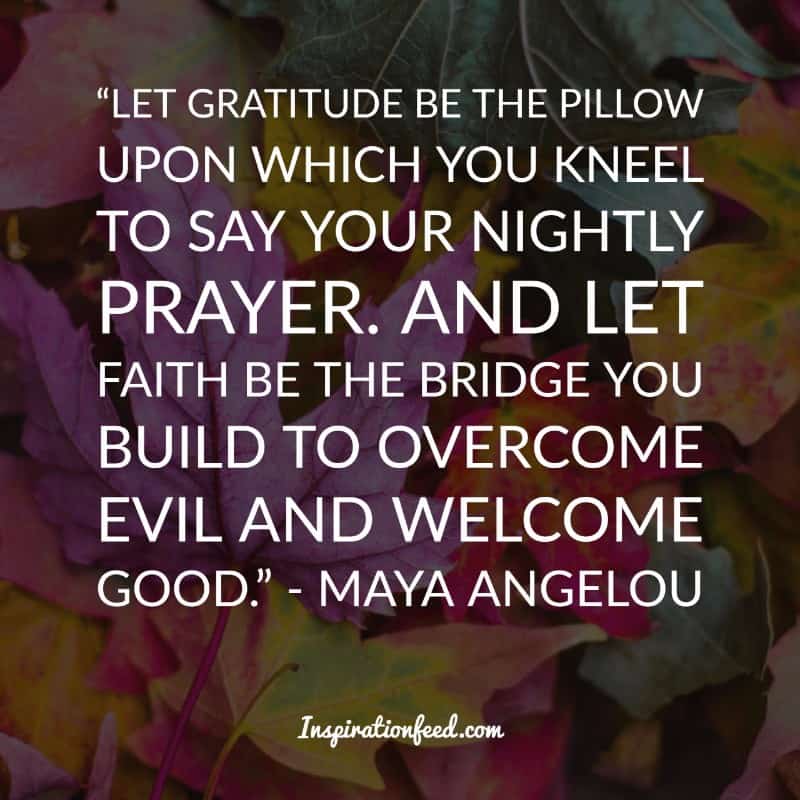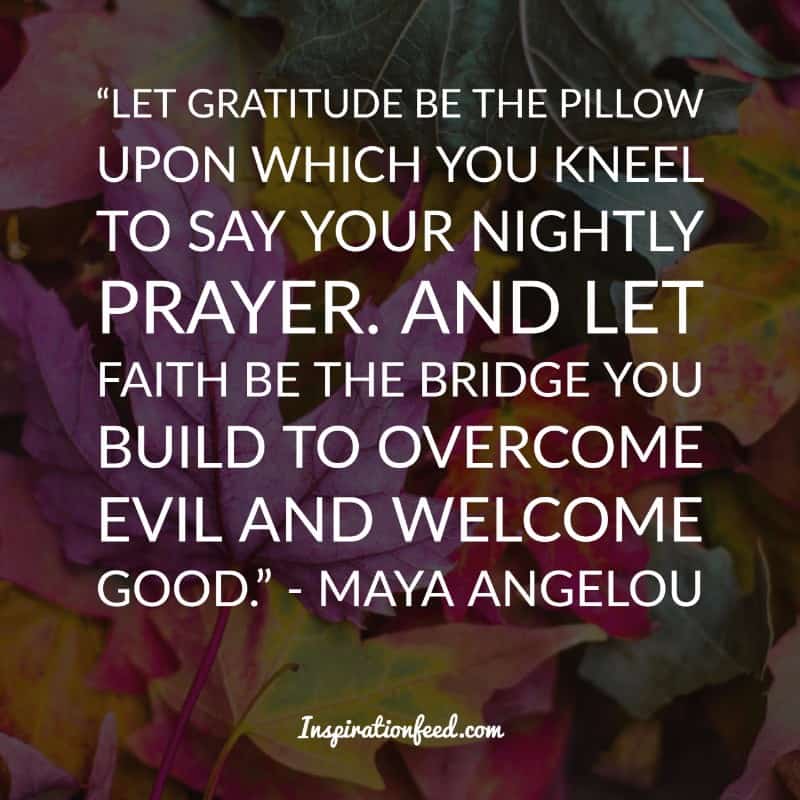 "Let gratitude be the pillow upon which you kneel to say your nightly prayer. And let faith be the bridge you build to overcome evil and welcome good." – Maya Angelou