Last Updated on January 17, 2022
The advertising industry, as a whole, has, perhaps paradoxically, had a wildly fluctuating public image, especially over the last 50 years or so. 
To some, advertisers are cynical professionals who manipulate human impulses for the benefit of themselves and that of their wealthy client companies. 
To others, advertisers are simply creative professionals who use their wide-reaching skills to communicate important messages about everything from products to political campaigns to public health and safety concerns. 
There are also questions about what it's actually like to work in advertising. These workplaces tend to be portrayed as hectic and matter-of-fact. 
But what's the truth of the matter? Which of these impressions are fact and which are myth? 
Well, our interview guest today is here to help, and she's been learning about the advertising industry from the inside out for her entire career. 
Her name is Vivien Marafko and she has worked at the highest levels of the advertising industry, most notably for McCann, one of the premier advertising agencies worldwide. 
Marafko was crucial to the planning and implementation of a digital overhaul for the grocery retailer Aldi, and these efforts led to massive growth for the company and a major increase in brand awareness, especially online. 
With this award-winning working in her pocket, Marafko continues to work in different areas of marketing and advertising today, and she was kind enough to take some time out of her schedule to speak with us.
InspirationFeed (IF): We'd like to talk about some common perceptions of the advertising industry so that you can tell us whether they're accurate. First: is advertising extremely competitive?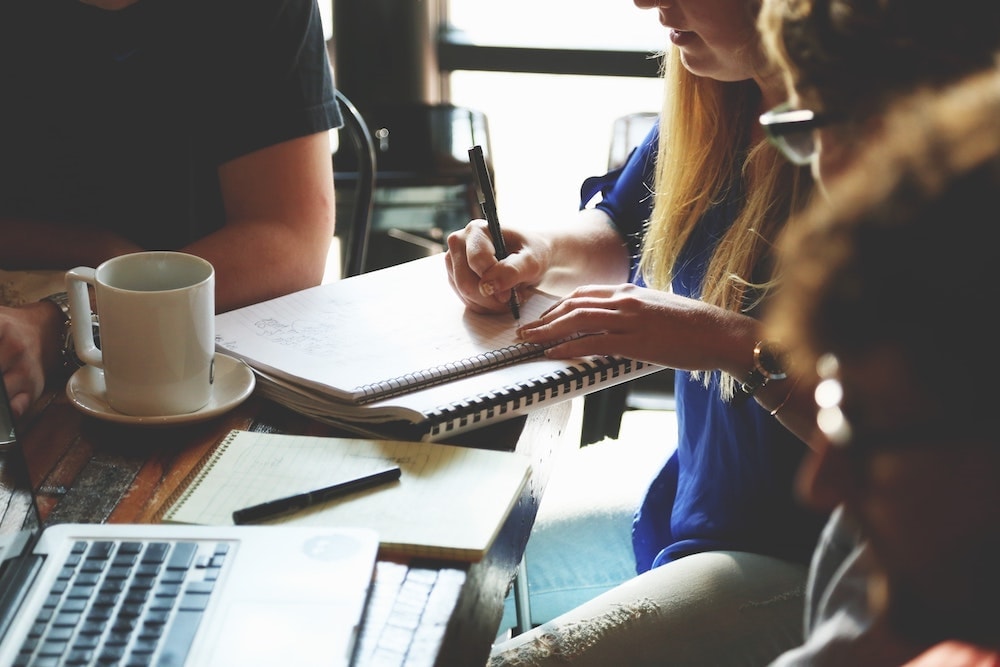 Vivien Marafko (VM): Advertising can be difficult to get started in, especially at the largest holding companies' agencies like WPP, IPG, Publicis Groupe, Dentsu, and Omnicom Group. 
These companies are very selective about who they hire, as they work on the world's largest and biggest brands and therefore need talent of the right caliber. When they publish job openings there can be literally hundreds applying to each job. 
So, obviously, it is not so easy to stand out and become the 'lucky' one picked. But it doesn't end there. Once you are in, there is enormous pressure to perform. 
There is a significant internal competition to get picked for the most prestigious accounts and campaigns, not even speaking of the pressure to win awards. As I've started to climb the corporate ladder, I've made it a personal mission to help graduates or those looking for help and advice about the industry. 
I've helped many prepare for interviews, reviewed their resumes, or gave them tips about how they could approach a salary or promotion review.
IF: Is it true that clients sometimes change their preferences for a campaign very late in the process?
VM: Absolutely. No two days are ever the same in advertising. Priorities and timelines are constantly shifting and you have to be extremely agile and responsive in order to be successful. 
You really have to embody the brands and clients you work with so that you can anticipate what they'd like to hopefully result in fewer rounds of amends. 
And yes, it is true that complete changes in strategy can be driven by clients, even at the last minute. Campaign creatives can elicit a lot of emotion. Advertising is not an exact science, but more of an art form. 
Last-second changes, of course, can be very frustrating, but great agency teams always have other options up their sleeves. If the client is really set on the change of direction, then the secret is to seamlessly slip into substituting the campaign creative without stressing the client team too much. 
Showing flexibility and having alternatives goes a long way to make the client happy and ultimately to retain the relationship. Great agencies like McCann are able to play the long game.
IF: Is working in advertising fast-paced and hectic?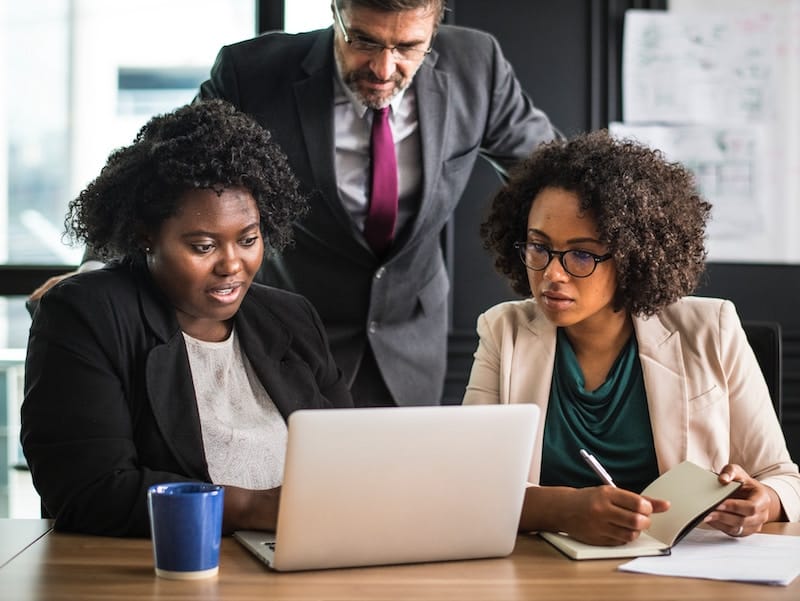 VM: In my eyes, working on a fast-paced account is actually really great. It means that you are at the top of the profession and that you're able to keep up with it all. It really starts with the selection, where your skill set is put to the test. 
These tests are timed and many are designed to put the candidate under undue time pressure. In other words, no one can complete the test sections in the time allocated, testing your ability to cope with that pressure. 
Many candidates don't realize that this test is a taste of what may happen in real life sometimes. You still have to perform regardless. However, I don't believe the best-organized teams feel that the work is hectic. With the right planning, resource, and efficiency, the environment should be busy but not hectic.
IF: Are major advertising agencies in direct competition with each other?
VM: In many ways, yes. Often when it comes to pitches, it's the big agency holding company's agencies that are competing against each other. 
Also, if agencies have clients in the same sector who are competitors, then naturally, the creative work is also in direct competition. 
The main challenge for each agency is to keep the creative work innovative and appealing to the target audience and of course to the client. 
Most people think that the best creative campaign's pitch wins. While that is mostly true, the fees and terms offered by the competing agencies are also serious factors. A large agency can easily lose a job if the fees are much higher than the competitors'.
IF: Are targeted online ads the new normal for advertising?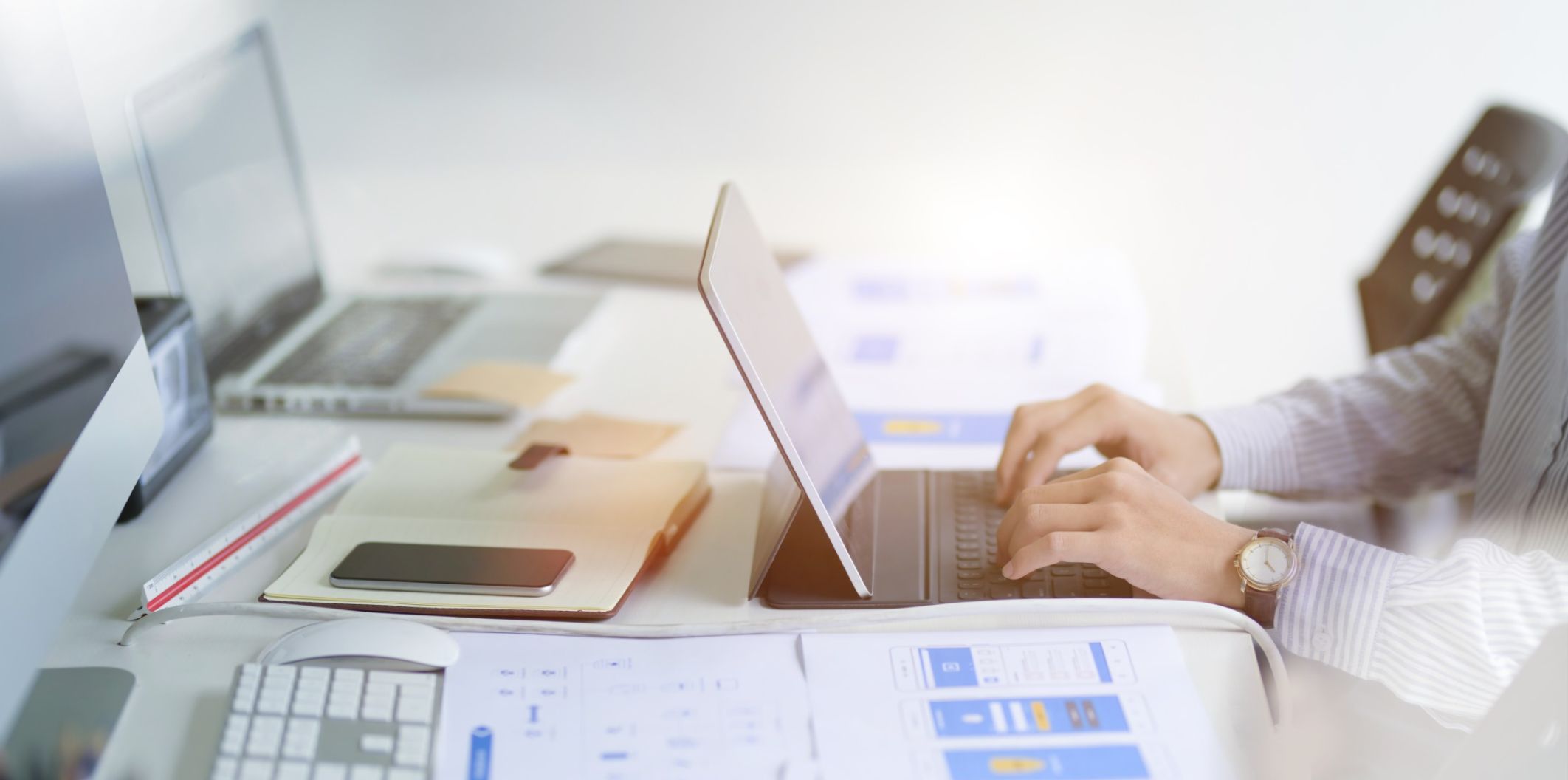 VM: Clients want to get the most targeted reach for their advertising budgets. Modern technologies allow companies to be very specific when it comes to targeting their ads. 
Behavioral targetting is indeed the new norm, not just in digital, but also in traditional media, including programmatic advertising. Of course, digital does lead the way in this respect. 
Social media, such as Facebook and other platforms like Google, offer very precise targeting and retargeting options. This translates into better overall value and, even more importantly, better conversion results for clients. Advertising does have an ROI after all.
IF: How long does it take to create work for a campaign after an initial pitch?
VM: This completely depends on the scope of the project and the format of the final result. For example, a commercial for TV will take a lot longer than a website update or digital advertising banners. 
Most of the time, initial rounds of creative are brought to pitches. If the pitch is won, these ideas can then be further developed or more versions can be added to the mix if the client wants to take something in a different direction. 
Digital concepts and executions can literally be finished in days. Larger campaign planning, however, can take several weeks or even months.
IF: What's something positive about the advertising industry that most people might not know?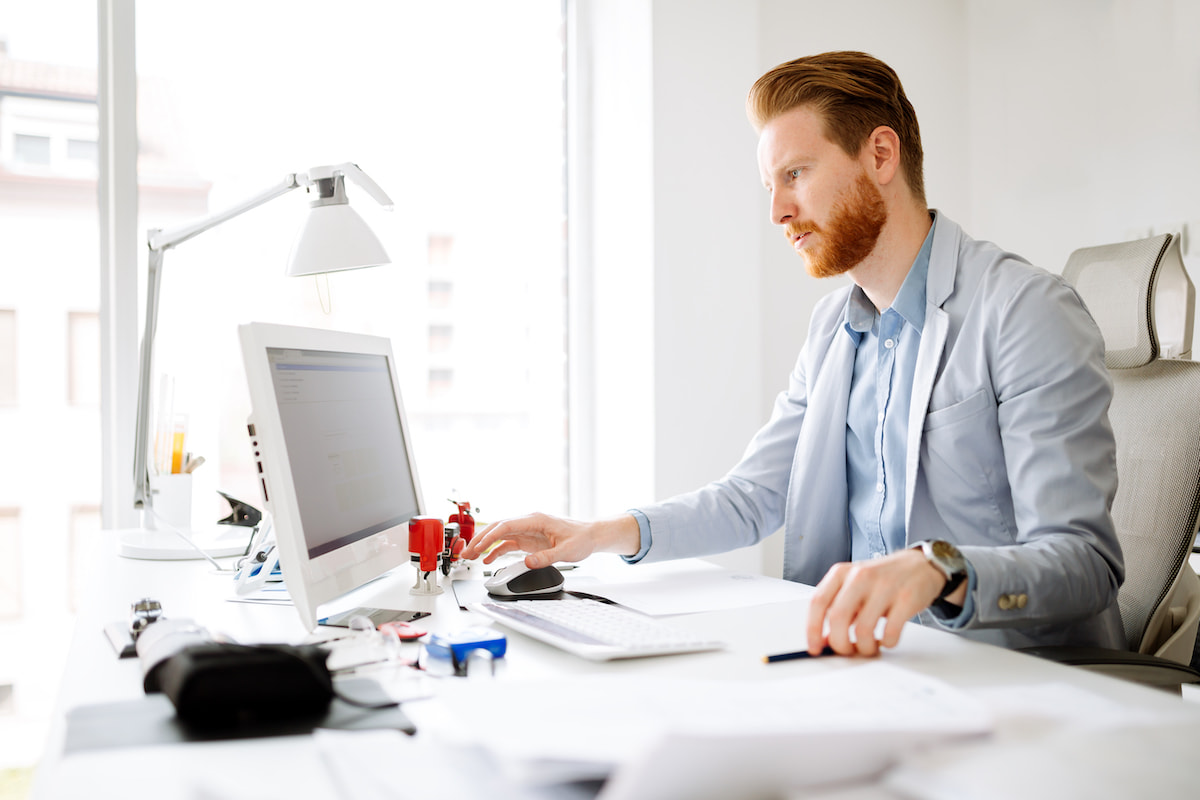 VM: There is a real sense of community in the advertising industry. It's a tight-knit community, and often people will go between a handful of larger agencies in their career, so everyone gets to know everyone eventually. Many agencies donate some of their talent and their time to undertake pro bono work. 
These are often public service campaigns that can shape the general behavior of a small or large segment of society. Themes vary wildly but think of messaging around climate change, protecting the environment, or, to mention a really topical issue, limiting the spread of diseases or viruses, such as Covid. 
The most successful campaigns can literally save the planet and civilization as we know it. For example, in the 80s and 90s, large-scale campaigns were created to educate the public against the use of aerosols. 
These came about as a result of the alarming growth of the ozone hole which was caused by the use of aerosols sprays. Due to the power of the campaigns, humanity successfully changed its behavior, and industry also successfully made the switch. 
An amazing feat, which very much needs replicating in this day and age, when mankind once again faces a natural disaster of unimaginable scale and even potential extinction in a couple of lifetimes due to climate change. 
The advertising industry can once again play a huge role in educating people and attempting to reverse and limit the scale of this imminent disaster.