Last Updated on March 2, 2020
Building an email list is a proven way to grow your brand and establish a presence online. It allows you to keep in touch with your audience, maintain brand awareness, and bring traffic to your website.
Without an email list, you're allowing most of your customers slip by. According to statistics, 90% of web traffic won't convert on their first visit. So instead of greeting them with your products or services upfront, you need to reel them in with valuable content and turn them into your subscribers.
However, getting your target audience's contact information is easier said than done. The usual route is to offer them a bribe – like an eBook, free trial, or downloadable PDF report.
You also need to ensure your opt-in forms are optimized for maximum conversions. Without further ado, below are the key components of high-converting opt-in forms:
Splendid Writing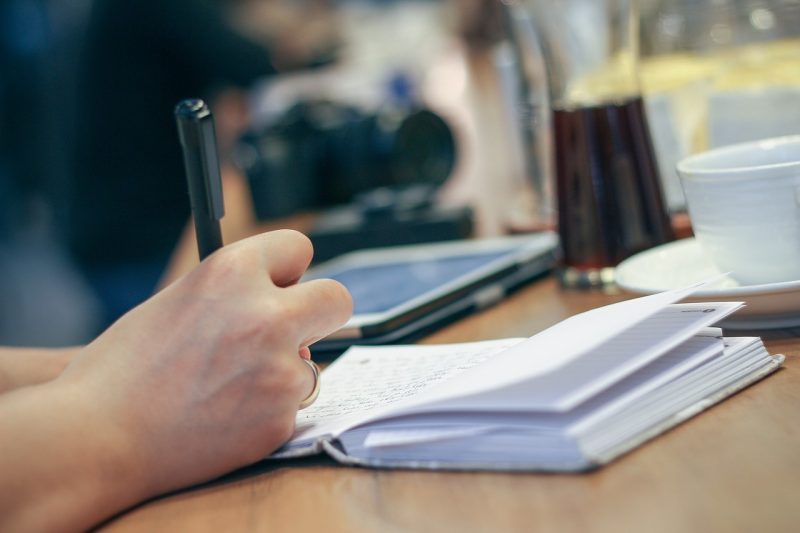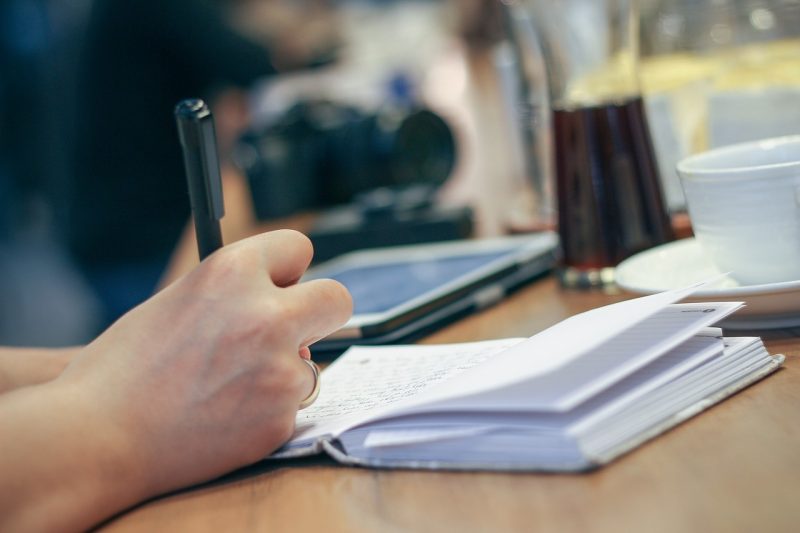 Before anything else, you need to focus on the "meat" of your opt-in form. The first thing is to be straightforward and concise – be it in your headlines, copy, and especially calls to action (CTAs).
Upon viewing your opt-in form, remember that there is one question in the minds of your audience: "What's in it for me?" If you can't provide them with a straight answer within a few moments, chances are you'll lose their interest.
For example, it's very clear in this TUI Flight Delay calculator that it helps people settle their claims for delayed flights or other flight-related issues.
Even if you only have the form on the page, you have a very good idea what the page is all about. As a result, you can enjoy increased conversions in this case!
When it comes to every key component in your writing, below are a few things you need to remember:
1. Make your headline spot-on and thought-provoking
According to a study by Kissmetrics, the perfect headline length is six words. While it's completely normal to go well beyond the ideal length, focus on the first and last three words as those are what the audience remembers the most.
Here are some tips to help you decide what those words could be:
Be Specific – Your headline should clearly describe the benefits of opting in. If possible, include exact figures in dollars, percentages, days, or any other forms measurement.
Use Power Words –Marketers love power words because they work. These words are persuasive, emotion-based, and can drive action if used correctly.
Ask a Question – Questions pique the interest of readers. Just make sure you ask relevant and relatable questions.
Be Surprising –The most important rule of all is to be surprisingly creative. Don't be afraid to be unique. If you want, you could even use curse words to get your audience's attention.
2. Provide and highlight relevant information with your copy
Again, your copy should get straight to the point. Your opt-in form is not the place to educate and nurture your prospective leads. Just highlight the key benefits of signing up and don't write beyond what you need to get them to convert. Besides, if you did your research and targeted your audience well, then it's safe to assume that your audience already has an idea of what your site is about.
It's also important to address the common objections that your audience may have. A specific example would be their concern that you'll abuse their contact information to send spam or sell it to third parties. Address this directly by stating that you respect their privacy. If applicable, also leave a link to your privacy policies page.
3. Use action-oriented CTAs
If the headline lures the audience and the copy brings them within your reach, the CTA gives them one extra push to get them to convert. Typically, the CTA is embedded within the actual opt-in form button. While its visibility is more dependent on design, its real impact is still tied to the words you use.
Just remember that there's no need for additional information anymore. Simply empower everything you've described in the headline and copy. For example, if you've promised them free access to exclusive content, use something like: "Get Free Access Now!"
Beautiful Design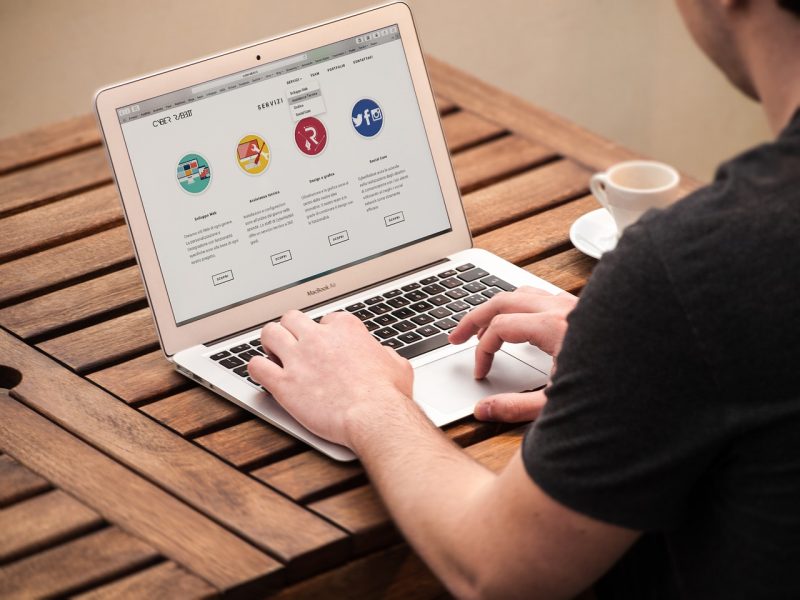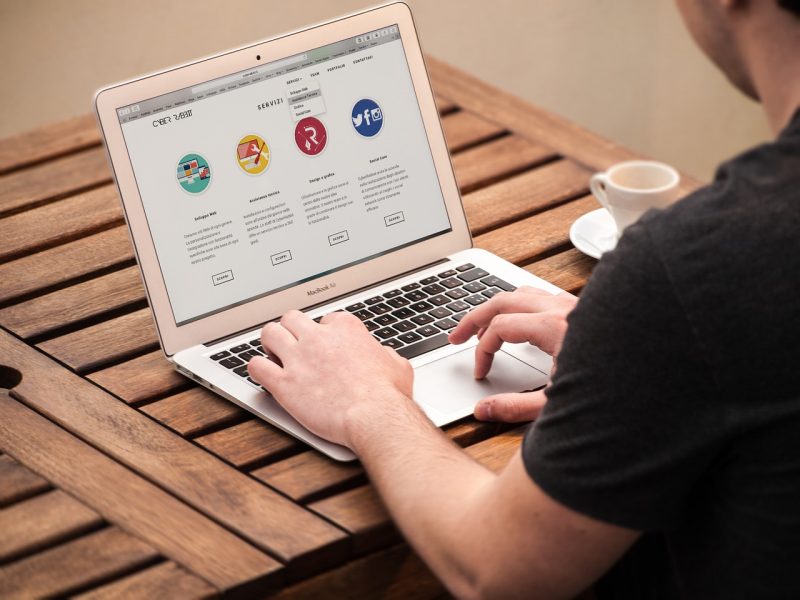 Now that you have the goodies covered in your writing, it's time to package them all together. The good news is that you no longer need to design your opt-in form from scratch. Today, there are several opt-in form builders out there you can use to create professional-looking forms within minutes.
Below are three of the best tools you need to consider:
OptinMonster – A popular form builder platform and plugin for WordPress; OptinMonster has everything you need to build different types of forms such as full-screen pop-ups, "lightbox" forms, sidebars, and floating bars.
Bloom – Bloom is a lightweight list-building plugin for WordPress. It offers over 100 templates you can choose from for personalization.
Thrive Leads– Although not as popular as OptinMonster, Thrive Leads offers just as much depth and Aside from different form layouts, it has advanced audience targeting features, A/B testing, and plenty of customization options.
Refer to this post for a comprehensive review on each of the tools to help you decide which among them should you try out and use for your site.
Of course, using an opt-in form builder is not mandatory. If you want, you can build your unique opt-in form from scratch through code. Just remember that you'll be missing out on the convenience, efficiency, and extra features of form builders.
The Perfect Timing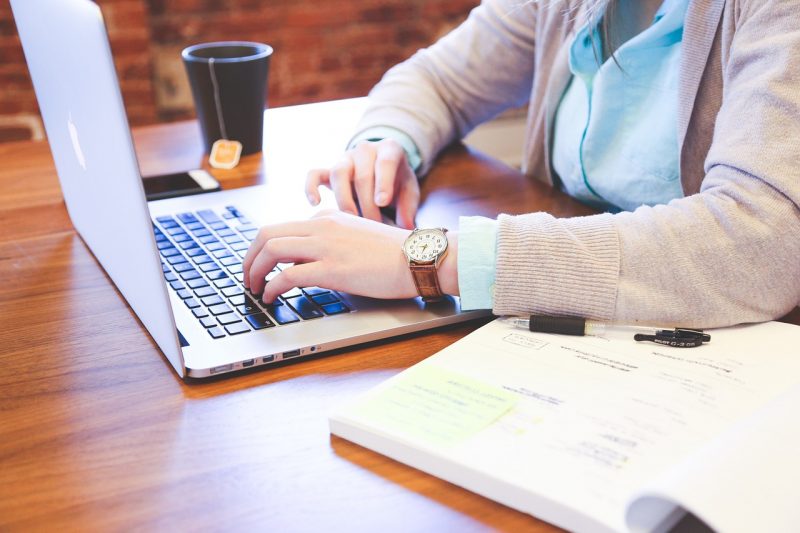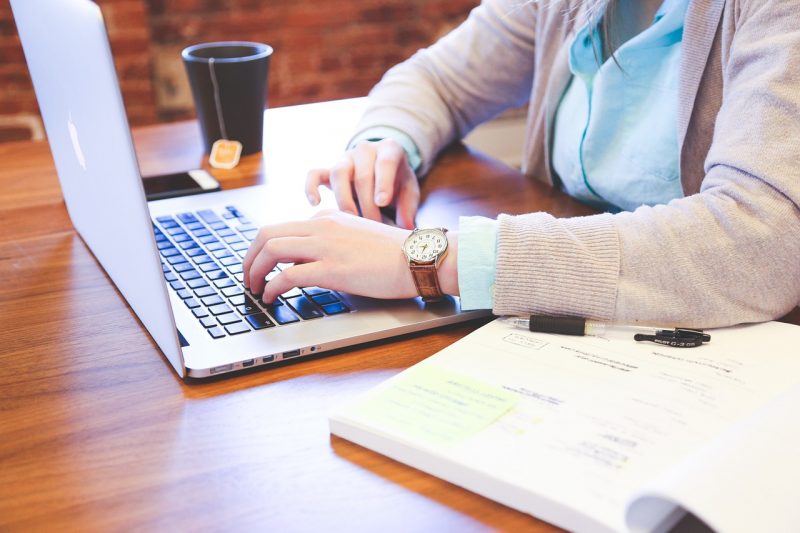 Finding the right tools to help you design and build opt-in forms is the easy part. The real challenge is integrating it into your audience's experience without being intrusive or disruptive. For this to work, you need to pay attention to your timing.
Take note that not all opt-in forms should be fixed on your homepage or landing page. They also don't have to appear the exact moment your page loads. With the opt-in form tools mentioned above, you can specify triggers that control when they're going to appear.
A typical example is to configure an exit-intent opt-in form, which appears whenever visitors try to close your site. Since the audience already decided to leave, you might as well give them one last offer that can make them stay.
Another example of a triggered opt-in form is the slide-in scroll box form. These forms appear when the audience scrolls past a certain point of your content. Position them well to ensure the reader is too hooked to ignore your opt-in proposition.
Aside from triggers, you can also utilize the timer feature to control the behavior of your opt-in form. For example, a lightbox opt-in form is simply a variation of traditional popup forms. But by setting a timer, they could appear once your audience's attention is already captured by your content.
Final Words
The tools above should help you design the perfect opt-in form for your lead generation efforts. If you still need inspiration, then you can refer to this post for eye-catching signup form examples.