Last Updated on March 3, 2023
Thousands of online stores have been debuting in the past few years. Massive trends that come along with them have also changed the kind of marketing strategy business owners can use. These successful online stores have their recipes on how they became a hit. In fact, some eCommerce sites have gotten too successful for the good of the owner, which caused them to sell or buy more online stores at sites like Shopify Exchange. At the very heart of online shop owners is an entrepreneurial spirit, willing to take challenge upon challenge just to prove that they can do it.
But what are the things that made them reach the top? Here are some of the not-so-secret anatomies of what makes an online store successful.
Great Homepage
First impressions matter. A professional design can go a long way in making an online store successful. The homepage is the one page you should be focusing more on. Not to say that you can ignore other pages of your site, but your homepage can do wonders in acting as a conversion magnet.
According to Kissmetrics, "85% of shoppers point to color as a primary reason they buy a particular product" and that "42% of customers base their opinion of a website on the overall design alone." This should be a huge deal for online store owners.
High-Quality Images
Has someone ever bought a product without seeing the photo first? It may be possible. But, actually going the extra miles in taking high-quality photos of your products can get you more sales as compared to those who don't.
Additionally, photos are scannable. Research shows that 79% of their test users always scan new pages they come across. This means that images can be of value to those that have very short attention spans. And because humans are highly visual, you can use photos that can give people instant information without having to explain it word for word.
Easy Payment Process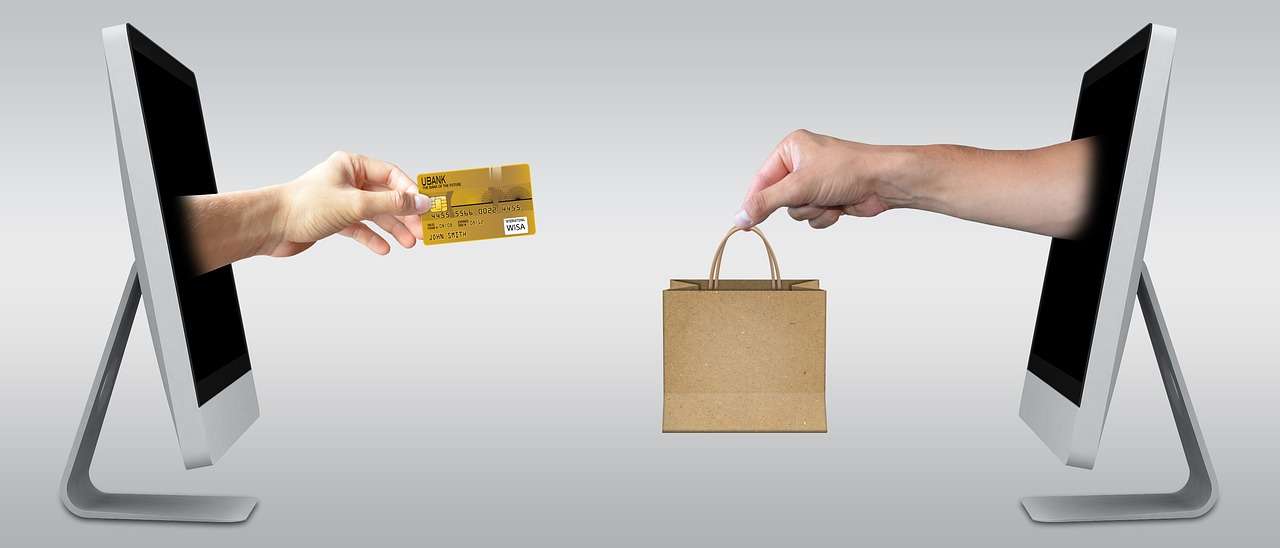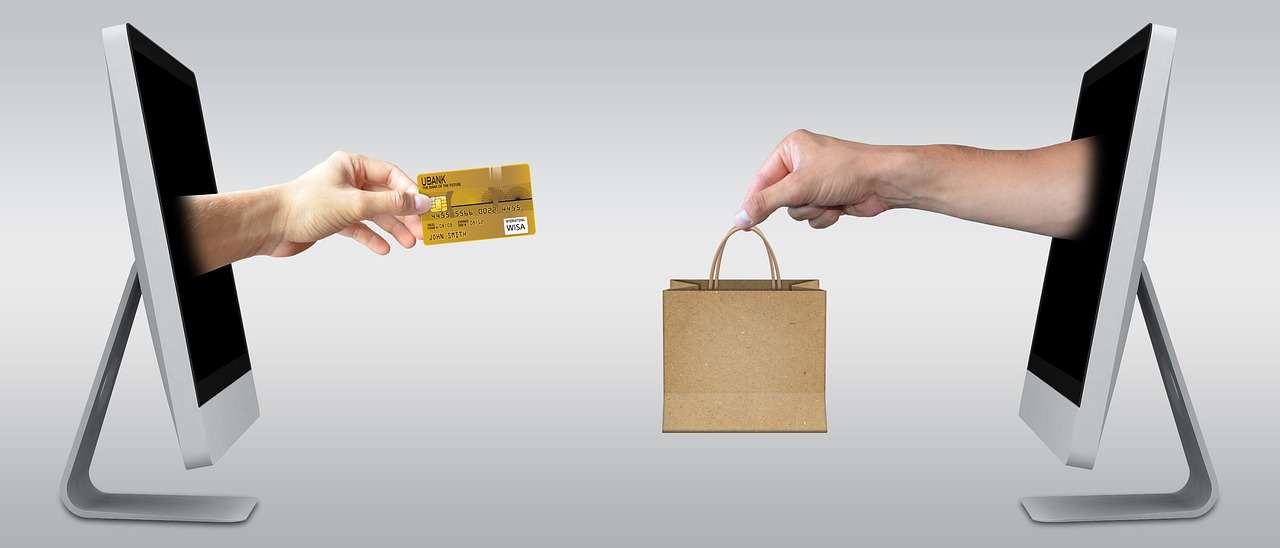 Anything that's hard to accomplish on your site can make your potential customers bounce. Even though they like what they're seeing, they'll abandon their carts once they find out that buying from you is a hassle for them. Remember, you are an online store that provides convenience, not the other way around. It's a common mistake that could have been solved if you did more research on the topic. To help you with this, here are some things you must do to your online store's easy payment process:
Have multiple and flexible payment options
Enable buying as a guest (don't force them to sign up)
No asking for unnecessary information
Don't redirect them to another page
Reassure them of their security and privacy
Excellent Product Description
Product descriptions are just one way of selling online. If you have multiple products and people are not very familiar to you, you can always do some quick research. You shouldn't mislead your customers with the wrong information, even unintentionally.
Try to define your audience persona and know how to speak to them. Decide if you want to use a serious tone or if you'd rather add a dash of humor to your product descriptions. Either way, here are some more tips for creating excellent product description:
Focus on the benefits the product can give to the customers.
Use bullets and short sentences to improve readability.
Differentiate yourself from the competition.
Don't forget about the technicalities and physical attributes of the product.
Product descriptions require creativity and originality because a poorly written one devalues your product. At the same time, it can also show your brand in a bad light.
Top Notch Customer Support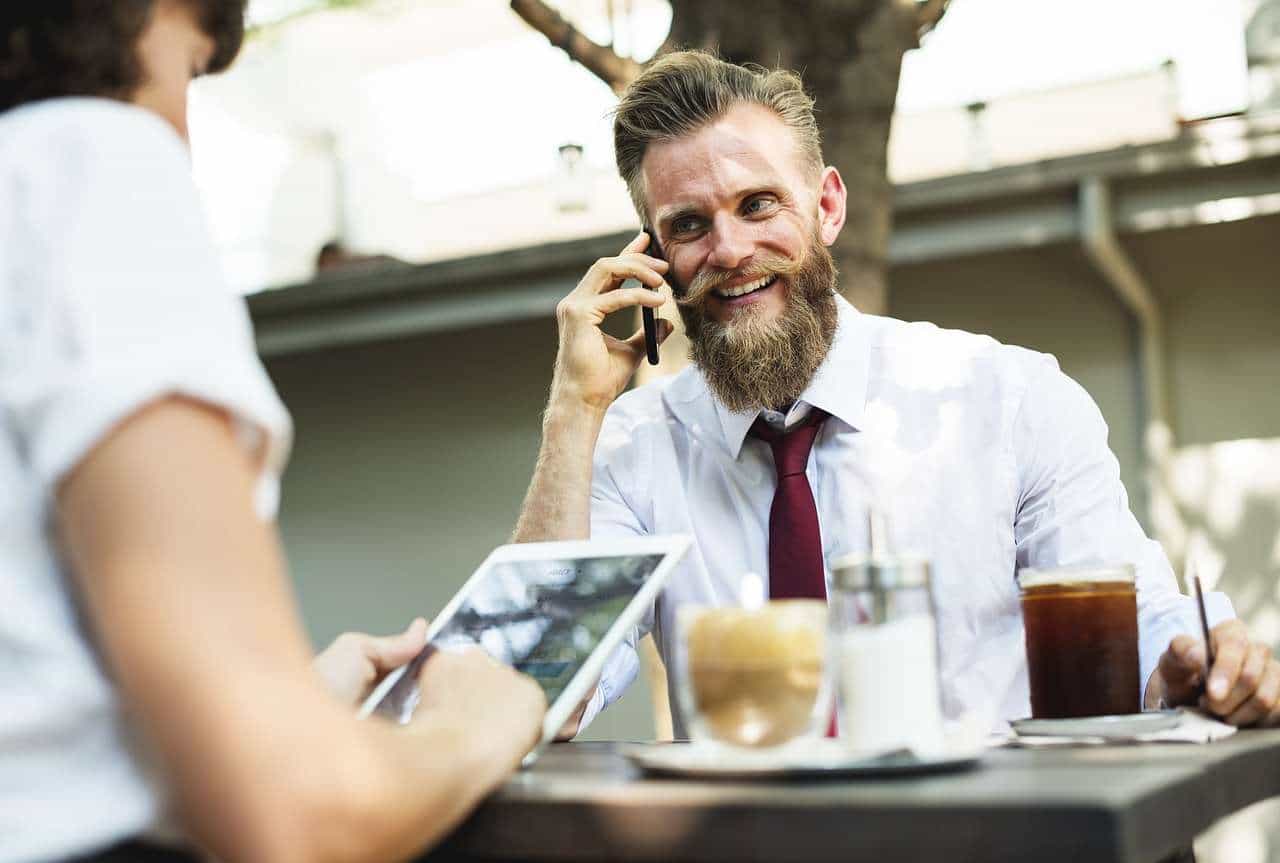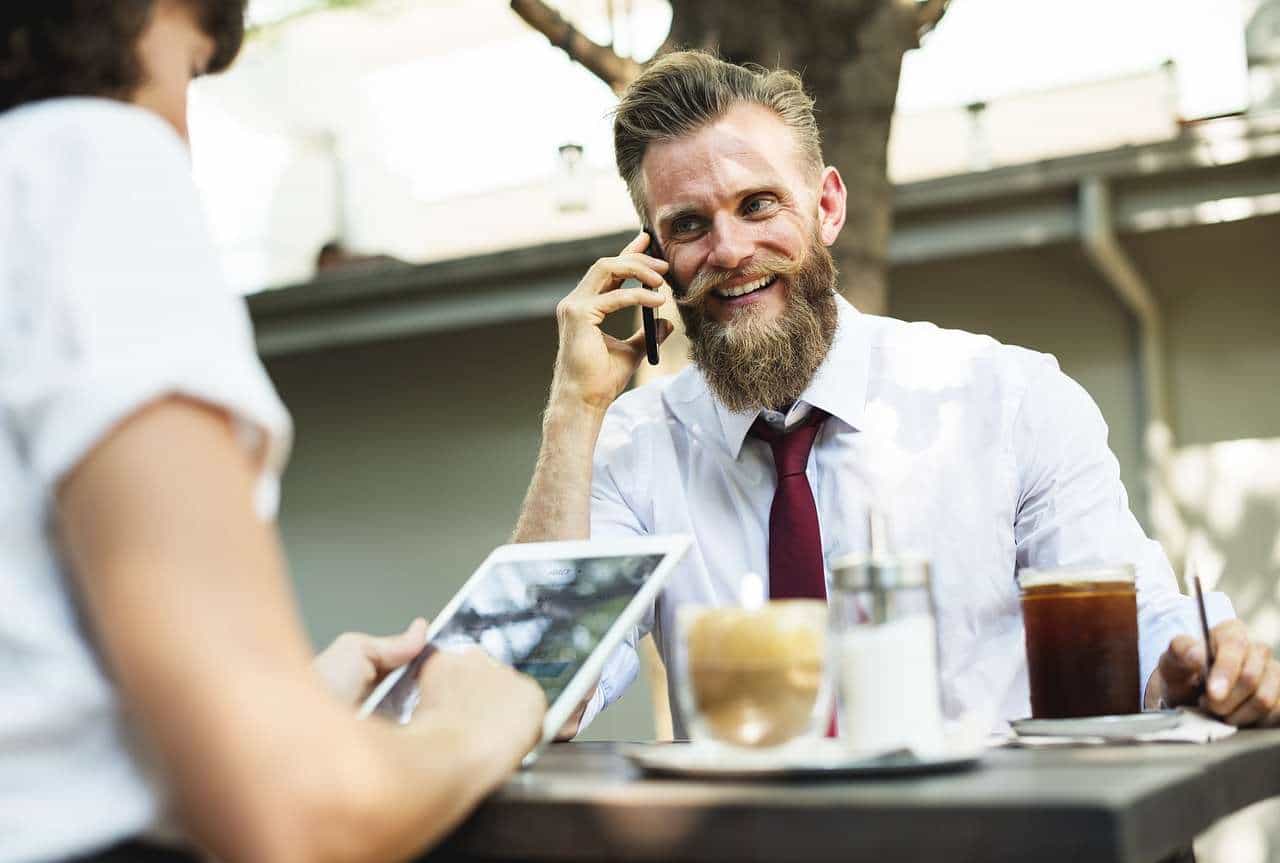 Let's admit that problems happen everywhere, even in your online store. Regardless of the issues, you must be ready for getting in touch and dealing with your angry customers.
There are excellent customer support stories that can inspire you on how you can create your kind of awesome service.
Keep in mind that top-notch customer support requires you to be available at all times and in multiple channels. Promptly answer queries and comments on your social media profiles and email, or even add a live chat service directly in your store for your customers' satisfaction.
Also, if you're handling the fulfillment part of your online store, then you need to know how to organize your inventory the right way. Developing a stress-free process that allows you to take product stocks and shipping them to customers will make your clients happier.
Allow Reviews and Ratings
A successful online store is obvious when it has great customer feedback. Your clients are going to be your best advocate so take care of them and build a relationship with them.
Allowing reviews and ratings on your store is recommended, but it also can be used negatively by some. Online stores that receive purely negative reviews can be the end for them. However, this can be solved with exceptional reputation management, particularly through PR efforts.
Customer reviews can influence others in their purchasing decisions. It's similar to your friends and family who vouch for a product and then share them with you. According to BrightLocal, 84% trust online reviews and 74% say that positive reviews make them trust a certain brand. Lastly, 7 out of 10 will leave reviews if you ask them to do so. This means that if people trust your brand enough, you can use their feedback to your advantage.
Fast Loading Site
User experience should be one of your main focuses. Use a website speed test to test how fast or how slow your store loads. You may be thinking that the world has better and faster internet speed but people will still abandon websites that load more than 4 seconds. That goes to show how much you should be investing in the kind of site that you make. Otherwise, that's money lost that could've been on the table already.
Final Thoughts
Succeeding in online selling is a tough journey. While setting up your store can be hard as it is, the real challenge is to know how to actually attract visitors and get them to be your paying customers.
That being said, always keep an eye on what works with your store and what doesn't. By knowing your store's analytics and performance, you can tweak or redesign it in a way that caters the results you found out about your store.
Some people venture into online selling as a hobby and a side income generator, but to some, it's the source of their livelihood. Either way, once you achieve the success, you can choose to sell your store or look for new challenges and projects from this marketplace