Last Updated on January 18, 2022
Most people are starting to seriously consider entertaining their guests at home. And this is a good idea because home entertainment is cost-effective and very convenient both in terms of location and access to the equipment you need for entertainment.
Talking of equipment; there are some, which are simply a must-have for anyone who wants to set up a classic place at home for entertainment. Well, one of these is a beverage refrigerator.
A beverage cooler or refrigerator is a well-thought-out unit with the following benefits:
Comfort
Having a beverage cooler at home allows you to grab a drink, sit back, and enjoy your favorite TV show or movie. It gives you a chance to use your entertainment area more frequently than ever before.
Besides, a refrigerator for drinks will allow the members of your family to enjoy their drinks where they are more comfortable.
Allows you to personalize your Space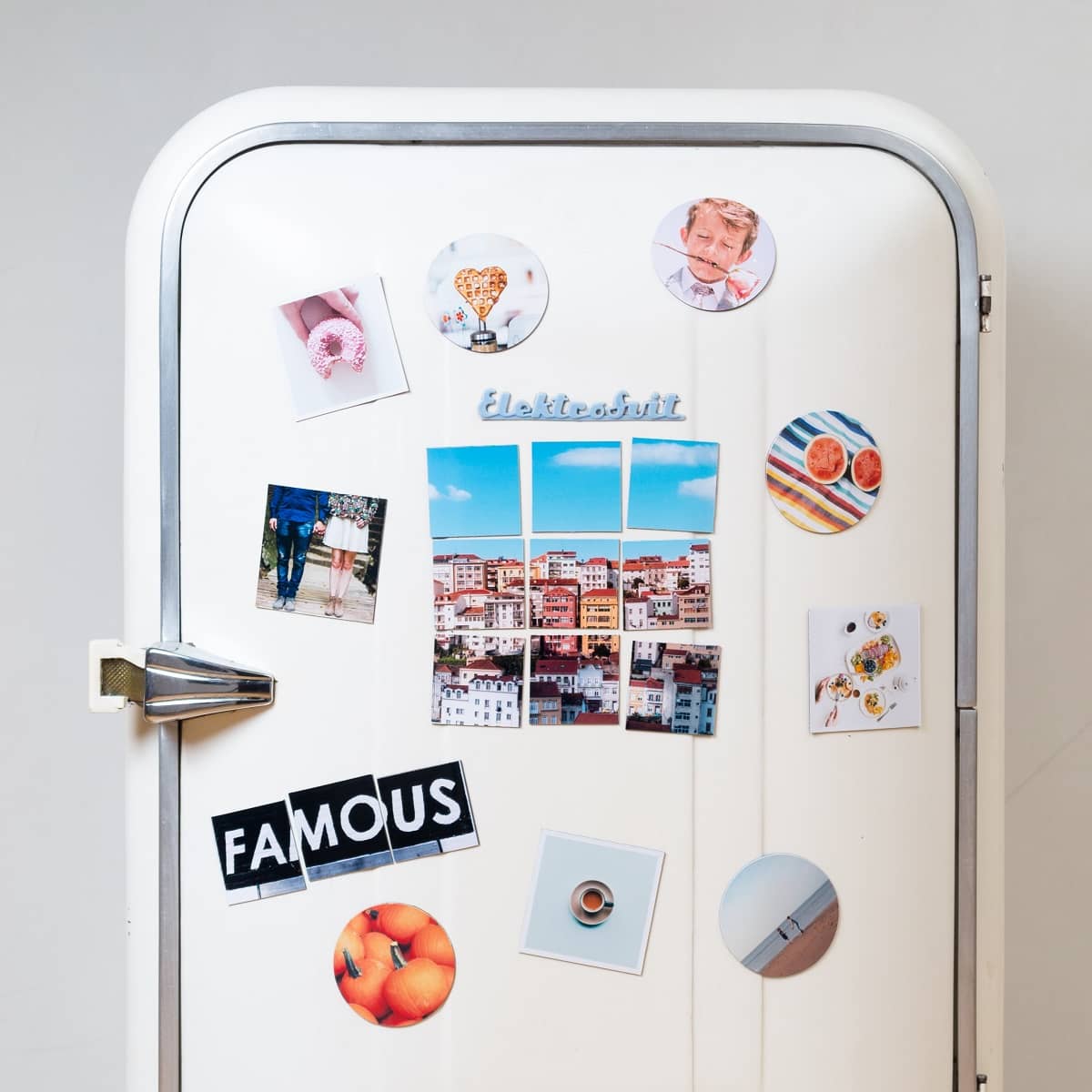 One thing everyone wants is to bring some uniqueness to their living spaces. Well, a refrigerator cooler will provide you with that. There are different types of refrigerators, including Wine Cellars, Outdoor Coolers, Compact & Mini Fridges, and Keg Coolers.
These many different models allow you to choose a suitable option for your home and your needs.
Saves Space
If you regularly host a lot of people, then a beverage refrigerator is something you will really appreciate. By providing a convenient place to store your drinks, a beverage cooler will help free up some space in your regular kitchen refrigerator.
And this is very important, considering that regular refrigerators do not have tons of space. Furthermore, most beverage coolers are compactly designed and have small footprints so they can fit almost anywhere.
Promotes Convenience
Planning and hosting a party can be time-consuming and very tedious. The situation is even worse when you have to make frequent visits to the kitchen in the name of getting your friends their favorite drinks.
But when you have a refrigerator designed specially to keep drinks, the whole process will be less tedious. Since it is located where everyone can easily reach it and grab a drink, there will be no need to go to the kitchen.
And this will allow you, the host, to focus more on entertainment and less on who has just finished their drink.
Brings Class
Imagine your friends come over and you offer them a drink from this bad boy. They will be completely surprised. Well, a beverage cooler will not only show your friends and family how you value quality entertainment but also will give them a glimpse of your class and personal style.
Makes you ready for Impromptus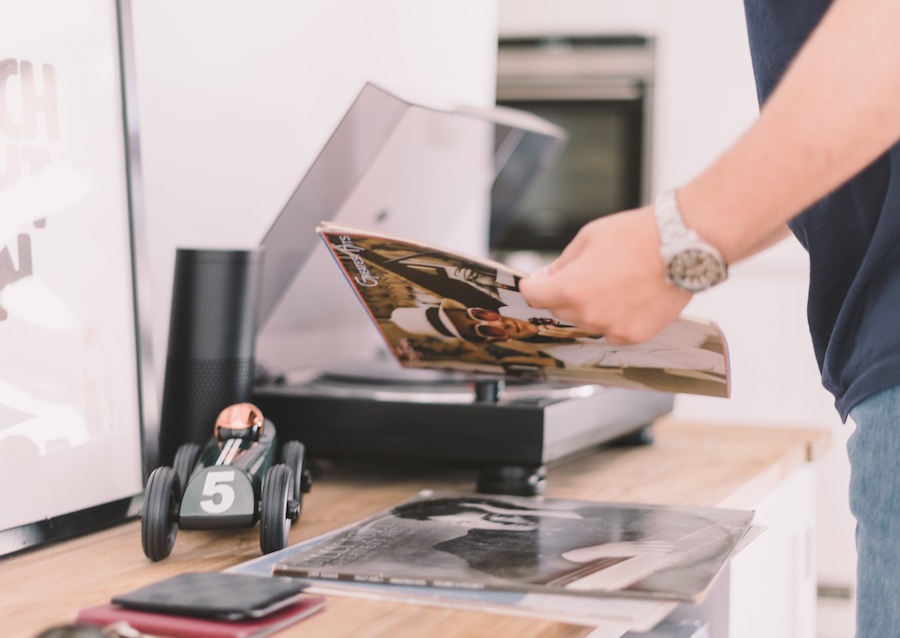 Entertainment experts will tell you that impromptu parties are the best. But did you know that you can be ready for such kind of parties and events?
All you need is a beverage refrigerator. By helping you store different kinds of drinks, including sodas, beer, water bottles, juice, and wine, a cooler for beverages ensure that you are ready at all times.
So, if your friends text you in the middle of the night asking you to throw a party for them, you will not disappoint.
Makes Pool Parties Unforgettable
If you enjoy hosting parties at the poolside, a beverage refrigerator will make a great purchase. Apart from storing and keeping drinks chilled, beverage coolers can provide you with a temporary place to store grilling meat. By so doing, the refrigerator ensures that everything you need to make the party lit is within an arm's length.
Conclusion
Whether you are remodeling/renovating your home, looking to restrict minors from accessing your alcoholic drinks or simply want to bring something wowing to your dorm, a beverage refrigerator should be a frontier for you.
This mini-fridge for drinks has lots of benefits that make it an invaluable addition to any place.