Last Updated on August 26, 2019
Cloud computing is no longer a buzzword scaring businesses out of their wits about the ramifications of the cloud to their operations; indeed it has become so ubiquitous that an estimated 69% of enterprises have already moved, or are in the process of moving mission-critical applications to the cloud and this number keeps growing and growing. Give a kick start to your cloud career by learning AWS from the Intellipaat AWS training course.
This comes as no surprise – the upside for businesses is huge with a Dell report showing businesses who invest in this technology typically see up to 53% faster revenue growth than their competition.
As the proliferation of cloud-computing becomes more widespread, certifications in such technologies are becoming essential to IT personnel who want to ensure their career survives and thrives. Being certified in cloud-computing technologies ensures much higher prospects when it comes to career development.
Whilst there are a number of players in the cloud-computing market, AWS is the biggest player with a 33% share in the cloud infrastructure market. As companies continue to turn to AWS for their cloud infrastructure requirements, an AWS Solution Architect Certification becomes an essential achievement to anyone whose livelihood depends on IT.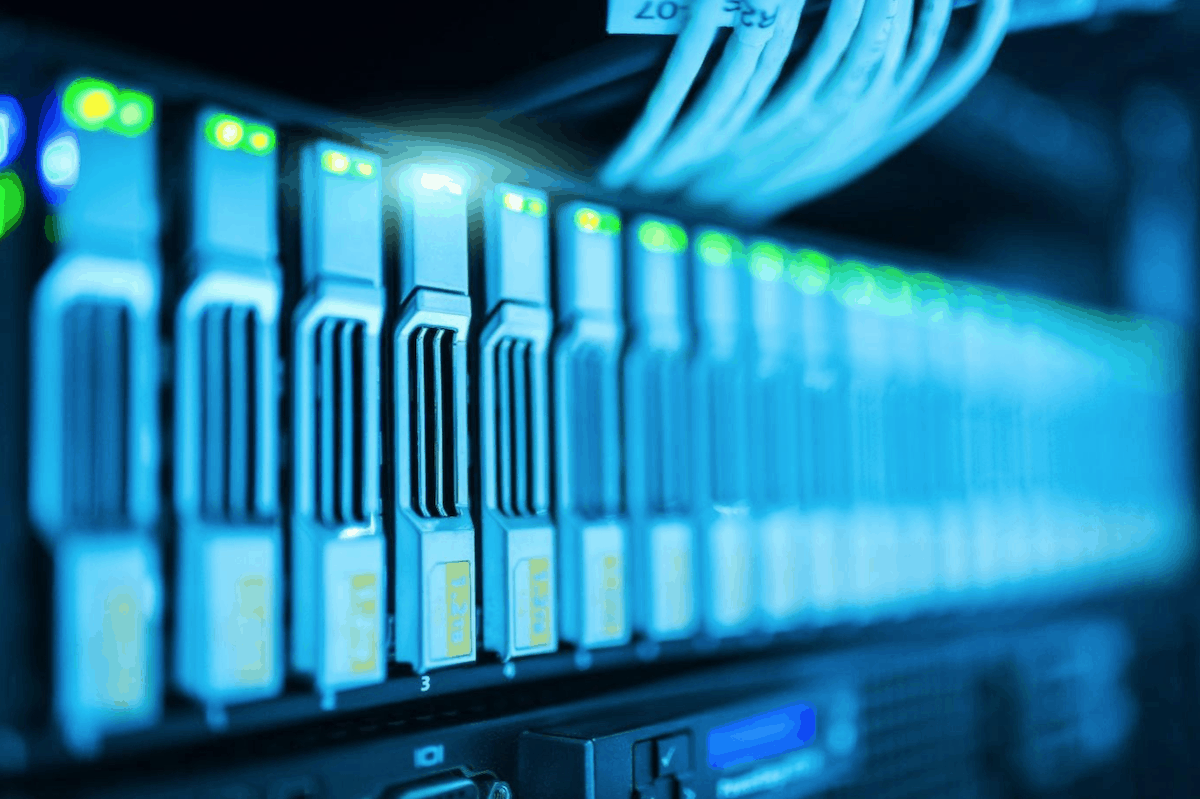 The AWS Solution Architect course and subsequent exam cover everything one needs to know to set-up and host applications on AWS cloud-based platforms. The course is designed for IT Managers, Developers, Testers, Systems Architects and Administrators however it can be beneficial for anyone looking to learn more about cloud-computing or looking to move up their career ladder.
To this end, Amazon also offers an AWS Free Tier programme that allows anyone to gain hands-on experience with the AWS infrastructure without incurring any of the costs usually associated with setting up such accounts. However, finding your way around becomes much easier once you start the course which you can even do remotely through an online classroom.
AWS stands for Amazon Web Services; a cloud-services platform offered by Amazon. Founded in 2006, it has since become the go-to provider for cloud services with many big-name companies calling themselves AWS customers including GE, Netflix, Lockheed Martin, and GoPro amongst countless others.
The AWS Solution Architect curriculum is a vast one and studying at reputable centers can give you a far more comprehensive experience. Studying for the AWS Solution Architect Certification at Knowledgehut will also give you the opportunity to practice through hands-on exercises and real-life case studies that will put what you learn into actual practice thus increasing your knowledge and confidence in everything that you learn about.
Throughout the course, you will learn to deploy scalable, and fault-tolerant systems; one of the major benefits of cloud computing. As high-availability and scalability become ever more synonymous with how businesses are run today, solution architects need to deploy increasingly available systems whilst being scalable to manage resource-allocation and costs. During the course, you will also acquire knowledge on how to assess AWS costs whilst identifying cost-control mechanisms to ensure budgets are adhered to.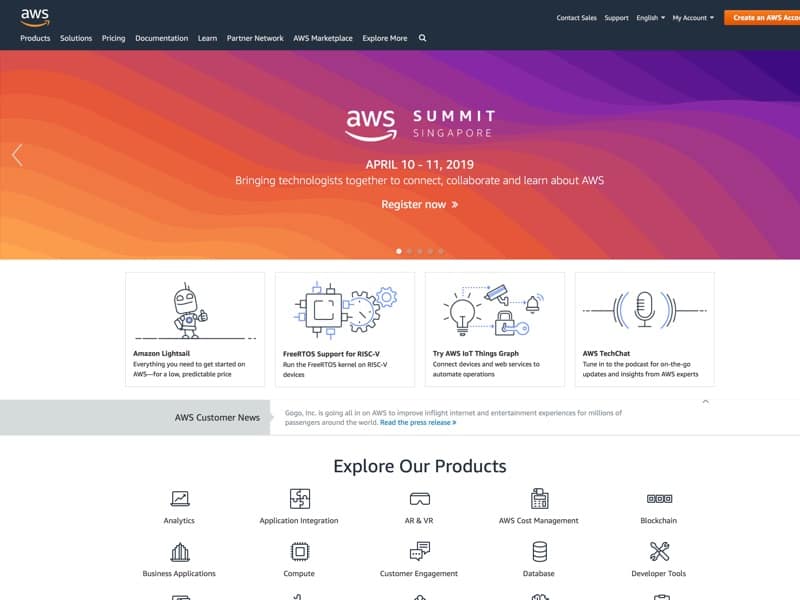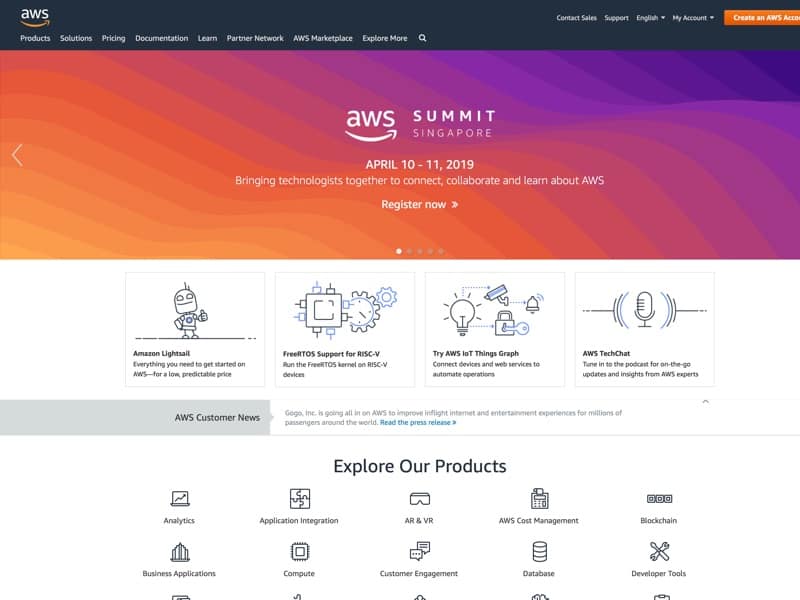 As more companies continue to move or start moving their infrastructure and applications to the cloud, one important facet is the ability to 'lift and shift' on-premises applications to the cloud. There are many advantages to cloud-computing and the data shows that businesses recognize this.
In order to be able to shift to cloud computing, it is not always necessary to re-develop existing applications; by lifting and shifting existing applications to the cloud, organizations can enjoy the benefits of cloud computing without going through the pains involved in developing new applications, migrating data, and training staff on the new applications developed for the cloud. This makes it more attractive to such organizations to benefit from the opportunities that AWS cloud computing can present to them.
The course also covers the different AWS services that are available and how to choose the most suitable one based on a variety of considerations including data, computation, and security requirements including the AWS EC2.
AWS EC2 is the 'Elastic Compute Cloud' – a reference to the scalability or rather an elasticity, of AWS' computing capacity. Each virtual computing environment is known as an instance which can be configured through AMIs. AMIs are the Amazon Machine Images that package OS and other configurations for faster deployments throughout the cloud infrastructure. Instance types, on the other hand, refers to how the instances are configured including the CPU, memory, and storage capacity.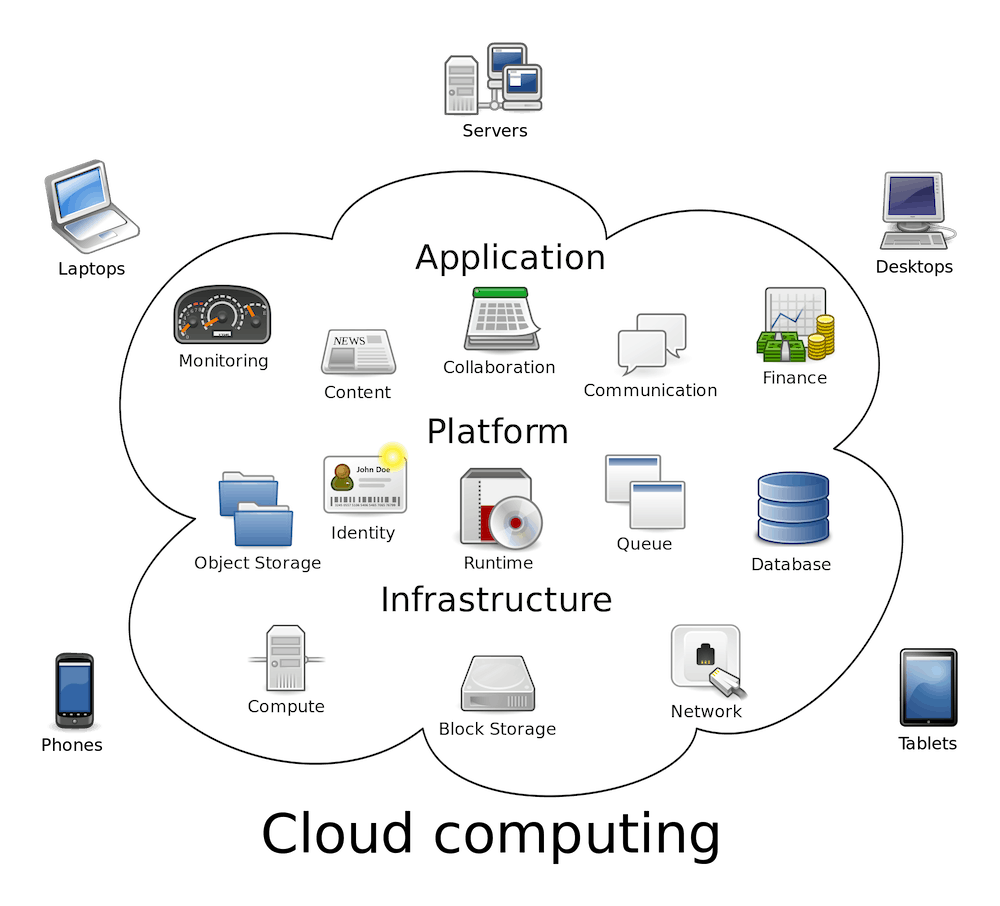 Managing access is very important and the course covers this through the IAM (Identity and Access Management) module; another important topic which shows how to manage access to services and resources using roles, users, keys, and policies.
One other feature that is covered in the course is auto-scaling and how this can be used to architect fault-tolerant networks. As discussed earlier, unless cloud computing is highly fault-tolerant, the business case for this technology becomes much weaker. To this end, you will learn all about scaling and how to build applications that are both fault-tolerant and highly-available including the use of CloudWatch.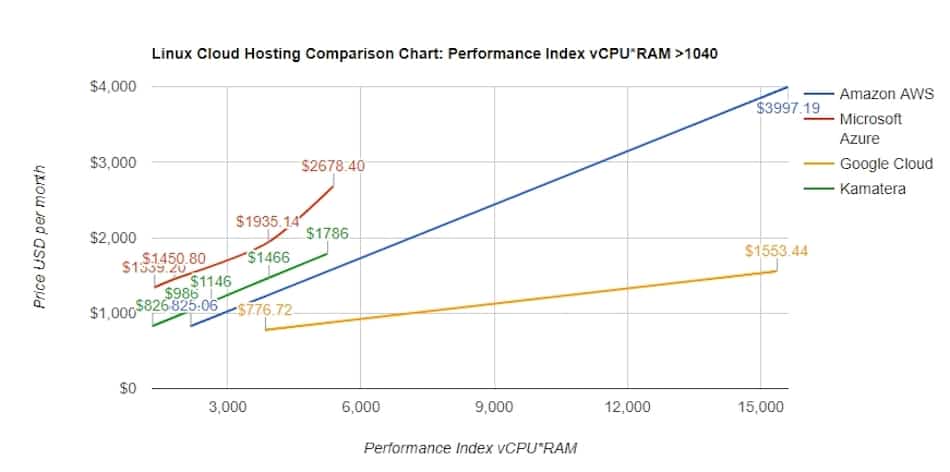 This is far from a comprehensive list of what is covered in the course. There are several other important modules including AWS S3; the object storage service used in AWS, Route53; Amazon's domain services, and AWS RDS; the AWS Relational Database Service amongst others. AWS is a very comprehensive toolset and the AWS Solution Architect Certification course offers instruction on all of the services you need to be familiar with in order to pass the exam.
The course also covers best practices which will allow you to do a better job at less risk. Knowing the best practices in such high-stakes environments ensures that you can activate your tasks with confidence, knowing that what you have learned is exactly how things should be done.
The AWS Solution Architect certification covers everything you need to learn to start or further your career in cloud computing. Studies show that investing in cloud-computing certification can be beneficial and with AWS Solution Architect Certification you can be sure that the investment you are making will see healthy returns now and into the future.