Last Updated on January 17, 2022
In this age of computers, internet, and advancing technology, one cannot do without data. The core of any organization in the world today is data. Number crunching is one thing that has become the most sought-after activity in the world.
You need data for almost every industry. It could be the financial sector, industrial sector, the marketing sector, or the educational sector. Data analysis is critical in every field today. It can be sports, politics, business, or academics.
Whether you like it or not, you cannot wish away data from your presence. Hence, a Data Science Certification course is the one that has the highest demand in today's times.
It does not matter if you are a novice, an amateur, or a professional. Data Science is one thing that you will encounter every day in life. At a professional level, you will need to have practical and theoretical knowledge of Data Analysis and its applications.
UpGrad, in association with some of the best data management institutions in India such as IIIT-B and NMIMS, offers excellent Data Science Certification courses to equip you to face the corporate scenario today.
Let us see how a Data Science Certification course can help redefine your career.
The need to study Data Science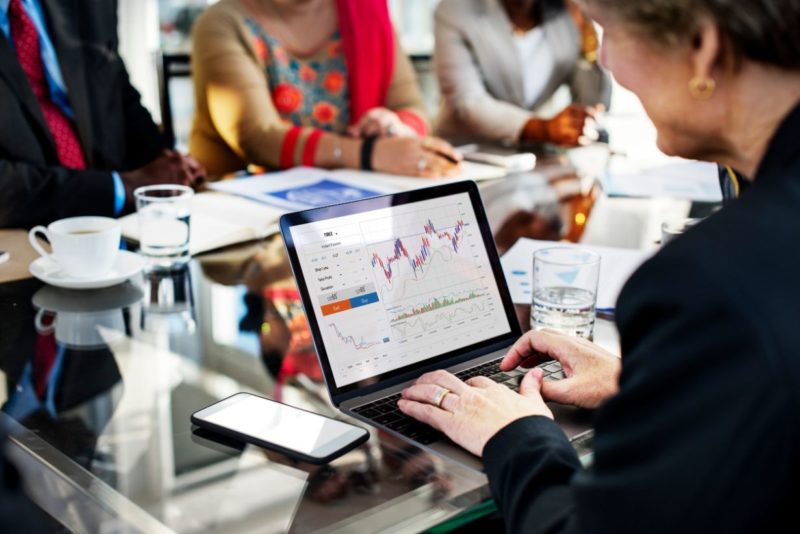 We have already discussed the importance of data in our daily lives. Every industry depends on data for its proper functioning. Hence, Data Science has become a sought-after profession today. It has become the top career option amongst all other disciplines.
Experts feel that it is going to be one of the highest paying careers of current times. Every organization requires data scientists to analyze data and apply it to improve the functioning. Government departments need data scientists in large numbers.
There is tremendous scope for data analysts in the sports industry, financial sector, health sector, and many more. Thus a Data Science Certification course can work wonders for your career. If you are looking for one, you should check out the courses offered by UpGrad in this connection.
Surveys conducted by reputed research organizations such as McKinsey estimate that inadequate and inaccurate data is costing the US Government more than $3 trillion a year. The same report states that the Government can save more than $300 to $450 billion annually on healthcare expenditure by improving data analysis measures. These figures can give you a brief idea of the importance of Data Science in today's circumstances.
The skills of a Data Scientist
Data is not entirely about number-crunching. It involves math, computing, and statistics. Hence, a data scientist needs to develop all-round abilities in all these disciplines to become a successful data analyst.
Having command over statistics, computing, maths, and machine learning are the prerequisites for becoming a successful data scientist.
A data scientist should have proficiency in a couple of coding languages such as Python or R.
Data is primarily about number-crunching. Hence, a data scientist has to be comfortable handling databases of varying sizes.
Data scientists should have a profound experience of handling data tools like Hadoop, Spark, and MapReduce.
Similarly, experience with data munging, visualization and reporting tools is an additional advantage.
The Data Science Certification courses conducted by UpGrad in association with reputed educational institutions like IIIT-B and NMIMS concentrate on developing these traits.
The Career Path of a Data Scientist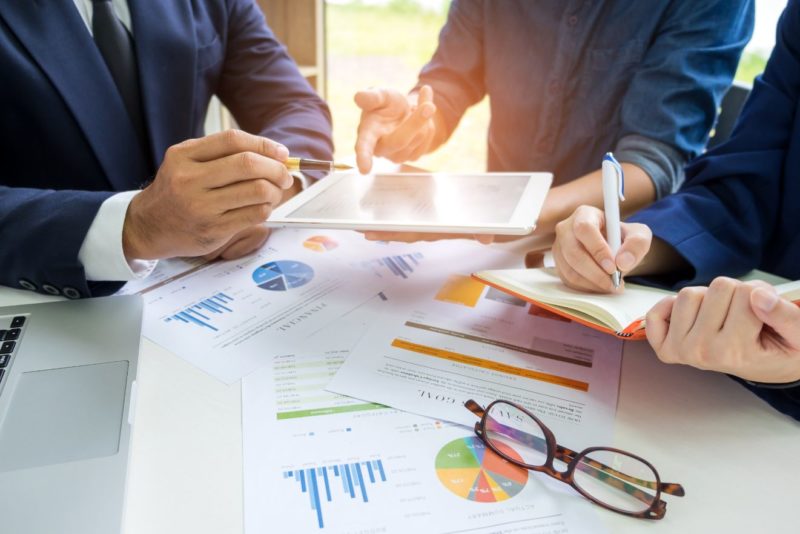 Here is the typical trajectory path of the career of a data scientist. The roles change at various points in the profession with a corresponding increase in the responsibilities.
Data Executive – The data executive is at the start of the spectrum. Therefore, the responsibilities of a data executive are the least, as well, when compared to the other positions. Data executives are usually involved in the preparation of CRM, and MIS reports. Hence, this post does not require much qualification. A regular BBA or MBA can handle this responsibility with ease.
Data Analyst – Preparation of CRM and MIS reports is one aspect of data collection. However, the analysis of these reports is essential to arrive at conclusions. The data analyst has the responsibility of analyzing these reports using techniques like data munging, data visualization, CRM, sales leads, advanced statistics, and others.
Business Analyst – Data analysis is the processing of analyzing the data provided by data-collection reports like CRM and MIS. The application of data analysis to find solutions to business problems is the responsibility of the business analyst. This position requires an in-depth study of concepts like programming logic and solutions, MDM and logistics, vendor coordination, and business processes.
Data Architect – Data architects form a higher layer in the corporate echelons. Their responsibilities involve the development of data architecture, data warehousing, data modeling, data cleansing, ETL working, and basic working and functionalities.
Data Scientist or Chief Data Officer – The Data Scientist is at the top end of the spectrum where he/she works with advanced data algorithms, big data processing, ETL Logic, NoSQL, and advanced predictive algorithms and their analytics.
The PG Data Science Certification course conducted by UpGrad touches upon all these aspects to develop your career into a well-rounded one. You learn the various aspects of Data Science that includes Artificial Intelligence, Machine Learning, and other latest techniques that companies use to analyze data.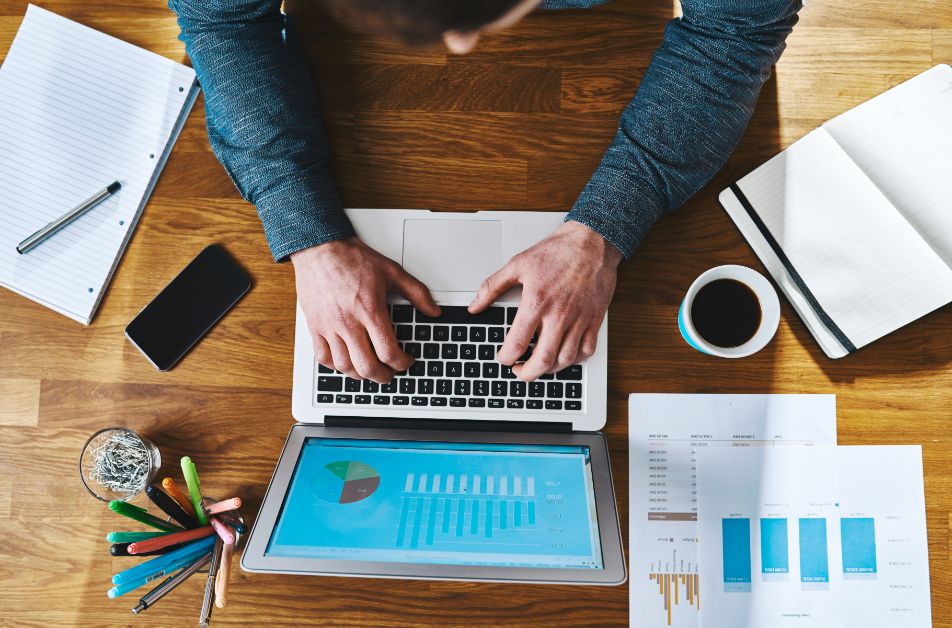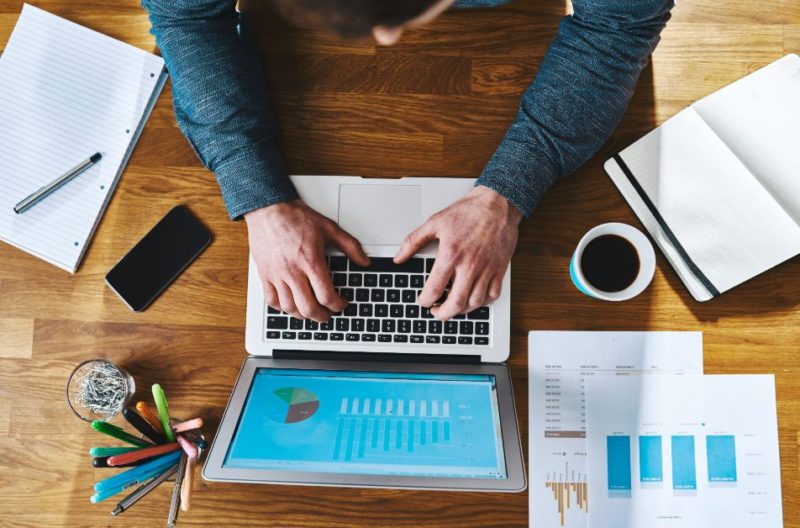 Generally, you do not encounter such subjects in the regular courses conducted by universities across India. The PG Data Science Certification courses offered by UpGrad are different as they consider the practical aspects of data science and analysis.
The endeavor is to make you an all-rounder in the real sense of the term. This course helps you to apply the knowledge gained into providing reasonable business solutions.
Data Analysis is the need of the hour today, especially with the world becoming completely online. The possibilities available to a data scientist or analyst are immense with every industry facing a scarcity of qualified personnel.
Completing this certification course at UpGrad enables you to get a high-paying job at some of the top companies in the world such as Google, Amazon, and so on. Thus, a data science certification course ends up redefining your career and makes it lucrative.