Last Updated on December 11, 2019
From boosting lead generation to enhancing the experiences of current customers, the benefits of telemarketing for any company are extensive. However, telemarketing can be a costly investment for some companies, and it can be one that is barely worth the ROI if the strategy is not optimised.
Today, many businesses are choosing to save money by outsourcing telemarketing work to an appointment setting company. These are some of the top benefits of outsourcing your telemarketing needs.
In-house workers can focus on high-yield tasks
If in-house workers are following up with email marketing campaigns, calling to speak to potential new clients or managing other tasks that fall under the category of telemarketing, your business may not be as profitable as it could be. This is especially true if higher-paid employees are handling these tasks.
It is better to let them focus on customer care and more personalized retention strategies. They should be working on tasks that are necessary to keep the in-house location going. Additionally, when telemarketing companies handle the majority of outbound calls, the in-house workers do not have as much stress and have more time to keep quality a top priority in their work.
Digital marketing and sales statistics can improve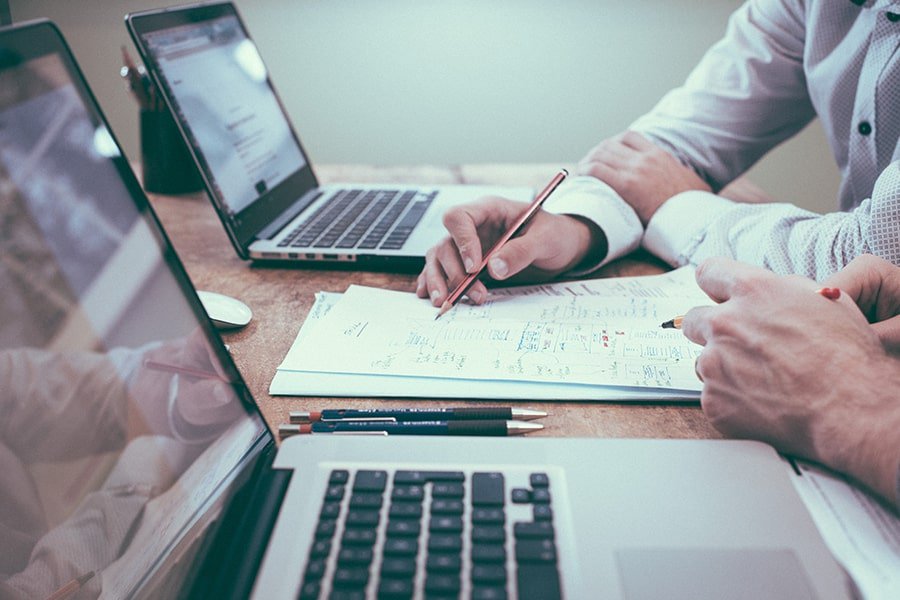 One of the greatest advantages of using an outsourced telemarketing company is that the workers are trained to focus on a specific activity. Some have already developed extensive skill sets, and employees of all skill levels are supervised by experienced quality control managers.
A company that is dedicated to sales or marketing yields better conversion statistics than a company that has employees who work on multiple tasks in addition to sales or marketing. As the outsourced company's workers continue their tasks, they gain even more knowledge, talent and experience that benefits the hiring company in the end.
Outsourcing is economical
In comparison with the cost of paying dedicated or existing workers to handle telemarketing tasks, it is more financially efficient to outsource. In a case study that was highlighted in a popular digital marketing journal, the author referenced an example of a company that had 10 marketing staff who each earned $35,000 per year doing in-house marketing.
If the company would have outsourced, it would have spent about $120,000 per year instead of $350,000 per year on marketing work. That company's main competitors outsourced their marketing tasks and pushed ahead to dominate in market share. When the other benefits associated with outsourced telemarketing are combined with the cost savings, it is easier for companies to make the choice to outsource.
Conversion opportunities are maximised
In addition to having a team of trained sales professionals on your side, there are other benefits that you can choose to enhance conversions. For example, you can connect your website to the outsourced call centre. When people who are interested in what you are selling visit the page, they can simply enter their call back details to have someone reach out to them.
Since many people still prefer to talk to a human quickly before they make a purchase, you can reach potential customers before they lose interest or get too busy to follow through with the purchase. Your in-house workers may not be able to respond as quickly as team members from a dedicated call centre.
You can gather valuable data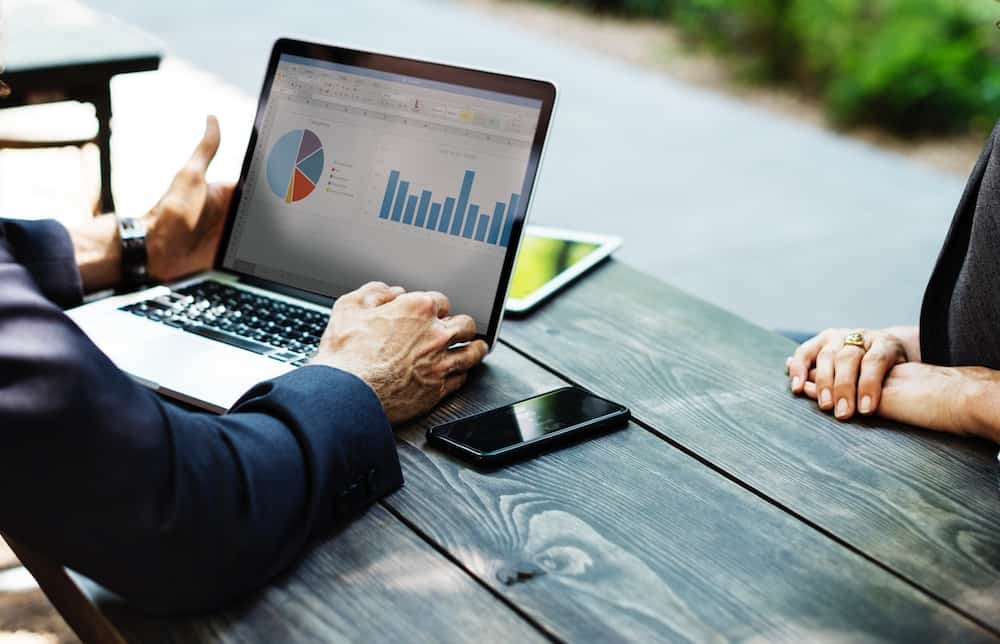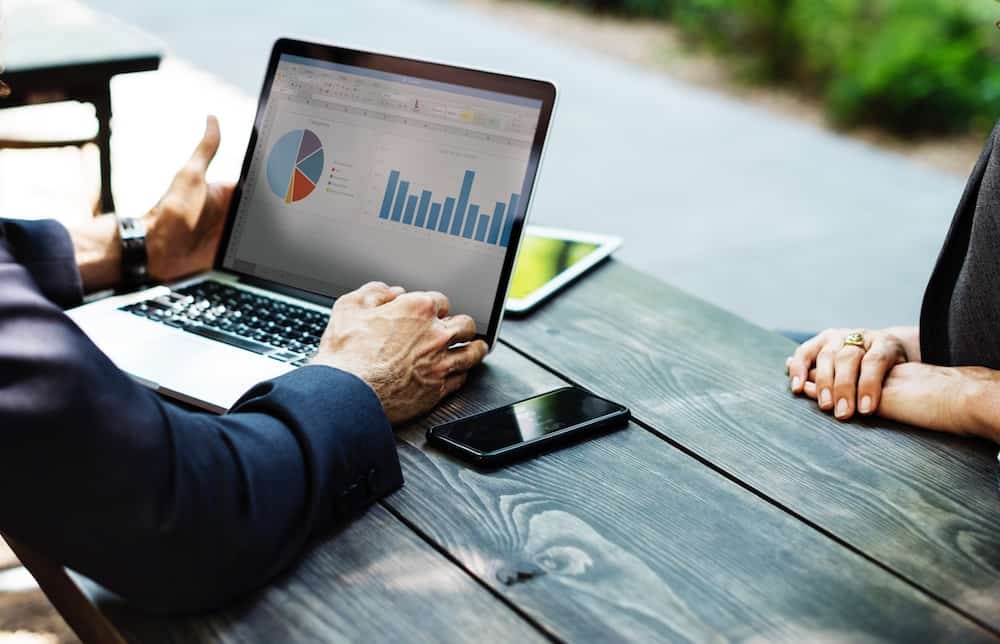 Telemarketing workers can do much more than push sales or check back with people who submit enquiries. They can spend some time to get to know people. Today, customer data is becoming more valuable to companies everywhere. When your customers buy things, what they buy and why they choose specific products are important things to know.
Telemarketers can even take notes about individual contacts and can help you build files of information that may be useful in the future. For example, if you find out that one customer hosts plenty of summer parties, you may find products that are useful to suggest to that person. Also, trends that can be identified from masses of data can help you optimize your marketing strategies on every channel from email to social media.
You can build loyalty
Offering a digital survey about your company's performance can be helpful. However, people are more likely to feel special if a person calls them to ask about their experience and to thank them for their business.
The simple gesture of thanking someone personally is a good customer retention strategy. If you also gather data about customer experiences, you can use that to pinpoint trends. Use trend information to help modify or strengthen your customer experience strategy. As a Forbes article pointed out, a major airline lost more than $1 billion in value almost overnight because a customer's bad experience went viral on social media.
This shows just how important customer experience is now, and no company should underestimate the value of making it a top priority. Since in-house workers likely lack the time to do this, the investment of having a telemarketing company handle customer loyalty and outreach can be worthwhile. It may also strengthen your brand image in terms of social responsibility.
You will enjoy measurable results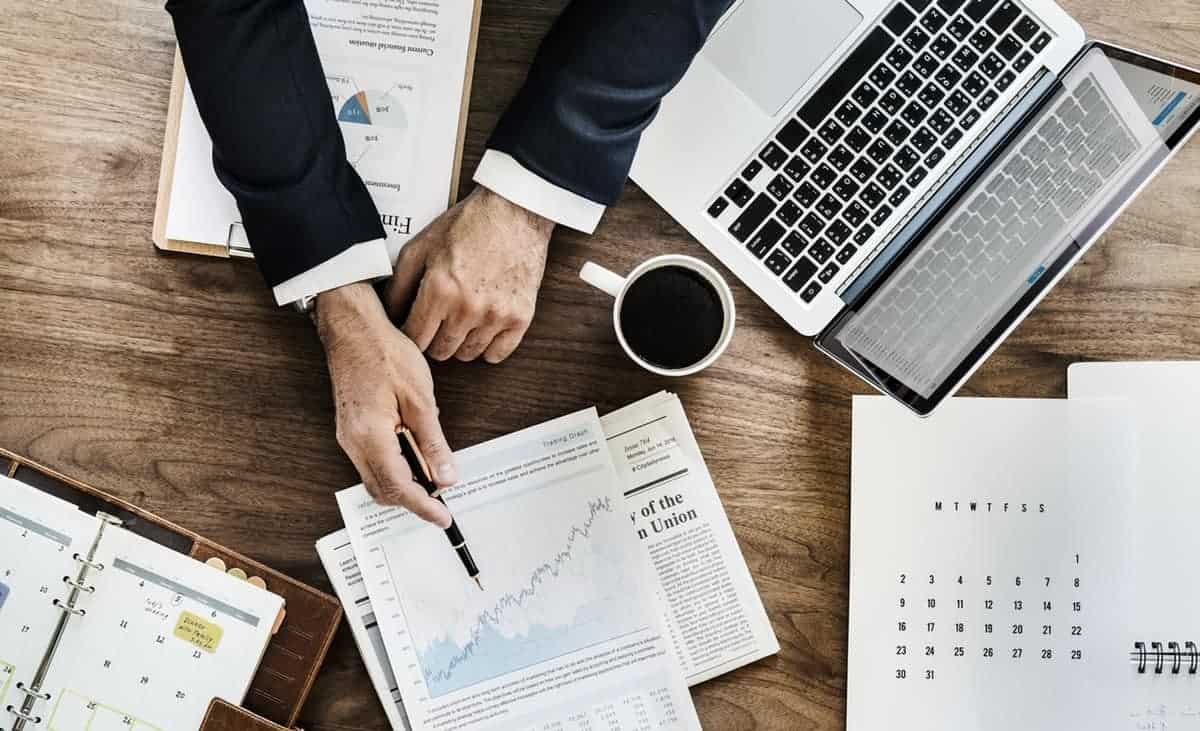 Numbers mean everything to you as a business owner, and you can easily measure the impact of your outsourcing investment. A simple review of in-house costs versus the cost of maintaining outsourced help will likely reveal significant savings, and the benefits will be more apparent when you compare results before and after your choice to outsource.
You may notice a boost in productivity among your in-house workers, and your repeat customer numbers may increase if you also employ outsourced customer retention strategies. Another bonus is that outsourcing is not expensive to implement. Since the facilities already exist, the team members are trained and operations are running smoothly, you do not have the extensive work of planning a business expansion or the financial risk of making a huge investment.
When you have an outsourced appointment setting company as part of your team, you can maximise your business potential in multiple areas. If you consider the boost in brand awareness, brand image, customer loyalty and revenue growth, it is easy to see why outsourcing for telemarketing is smart. From increasing your market share percentage to helping your company gain a better image in the eyes of the public, the possibilities are vast and are easier than ever to attain.