All parents are keen to see their children do well in terms of their education. As we know, education can impact on the rest of your child's life, from their further education and future career through to their financial situation and quality of life as the years go on. With this in mind, you may be wondering how you can get the best for your child with regard to their education, and one option is grammar school.
Sending your child to grammar school can be highly beneficial in many ways. Of course, there are entry tests involved, and there is a lot of competition for entry to these schools. However, if your child is lucky enough to pass the tests and secure a place at one of these schools, the chances are they will be able to look forward to a much brighter future.
In this article, we will look at some of the key benefits of sending your child to grammar school.
Why Grammar Schools Are a Great Choice
If you want your child to get a great education and work toward a bright future and rewarding career, a grammar school is an excellent choice. Some of the key benefits of your child attending one of these schools includes:
Making the Most of Their Potential
If your child passes the necessary entrance exams and is given a place at a grammar school, they obviously have potential and academic talent. By attending a grammar school, they can make the most of this potential and their time at the school can help to shape their future. Entry is based on academic performance, and if your child does manage to get in, they will be able to look forward to an excellent education.
Boosting the Chances of Academic Success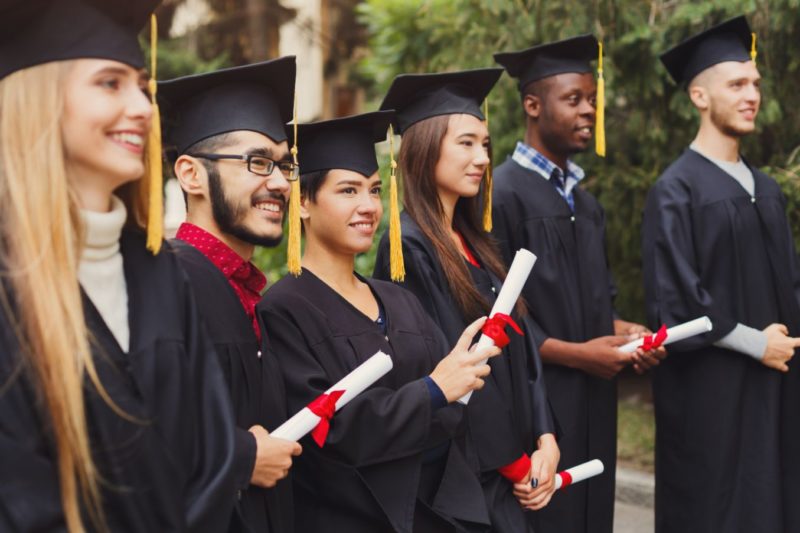 Grammar schools have consistently impressive results when it comes to examinations. All children that attend these schools have to pass the necessary tests first, and this means that they are all at the same levels. Classes are not held back due to some children taking longer to get up to speed than others, so teachers can move lessons along far more efficiently in these schools.
In fact, local and national league tables show that grammar schools are among the highest performing educational facilities.
Making the Right Friends
The friendships and connections your child makes at school can make a big difference in terms of the path they choose for their life. Falling in with a bad crowd can result in not only a ruined education but a ruined life. However, because all kids at grammar schools are at a certain academic level and because entry requirements are stringent, they are less likely to hook up with the wrong crowd and far more likely to forge relationships with people that will have a strong positive influence on their lives.
These are some of the key benefits you and your child can look forward to with grammar schools.