Last Updated on August 4, 2021
Digital marketing dashboards are unique to each marketer. Everyone has different focuses/different guidelines for what they are supposed to be focusing on. That said, there are a few key details that always matter.  
Whether you are a content marketer, a growth hacker, or whatever your main title is, certain job duties align most interests. Building a working dashboard is as important as your campaigns themselves.
Depending on how long you've been digital marketing, you know what those are. For everyone else, there is this brief article.
Three details that matter to every digital marketer is:
Optimization

Research

Linkbuilding
It's not necessarily in that order.  Digital marketers are often reliant upon a few systems for bringing and converting traffic. For ease's sake, we will touch upon a few of the most essential parts.
For Optimization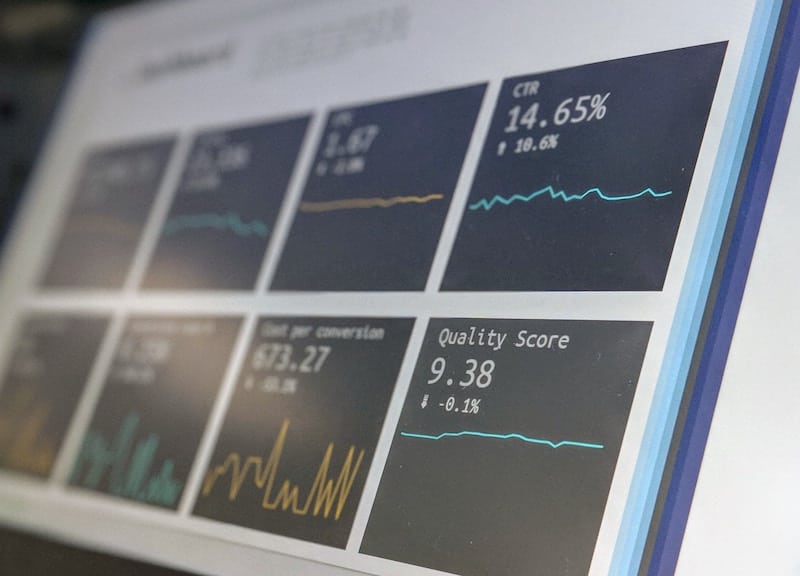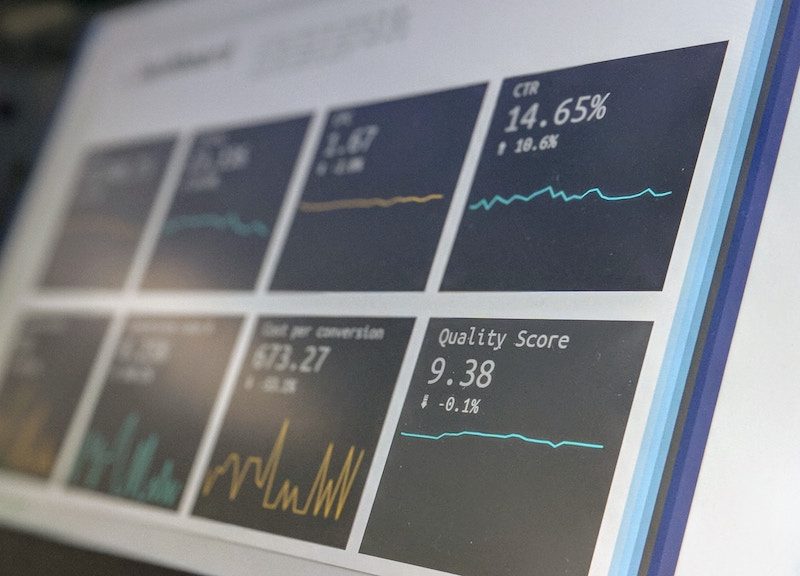 The ideal dashboard for optimization will be on that looks at KPIs. Key performance indicators are things that tell you whether what you are doing is working aka profitable. These performance indicators tell you where you are succeeding or failing. This can be bounce rate, unique visitors, keywords that are bringing in traffic or other referrers.
These indicators are often broken down into data that is made available for the digital marketer to analyze and then make decisions to change aspects of a campaign or the target to convert better or utilize the budget more effectively.
A good dashboard can be comprised of google analytics, kissmetrics, or any other number of tracking software that isolates data that is useful.  
For Research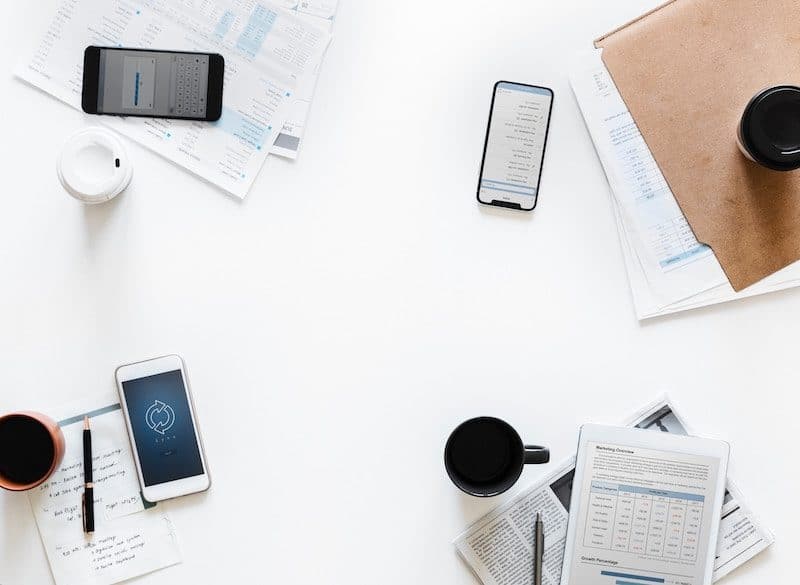 When it comes to research, tools like SEMrush, FAQFox, and more play a role in being able to understand the nature of what goes on in your niche. Having a feed that stays abreast of relevant news/trends is what will offer opportunities to capitalize on what is happening in your niche.  
These things can impact your product, lead funnel, or any other aspect of a campaign outside of your direct actions. There are a plethora of traffic opportunities that can arise.
For Link Building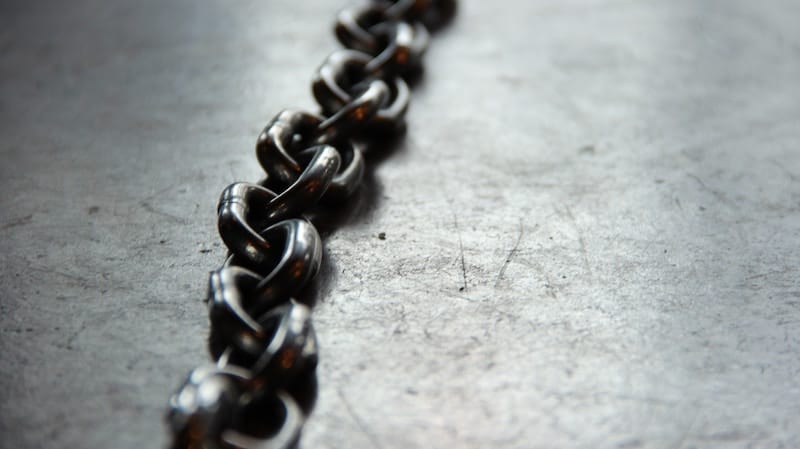 A good dashboard will also have the ability to check/respond/track actions of link building efforts. Even if the aforementioned two sections are used to isolate opportunities, having the capability to save/analyze data is crucial.
These are opportunities happening in real time and responsiveness is key. If you can make it as streamline as possible to send even rudimentary emails or be alerted without having to respond, then it can give an edge without having to click through multiple windows.
Using a comprehensive link building/research/optimization suite would be an advantage. Many teams custom build out solutions, but products such as serpwoo, semrush, and more offer chances to incorporate API into your own solutions without needing to reinvent the wheel.
Ultimately, it's about finding what works for your campaigns and for your goals within your projects.
Regardless of whether you want to use exclusively Google Analytics for a dashboard that focuses on metrics or you want a suite that works to cover all your bases in one place, having a well-fitting dashboard is the key to optimizing time and money.