Last Updated on January 24, 2022
Before the advent of digital transactions, speed was only associated with racing cars and cashless was associated with the barter exchange system.
In terms of fast service and convenience, we all had developed an art of patience- standing in a long queue, waiting patiently for our turn- whether it was waiting for long hours at the railway reservation counter or while paying toll charges at the country's national and state highways. Time has changed in the last decade. The innovation of fastag- bring a change in the economy.
Today, it is just a matter of seconds that you can pay your toll charges without a need to stop while you are passing through the toll booth. Speed and ease of to use the fastag become the greatest achievements of the online world.
It is an easy and efficient device for handling toll payments on highways. It is basically a Radio Frequency Distribution Device (RFID) device, affixed to the windscreen of the vehicles and enable a customer to make the toll payment directly from the bank account or wallet linked to it.
Moreover, in order to reduce the vehicular traffic at the toll plazas, the Government of India has mandated the use of fastag pan India.
Besides offering ease to pay the toll charges, it has also added the convenience of online recharge. Easy recharge and uninterrupted flow of traffic are the key features behind its overwhelming popularity. In fact, fastag became a chosen way to enjoy hassle-free driving, especially when you are in a hurry.
Importance of Online Recharge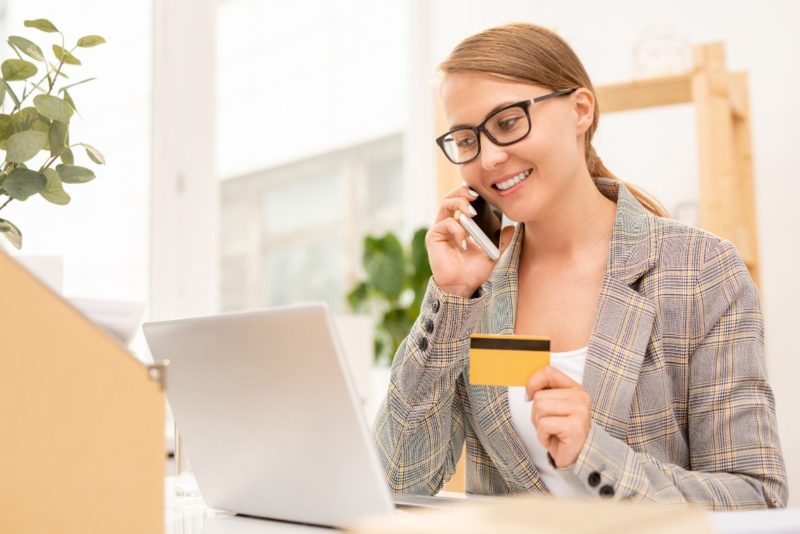 In today's fast-paced lives, people have no time for doing the errands like getting the mobile or a fastag device recharge. This is why eCommerce websites like paytm take a stand, offering the facility of getting the online recharge of the fastag. They provide a secured gateway for vehicle owners to get their fastag recharge in no time.
Benefits of online recharge
The process of online recharge of a reloadable tag is very simple to understand and convenient to use. As the recharging of fastag through e-commerce websites like paytm can be done at any time and from anywhere in the world, it helps in saving time and energy. It also helps in getting the maximum benefit of the money as there are cashback offers available with the fastag recharge.
The online recharge facility of e-commerce portals is conducted through a seamless and secure process; in case of any difficulty, you can contact the backend support team of the recharging portal anytime even round the clock.
Moreover, the process of fastag recharge gets completed in a minute with instant notification on your registered mobile number with a message that says, recharge of your fastag number is successful on so and so date. Numerous modes of payment are available to recharge your vehicle fastag number, you can select any of them as per your convenience.
How to use the fastag at the toll plaza?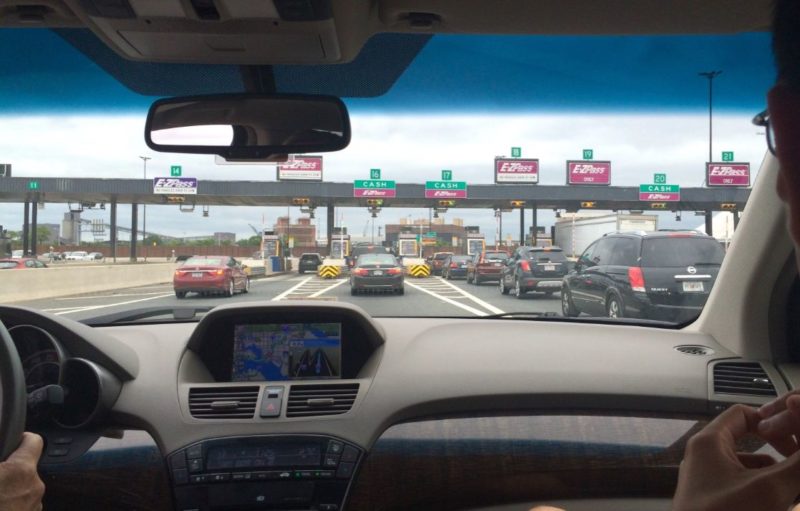 Once you have successfully purchased the RFID toll tag device from paytm, you can easily activate by simply entering the details on the portal. In order to make it functional at the toll plazas, you are required to maintain a minimum balance in your paytm fastag wallet.
It is easy to manage the Fastag from the "manage tags" section in your paytm portal. After clicking the tab, the portal will then automatically create a sub-wallet named Fastag, which will give you the notification of your current balance as well as the transactions made by your RFID based electronic toll payment device.
Steps to online recharge
If you are using a paytm issued fastag sticker, then you can follow these easy steps to recharge and maintain your toll tag.
Now coming to the steps to recharge it online, just click the 'Add Money' option in your sign in paytm fastag account. Fastag will automatically add some amount from your wallet, which can later be used at the toll plazas. You can add money to paytm wallet using UPI or any bank account sitting in any corner of the world.
That's the highlight of the online recharging facility through e-commerce websites.
The recharge is done as soon as the payment is cleared. Hence, vehicle drivers can use the fastag device for driving non-stop without a need to stop anywhere unless fuel is needed to fill the tank.
In order to avoid penalties, you should maintain a minimum balance of Rs.150 in your fastag paytm wallet. If intentionally or unintentionally you didn't maintain balance on your RFID sticker and are still driving past the toll plazas, your fastag will be blacklisted and suspended and you will be charged double for doing so. Bearing the fine can cost you a fortune, thus, better is to recharge it online and take a sigh of relief.
Alternative platform to purchase fastag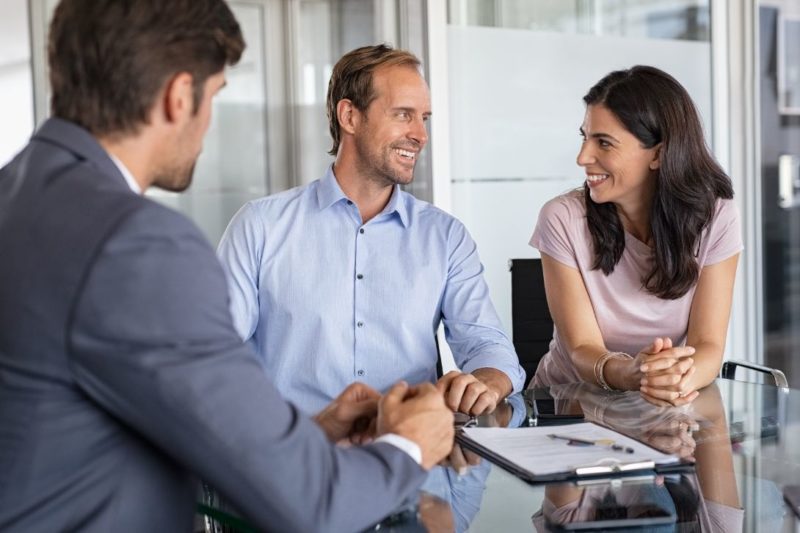 Despite the easy process of fastag purchase and recharge through paytm wallet, you can also purchase it from an authorized bank and get it linked directly to your bank account. Presently, Fastag is available with HDFC Bank, ICICI Bank, Axis Bank, State Bank Of India, Yes Bank and a lot more.
These banks can directly link your RFID based electronic toll-based RFID electronic toll payment card with your bank account. This means that the toll charges will directly get deducted from your savings or current account.
Key Features of Online Fastag Recharge
It is the distinguishing features of online recharging convenience which has motivated many to go cashless at toll booth:
Secured payment gateway
24 x 7 availability & payment support
Flexible payment option
Simple process
Cashback* of 2.5% for FY-2019-20
The convenience of cashless payment
Non-stop motion & reduced commute time
Savings on fuel, reduction of emissions from repeated stops at toll plazas
With time, NHAI has witnessed remarkable growth. There is no dearth of innovation in a developed country like India. And now with Fastag, finally we can say that we are truly living in a digital country.