Last Updated on January 18, 2022
Security is the bread and butter of online business. Sure, you can build the perfect site, hire the best employees and be the best darn business to exist, but without security, all of it is useless.
Social security numbers of the employees, payroll information, the business secrets that are your key to success: all of these are contained in your business' information, wherever they may be kept. These get out, the business is in trouble. In fact, 60% of small businesses fail within 6 months after suffering a cyber-attack.
But throwing statistics in your face won't get my point across, so let's take a look at what could happen if security is not taken seriously in a business setting.
Information is Leaked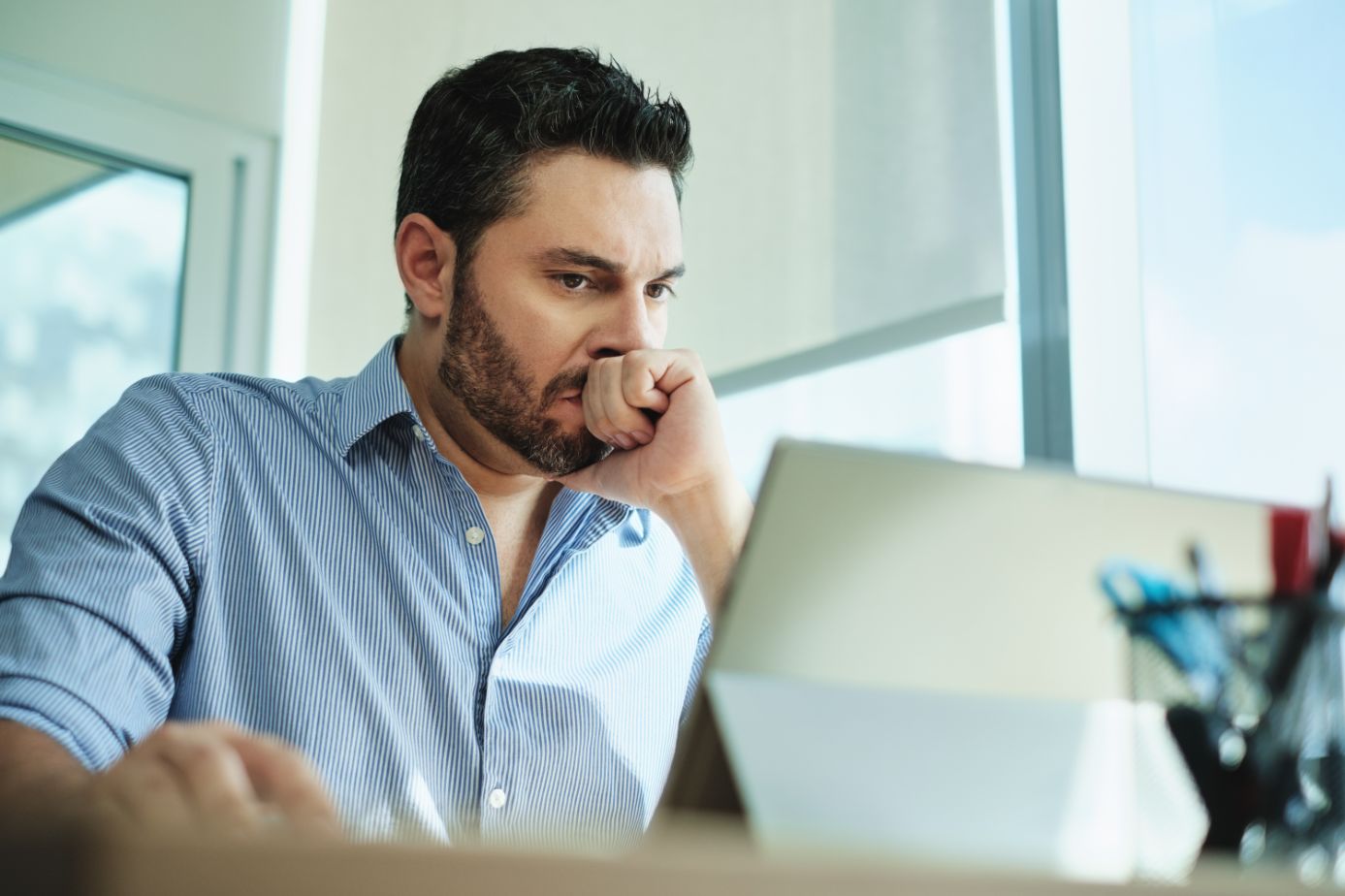 Perhaps the most obvious threat is the leaking of information. As I mentioned earlier, a business holds loads of information that can be considered confidential, so if a cybercriminal were able to worm their way in to a system…well, I'm sure you can imagine the disaster that would arise.
Equifax is still suffering the repercussions from their business being hacked, and it was 2 years ago! Though, I'm sure the company will hear about it for the next 100. Point is, don't treat confidential information like you do that gift you got from your in-laws 3 Christmases ago; actually take care of it!
Being Fined & Not Being Fine
Speaking of Equifax, they ended up having to pay a fine for the data breach–$700M, to be exact. The process to punish Capital One for their data breach is also underway, though we'll be waiting quite a while on that one.
Without proper security, your business could end up looking like those two. Data breaches carry heavy fines and, while Equifax can afford wasting $700M, many small businesses can't, and these fines would put them out of business. So, if you're not going to install proper security for information-related reasons, do it for the financial reasons, because they go hand-in-hand.
Your Reputation: Ruined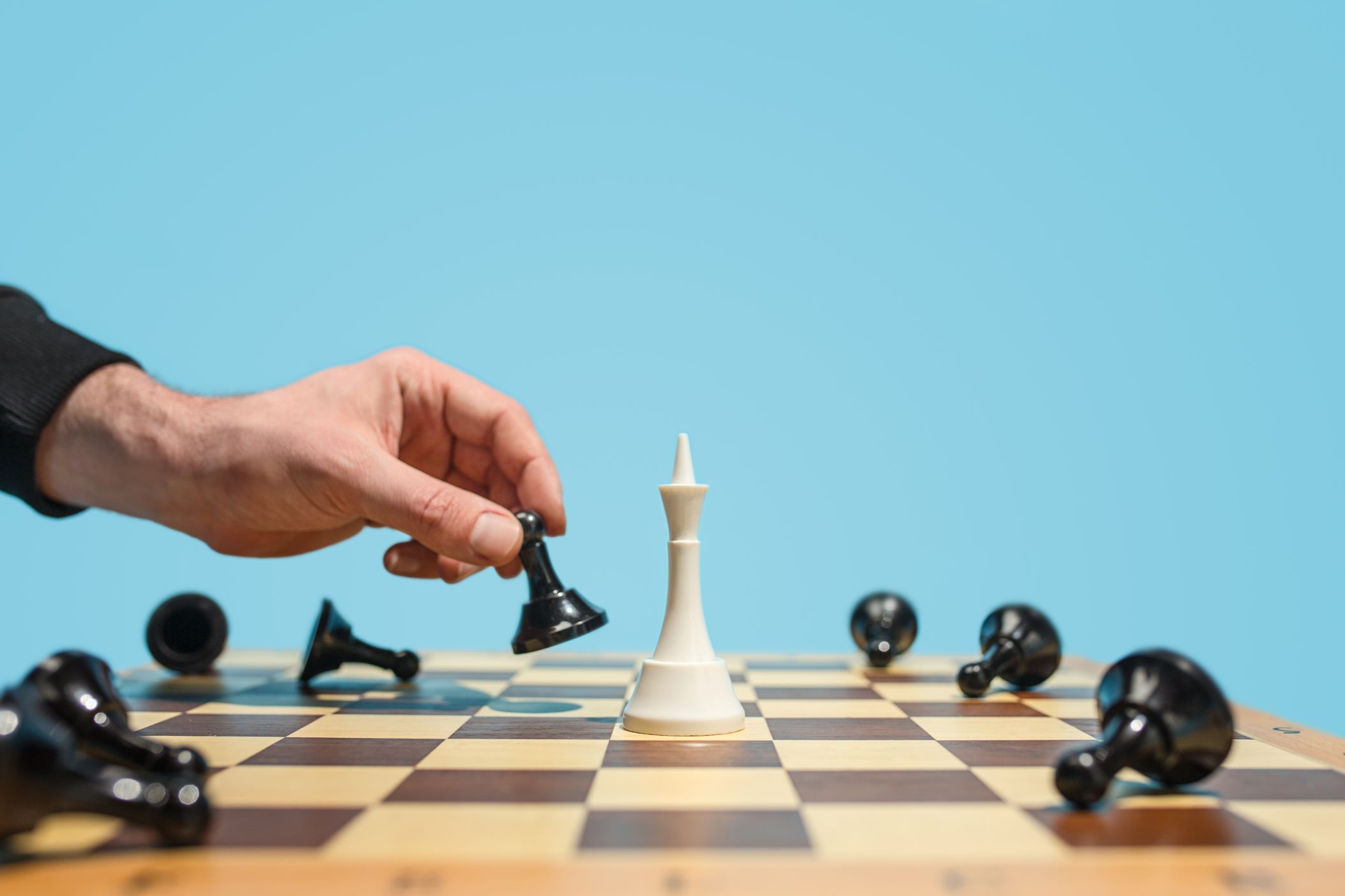 Reputation is everything for a small business; choosing a small business over a more "established" one is a risk in the eyes of many customers, and possessing a good reputation makes that risk worth it.
On the other hand, a bad reputation makes it seem like your company is more of liability than it is a worthy choice. I hate to bring them up again, but Equifax and Capital One survive their bad reputations because they are established; small businesses are not.
Think of your business' reputation as the foundation of a building. With a solid foundation, there's no worry of your building flying away during the next tornado. However, a fragile, soft foundation runs risk of being ripped out faster than you can say "wait!"
Criminals Play Games
Let's go back to the first point for just a second and imagine the other threats a cybercriminal being in your network presents. How about viruses? Maybe a network worm? The cybercriminal may not be up to games and decides to delete all your information, and if you don't have a backup…well, the situation wouldn't be pretty.
Remember this: no limit exists when it comes to the damage cybercriminals are capable of, whether it's simply leaking information or slowly dismantling your entire business, byte by byte.
But hope lives around the corner in the form of many security solutions: embedded VPNs on your Chrome browsers, a masterfully set-up firewall, physical security measures (keycards, strong passwords required for login), etc.
Conclusion
Good security is easily attained and maintaining it is even easier. In this day and age, there's no excuse to not have worthwhile security. Don't let Equifax or Capital One be your role model when it comes to security.
Instead, run your business with your customers and your employees in mind, and by that, I mean good security being your main priority.