Last Updated on January 24, 2023
An events coordinator for the Arizona Diamondbacks has been named the first recipient of the new D-Backs for Change Scholarship at the University of Phoenix. The D-Backs employee, Barb Ray, will receive a full-tuition scholarship and take the first step on the path to receiving a college degree.
The scholarship was launched in November 2021 as part of the baseball team's effort to provide pathways for its employees to enhance in their career goals through education. The team recognized the University of Phoenix, with its focus on adult learners and skills-aligned learning, as a perfect fit to help its employees meet their goals.
John Woods, Ph.D., chief academic officer and provost of the University of Phoenix, congratulated Ray on being the inaugural recipient of the D-Backs for Change scholarship, saying: "We're grateful to work with the Arizona Diamondbacks to make more scholarship opportunities accessible to working adults like Ms. Ray, and we look forward to supporting her in her academic journey."
A Team That Cares About Its Impact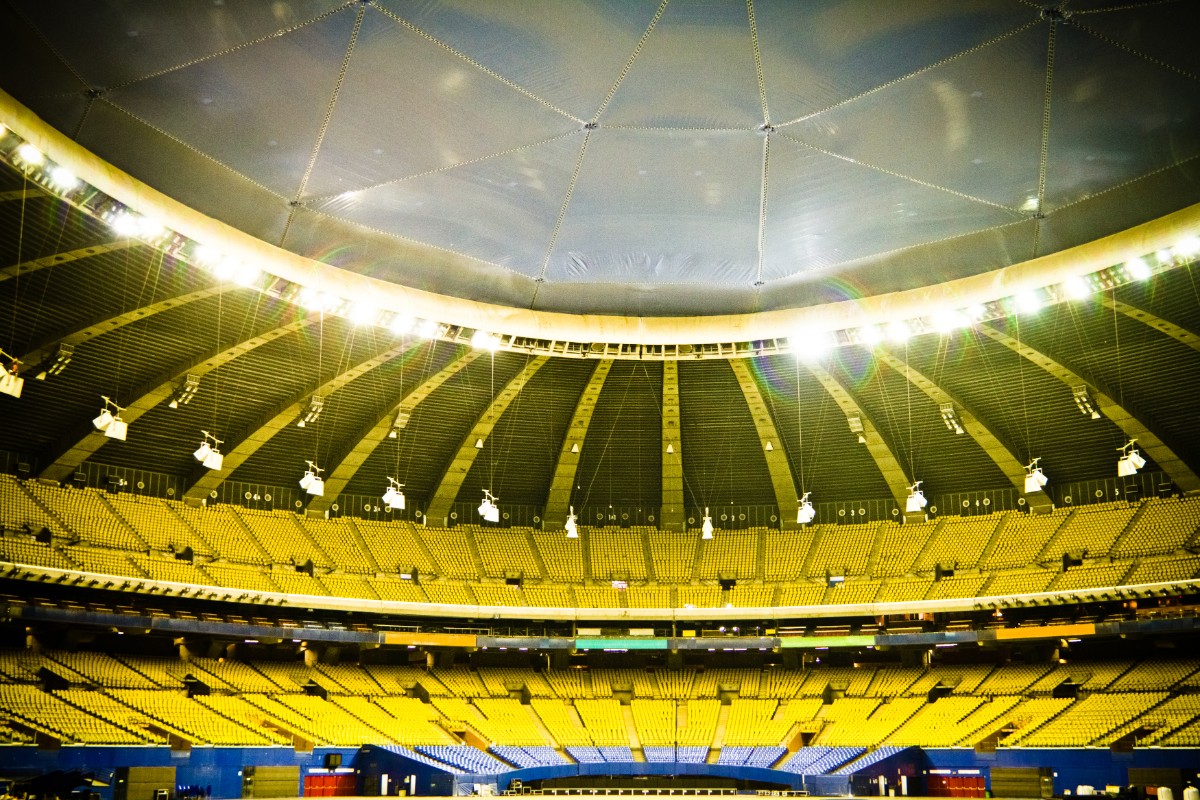 Social impact is an important part of the Diamondbacks' mission. The D-Backs for Change Scholarship is just one part of a broader business and community initiative that seeks to level the playing field for players and community members.
The team has dedicated targeted efforts to improve diversity, equity and inclusion across the organization and to improve the lives of community members inside and outside the organization who have been impacted by social injustice, including racism, sexism, homophobia and other forms of discrimination. The D-Backs for Change initiative is backed by a nine-person council and champions programs that benefit the Black community, the Hispanic community, the LGBTQ+ community, working parents and more.
In order to apply for the scholarship, full-time D-Backs employees submitted an essay describing their goals and were encouraged to share how they would give back. The scholarship looks for applicants who are interested not only in advancing their education but also in furthering their careers and making an impact in their community.
"We are grateful to all of the applicants who took a serious interest in this tremendous opportunity and are honored to work with the University of Phoenix to provide real opportunities for individuals to pursue a higher education and their dreams," said Arizona Diamondbacks President & CEO Derrick Hall.
Why The Diamondbacks Chose University of Phoenix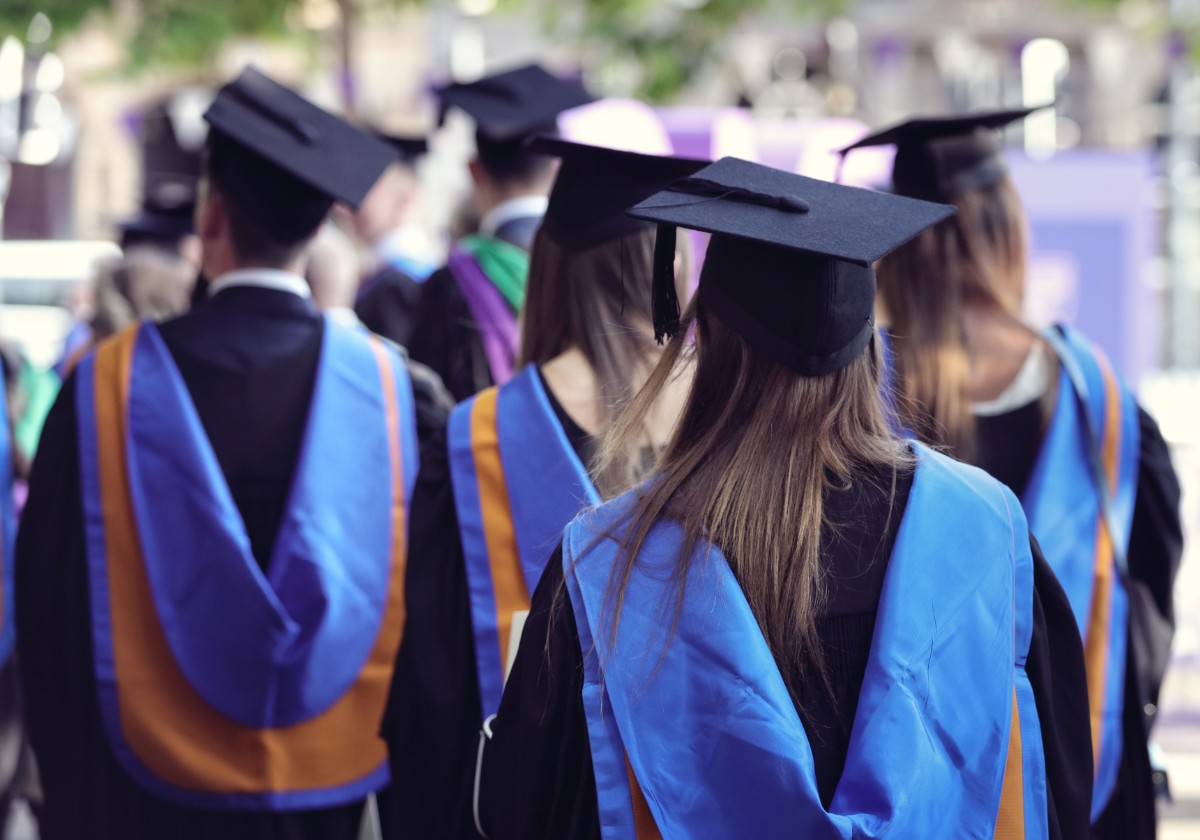 The D-Backs selected the University of Phoenix for this scholarship opportunity because the team knew the University was committed to ensuring that working adults looking to start a new chapter could choose from more than 100 online programs that align with over 300 sought-after occupations.
The University's flexible, online format is also an ideal fit for working adults and parents trying to balance classwork with busy lives. And the University works with labor market company Emsi Burning Glass to identify skills that are most in-demand from employers and ensures that those very skills are being developed as part of coursework. This includes relevant assessments and the opportunity to earn digital badges that students can use on their resumes and social media accounts once they have mastered specific career skills.
University of Phoenix degree programs prepare students for careers in some of the most sought-after industries including technology, healthcare, nursing, education, criminal justice and psychology. In fact, over ninety percent of University of Phoenix programs are in growing fields.
"Education should hold practical value, and that's why we chose to offer the 'D-backs for Change' scholarship through the University of Phoenix," said Hall when the scholarship was launched. "We know that they are committed to student success and accessibility, making a college degree more attainable. We are proud to collaborate on this scholarship and bring life-changing support to someone's academic journey."
A Long-Standing Relationship Between the University of Phoenix and the Diamondbacks
University of Phoenix's relationship with the Arizona Diamondbacks extends beyond the recent scholarship. The University also contributes to the team's annual Winter Classic, when the stadium transforms into a winter wonderland for area kids in need with hundreds of University employee volunteers distributing books, sneakers and school supplies, providing games and activities and an opportunity to meet Santa. 
Through the D-Backs $100,000 School Challenge, Arizona K-12 school teachers can apply for $5,000 grants for education programs, innovation and technology, nutrition and fitness, and campus improvements. The University also supports the D-backs Honor Roll youth education initiative which rewards students who have a perfect attendance record, have achieved good grades, or who displayed strong character traits with tickets to baseball games.
About the University of Phoenix
The University of Phoenix is committed to advancing the educational goals of adult and nontraditional learners and provides maximum support for working adults to reach their goals affordably. The University provides options that working adults need including numerous scholarship opportunities, flexible schedules, online learning, career-guided degree programs and a Career Services for Life® commitment to active students and graduates to help them more effectively pursue career and personal aspirations while balancing their busy lives. For more information, visit www.phoenix.edu.