Last Updated on March 8, 2022
If you are in doubt whether computer science is indeed playing an essential role in our society, then you have to read this. You will be provided with some of the best reasons why computer science helps the society we have today, so read on!
So, what really is computer science? Well, generally speaking, it is referred to as a study of computer technology both software and hardware. But, computer science is known to be a diverse field wherein the required skills are both in demand and applicable across practically every industry since we are in a technology-dependent world.
Its field is being divided among the variety of sub-disciplines wherein most of which are complete specialized disciplines in as well as of themselves. And the field of computer science spans several core areas including hardware systems, computer theory, scientific monitoring and software systems.
And because of that, computer science could definitely help a lot in society today. There are indeed so many things that we could learn out of being knowledgeable about computers. Like for instance, if you want to learn Java online, masters in computer science could help you a lot.
Benefits of Computer Science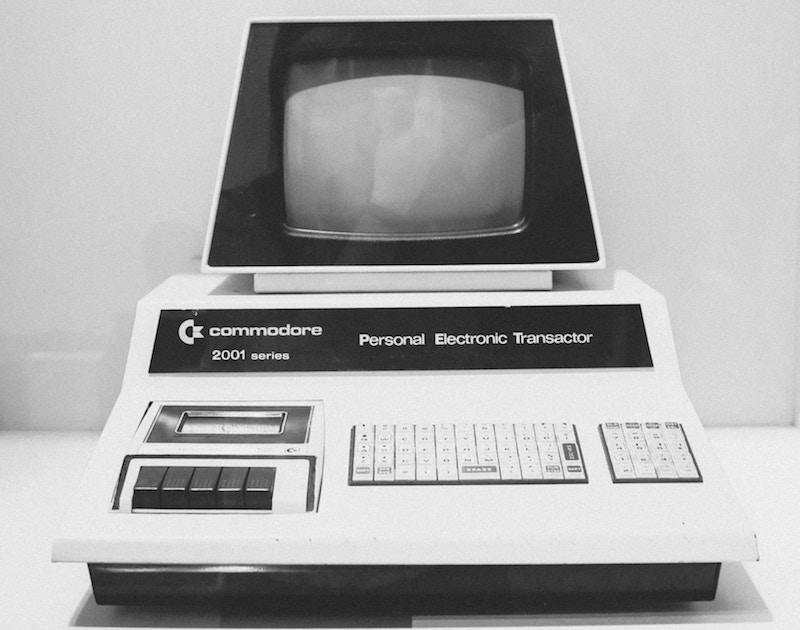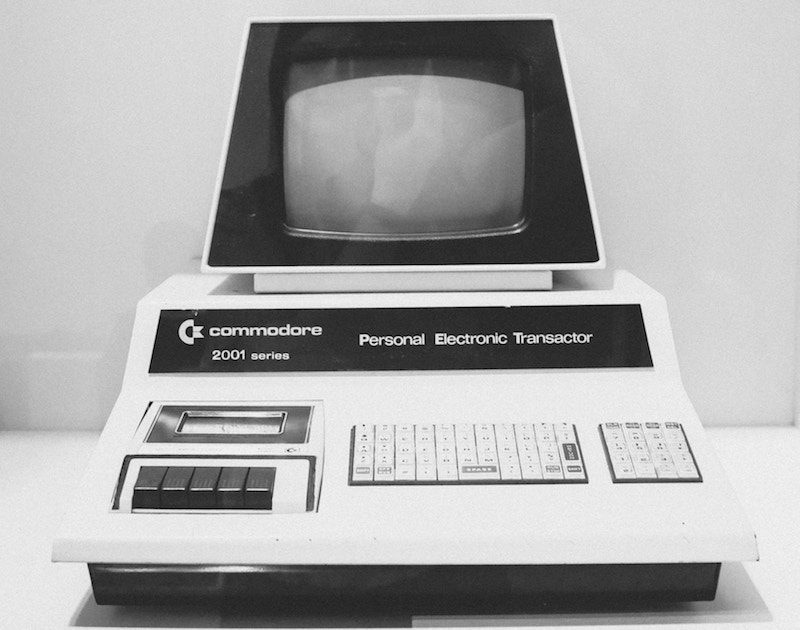 To convince you more, here are some of the essential benefits of computer science:
It directly meets the needs.
Computer scientists could quickly get into direct applications which address societal issues such as unemployment, poverty, climate change, and others. Indeed, the needs that arise in the communities are being addressed by these professionals. Also, there are now charities that could streamline their donations or the crowdfunded campaigns which could gather a following and financial banking too.
It also paves the way for a more equitable world.
Computer science can help level the playing field with regards to inexpensive solutions. It could be a tool for societal rebalance regarding gender identity, ethnicity, background and more.
Computer science can empower those who are often overlooked.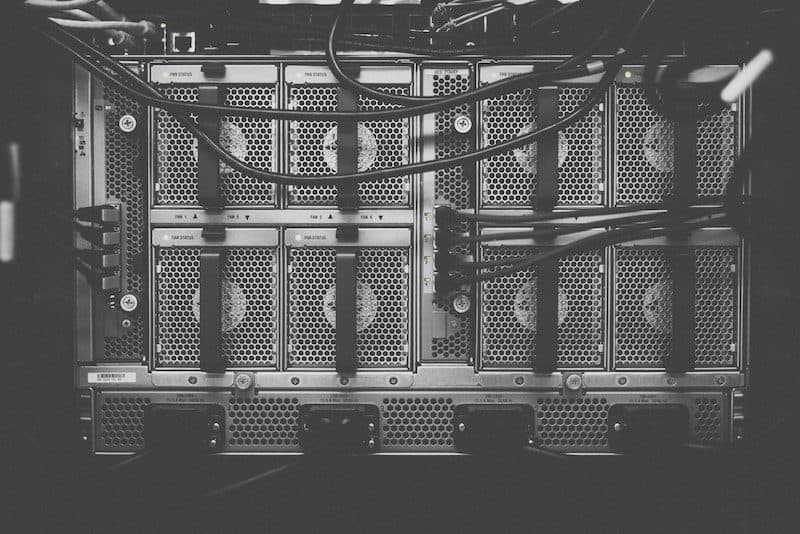 Once the tools to build revenue and solve business problems are available to almost everyone, it could level the playing field.
It could also accelerate the healthcare progress.
For the majority, healthcare seems to be a pretty high priority once considering to improve lives. So, computer science has the power to enhance and accelerate every other field, including the healthcare aspect.
Computer science can expand communication.
Through computer science, the whole world is now considered to be a tiny place that could even be available right at your fingertips. We now have social media, chatting and video calling apps along with other applications that could allow you to share photos and documents with people almost all over the world.
It also furthers the education.
Since we are now in the modern era, could you imagine the way our learners study without using the internet or computers? Indeed, the use the of computers and internet these days make the learning process a lot more effective.
Here are some of the advantages of computer science in learning.
It provides the students with a tool to achieve their academic goals. For example, nowadays modern students could

learn Java online

whenever and wherever they need.

It also realizes the educational activities in less time to the time that would take to do them of the traditional or conventional way.

Students could bring their laptops to almost all the places they want.

Computers might not occupy much space, so the students are provided with the facility to store the said devices in small areas.

The computer could also be connected to an open Wi-Fi network for the use of internet pages. Also, you could use the computer even without an internet network, and you might use the applications and programs which do not fit the internet.
There you have it! Through computer science, you can definitely enjoy the above-mentioned benefits. So, with that, society will really benefit a lot from computer science. Knowing that we are living in today's modern era, being able to cope with the latest trends is indeed an important thing to consider by almost everyone.
Do you have any ideas to share? Don't hesitate to leave your comments below. We will be pleased to entertain your thoughts. You can also hit like and share this post too!