Last Updated on March 3, 2023
SEO or search engine optimization wasn't coined until 1997. However, one may argue that the first ever practices of trying to rank on the first page of search results have been around since the first website was invented. But things really took off when storytelling, articles, and blogging became big during the 2000s.
People were suddenly using the Web to look for information more frequently. So over time, online marketing tricks were hatched to create awareness for brands and businesses. SEO techniques were also used. Unique formats emerged. Creativity, along with advancing tech resources, quickly brought change to the market.
Today, many of these techniques are based on the latest technology. Let's see how SEO has changed over the years, and what strategies we can adopt for future success.
On-Page Optimization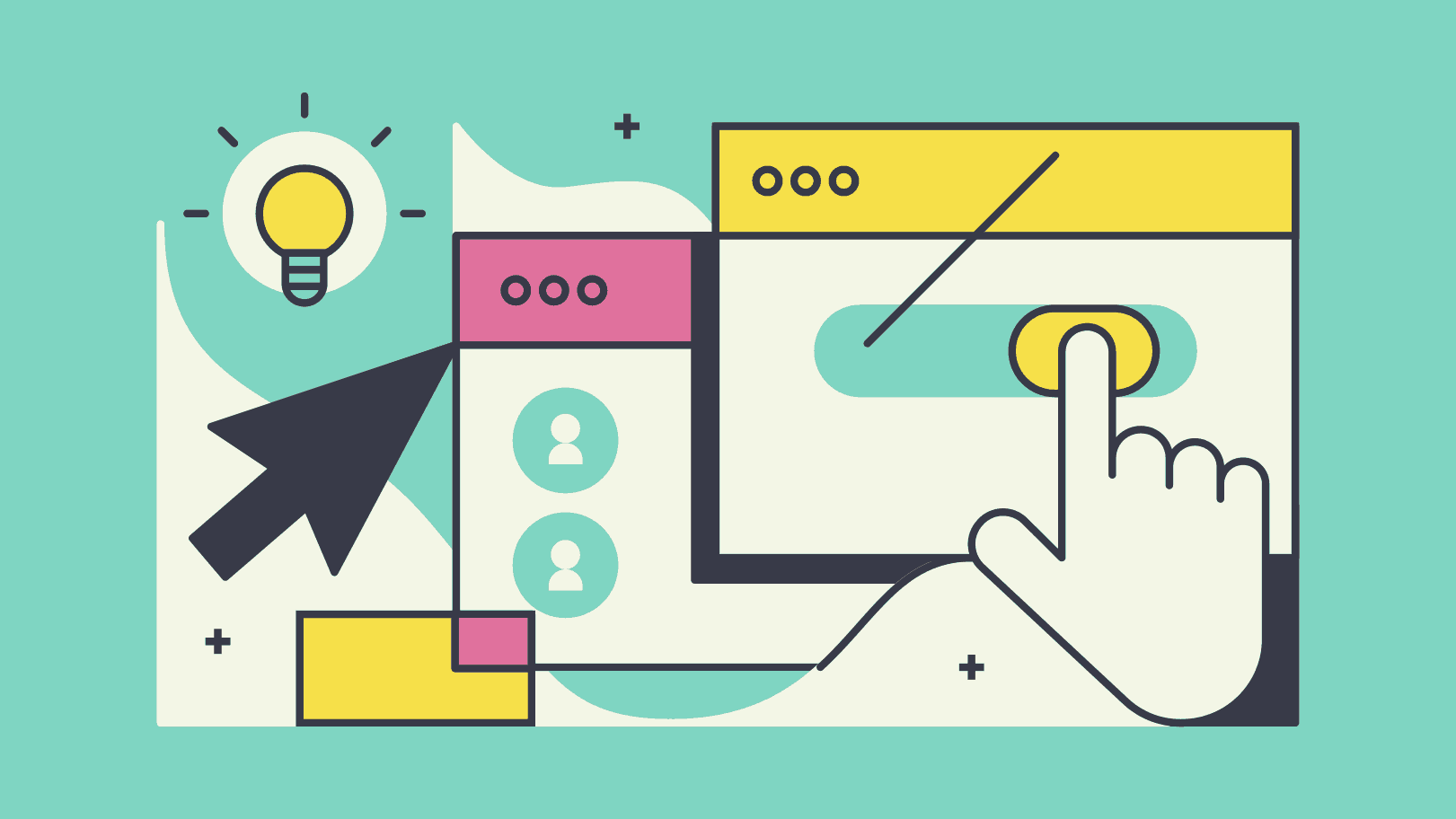 In the past, focus was just on promotion only. Keywords also needed to be specific or repeated more than enough.
Modern SEO on the other hand, is a combination of creativity and optimization to meet people's needs first. Keywords only need to be repeated in important places, like in titles, meta tags, body copy, etc. One needs to use variations, too. This keeps rankings fair and consistent on search engines.
Link-Building
Hyperlinks, or those blue, underlined texts, used to be plentiful in a single page. But today, quality – more than quantity – is essential.
Over the years, growth in this area has been observed. That's because people have been careful of ads or pop-ups from hyperlinks that could be risky or malicious. That's why search engines have added trust factors by making sure only relevant links are used.
Becoming User-Friendly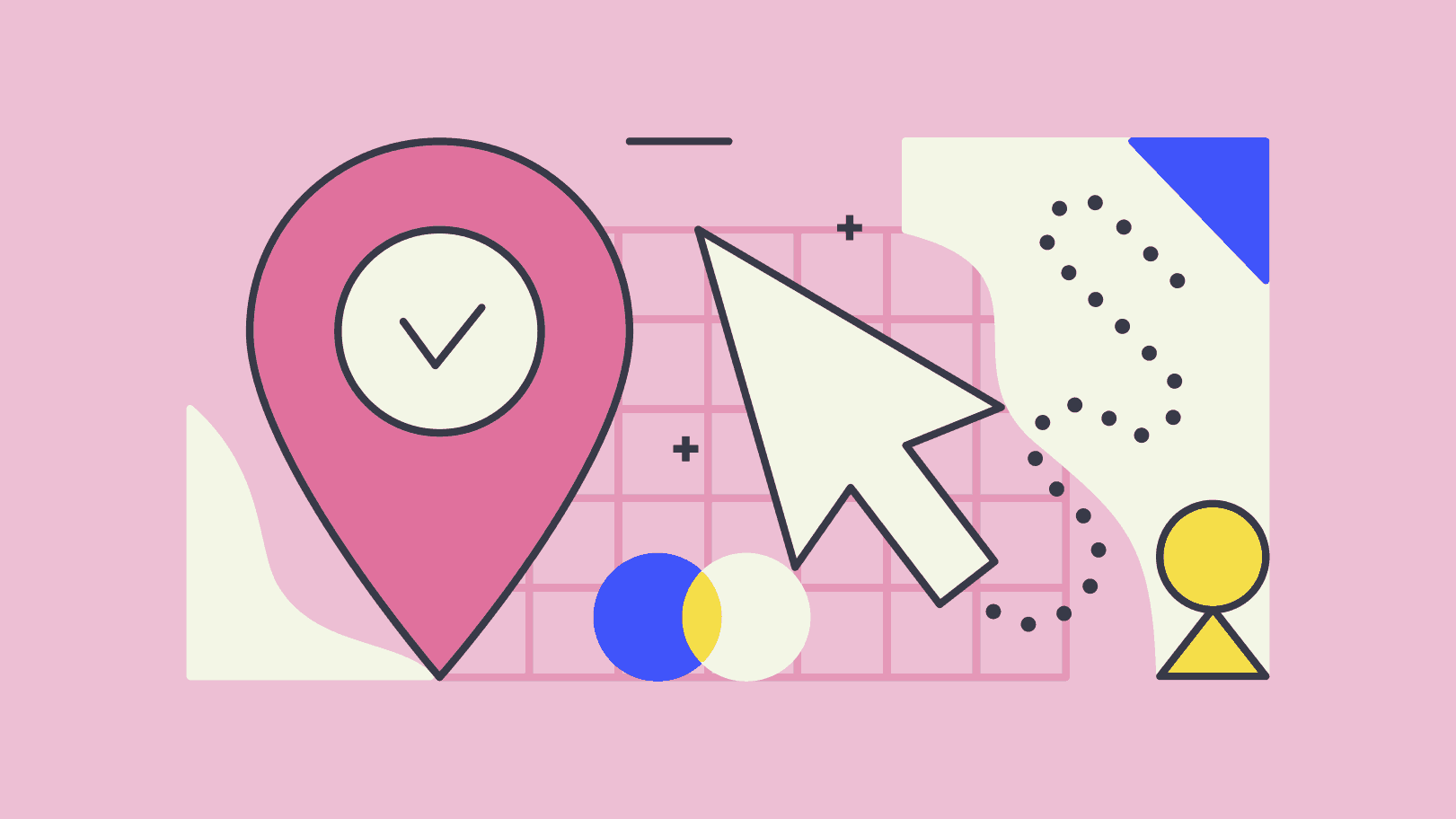 With the 'era of modern technology', each person nowadays has a smart device on hand. Accessibility is not an issue anymore. Whatever information is required can be searched from anywhere around the world as long as you have network connectivity.
That is why being user-friendly is of utmost importance. You need to ensure your content can be viewed easily through gadgets like tablets, laptops, and desktops.
Spam
This used to be a problem because filtering spam meant going over index-like listings with hundreds of keywords. But search engines like Google have made monitoring spam easy thanks to processes like the HTTPS Client Authentication and SSL certificates.
Social Signals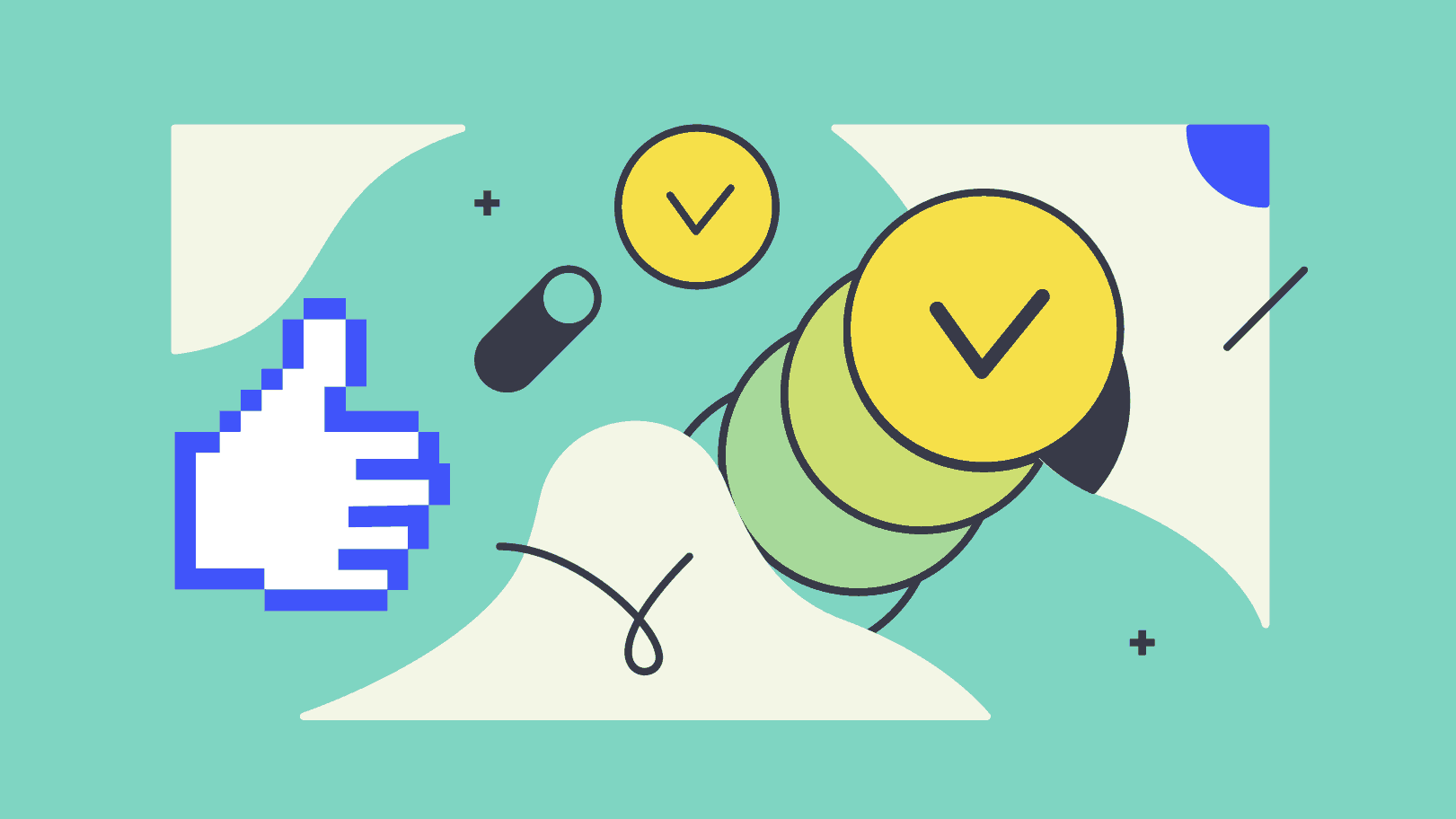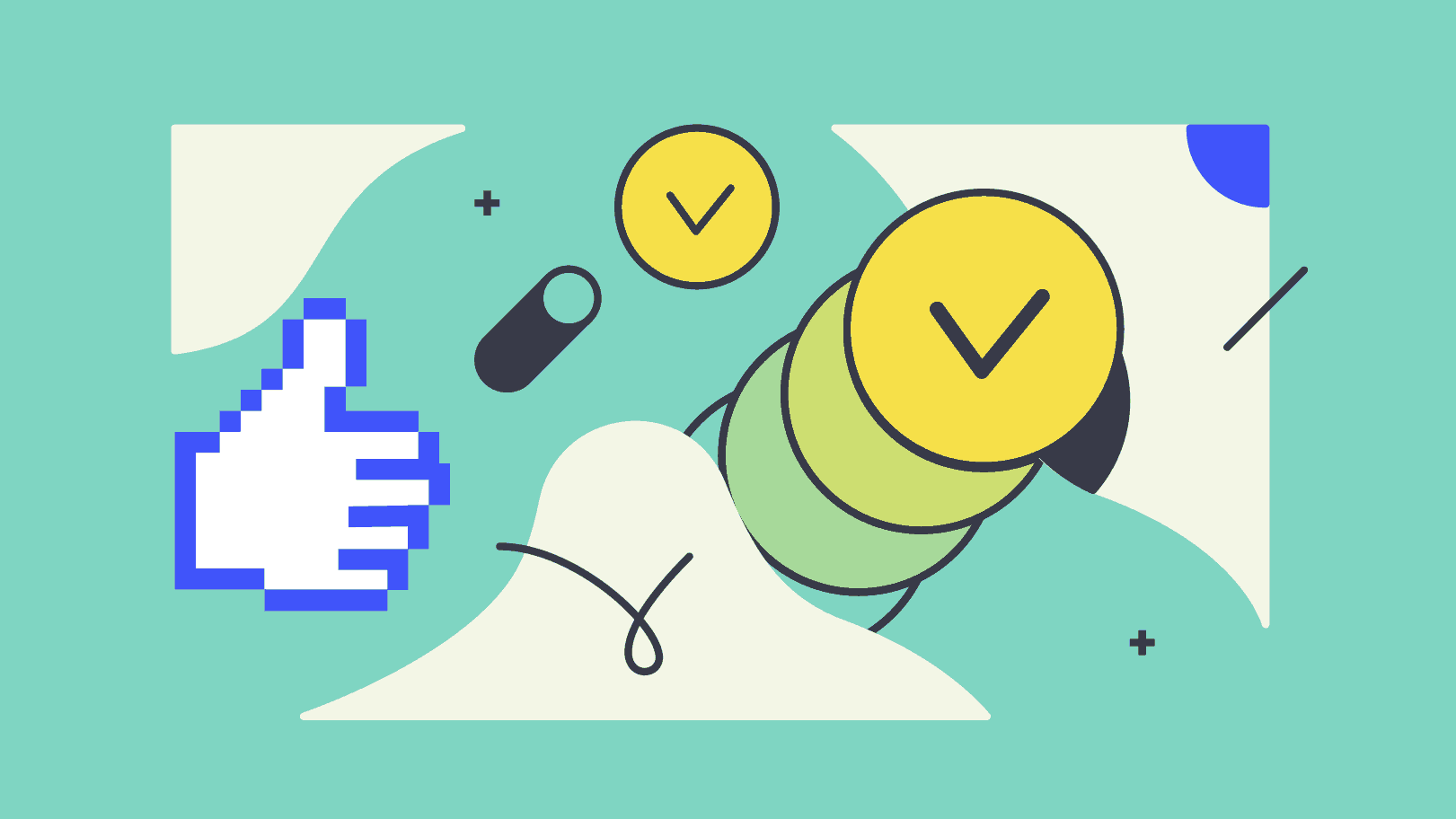 With the appearance of social media platforms such as Facebook, Instagram, and LinkedIn, SEO has also expanded to include them in modern-day techniques.
Aside from instant messaging and email marketing (mediums to communicate directly with consumers), brands and businesses can also use social signals like Likes and Shares along with SEO strategies to engage customers.
Thanks to these platforms, they can increase their connections and get referrals. Even YouTube videos have become an avenue to communicate directly with the target market. In this way, customers can have plenty of means to find businesses.
Conclusion
There has definitely been rapid growth in content and SEO through the last decade. These dramatic changes happened thanks to individuals who have amazing foresight into how to make the best use of emerging technology. Sure, adapting to things was a challenge, but one that we were all able to come out of pretty quickly.
Content and SEO used to be only for brand awareness. Businesses would write about their product, launch a website, then hastily place in keywords. Back then, as long as you spam your content, you would get ranked.
Now, SEO experts and professionals have transformed the whole concept to work with quality and integrity. Rather than just attaching backlinks to any words, now they research relevant terms and also include long-tail keywords.
Such practices have helped businesses get good rankings on Google. As long as your content is authentic and genuine, Google will not disappoint you. You can rise to the top of the first page provided that you follow modern SEO strategies and ensure that your content is user-friendly.
But the most important rule of all is to first satisfy the consumer's needs. They searched for your content for a reason. Just focusing on the brand or business is not enough. Make sure that users are happy, and you can reap more benefits than just good rankings.