Last Updated on January 24, 2022
Connected automotive software solutions can potentially help car manufacturers make post-sale profits. How? By offering additional feature updates, services, and enhance brand loyalty via a personalized customer experience.
The production of automobiles with data connectivity, through either a tether on a mobile device or built-in communications, is projected to reach 12.4 million by 2016. Further, its expected to grow to 61 million by 2020.
James Hines, Gartner's Research Director, states "Connected vehicles will generate new service and product innovations, enable new business models and propositions, and introduce an era of smart mobility, which demonstrates the shift from personal car ownership to a more service-centric view of individual mobility."
Gartner estimates that as more cars are becoming autonomous, we'll see a rise in car processing power. Plus, automated driving features such as lane departure warning systems, collision avoidance, adaptive cruise control, necessitate real-time sensor and camera processing, the analysts said.
What is Automotive Software?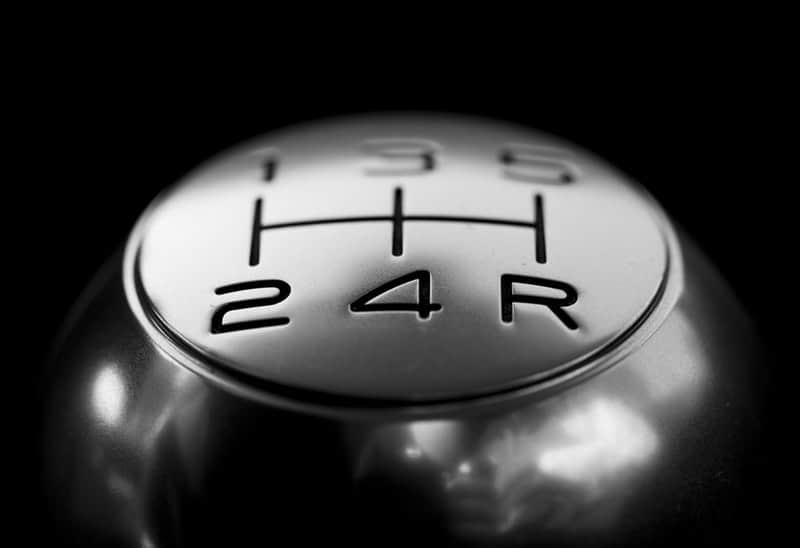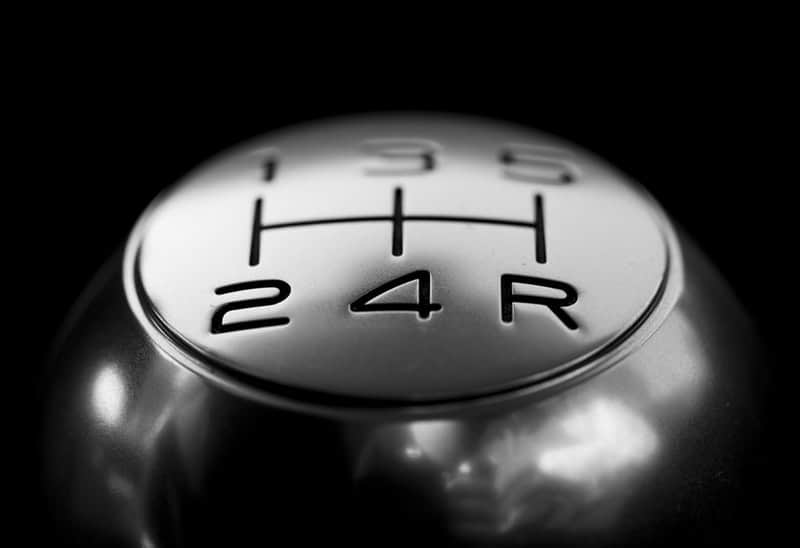 Automotive software is made to improve driving performance. For instance, cars can have a monitor on to show the cars behind it. This helps in parking situations as it helps the driver navigate to a safe location.
Tech development companies have invested millions in creating automotive software. And as it continues to develop, we'll see a reduction in traffic issues, and driving accidents. We'll continue to see how companies react to its growth later on in this post.
BMW Announces New Software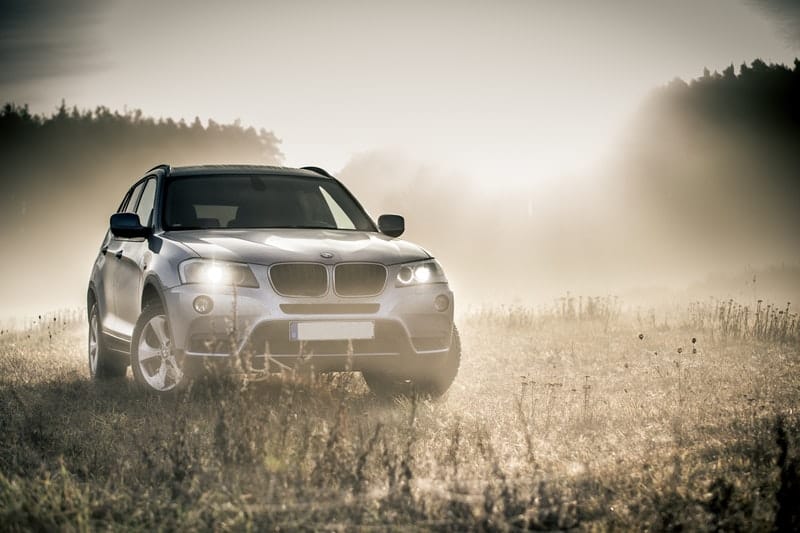 BMW announced that it would be an early adapter of an Atom-based platform called Joule. It uses RealSense depth camera technology, making its cameras more responsive to the environment.
The processing power needed to control an automated vehicle would be equivalent to using a supercomputer car, Elmar Frickenstein, vice-president of BMW, told the delegates at the Intel Developer Forum.
At Ignite, Microsoft's annual developer's event in Atlanta, Rennault-Nissan announced its partnership with a software firm. During this event, they stated Azure would be used to power its car strategy.
"Cars are becoming increasingly personal, connected, and intelligent," Ogi Redzic, Rennault-Nissan's senior vice president stated.
Volvo's Thoughts on Automotive Software Solutions
"IT is already integrated with Volvo" – Peter Lorentzon, the vice president of Volvo's consumer IT services. "We are working with businesses together to make a change." He stated the company is working to make the consumers' lives easier. "We don't create products because of technology alone."
Like most car companies, Volvo wants to be known for more than selling cars "We could deliver hardware, but we have to spice the car up with other services."
"The challenge for making connected cars is the same way how the internet became relevant" he continued.
Conclusion
Overall, automotive software solutions mark a new age in driving technology. Now, cars will be able to be responsive to their environment and assist the driver in the process. Thus, make sure that you have it in your car to improve its performance and utility.