Last Updated on January 20, 2022
CBD continues to grow rapidly in popularity worldwide. As demand has risen, so too has the number of options available to consumers; both in terms of brands and product types.
CBD oils (or tinctures) are still among the most popular products, but consumers can now choose from cosmetics, edibles, and e-liquids, all infused with CBD. This recent explosion in available products from the burgeoning number of CBD brands has left regulators struggling to catch up.
Though organizations such as the Food Standards Agency in the UK have begun updating their regulations in response to consumer demand, there remain some concerns with both the safety and authenticity of CBD products.
One of the main tools available to CBD consumers is independent CBD lab testing. Sometimes known as 'batch testing', these reports outline the exact contents of a batch of CBD extract. This includes how much CBD is present, as well as other concentrations of other substances.
So why should CBD lab testing be at the top of buyer's CBD requirements? Simply put, not all products contain exactly what they say on their packaging. Currently, the only way to ensure the legitimacy of a CBD product is via stringent lab testing.
What is CBD?
Learning a little more about what CBD is and how it works is important to understanding the importance of lab testing.
Consumers take CBD for its wide range of reported health benefits which encompass both physical and mental ailments. Research is still ongoing into efficacy, but over-the-counter CBD has become a popular home treatment for conditions such as arthritis, sleep loss, anxiety, and even depression and chronic pain.
CBD stands for cannabidiol, a member of a group of compounds found in the hemp plant called cannabinoids. Other cannabinoids include CBN (cannabinol), CBDV (cannabidivarin) and, critically, THC (Tetrahydrocannabinol).
THC is the compound responsible for the 'high' that is associated with the recreational smoking of cannabis. THC is a controlled substance in much of the world and is psychotropic, meaning it will intoxicate the user.
The reason people are taking CBD is for the potential medical benefits of cannabis without the illegal and intoxicating side effects of THC. However, regulation on CBD products is currently limited; there are many grey areas on how it can be retailed, which is what makes independent lab testing so valuable.
How do I know if my product has lab reports available?
Unfortunately, there is no way of knowing if a lab test is available without looking at your product packaging or visiting the manufacturer's website. Retailers rarely make it apparent which products come with a lab report, so it is up to the customer to find out.
How do I see my CBD product's lab report?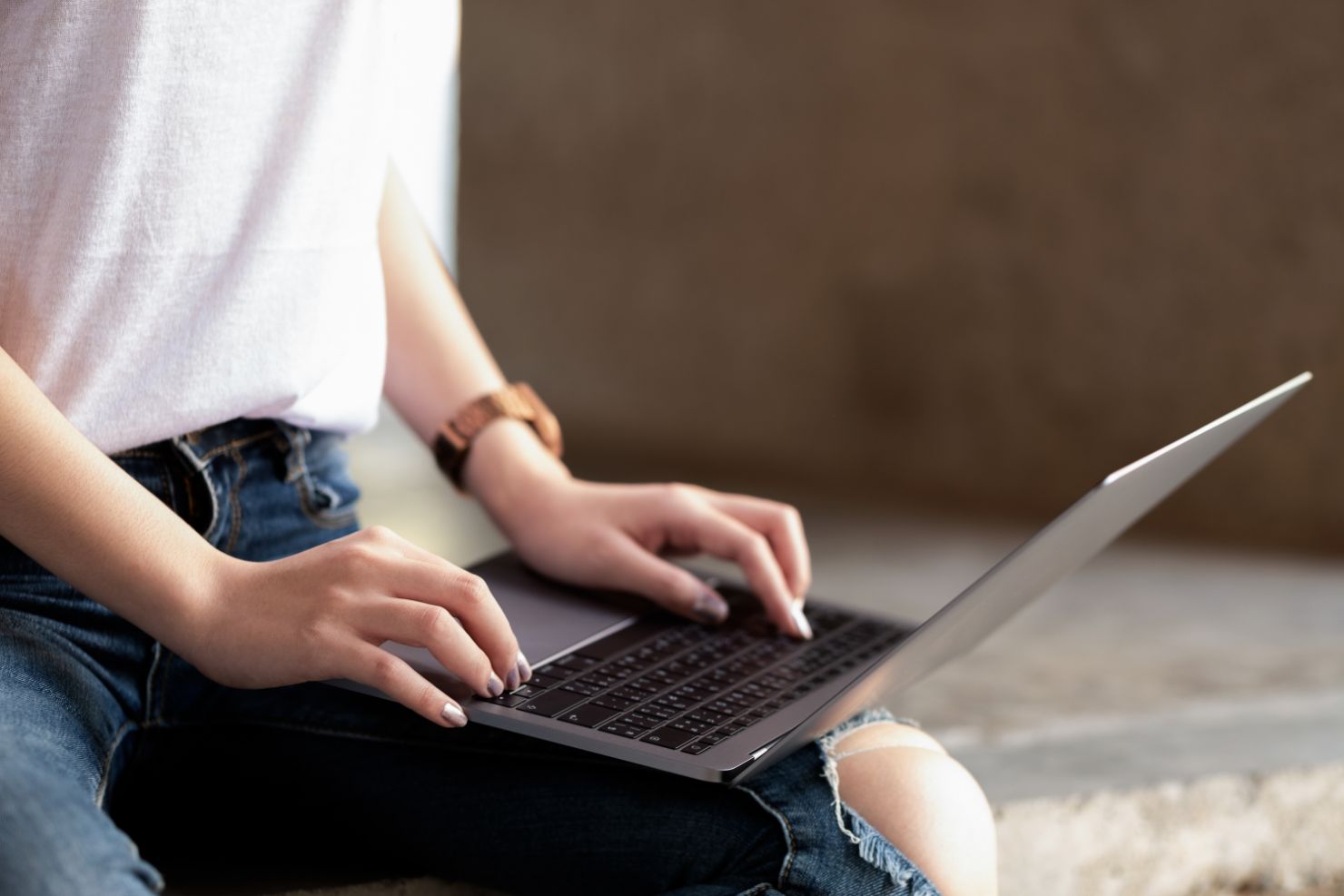 CBD lab reports are usually accessible online. Reputable brands such as Vitality CBD make their CBD lab reports available on their website. Their products are all marked with a batch code which is entered on their lab report page, where customers can then view the exact report for the product in their hands.
What does CBD testing do?
Simply put, CBD lab testing provides a cannabinoid report from each batch of CBD tested. This can then be associated with every product that particular batch of CBD is used in, giving users a highly accurate presentation of what their product contains.
This has a number of benefits besides ensuring THC levels are safe and legal. Firstly, customers can ensure they are getting exactly what they paid for in terms of CBD content.
A study conducted during the first years of CBD's rise in popularity found that only 30.95% of CBD products were accurately labeled compared to the contents of the product. Though these rates may have improved in recent years, it is still a concerning indicator that all may not be what it seems with CBD products.
Cannabinoid profiles provided by reputable laboratories will also accurately show what other cannabinoids are present in a CBD product. There are many other cannabinoids that are not prohibited; in fact, some customers may actually prefer them to be present.
CBD products that retain additional hemp-derived compounds are referred to as "Broad Spectrum CBD", and are potentially a more authentic, effective form of CBD. This is based on research into the "entourage effect", the theory that CBD in the presence of other hemp extracts is actually more potent.
CBD lab reports give consumers total visibility on the contents of their CBD product. Independent lab reports can give consumers complete visibility on what compounds are present in their product, and in what quantity.
Tip: Make sure the CBD lab test is independent
When looking to see if a product has lab reports available, bear in mind the only lab reports that should be trusted are independent or third-party. Lab reports conducted by in-house laboratories have the potential to be biased. Only third-party tests by reputable labs should be considered.
What kind of CBD products can be tested?
Any product that contains CBD can be tested. This is because labs test the batch of CBD before it is used, rather than individual products. This means CBD oils, CBD edibles, and CBD topicals can all have their cannabinoid profiles mapped.
How critical is CBD testing to the consumer?
While CBD regulation is improving across the globe, currently it is not sufficient to guarantee the contents of every CBD product are accurate. Unfortunately, this could deter potential users, who may otherwise find that CBD is a perfect solution for them.
Even the National Industrial Hemp Council of America (NIHC) has moved to set out more formal testing standards. This only proves the importance of testing to the fledgling CBD industry and will certainly help to improve consumer confidence.
Even if the consumer does not intend to investigate the lab report of their CBD product, just having it available is a strong indicator of quality, making it one of the most crucial things to consider when buying CBD.