Last Updated on March 8, 2022
The 50's, 60's, and 70's were great eras that produced some of the best designs in history. From prints, posters, comic art, to ads, it's awesome to look back and use their look as inspiration. In fact, plenty of designers today do just that.
However, re-creating those beloved classics can be a pain in the neck (literally). That's why RetroSupply Co. came up with the idea of putting all your favorite ink textures into ONE amazing bundle. Introducing The Ink Fanatic's Toolbox PSD Kit.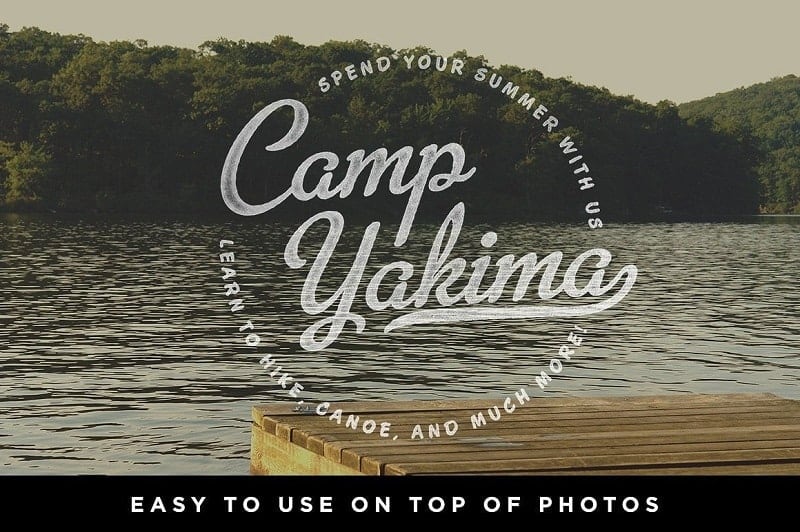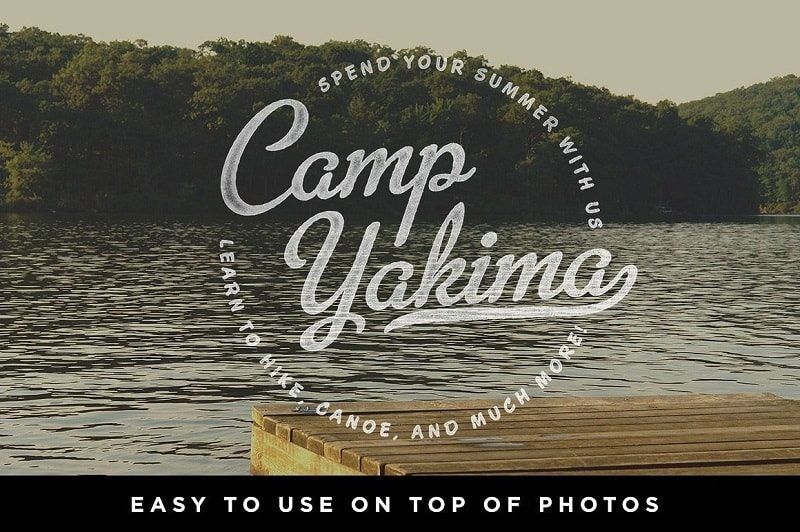 This massive bundle contains seven products that include Smart PSD's, textures, Photoshop brushes, templates, tutorials, and more. Get the best looks from your choice era: from ink roller textures, to letterpress layer effects. In just a few clicks, you can achieve the desired distressed or grainy feel to any project. That means less stress, and more time experimenting with better images.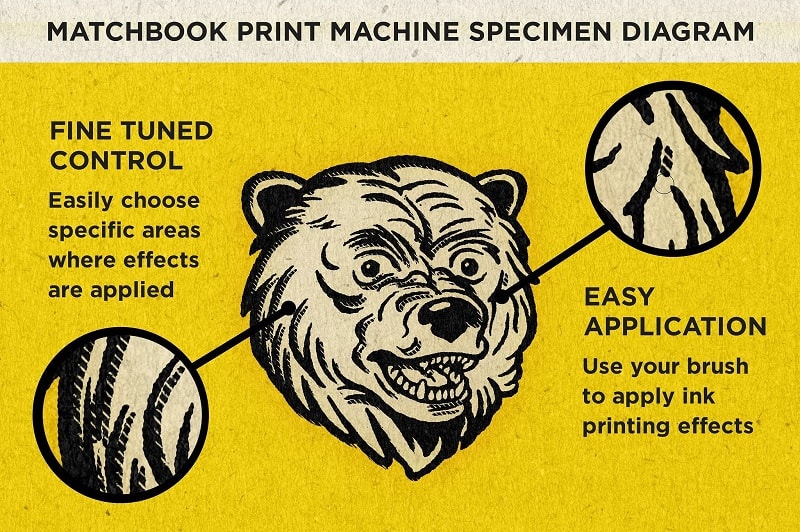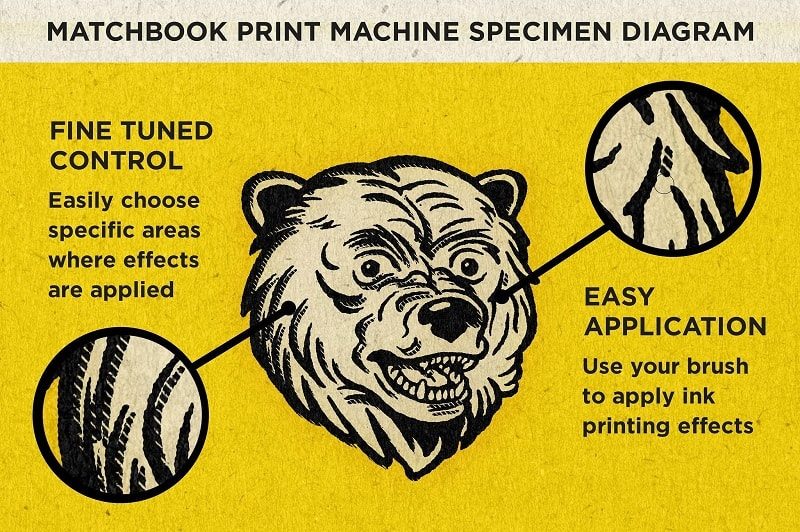 Purchase The Ink Fanatic's Toolbox PSD Kit and save 73 percent off the retail price (if you bought each pack individually). In less than $50, you get it all: instant results with high-resolution Photoshop templates, real textures, easy-to-use brushes, as well as full-color instruction PDFs and well-made video tutorials.
What are you waiting for? Get professional vintage effects fast with the The Ink Fanatic's Toolbox.