Last Updated on January 24, 2023
Gurvand Tanneau 
Today's inspirational guest, Gurvand Tanneau, is an accomplished visual effects artist, and his career has included digital effects work, stop-motion animation, motion graphic design, on-set practical effects, VFX supervision, and digital VFX supervision. 
He is also a Flame Artist, which is a somewhat rare skill in professional VFX. 
Tanneau has brought his expertise to many studios and companies around the world, such as 72 and Sunny, Method, Ntropic, Mr. Wold, Spy Effects, Framestore, and Moving Picture Company. 
In addition to working on many global commercial campaigns, Super Bowl commercials, and music videos, Tanneau has worked as a VFX collaborator on major television shows like Chicago Fire, The Act, Preacher, New York Undercover, and The Walking Dead. 
Before discussing some of his more recent work in this field, let's start at the very beginning, at the origins of Tanneau's affection for image creation and manipulation. 
Through the lens of photography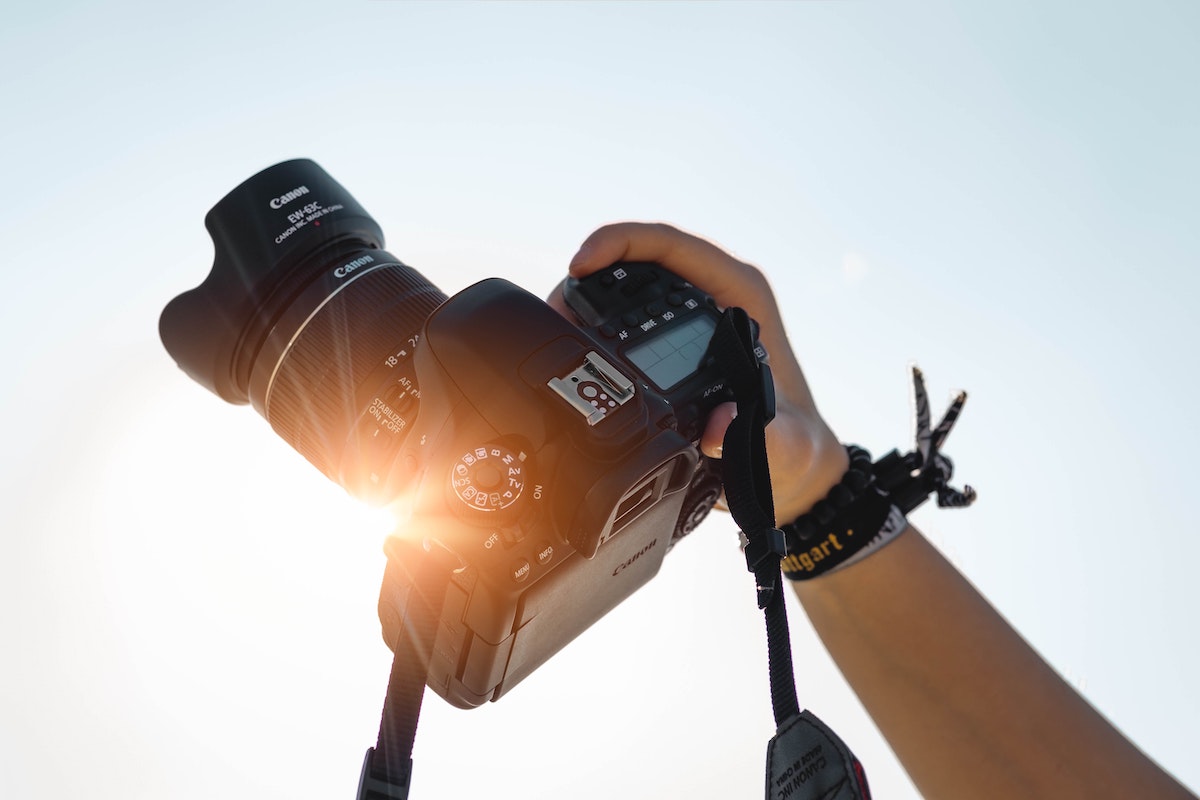 Tanneau's relationship with image production can also serve as a summary of how both photography and film have advanced over the last few decades. 
As a young boy, Tanneau wasn't fiddling around with advanced VFX software; it didn't exist at the time. 
But through a family member, he was introduced to the power of the image. 
"My grandfather was an avid photographer and film enthusiast, so I grew up with all these cameras around me. It was natural that I started to use these cameras myself. It was only film back then, of course, and access to labs was limited, so it was necessary to start learning these processes to do it all on my own."
The chemical processes of film development were one of the earliest forms of image alteration. 
Parameters that are now quite easy to alter via software, such as contrast, saturation, and image size, could only be changed through specific chemical processes.If a mistake was made, it meant starting all over again. 
Many of the principles of film development have lived on in the form of advanced editing and VFX software, but it's arguable that Tanneau's extensive hands-on experience served as the best possible entrée to software-based manipulation and effects.  
The move to digital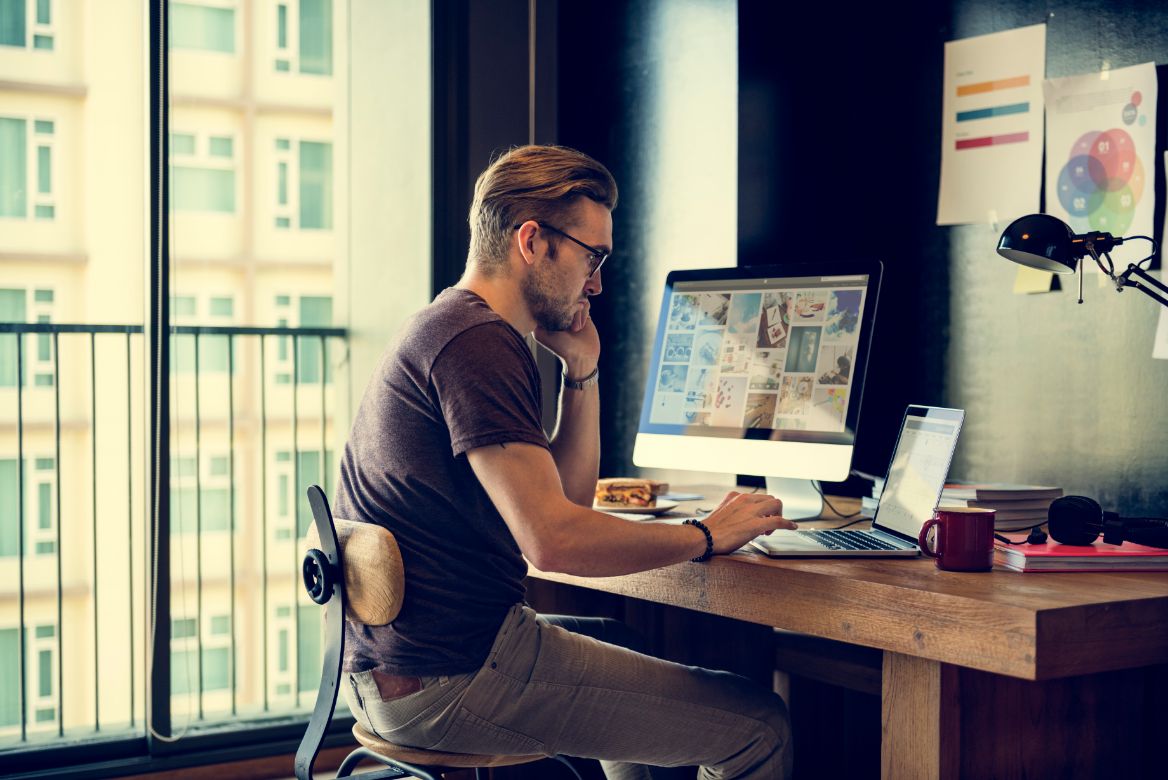 When forward-thinking developers started to create image manipulation software for relatively early personal computers, Tanneau was there for it. 
At the time, however, this type of software was new and therefore expensive, despite its fairly limited capabilities. 
Still, it offered a tremendous advantage to anyone who wanted to edit images. You could suddenly save as many copies as the computer's storage space allowed. 
As tends to happen with various technologies, iteration over time led to reduced costs and greater capabilities. 
"I tried to experiment as much as I could with image making, but using film, the process was limited and complicated. So I started to use computers to work on photography. As the costs started to go down, it became possible to experiment on moving images as well."
Eventually, these early programs evolved into versions of the software we are familiar with today. 
Video editing software gave rise to non-linear editing, and it was only a matter of time before 3D modeling and VFX software became commercially available. 
To put it lightly, there have been several major strides since then, and today, VFX masters like Tanneau have found incredible ways to seamlessly integrate effects into any genre of film and television. 
Studio nuances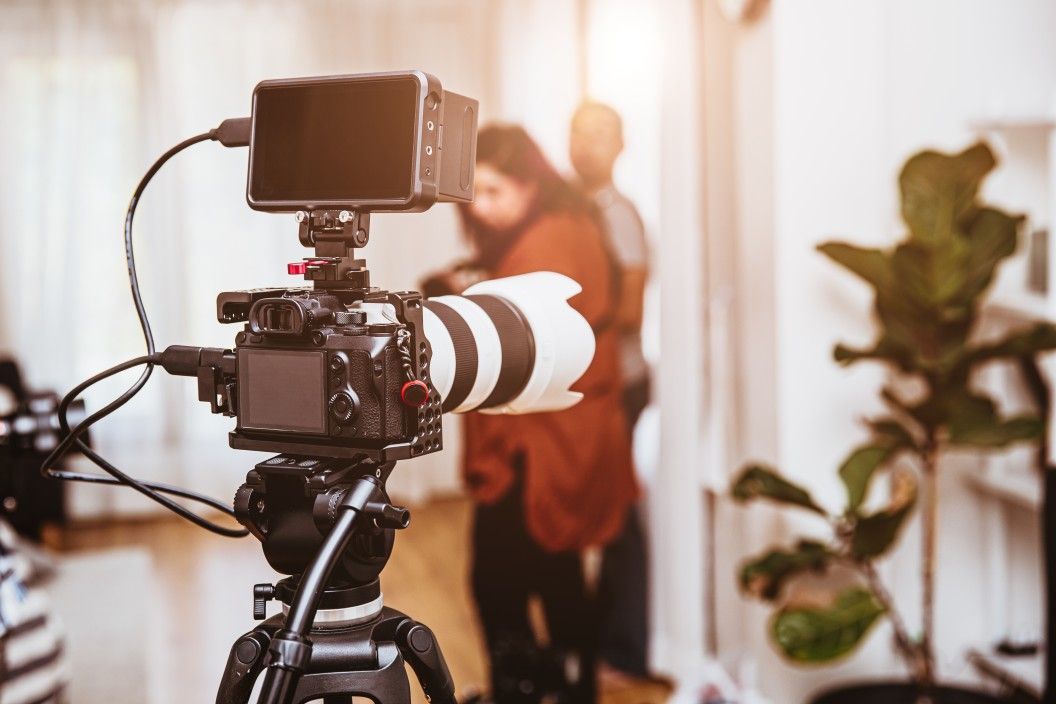 Tanneau carried many of those early experiences with him as his career progressed, and they helped to mold him into the endlessly talented VFX artist he is today. 
But one of the most crucial lessons from his early days of image making was the need to adapt to each situation. 
It's an idea that has been incredibly important to Tanneau as he has moved from studio to studio to offer his talents. 
While the actual work of VFX follows certain standards and often uses many of the same software programs, the way that each studio operates is heavily affected by the people running the studio and the artists working there at the time. 
Some of these differences are also influenced by the geographical location of each studio– work and leadership nuances are often colored by cultural differences. 
Tanneau says that he greatly enjoys this constant pressure to adapt. 
"All of them have their particularities of course, whether it's cultural or technical, and I had to learn and adapt to each of them. I love having to adapt because I learn something each time. This industry is constantly and rapidly evolving and there is always something new to learn about." 
VFX isn't a purely technical task. It requires the involvement of both technical and creative thinking. 
Not only that, but since VFX work for mainstream entertainment requires many skilled artists, the way in which those artists work together and communicate with each other is extremely important. 
Managing tight deadlines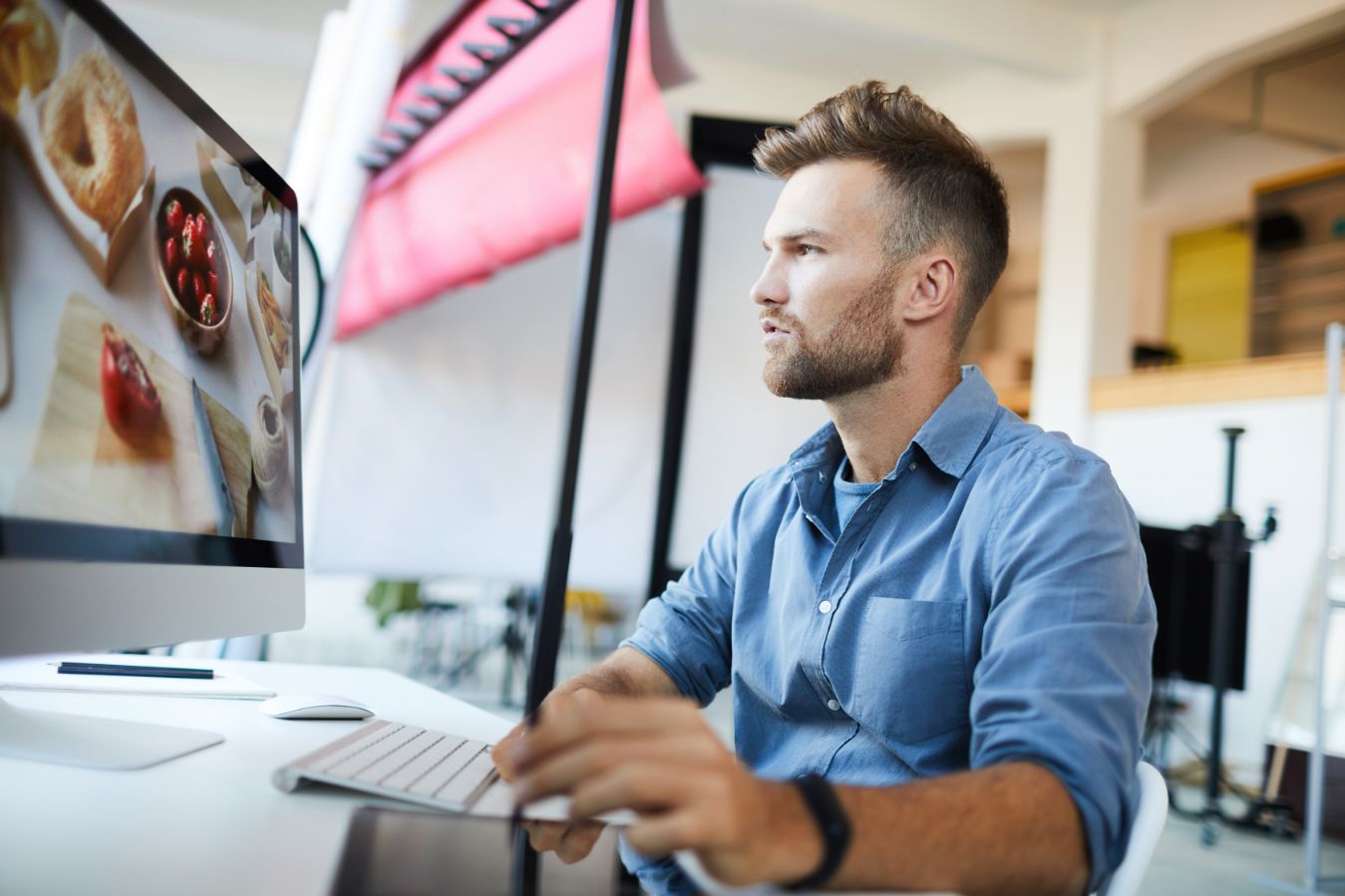 Working with a team to complete a project can present its own set of challenges, but working with a team to complete a project in a very short amount of time is even more difficult. 
Professional VFX work today is incredibly demanding, and though you may think drastic advances in computing hardware and processing power would help make the work easier and faster, Tanneau clarified that this isn't really the case. 
"I can't remember a job that didn't have tight deadlines. Even though computers are getting faster and faster, we're still working with extremely high-resolution images, so it's always going to take time." 
If VFX reached a certain threshold and simply plateaued, then yes, faster computers with greater rendering capabilities would make the work much easier. 
But the entertainment industry is constantly engaged in a kind of arms race to create the most impressive, the most seamless effects possible. 
VFX is always on the way up another steep hill, and that means both VFX artists and their tools are always being challenged by the work. 
Despite these challenges, large teams of VFX artists still manage to consistently meet tight deadlines, and Tanneau explains how he's been able to cope with these deadlines over the course of a long and demanding career. 
"I've been lucky to work with so many great artists, and on most jobs working with the team is easy and smooth. Commercials have particularly tight deadlines, and TV shows as well because their airing schedule is not flexible. To work more than a hundred hours a week, you need good communication and endurance."
As with any team-based project, lack of good communication and cooperation can lead to a total breakdown of the project. 
But when everyone knows what they need to do and when they need to do it, their talents can be put to use in the most effective way possible. 
Sourcing motivation 
Whenever we get the chance, we here at Inspirationfeed love to ask people across many different professions about their sources of inspiration and motivation. 
These are not concepts that have been successfully quantified and measured by scientific disciplines, so the answers we receive tend to be subjective and individual.  
Tanneau's source of motivation when working in VFX isn't necessarily representative of others in the VFX artist community. 
For Tanneau, there can be many different sources of motivation, and they can even change from project to project. 
"The motivation comes from different places. It can be solving new problems on a particular film, returning to a team of artists you worked with in the past, or discovering a new team. Having to adapt quickly is definitely a big source of motivation to keep working in VFX."
To highlight an interesting, unstated aspect of this comment from Tanneau, motivation rarely comes from the basic completion of a project. 
In other words, this isn't a punch-in, punch-out kind of job for him. Tanneau is passionate about the work and he enjoys the challenges it puts in front of him. 
When you work a job you love, motivation is abundant because finishing the work isn't the only enjoyable aspect; actually doing the work, step by step, is stimulating, challenging, and requires you to do your best no matter how tight the deadline is. 
The next level 
The timing of our conversation with Tanneau was fortunate, as he's in the process of starting his own company, which will make use of his extensive skill sets and years of industry experience. 
"I am currently preparing to start a company with two other friends. We're still in the process of developing the script for the first project. We're combining experience in post-production, production, distribution, and writing. It's very exciting, and we hope to make inroads in multiple countries as soon as possible." 
For Tanneau, this is the next step of his already impressive career. 
With plans to establish the company in North America, Asia, and Europe, this process will definitely present a whole new host of challenges. 
But based on Tanneau's history with image creation and his clear passion for the work, we're sure he and his company will be able to bring incredible images and stories to people all over the world.