A common desire shared by millions (or tens of millions) of people all around the world is the desire to lose weight. In fact, the weight loss industry is one that has made a lot a wave in recent time, as it tries to convey to all the importance of living healthy by staying in shape, the same way Boster Biological Technolgy has made the importance of antibodies clear in their selling of antibodies kits.
The ketogenic (or keto) diet has been popular for a while now for its ability to transform the body in less than no time, and many people have jumped on the keto bandwagon.
So, what is the ketogenic diet?
Keto diet is a low-carb and high-fat diet, and it shares a lot of similarities with the Atkins and other low-carb diets. What the keto diet does is reducing your carbohydrate intake drastically. When this happens, you enter a state of ketosis, which is a metabolic state where your body burns more fat than carbs and fat acts as the energy or fuel for the body.
Let us examine some of the pros and cons of a ketogenic diet so that you can decide if it is a good fit for you.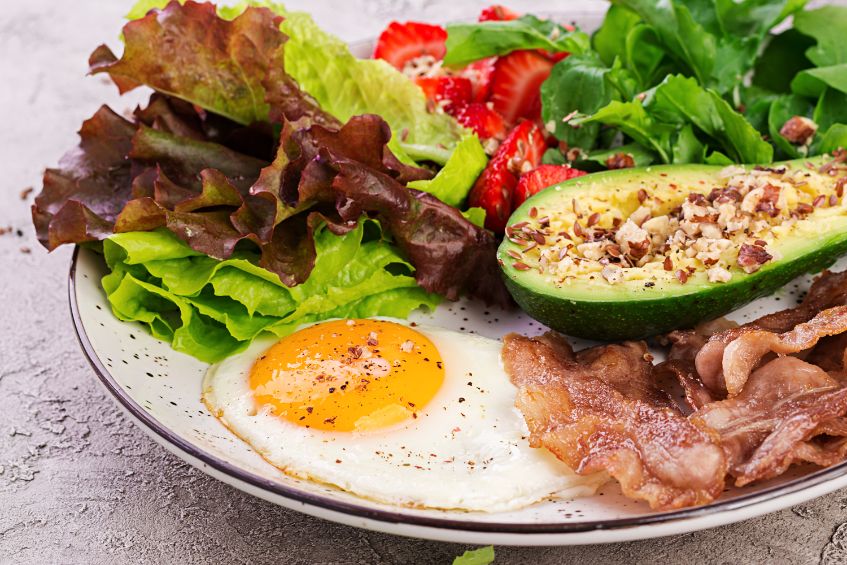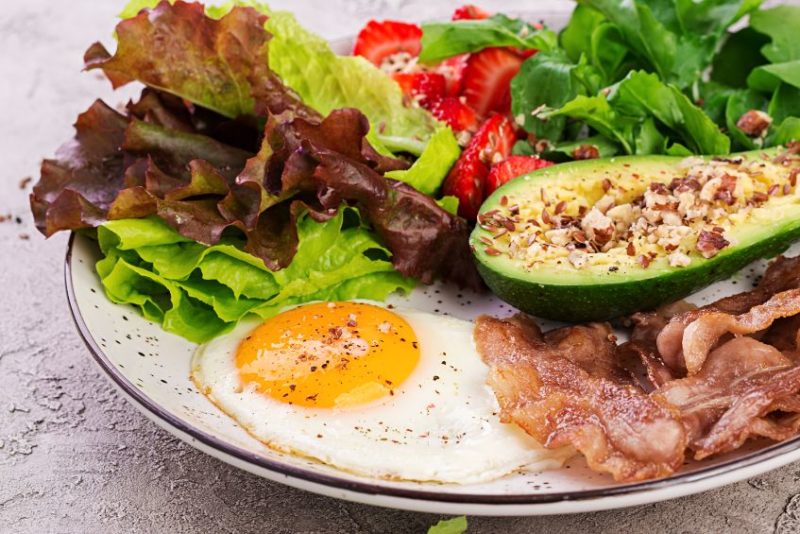 Pros
It lowers your cholesterol levels
Several studies have shown that keto diet does more for you than a calorie-restricted low-fat diet, as you not only have a better chance of losing weight than someone on that diet, but your triglyceride and cholesterol levels will improve tremendously.
In one study, it was shown that a ketogenic diet helps to reduce seizures in children with epilepsy. This has not been totally proven to be effective, but it is a step in the right direction in stopping seizures for good.
Cons
When your body enters the state of ketosis, your body transitions from using sugar as its main energy supplier to using fat. For many, this transition is not usually easy. Some fall sick and catch what is called "the keto flu" for a while.
There could be vomiting, lethargy and lots of fatigue when you get struck with the keto flu. It is however worthy of note that this is normal and is due to the transition that happens during ketosis. Also, you should remember that it will pass after a couple of days.
When you catch the keto flu, do well to rest a lot and drink plenty of water, while also incorporating green tea and other natural energy sources to deal with the fatigue.
This is common with people having type 1 and type 2 diabetes. For people with diabetes, ketosis might not necessarily be a good thing, as it could trigger a health condition known as ketoacidosis.
When this happens, the body has stored up too many ketones and the blood becomes acidic. This can become fatal if not treated, as it could lead to the damage of the kidneys, liver, and brain.
For people with diabetes (type 1 or type 2), ensure you seek your doctor's permission before following through with a ketogenic diet.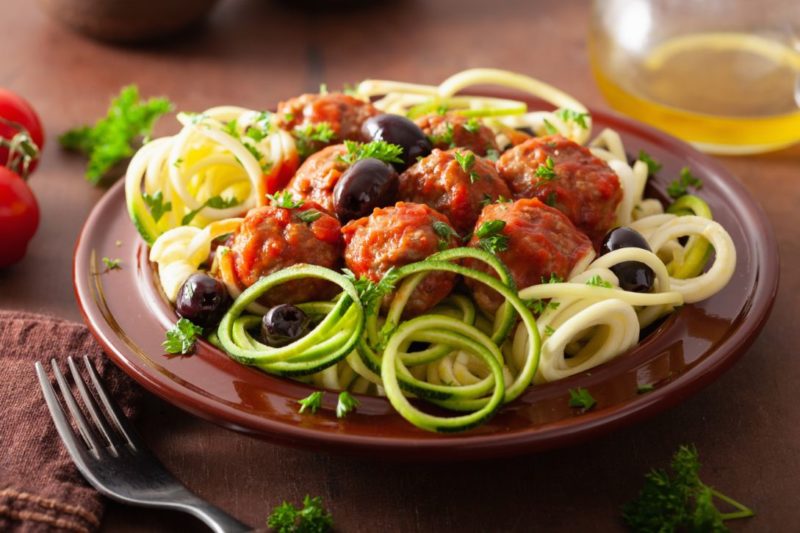 A final word
No one can argue with facts, and the facts have shown that the ketogenic diet is one of the most effective ways to lose weight without having to push yourself to the point of death with strenuous routines.
However, we have also clearly shown that there are risks and downsides involved and that this diet isn't for everybody, so you should do well to consult with a doctor before you get started on the process.