Car accidents are frighteningly common. In the United States, there are more than 30,000 motor vehicle deaths every year. This is despite improved safety features and educated drivers on the roads—so why are car accidents still so common?
To better understand the landscape of vehicle accidents, we need to learn which types of accidents are most common and why they happen in the first place.
Types of Car Accidents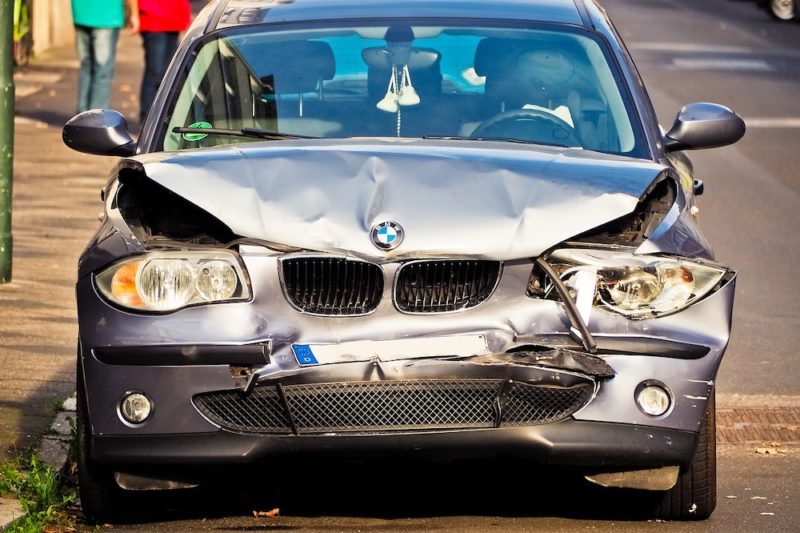 These are the main types of car accidents that occur:
Head-on collisions. Head-on collisions occur when one car collides with another directly. These collisions typically happen when two cars are heading toward each other in opposite lanes, when one car veers into the opposite lane or when a car is headed the wrong way down a one-way street.
Rear end collisions. Rear-end collisions happen when one car strikes another from behind, often when the car in front is stopped or slowing down. These typically happen in a single lane of traffic, and in response to a sudden slowdown or stoppage.
T-bone collisions. T-bone collisions are when one car strikes another directly in the side. Most of these cases occur at an intersection, when one car doesn't regard a red light or stop sign.
Sideswipe collisions. A sideswipe happens when two cars are traveling side by side, in the same direction, and one veers into the other, resulting in damage to the sides of both vehicles. In many cases, it results in a loss of control in one or both vehicles.
Low-impact collisions. Some collisions are considered low-impact, because they don't occur at high speeds. For example, one car may strike another in a parking lot.
There are also

multi-car pileups,

which most often happen in bad weather conditions, like low visibility or ice on the roads. These usually start with some initiating crash, then start multiplying when other cars are unable to avoid colliding with the aftermath of that first collision.
Accidents are sometimes more complicated than these categories suggest, with multiple influences or multiple vehicles and collision points.
Motivating Factors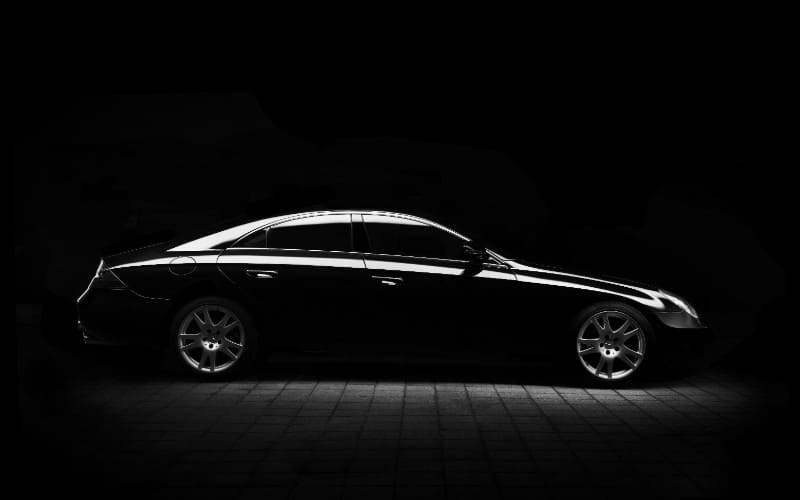 Most accidents are due to one or more complicating factors that result in at least one driver making a mistake. These are some of the most common motivating factors:
Driving recklessly, in a way that neglects the safety of others, is problematic and can cause nearly any type of accident in the preceding section. For example, you might be traveling at speeds higher than posted limits, or speeds that are unsafe for certain weather conditions. You could also be traveling too closely to another vehicle.
Failure to comply with laws and signage. Signs and laws are there for a reason: to keep you safe. If you don't follow the rules of the road, you'll be more likely to be involved in an accident. For example, if you fail to yield to a car coming into your lane, it could result in a collision. You could also run a red light or stop sign and hit an incoming car.
Distracted driving is one of the most common causes of modern car accidents, simply because of the number and variety of distractions available to us. We're almost always carrying a mobile device, and all it takes is a few seconds of taking your eyes off the road to result in a major collision.
Intoxication or fatigue. Most drivers understand the dangers of driving while intoxicated. If you're driving under the effects of alcohol or other drugs, your reaction times, judgment, and motor skills may all be impaired. However, most people don't realize that

being excessively tired can have a similar effect

. Any driver who remains on the road despite being in a mentally poor condition is putting themselves and others at risk.
Weather and road conditions. Environments get more complicated when road and weather conditions worsen. For example, during periods of snow and ice, it's much harder to control your vehicle. During fog and nighttime conditions, it's harder to see your surroundings. Construction could also leave debris in the middle of the road, posing a hazard to drivers who aren't paying attention.
Vehicle problems. Driving safely depends on your ability to control the vehicle, but if your vehicle isn't functioning properly, you won't be able to exercise that control. It's important to regularly maintain and inspect your vehicle, so you can take care of potential safety hazards before they get any worse.
You can do your part to improve road safety and reduce the number of car accidents (and fatalities) that occur annually.
Learn more about the common points of collision, and why collisions occur, then improve your driving habits to remain as safe as possible.
Every step you take to improve traffic safety matters.