Last Updated on March 3, 2023
Around 4,000 years ago, the ancient Babylonians are said to have been among the first people to celebrate the dawn of a New Year, offering resolutions in the form of prayer to the pagan gods. 
Fast forward to modern times, and it seems as though New Year's resolutions work either two ways. After the fun and excitement of the festive period, it can be easy to fall into the trap of making unrealistic resolutions on the countdown to midnight, only to have them broken a week into the new year. For some, the personal promises made may stay with them throughout the new year and beyond, acting as the driving force to kickstart a new routine or maybe an entirely new lifestyle. 
Alongside making a commitment to improve your lifestyle or reach your personal goals, many use New Year's Resolutions as the opportunity to cut out the financially demanding habits or elements in their lives. If you're hoping to liberate your wallet or become more frugal this year, here are the most cost-effective New Year's Resolutions that you should make for 2022. 
Reducing Alcohol Intake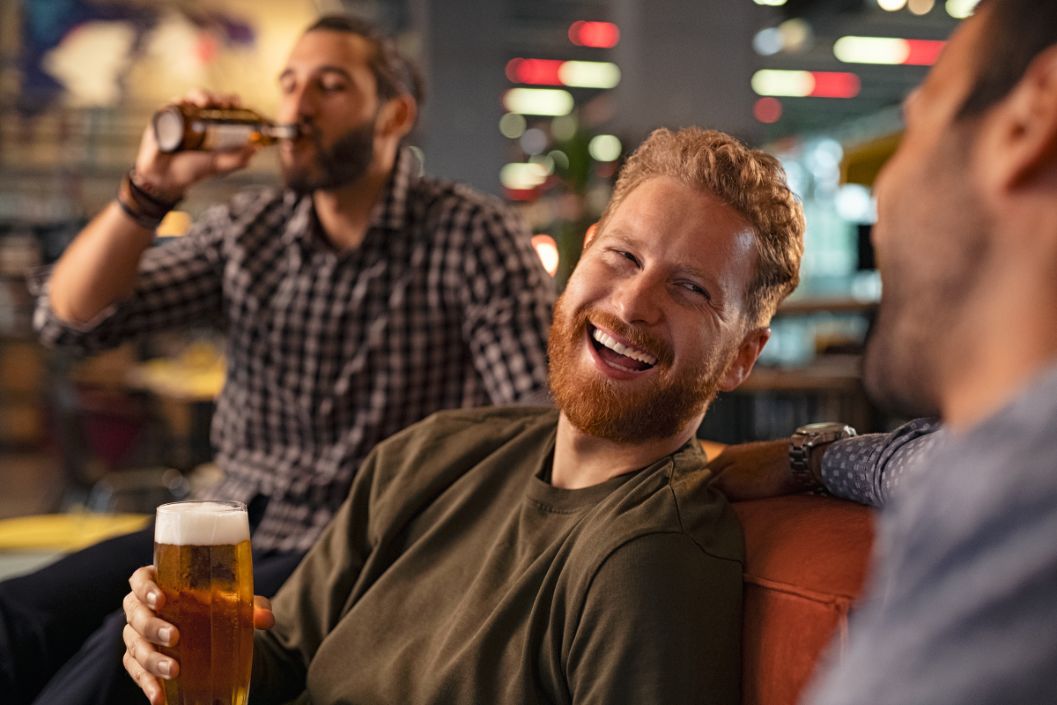 As a causal factor for more than 60 medical conditions, cutting down on alcohol is by far one of the most popular New Year's resolutions that people make. According to Statista.com, 16% of Brits in 2019 claimed they wanted to cut down on their alcohol intake to improve their health in 2020. As reported by the NHS from April 2019 to March 2020, 117,678 people exited the drug and alcohol treatment system, and of this figure, nearly half (47%) of these individuals left with successful treatment for free dependence from alcohol. 
There's another leading reason behind reducing alcohol intake that spans further than just improved mental and physical wellbeing: regular alcohol consumption can also burn a large hole in our pockets. In a 2021 study from the Office of National Statistics, it was found that the average household in the UK annually splurged £916 on alcohol, resulting in an average of £17.60 on alcoholic drinks weekly. Across the UK, those aged 50 to 64 were on average revealed to be the highest spenders when it comes to enjoying alcoholic beverages, coming in at £22.30 a week compared to £10 a week from those within the 75 and over age bracket. 
Quitting Smoking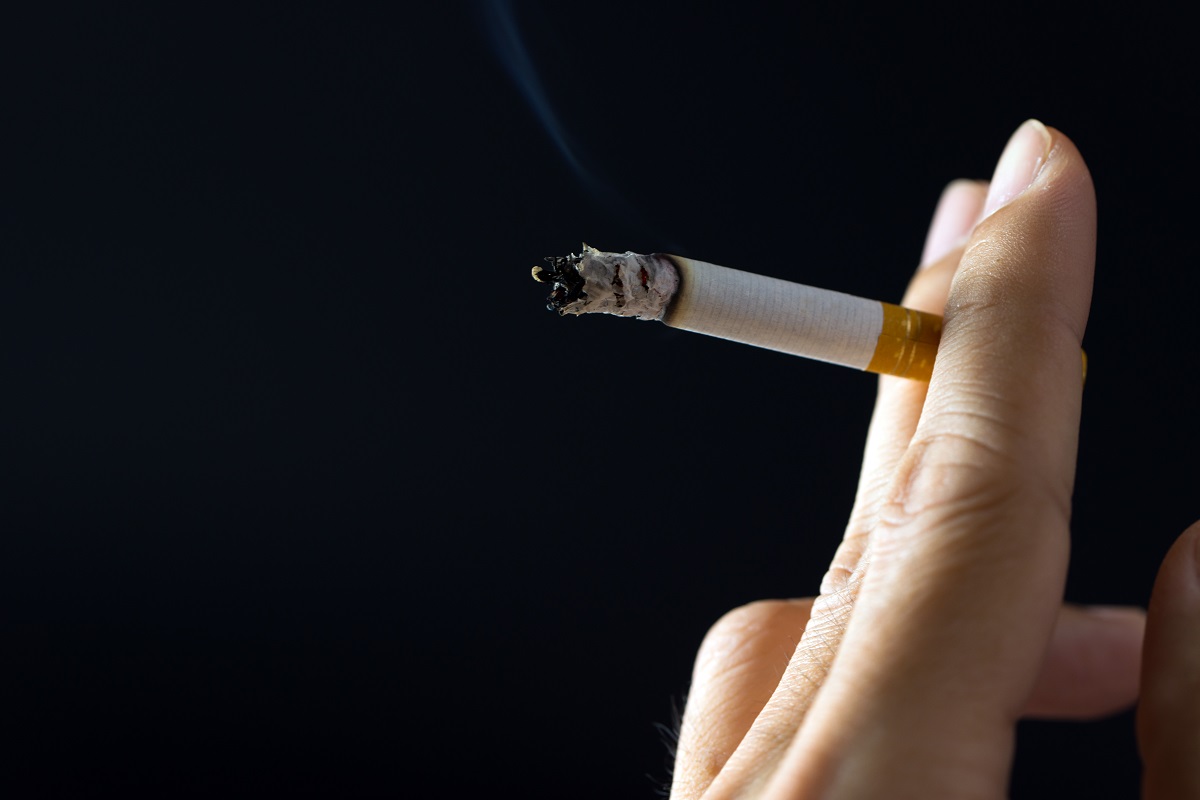 In 2021, the charity Action on Smoking and Health (ASH) revealed that there were approximately 6.9 million adult smokers in the UK and counting. With a new year now dawning upon us, many people are using this time to curb their habit of smoking, or to even completely eliminate it as a presence in their lives. 
Similar to alcohol withdrawal, quitting smoking is without a doubt a challenging experience, but its long-lasting benefits far outweigh the difficulties. In fact, the NHS states that the short-term benefits of quitting smoking can be felt after just 20 minutes. Within this time, a person's pulse rate will begin to return back to normal, while oxygen levels are said to recover after only 8 hours. 
Above all, the long-term benefits, including improved physical appearance, boosted energy, reduced risk of serious diseases and a prolonged lifespan are among the greatest forms of encouragement for smokers to quit for good. 
As well as these clear health motivations, there is also the prospect of saving a considerable amount of money. On average, smokers will spend a staggering £3,421.60 a year, which equates to a whopping £34,216 over a decade. Those who smoke in the home may even be decreasing their property's value too, in a number of shocking ways. 
Those who choose to quit with the help of a professional and a stop smoking aid such as a vaping device can greatly increase their chance of cessation. GOV.uk states that around 16 in 100 people remain non-smokers after a year while using these two support methods at the same time. As of December 2019, there are more than 2.5 million people using vaping devices as an alternative to smoking.
Unlike cigarettes, vaping devices do not contain tobacco and produce carbon monoxide, however, they can contain potentially harmful chemicals that are found in cigarette smoke. Since these toxins are at significantly lower levels, Public Health England has concluded that e-cigarettes are at least 95% less harmful than cigarettes. 
Cycling to Work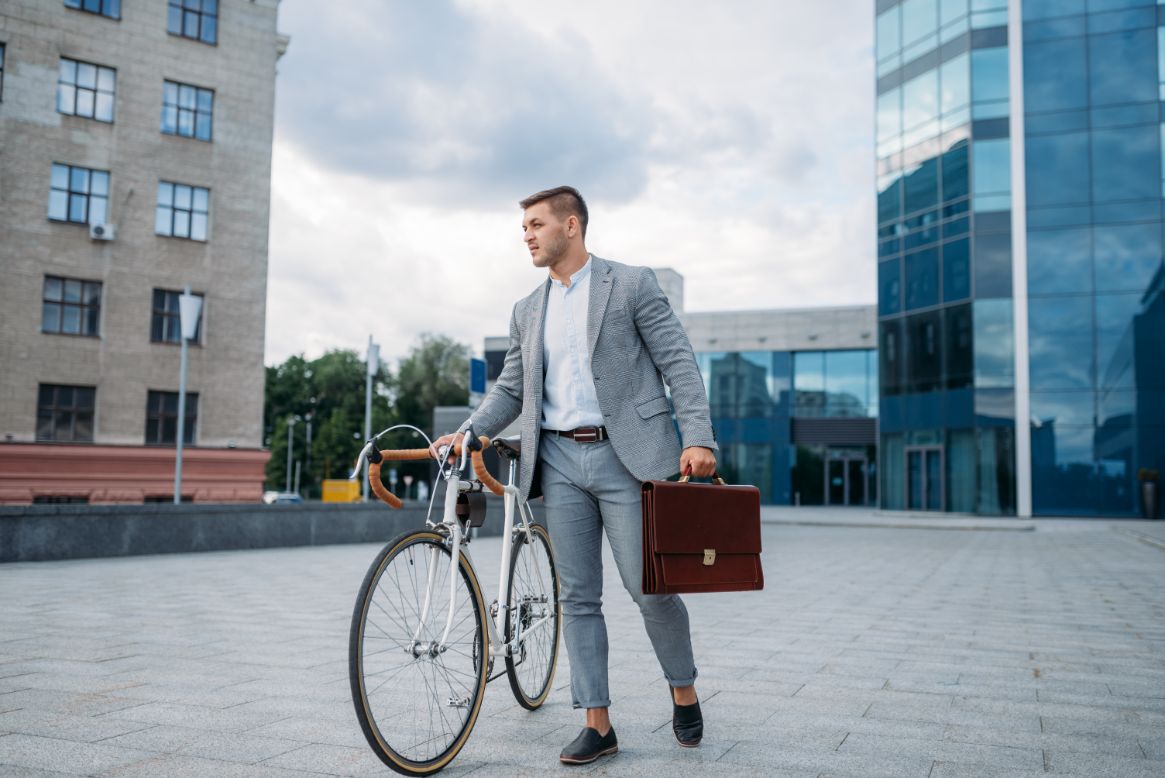 The pandemic has seen every corner of the world having to adapt to new ways of life at a fast pace. Among these changes has been the prevalent use of cycling in order to reduce the use of public transportation and contact with others. Not only has this new fitness-friendly initiative proved to be a safer method of travel in the times of Coronavirus, but it has also been financially beneficial for many. 
As found from research by vouchercloud.com, Brits pay £0.55 per mile, meaning commuters traveling 7.5 miles by train twice a day and 48 weeks a year can expect to be paying up to £1,980 in fares. Similarly, the average commuter driving 15 miles a day, 48 weeks a year to and from work can cost up to £2,900 annually. Compared to cars, bikes use no fuel, have cheaper maintenance, and require no insurance. With all of this in mind, the advantages of using a bike to get from A to B seem too good to miss. 
Vegetarianism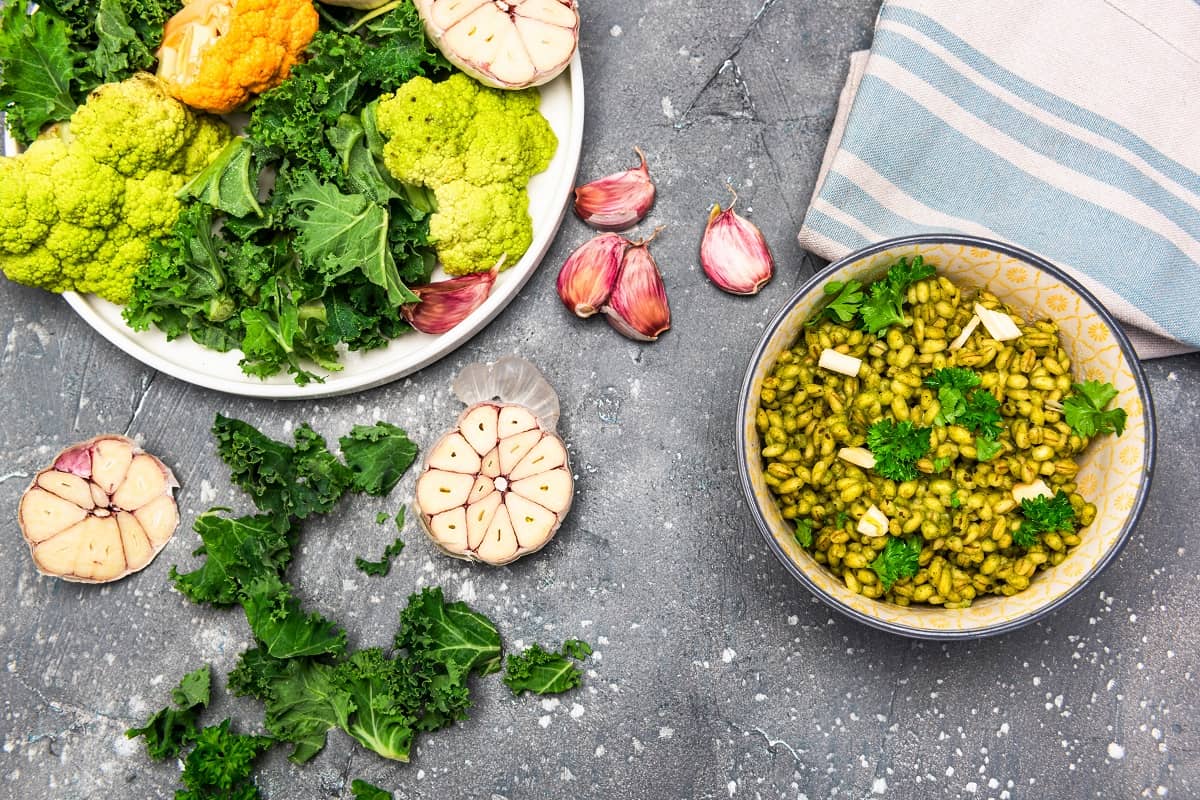 Going green has its clear health and environmental benefits, but most do not recognise the affordability of this diet until they compare it to that of a meat one. On average, a balanced meat diet costs consumers £2,002 a year, while vegetarians spend considerably lower at just £1,545. That's 26% cheaper than meat-inclusive diets, saving those with a herbivorous diet an extra £457 a year, or £29.71 a week. 
As we have become more actively aware of global warming within recent years, it's clear that vegetarianism has boomed among younger generations, creating a revolution of plant-based eaters with one collective goal: to save our planet. Currently, 87% of the UK's population incorporates meat in their diets.
Of all the meat-free diets, vegetarianism is the most popular at 7%, with fish-based pescetarian diets following at 4% and veganism at 2%. In terms of cost, the pescatarian diet sits just below meat diets at £1,973, while veganism results in the highest annual price with an average of £2,073.