Last Updated on March 3, 2023
For creatives, freelancing represents the ultimate freedom from your boss telling you what to do. It's the realization of being in charge of your own destiny and fulfilling your professional aspiration. The dream of every freelancer and entrepreneur is to eventually make a very comfortable living.
One graphic designer from Cape Town, South Africa, is living this dream right now, and she's also providing inspiration to millions of other freelancers out there who want the same freedom and financial independence.
Meet Nicky Laatz. This is her stellar story of entrepreneurial and creative success.
Who Is Nicky?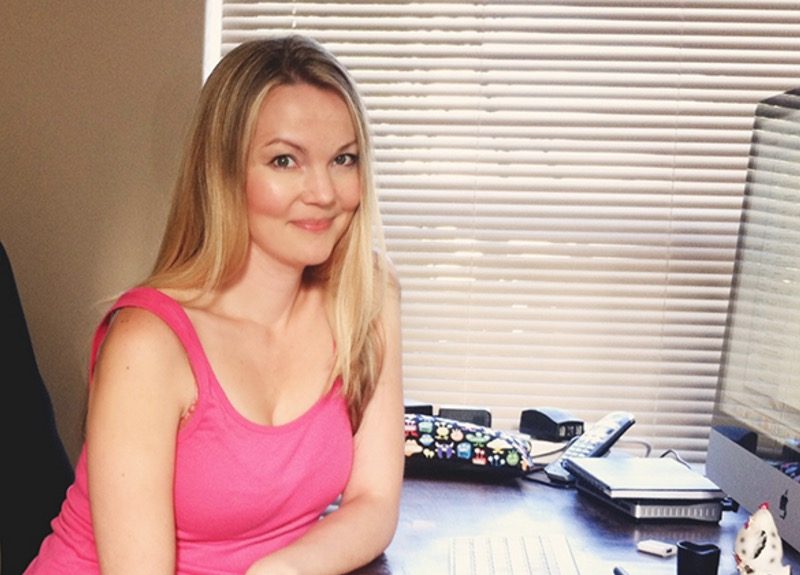 Nicky is a designer with her own Creative Market shop. She sells everything from vector packs and logo bundles to typefaces and templates. She's also the very first Creative Market seller to surpass $1 million USD in sales—not bad for someone who didn't even pick graphic design as her first career choice!
Originally, she had aspirations of becoming a chef, but she was turned off by the pressures of the kitchen. As she put it:
"I also learned, in order for me to be creative with food, I cannot be rushed."
Luckily for her, her husband eventually introduced her to HTML coding, which led to her designing websites for clients, which eventually led to her working on logos, prints and illustrations.
While she started out doing mainly client work, she quickly realized that this led to a lack of satisfaction since she couldn't follow her own passions and interests as a creative. When she saw a Creative Market online ad touting the opportunity to open her own shop, she jumped at the chance. It was her opportunity to finally make and sell art on her own terms instead of just doing client work.
Now, just a few years later, her shop has gone beyond $1 million USD in sales, and her success is due to many factors (learn about all her tips here), but one in particular stands out.
Product Marketing Skills Can Take You Very Far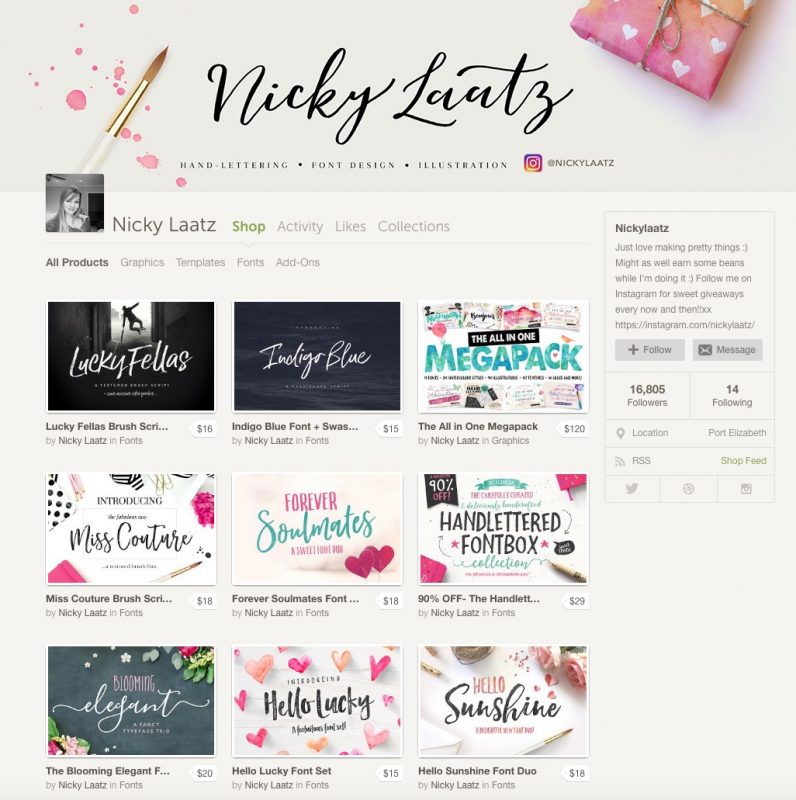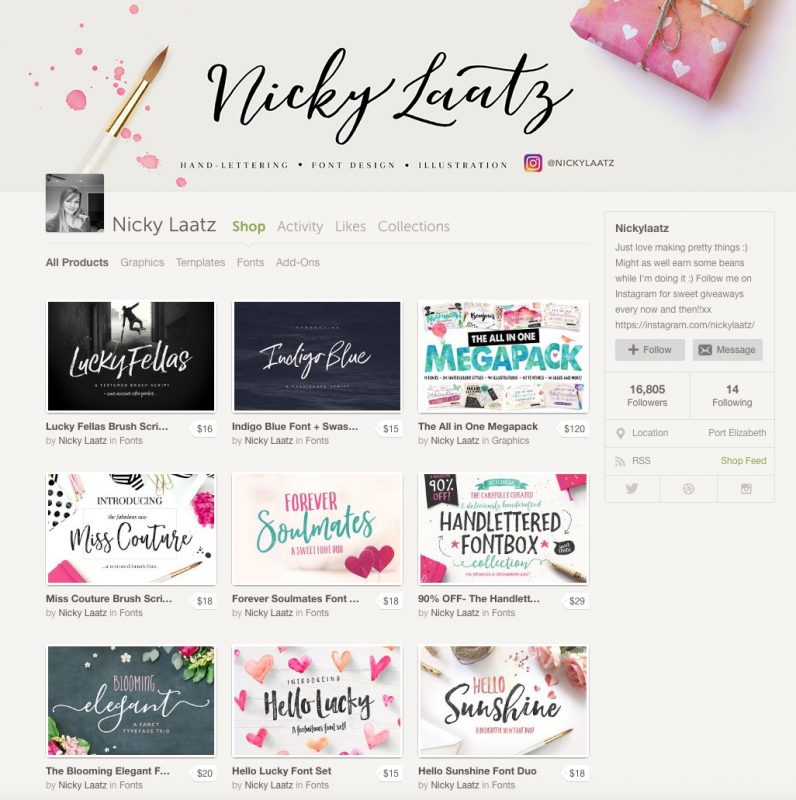 When it comes to selling your designs online, stellar marketing skills are a necessity. Nicky has proven herself to be just as skillful at promoting her art as she is at creating it. A lot of the appeal of Nicky's products comes down to how she presents them to buyers on Creative Market.
Looking at Nicky's style of marketing, we can see her best practices for design marketing:
Show how your products are used on packaging – Looking through Nicky's shop, we see that she displays how her products will actually look in action, whether that's on a business card, greeting card or a frame. This allows buyers to imagine how they can use her creative products for their own needs.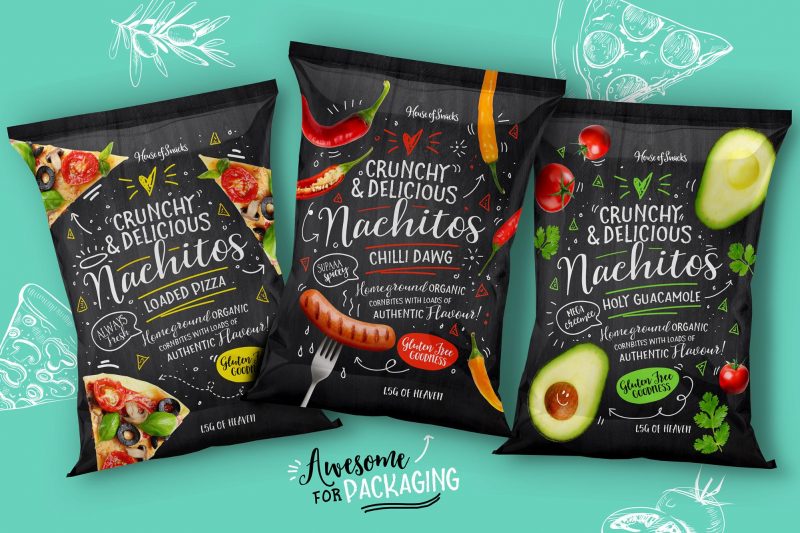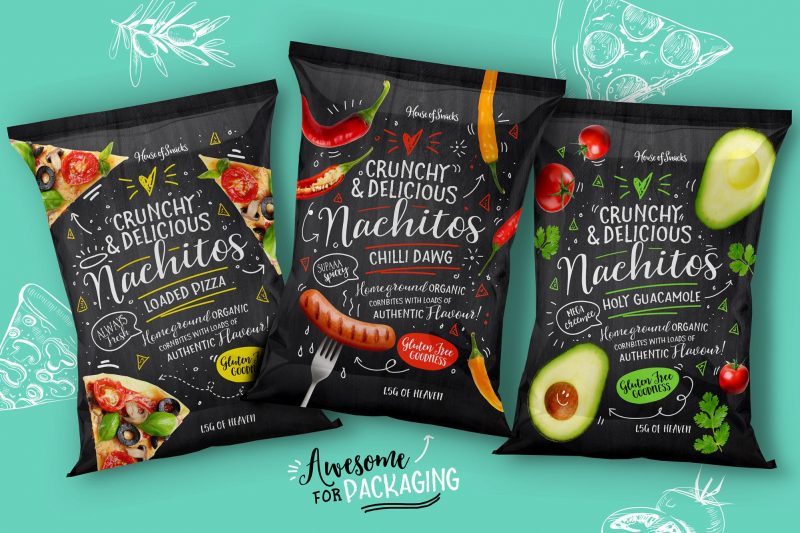 Use a lot of screen shots – Another staple of Nicky's marketing is generously using a lot of screen shots to give customers a sense of the product they want to buy from different angles. This is the next best thing to customers actually being able to turn the product over in their hands and examine it close-up.
Understand that branding is important – When you glance at Nicky's designs, you definitely notice a common bond: They're vibrant, pretty, creative and original, all characteristics that are now associated with her as a designer.
Understand the marketplace – Nicky realizes that there's a lot of demand for her work from people who are looking for fonts and graphic-design touches to spruce up their newsletters, shirts, cards, invites, logos and more, so she can effectively market to them.
Create your own niche – Nicky has a very defined niche that's her identity as a designer. This has allowed people and customers to associate her with anything graphic design-related.
The Rise of the Freelance Economy
The great thing about Nicky's success is that it takes place on her own terms, as part of the Freelance Economy. This empowers her to work at home and earn a good amount of money—the best of both worlds!
This brave, new economy has been mentioned here and there, but it's really only success stories like Nicky's that allow us to focus in on it as a phenomenon that's giving more entrepreneurs and workers freedom and good earnings.
As Mashable reports, freelancers are revolutionizing the old nine-to-five grind by redefining the average workday. This intrepid hybrid of entrepreneur and worker:
Will soon be the dominant force within the talent pool

Works whenever and wherever they want

Harnesses technology to provide companies and businesses with a superior working arrangement than the traditional model of on-site employees

Tends to make more than when they had a "regular" job
Interestingly, nearly one in three freelancers is a millennial. However, and this is what makes the Freelance Economy so inclusive and lucrative, it's also been attracting older adults like middle-aged people and those in their 60s, according to a New York Times report.
By 2025, the Freelance Economy could swell in size to a whopping $335 billion! That's a lot of money to be made by enterprising and hardworking freelancers.
Studies like this one by Harvard University and Princeton University also confirm how this Freelance Economy has been growing for decades. The number of alternative work arrangements in the U.S., including freelancing, has grown from 10.1% in February 2005 to 15.8% in late 2015.
Overall, the data and research points to the fact that more people of all ages are transitioning to freelancing. This trend will only pick up more steam as time goes on, especially thanks to the interconnectivity that the web provides so handily. As more and more employers also continue to realize the benefits of working with freelancers, there's simply no stopping the Freelance Economy.
How Nicky Made It All Work for Her
Nicky's biggest advice to anyone who wants to follow in her trailblazing footsteps as part of the Freelance Economy is to simply make what you love. That is, design what you want to design instead of focusing so much on client work alone! Follow this guiding principle, and the awesome results will be present in your design work. With hard work, success is only a step away, thereafter.