Last Updated on March 3, 2020
Having a rich beard is a dream that a lot of men have, but it is also a big responsibility. A luscious beard will not form on its own; instead, it needs a lot of help from you. If you want to grow a beard that other men are going to envy and women are going to admire, you need to put a lot of time and effort into it, especially in the morning.
Everyone's morning rituals are different. However, every man with an awe-inspiring beard has a very standard morning routine. A good beard grooming schedule will set the right tone for the rest of your day, give you confidence, and help you feel fresh. Let's see what the perfect morning routine for a healthy beard is and what its benefits are.
Wash Your Face and Beard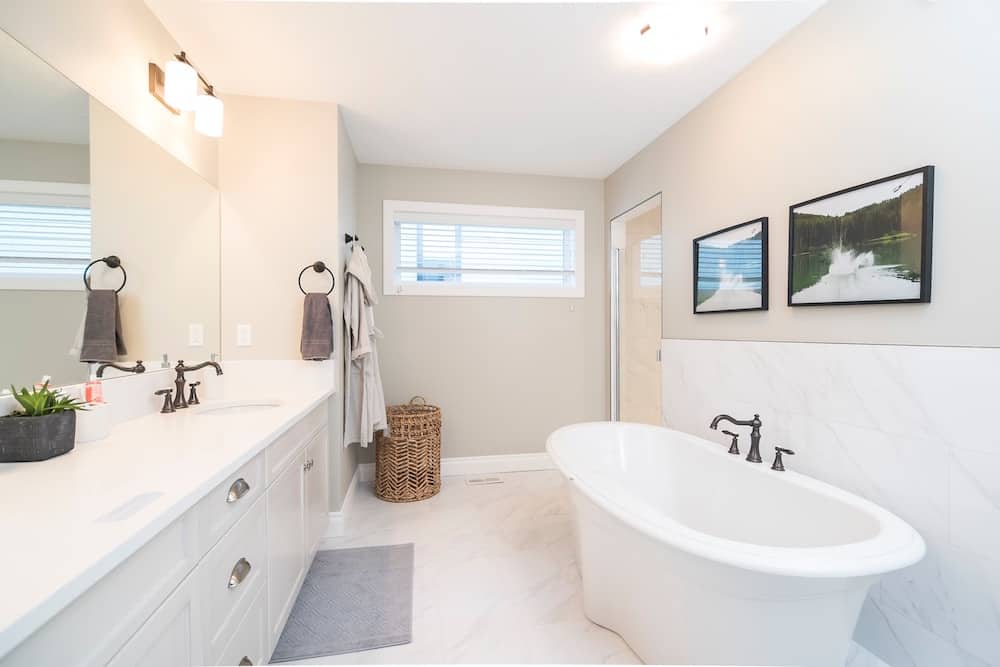 The best way to start your day is with a good shower that will help you wake up. When taking your morning shower, make sure to wash your face and your beard as well. The secret to a healthy and impressive beard is using a special shampoo for it instead of a regular hair shampoo.
Your facial hair is made of hairs that are different from those on top of your head, so make sure to use a high-quality beard shampoo that will provide your beard with all the necessary nutrients.
Beard Scaping
If you want your beard to appear thicker and look like it has more volume, you should trim certain parts regularly. For example, make sure to clean up your cheeks and your neckline almost on a daily basis — that will help make the rest of your beard pop up.
Also, from time to time, make sure to trim your beard and get rid of any wild hairs growing in unpredictable directions. You want your beard to look like a piece of art and not like a broom that was left out in the rain and sun for a bit too long. By following this routine, you will guide the growth of your beard in the right direction and achieve the shape that you always wanted to have.
Nourish Your Beard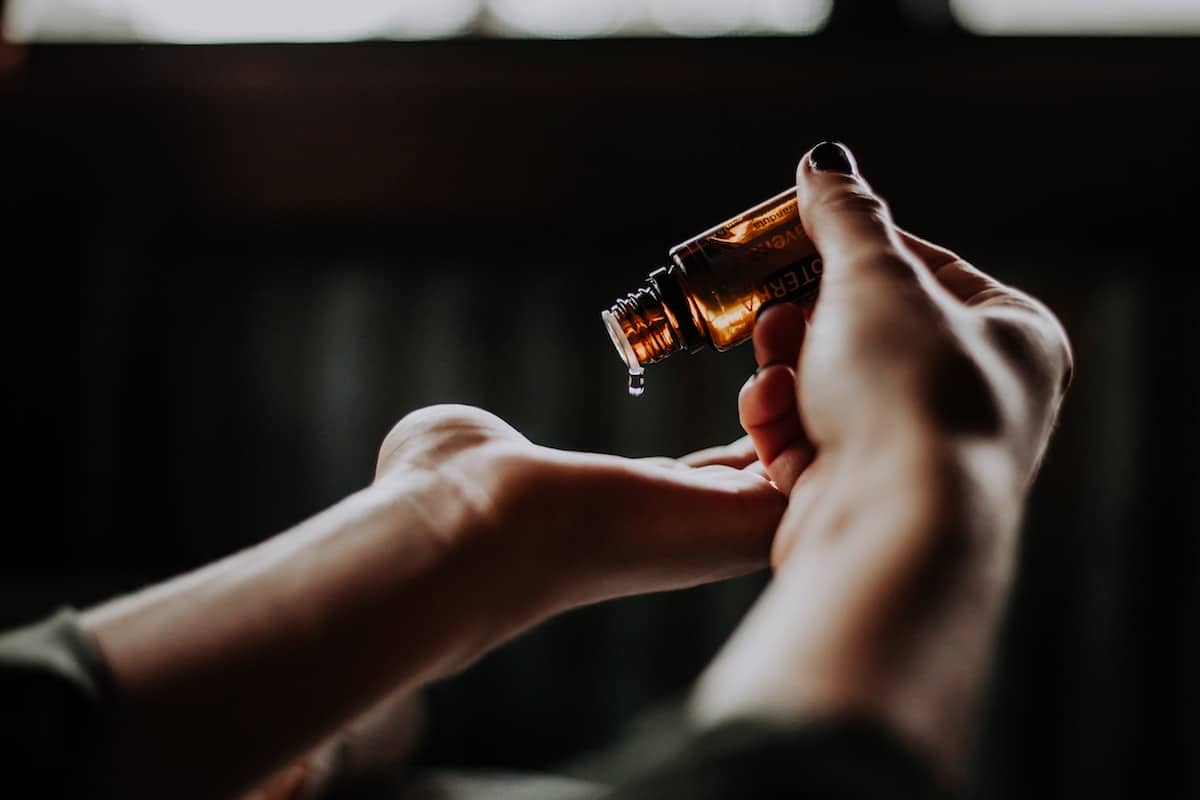 Another important step in your morning routine is giving your beard nutrients it needs. Just as you need a good breakfast to start your day the right way, so does your beard. Beard oils and beard balms are necessary for optimum beard health.
Some men use beard oils only when they feel that their beard is getting dry and itchy, but you shouldn't wait for that long. One of the reasons why Bollywood actors have such majestic beards is that they use oils and balms on a regular basis. If you don't believe us, feel free to travel to India, get an Indian SIM card on Sim Raj and ask them yourself.
Comb and Brush Regularly
Now that your beard is clean, trimmed, oiled, and well-nourished, you are ready to start styling it. Combing your beard in the morning is a crucial step — that will give your beard the shape it will hopefully retain for the rest of the day. Moreover, you will ensure that there are no tangles in your beard that could become larger and cause you problems later on.
Also, make sure that you are using the right comb. Spending a bit more money on a high-quality comb made from natural materials will ensure that your beard is getting the attention it needs at the beginning of every day.
Give the Stache Some Love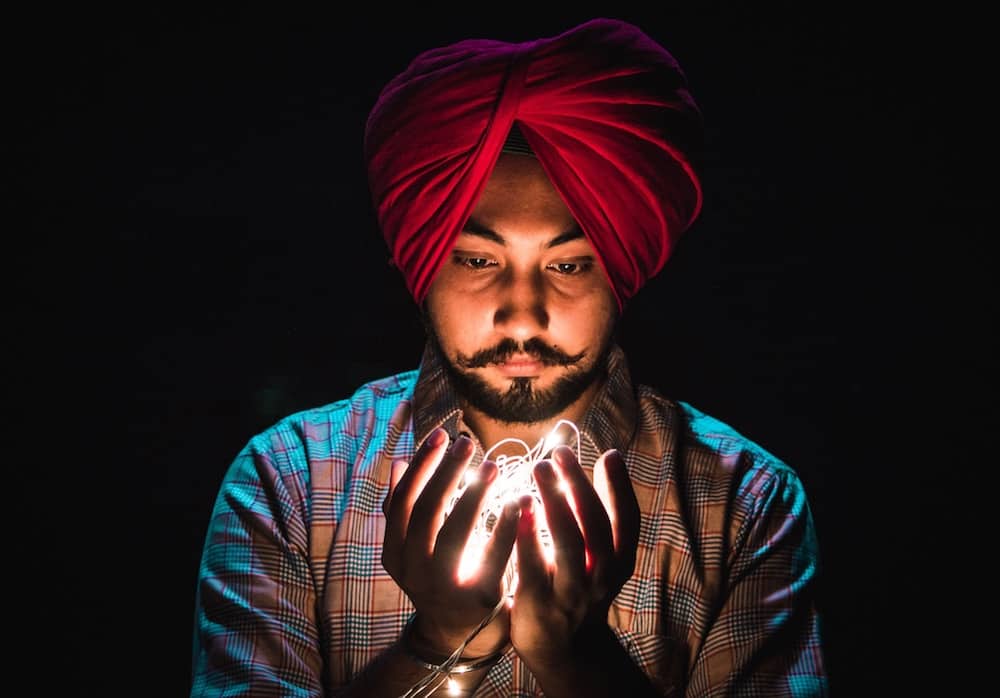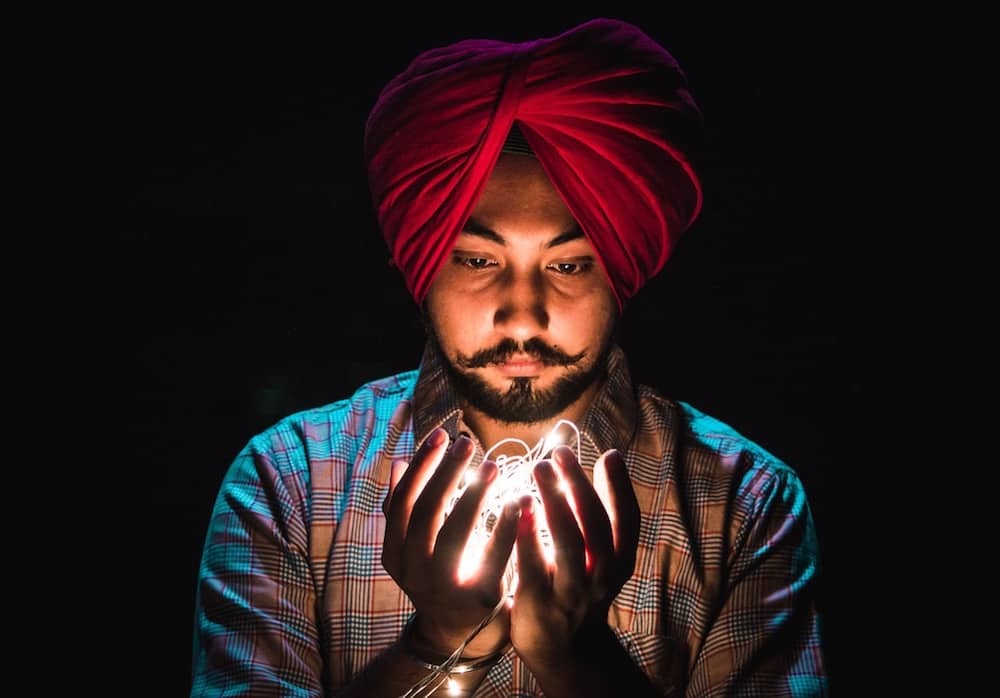 A stylish mustache is key to having an admirable beard. Of course, this step is optional as not everyone wants to have a mustache. But we believe that a beautiful mustache is like a star on top of a colorfully decorated Christmas tree. It will make your beard pop up and let everyone know that you are taking good care of it.
In the morning, use beard oils and beard wax on your stache, twist it around and pull it down and away from your face. That way, it will get the recognizable shape and hopefully stay like that for the rest of the day.
Conclusion
As you can see, having a beard is a responsibility that requires time and dedication. However, the complete beard morning routine should not last more than 15 minutes, so you can definitely find enough time to do it every morning.
If you still haven't started growing a beard, remember that it is never too late to start. Begin now and impress everyone with a luscious beard in several months.