Last Updated on January 24, 2023
When wedding season is around the corner, you need to think about what you will purchase for your friends, family members and even colleagues from work that are getting married. If you have been personally invited to someone's wedding, it's customary that you bring a gift with you for the happy couple.
However, it's not always easy to decide what to buy in the first place. You can start by looking at what is on the registry, but what about other options?
This article will go over some perfect wedding gift ideas so that you never have to be at a loss over what you should buy. There is a vast variety of gifts which newlywed couples would love to receive, but it depends on the couple's individual tastes, and what they would truly want.
While you may think you see the perfect gift, think before buying, to make sure it's something which will be greatly appreciated and, most importantly, provide happy memories whenever the couple sees or uses it.
For the home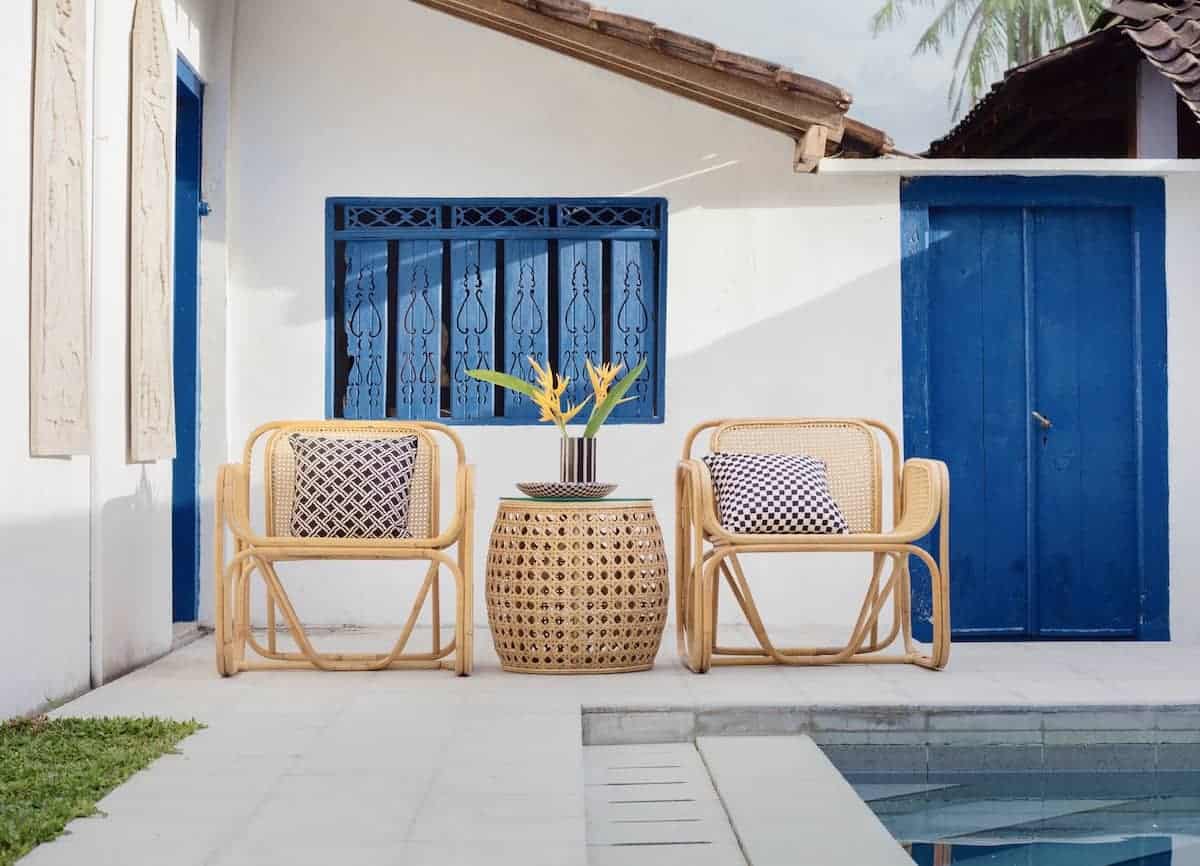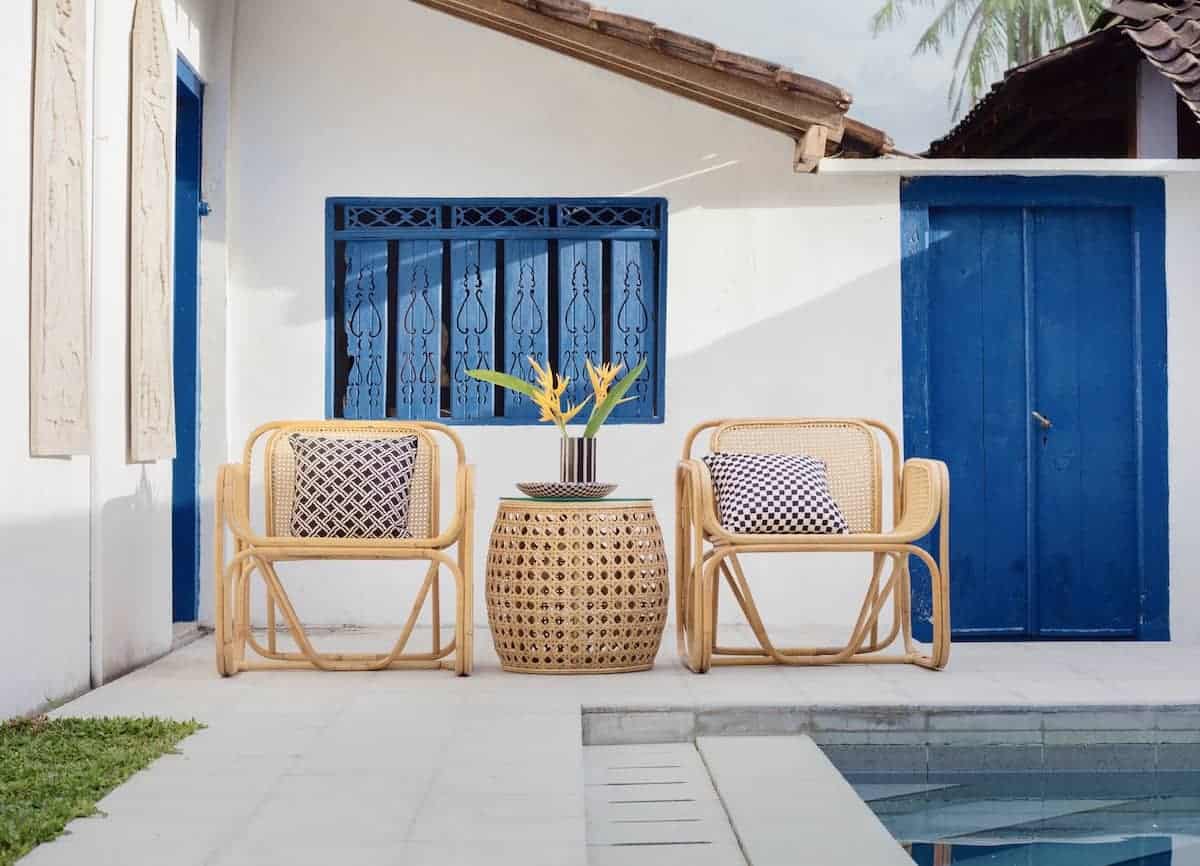 One practical gift idea is to purchase something for the home. While many couples live together before getting wed, they may need new furniture or décor pieces to turn their house into a cherished newlywed home.
When thinking of gifts for the home, first, ensure you take into account what the couple already owns, and then consider items that will add to their property, rather than clutter up the space.
Some purchases could include:
1. Practical pieces
Think about purchasing something practical, such as a furniture piece for the home.
Have you thought about buying a small coffee table? On the other hand, you could always split the cost of an item that is more expensive with other wedding guests, such as counter depth refrigerators, to get the couple something more luxurious and, of course, still very practical.
Another excellent practical gift is cooking utensils and kitchen pieces. A slow cooker, for example, is ideal for busy couples as it enables them to begin to prepare their dinner in the morning, and come home to a meal ready and waiting. If the bride or groom is an avid baker, why not consider something extra special, such as a stand mixer? These items skyrocketed in popularity due to baking reality TV shows, and they are an incredible aid in the kitchen, whether the recipient is creating cupcakes, brownies, or bread.
2. Decor
If you are planning to purchase something that is smaller, you could always opt for a home décor piece. While, as mentioned above, it's now standard for couples to live together before they marry, this traditional gift option is still a great one. For instance, purchasing some type of wall art will always be well appreciated.
Likewise, purchasing a decorative vase for their home will be a lovely gift, where the bride can display her wedding bouquet after the big day is over.
Additionally, a personalized décor piece will be a stunning gift, whether that's a photo frame engraved with the wedding date, or a photo album to put the pictures of the big day to look back through and remember how amazing the wedding was.
Gifts for the groom and bride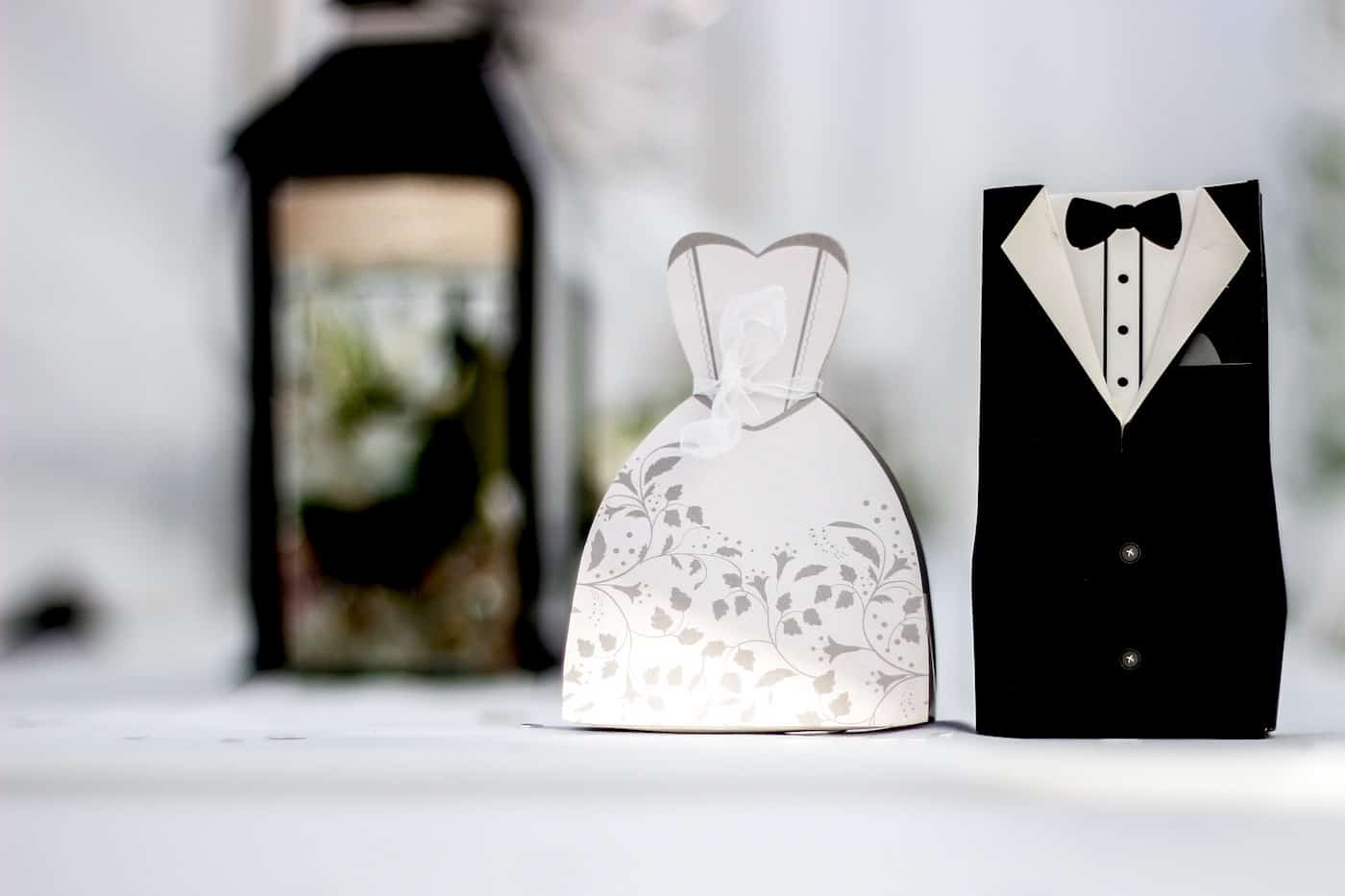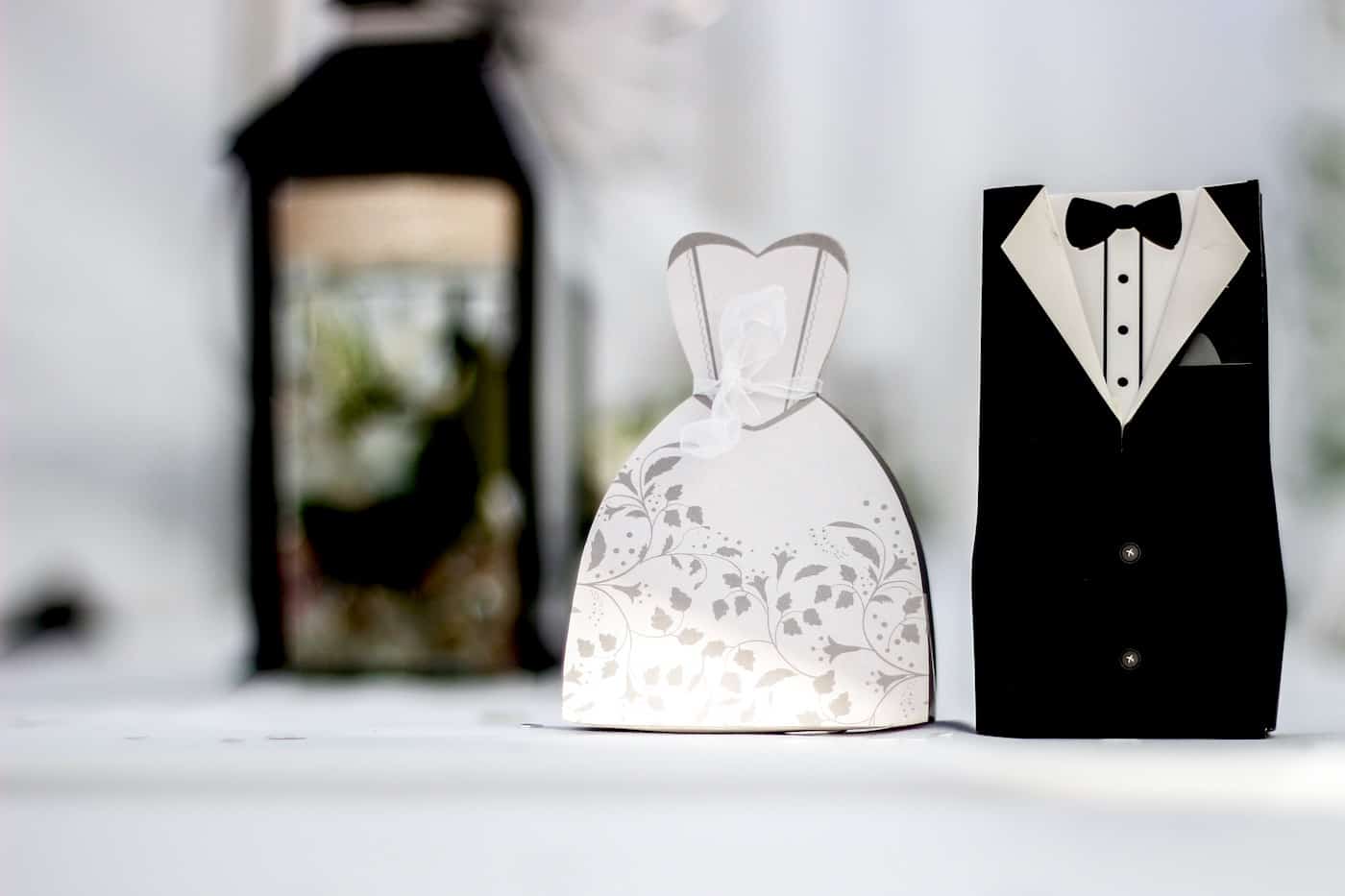 Have you thought about purchasing individual gifts for the groom and bride alike? Take some time to think about their personalities and buy something accordingly. A groom may prefer a practical gift, whereas the bride may prefer a decorative piece for the bedroom or living room.
Of course, if you decide to purchase jewelry for the bride, who is to say that the groom will not like it as well? It all depends on the style of the piece, but men's diamond jewelry, for instance, is something that any groom would be over the moon to receive. When the gift is more expensive, however, it's best to consider splitting the cost with another wedding guest.
A beautiful diamond pendant is the perfect way to show your appreciation, check out this well put together Christmas gift guide from the Diamonds Factory to find the perfect one.
Money
Money is always a classic gift idea. That being said, when weddings are involved, make sure that you give more than what you think you should. However, only gift what you could actually afford. No couple would want their friends to enter debt to give them a gift, no matter how generous you want to be!
Weddings are expensive to plan, after all, and helping out by gifting money will always be well received. This gift could go towards the honeymoon, for example. So, if you know the bride and groom are wanting to head off after the big day, but are struggling to afford the luxury they deserve, a gift of money will be much appreciated.
Choose from the registry
It's very common for a wedding party to set up a registry where the bride and groom make a list of gifts they would like to receive. With the wide variety of technology available, it's easy for them to create a registry and send it via email to the guests. Sites such as Amazon allow couples to create a list and add gift ideas and specific items they would like to receive from guests.
It is always worthwhile to purchase gifts from the registry until most of the things have been bought by other guests. A registry is a fantastic idea as the guests can see which gifts have already been bought, meaning the couple doesn't receive two of the same thoughtful gifts.
Add in a DIY element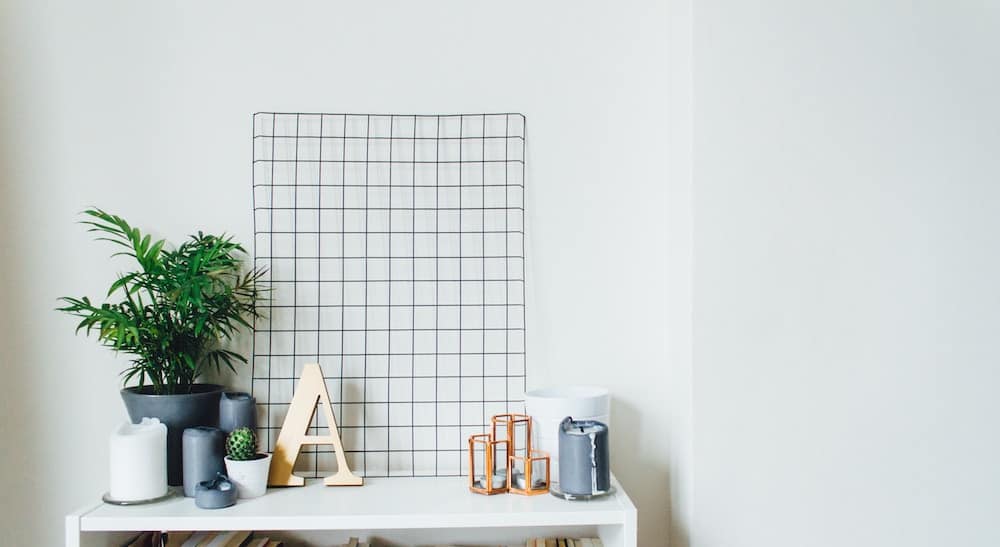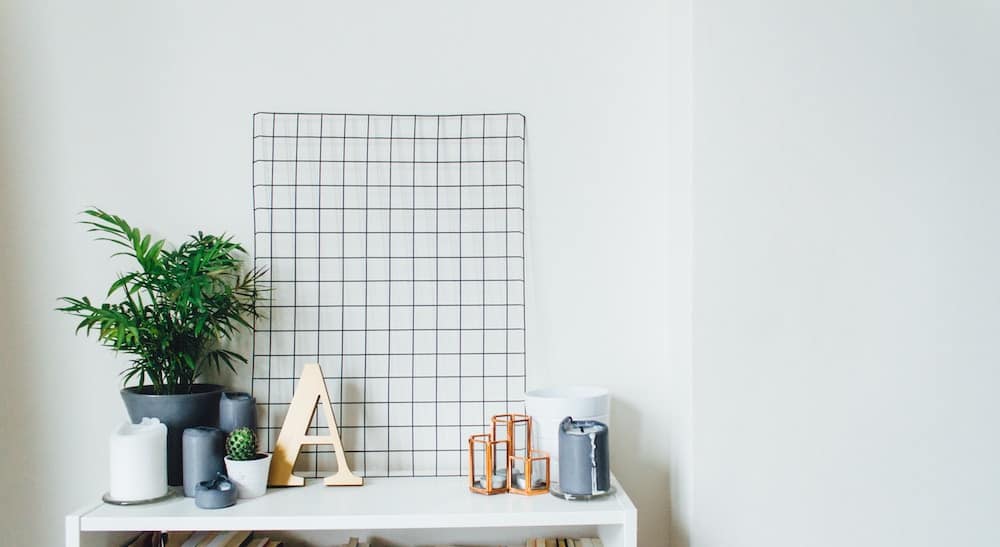 To add a personal touch to your gift, why not add a DIY element to it? This could include anything from a personalized card, a photo album, a picture frame, and so on.
You could present the couple with an IOU note on the wedding, and afterward, create a collage of the pictures you took on the big day. By doing so, you not only create something completely unique, which no one else would have given them, but you get to share candid pictures which the photographer may not have captured.
For example, if the wedding photographer takes formal snaps, whereas you take photos at the dinner table with your nearest and dearest, and on the dance floor with the couple, you will provide them with a look into the day from a different perspective. It truly will be a gift to cherish for many years.
Experience days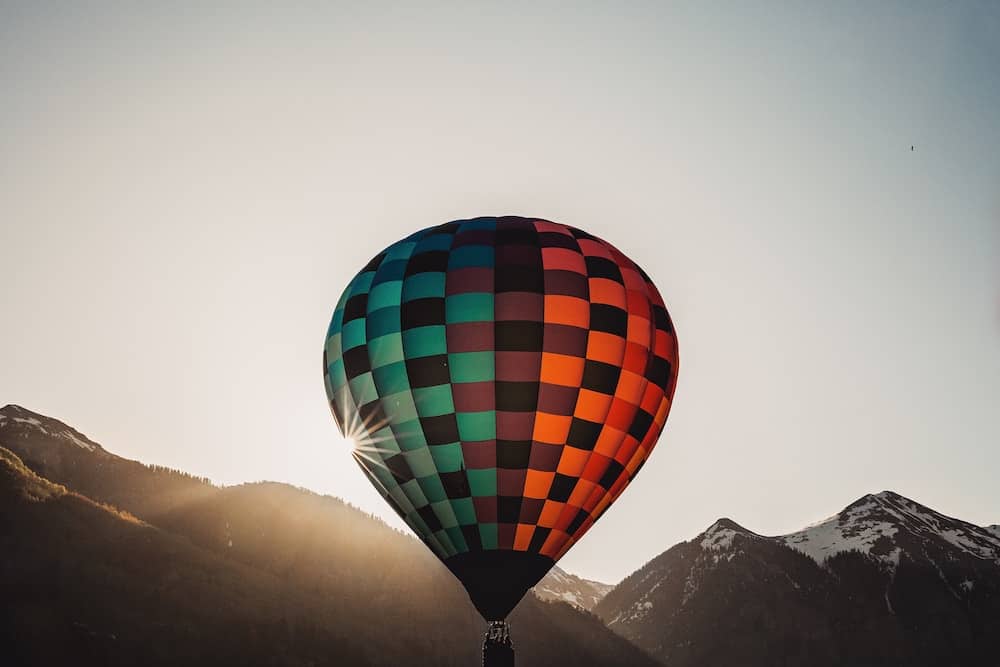 Experience days are growing in popularity as a gift for milestone occasions, and a wedding is no different. Perhaps the bride has always wanted to soar high in a hot air balloon; perhaps the groom wants to try his hand at clay pigeon shooting.
Whichever experience they think they would love, it's a great gift as it gives them another day to look forward to after the wedding. After all, the run-up to the wedding and all the planning can take its toll, so an experience day provides the ideal opportunity to let their hair down once more.
A wedding is a special moment in the couple's life, and as a guest to the wedding, you should always bring along something thoughtful. It's far from necessary to spend a lot of money on the item; you simply need to purchase something that you know will be appreciated by the groom and bride, as they are starting their new lives together.