Ecosprin is basically aspirin that is primarily used to prevent clots in the blood vessels due to its anti-platelet property and also relieves pain and inflammation because it is also anti-inflammatory and antipyretic. It reduces liver fat in the body and is also used to lower the risk of stroke, heart attack and coronary heart diseases.
Because of its inherent property of a blood thinner, it is not recommended if you are suffering from bleeding disorders. It gives better results in combination with other anti-platelets by enhancing its properties. Treatment with ecosprin requires a close watch on the platelet count in your blood.
History of Ecosprin
Ecosprin is a non-steroidal anti-inflammatory drug (NSAID) and the first of its kind to be discovered in this class. Its generic name of Aspirin and is Acetylsalicylic Acid (ASA).
The trademark is registered in the name of Bayer. Ecosprin primarily acts by inhibiting the production of an enzyme called Cyclooxygenase. It is one of the commonest and most widely used medications in the world today.
Uses of Ecosprin
Ecosprin tablets are prescribed in the treatment of:
Pain and fever: Mild to moderate pain and fever are best dealt with this medicine.
Arthritis: This medicine acts well in case of arthritis showing symptoms of swelling, pain and stiffness of joints.
Rheumatic fever: Ecosprin is given in the treatment of rheumatic fever to control swelling because it is an anti-inflammatory.
Acute coronary syndrome: Ecosprin is prescribed to treat this disease that blocks the blood flow to the heart muscles.
Kawasaki disease: Ecosprin successfully treats this condition characterised by the inflammation of blood vessels.
The composition of Ecosprin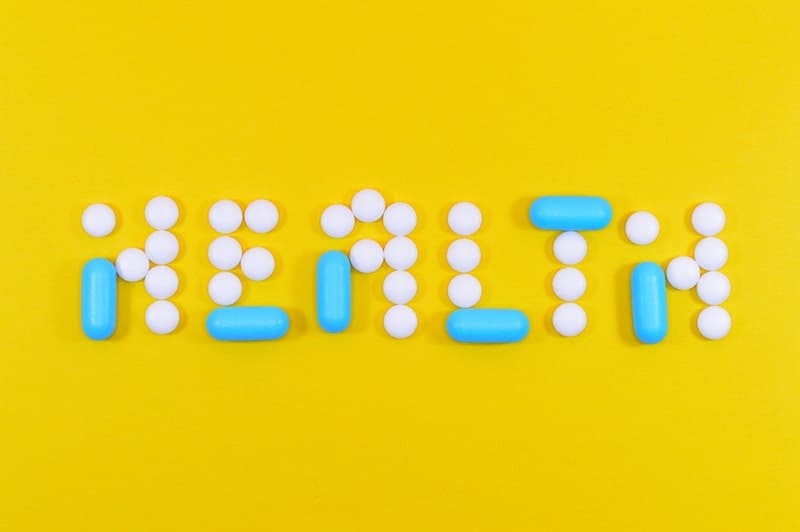 Aspirin is a salicylate which acts on the body by reducing the substances that cause pain, fever, and inflammation. It is sometimes used to prevent heart attacks, strokes and angina (chest pain). Cardiovascular treatment with Ecosprin requires proper medical supervision.
The working mechanism of Ecosprin
Ecospin inhibits the production of Thromboxane which normally repairs the damaged blood vessels by binding the platelets together due to its anti-platelet property. It is widely used in low doses to prevent the occurrence of heart attacks and strokes.
It averts the formation of blood clots if you are an individual prone to develop blood clots. Low doses of Ecosprin given just after a heart attack can avert further attack and death of cardiac tissue.
When to shun Ecosprin
Contraindications of Ecosprin should be taken into account to avoid its use in conditions that may give rise to medical conditions that may need prompt intervention by your doctor. The use of Ecosprin is not recommended with the onset or history of any of these conditions:
Allergic reactions
Bleeding disorder
Peptic ulcer
How Ecosprin interacts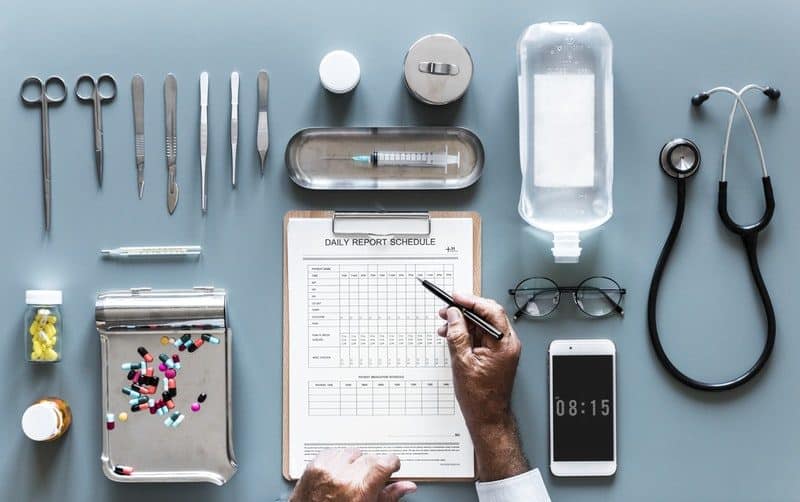 The interaction of Ecosprin with several common elements is likely to influence its use, which you need to keep in mind. The interaction varies from person to person. It is imperative to check them before you start the medication.
Alcohol: Though the interaction with alcohol is not very evident, it is safe to consult your doctor for advice.
Drug: The interaction of Ecosprin with different medicines is well defined. You need to analyse them for your benefit.
Methotrexate: Severe interaction with low dose Methotrexate is seen when used in combination. It is sometimes used in the treatment of rheumatoid arthritis, and your doctor will be cautious in its application because it may affect the liver.
Captopril: Moderate interaction is seen when Ecosprin has used .in combination with Captopril which is an Angiotensin-converting enzyme (ACE) inhibitor. It may, however, lower the efficiency of the ACE inhibitor.
Diclofenac: The interaction of Diclofenac with Ecosprin when used in tandem is moderate. For safe use of both together, your doctor will need to keep a close watch as it may induce Aspirin bleeding symptoms.
Antacids: A combination of antacids like calcium carbonate, aluminium hydroxide and magnesium oxide can be used together as the antacid will control the heartburn that Ecosprin might trigger. A low dose of Ecosprin will reveal a moderate interaction and prevent blood clots.
Disease: In case you are suffering from any bleeding disorder, Ecospin interacts severely. Further Aspirin bleeding symptoms may occur due to its use.
Food: Vitamin-rich foods in conjunction with Ecosprin increases urinary excretion.
Instructions for Ecosprin use
Your doctor will direct you for strict adherence.
Prescribed dosage is sacrosanct and not to be altered at will.
Avoid taking this medicine if you have Aspirin-sensitive
Consult your doctor if you have any doubt in your mind.
Warnings for Ecosprin use
Pregnancy: This medicine is not recommended if you are pregnant.
Breastfeeding: This medicine is not recommended when you are breastfeeding your infant as a mother.
Reye's syndrome: Ecosprin is not recommended if you are infected with Varicella or suffering from influenza-like diseases due to Reye's syndrome.
Gastrointestinal disease: Diseases related to your gastrointestinal tract like peptic ulcer precludes the use of this medicine.
Cardiac Problems: Ecosprin is not recommended if you are a patient of heart failure. High doses of this medicine may cause sodium and water retention in the body increasing the risk of heart failure.
Asthma: Ecosprin is not recommended if you have a history of aspirin-sensitive
Dosage of Ecosrpin
Prophylaxis of myocardial infarction: Oral medication is advised. For adults the dose is 75-325 mg once daily.
Stent implantation: Adult dose is 325 mg 2 hours before procedure followed by 160-325 mg per day after that to be taken
Juvenile rheumatoid arthritis: Child dose is 80-100 mg/kg daily in 5 or 6 divided doses. Up to 130 mg/kg daily in acute exacerbations if required. The medicine has to be administered
Mild to moderate pain and fever: Adult dose is 325-650 mg repeated every 4-6 hr according to response. The maximum that can be given is 4 g/day. It has to be primarily given orally, but at times it may also be given rectally.
Pain and inflammation associated with musculoskeletal and joint disorders: Adult dose is initial 2.4-3.6 g/day in divided doses. Usual maintenance dosage is 3.6-5.4 g/day given orally.
Potential side effects of Ecosprin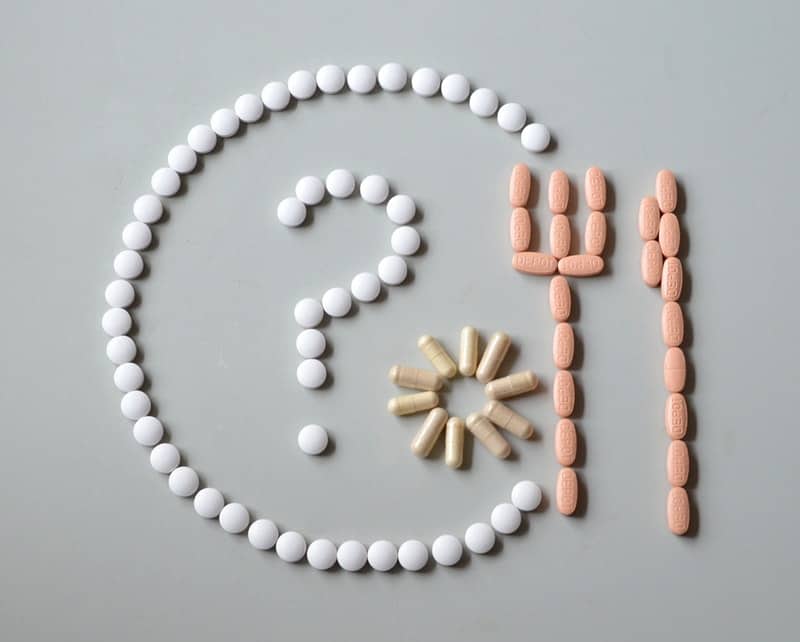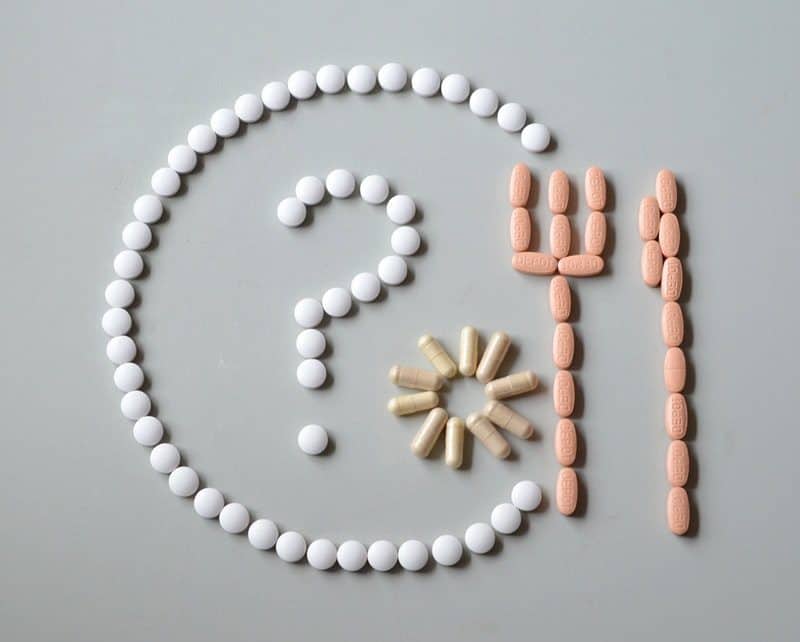 A comprehensive treatise on the potential Ecosprin side effects and drug information is available in the Bayer Aspirin Side Effects Drug Center. The most common Ecosprin or daily Aspirin side effects are:
Rash: A change in the in the colour, appearance and texture of the skin.
Gastrointestinal ulcers: It is characterised by a break inlining of the stomach, in the small intestine or the lower part of the oesophagus.
Abdominal pain: It is also known as stomach ache caused due to ulcers, gastroenteritis or irritable bowel syndrome.
Stomach upset: Indigestion accompanied by nausea, vomiting and fever.
Heartburn: It is a painful burning sensation in your chest and throat caused by reflux of stomach acids in your oesophagus.
Constipation: It is a condition when hardening of your faeces makes emptying your bowels difficult.
Drowsiness: It is a feeling of induced sleep and lethargy.
Headache: It is characterised by a pain anywhere in the region of your head or neck.
Cramps: A painful condition caused by sudden contraction of your muscles immobilising you in a paralysis like situation. It can last a few moments or even a few hours before it resolves.
Nausea: It is an induced state of unease and discomfort causing the feeling to vomit.
Gastritis: It occurs when the ling of your stomach is damaged.
Bleeding: It is a loss of blood both inside and outside of the body due to various induced factors like an ulcer or an injury.
Irritability: It is your physiological or abnormal pathological reaction to stimuli. It is characterised by anger or frustration that tends to be marked by aggressive behaviour.
Immediate emergency medical help is required if you have signs of:
Hives: It is a kind of skin rash also known as urticaria. It is characterised by red, raised itchy bumps o the skin which burns or stings.
Breathlessness: It refers to a sensation of shortness of breath also known as dyspnoea. It is quite distressing and frightening and may be accompanied by coughing, chest pain and fever.
Angioedema: Swelling of your face, lips, tongue, or throat is caused due to issues in the lower layer of tissue just under theskin or mucous membranes. It may become serious and even life-threatening if it occurs in the throat, lungs, or gastrointestinal tract.
Unheard of side effects of Ecosprin
The potential Ecosprin side effects are so well covered that there are hardly any that you haven't heard of. Some rare potential daily Aspirin side effects are:
Ringing in the ears: It can lead to permanent loss of hearing.
Gout: Prolonged use of ecosprin prevents the absorption of uric acid in your kidney. As a result, you may suffer gout attacks.
Blood pressure: Ecosprin acts as a blood thinner, yet it may raise your blood pressure level.
Central nervous system: Prolonged use of ecosprin may harm your nervous system if you continue to ignore dizziness or drowsiness that is a common daily Aspirin side effect.
Conclusion
Ecosprin is a widely used Aspirin drug used as a blood thinner in the treatment of heart diseases aimed at preventing strokes and failure. The ecosprin side effects due to long-term use are wide, but there are some lesser or rare ones who need proper medical assessment and management to obviate permanent damage.