Daily, people get discouraged to seek knowledge in formal education settings because of various issues that include the expense of acquiring knowledge, the rules of the four walls of learning, lack of motivation and inspiration, personal crisis, etc.
This is true for informal education institutions, too.
Pressures can get so much, but it is fine; there is no need to beat over it.
However, the truth still holds that there is so much power in learning and acquiring knowledge and this understanding should motivate anyone, including you, to rev up again.
Here are 7 ways to appreciate the power of learning.
1. Get educational quotes for students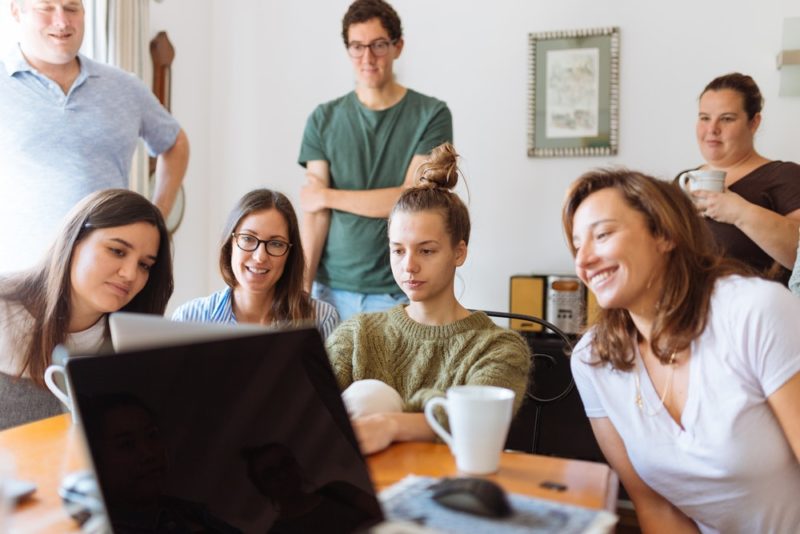 Inspiration and motivation come when you are able to get educational quotes for students as it relates to you in your academic endeavors.
In fact, to keep the spirit high, many persons subscribe to inspirational quote channels to have daily doses of inspiration delivered to their inbox.
2. Set realistic performance goals
You don't have to be oppressed with what you see other people do around you.
The best it should do is to motivate you to do more but at your own pace. You know your own capacity; so set your goals according to you.
If you think you are better at something, then you should set a goal that would make you the best at it.
You own your dreams; set your performance goals realistically.
3. Get involved in student programs and social activities
Students' programs and social events are always motivating.
You can see and connect with people with similar passion that can bring up your fighting spirit for knowledge and success.
4. Attend competitions
It is not uncommon to have people organize competitions in different fields, either on a school campus or outside.
You can get yourself to one of those competitions either as an observer or a participant.
Competition adds to your education and it makes you appreciate the potency of learning and gaining knowledge, especially when you know that the application of knowledge is unlimited.
5. Choose your programs
You get influenced by what you feed your mind.
Hence, to harness and appreciate the power of learning, choose the programs you watch on TV and attend ones with amazing guest speakers.
Moreover, follow ones that are inclined to your academic prospects.
6. Go on excursions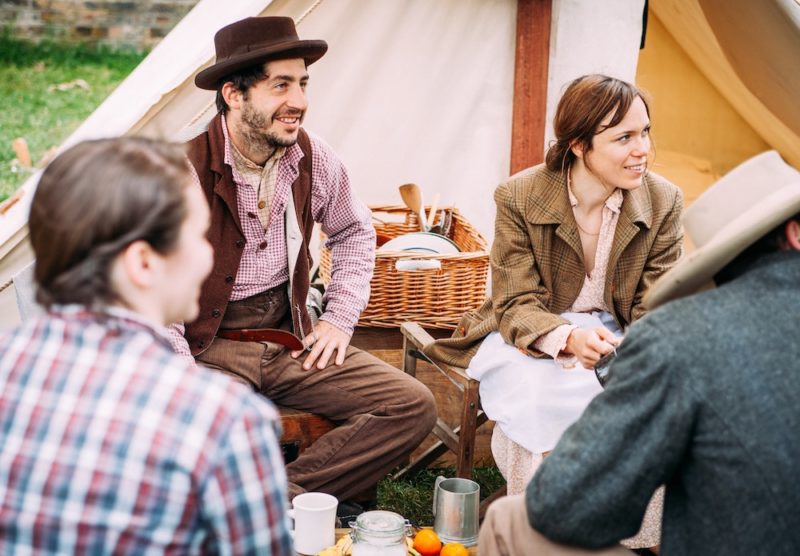 Learning does not only happen within the four walls of a school.
Field trips, excursions to camps, factories, etc. are very educational. Connecting with things and people that implement the practicality of the things school teaches is very amazing and it validates the importance of acquiring knowledge.
7. Read up on admirable personalities
Do you have anyone whose success you admire?
Ah-ah, you should read up on them or watch videos where they shared their story.
There are clues, lessons, and virtues that can be learned and acquired from them, which can also become your own principles.
Education is important.
Although it is often overwhelming, we only need a dose of motivation to get going and appreciate its values.