A recent Gartner report that surveyed International Chief Information Officers revealed that the need for digital transformation in the banking sector is more significant than any other industry. Various technologies such as artificial intelligence, analytics and APIs were discussed.
However, one area that failed to receive enough recognition was identity management that needs to be urgently addressed if the financial services industry is to achieve its digital transformation achievements.
Investing to secure identity management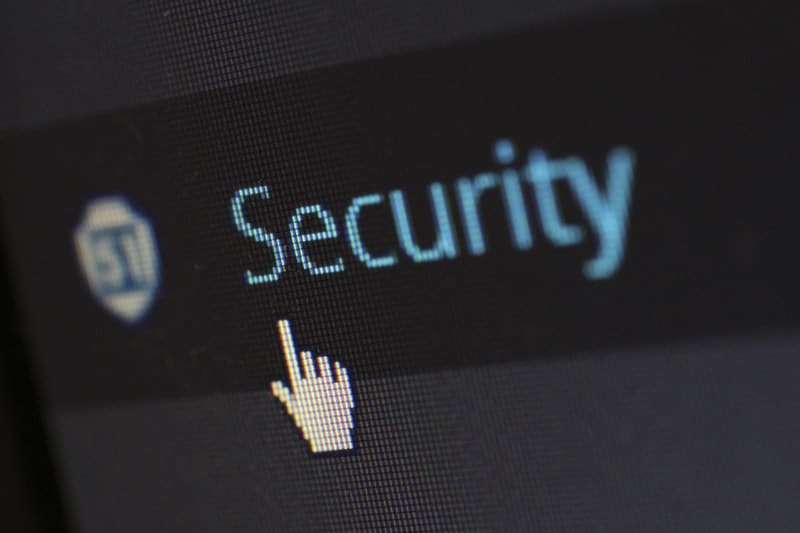 No other industry has invested more in identity management than the financial services industry.
New and old financial companies have now realised that the dangers involved in data security is high and the need to build trust with the clients and consumers in digitally accessing these services and products is equally significant.
This is why there has been an appropriate investment much needed in this section. And rightly so, as IDC reports that data security concerned expenses are growing by over 8% each year, likely to surpass $US100 billion by 2020.
However, in spite of massive expenditure, data breaches continue to take place. For instance, cybercriminals stole over 140 million customer records from Equifax, a credit reporting agency; believed to be one of the most significant cases of data fraud in the financial services sector.
Information loss through data breaches is regarded as the most expensive aspect of cybercrime that has steadily risen from 35% in 2015 to over 43% in 2020.
The way forward for Financial companies
Conventionally, the financial services sector response to such threats is by building higher walls around the company and its consumers' assets. However, this reactive method is no longer sustainable in the online domain.
Organisations can no longer afford to offer reactive measures against cybercriminals, and such strategies can only show that they are unlikely to win against hackers.
At the same time, these high walls can hamper accessibility to customers and clients who require information and services at all times from all devices.
Identity and access management ensures that the right kind of people can access permitted resources legally and that all these rights can be proven to the people who need to know.
Traditional identity management approaches such as standard username and passwords and new safety measures such as multifactor authentication must be taken seriously by digitally transforming financial services businesses.
Employing the right strategy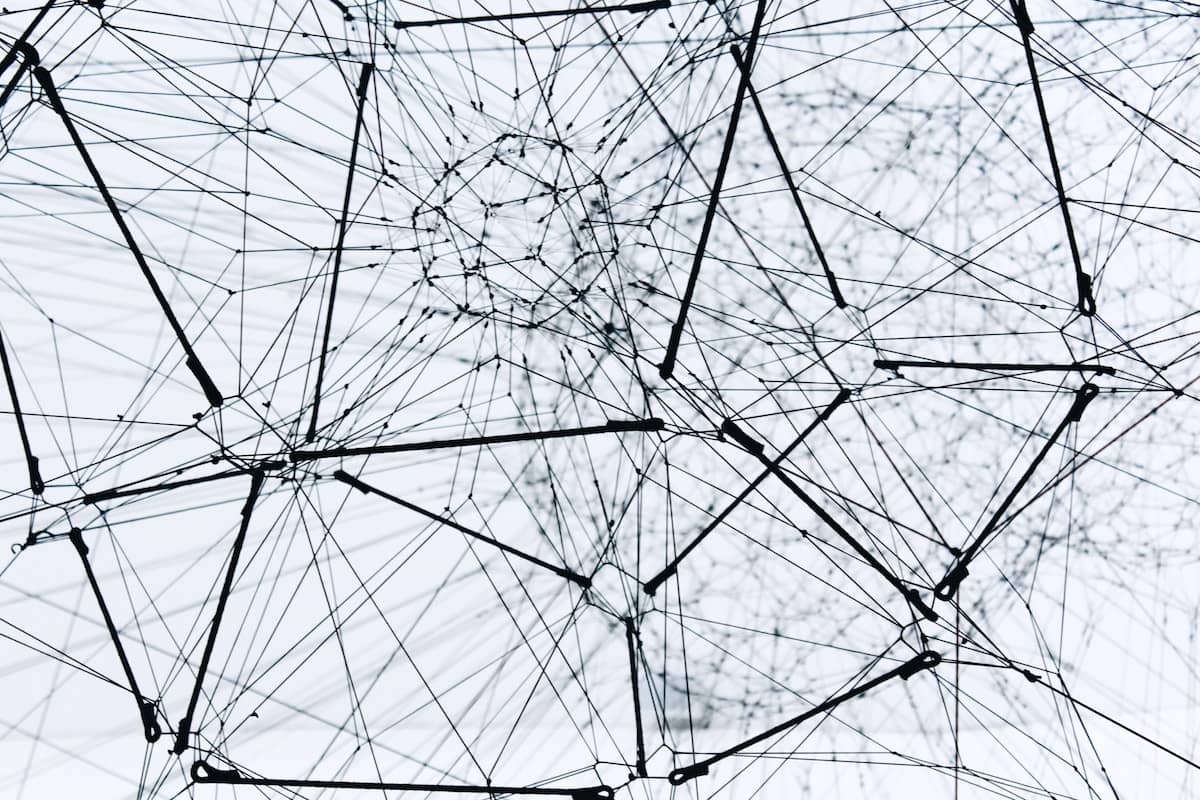 A consumer or employee can access various services currently held in legacy silos. History shows that a hacker only needs to gain access to one silo to gain unlawful entry into others, mainly when customers and employees use the same password throughout services.
Although financial services companies value and aggressively protect privacy, there is an inherent tension between improving customer service, providing increased transparency and access to them and simultaneously managing data security and risk. I
n the context of existing regulations and legislation, sharing, collaboration and information management must be set.
Massive growth in digital data is seen in the financial services space as more and more companies are increasingly moving to the cloud. With the spreading pervasiveness of mobile devices and applications by consumers and employees alike, the need to address evolving expectations and demographics is more critical than ever.
This is where identity management needs to transform to meet the rapidly changing nature of the digital business.
Why document security matters
Managing identities requires companies to ensure data security and build consumer trust. Document and PDF security are an integral part of modern identity management solutions that guarantees the right client or employee is accessing your data.
Document security systems offer insight and equip devices with high-quality security initiatives. Given the massive amount of losses companies endure each year due to data fraud, document security is a leading priority for any company in every industry.
Financial companies handle classified data including payment information, client details, that requires accurate record management and storage, which can be provided with document security.
You can efficiently manage documents through effective document storage platforms that can place all data files and PDFs in one location in an organised manner.
Financial companies and businesses in general store sensitive information in documents. These could include customer information and bookkeeping that must be easily accessed when required.
If records are not saved or managed correctly, it could result in a time-consuming and challenging recovery process.
Conclusion
Since the risk of data theft is a top priority for businesses across the world, a wise and essential decision is to take document security measures to secure data.
Critical documents a need cost-effective, secure and easy-to-use document security system to execute effective management strategies.