Last Updated on January 24, 2023
By definition, a home improvement store is a center that combines the functions of a hardware store with a lumber yard. This makes it easier for a person seeking to improve their home to have a one-stop-shop for their needs. There are both large franchises and smaller stores, but all will help with the same needs.
Some smaller towns have some smaller chains that try to keep up with those like Home Depot and Lowe's. One of these is called Foxworth-Galbraith Home Improvement.
In The Beginning
Smaller towns with these types of home improvement centers are known for their ability to keep up with inventory and their information by hand and paper. This was a great way to start out, but it is not conducive to smart business nowadays. Having started in 1901, this business was a trusted partner to professional contractors and a source of constant knowledge and expertise for the average homeowner.
When starting out, they ordered supplies as needed and tried to keep up with supply and demand based on usage as it came. There have been times when one would have to wait for the business to order what was needed because it wasn't used enough to keep more than a few on the shelf. Some of these things included types of lumber and siding.
Inventory On Paper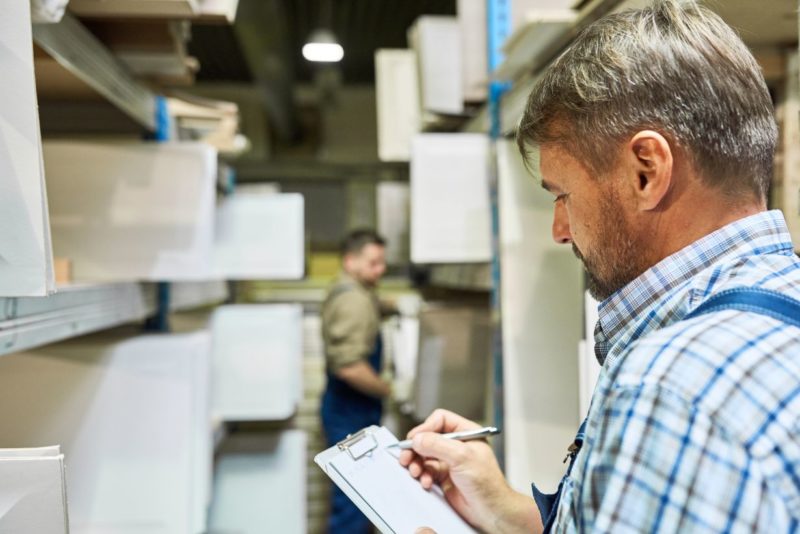 With the increase of people doing their own home improvements, it became harder to keep up with supply and demand when things were on paper. There had to be inventory every day and when things were sold, it was written down on a paper receipt.
Since then things have progressed. There are excel spreadsheets and a computer system that helps the business know when to order and how much based on what they sell and what is running low.
The Business Growth
The growth of the business with the Foxworth-Galbraith in this area has seen some big changes. The computers that were brought in were very helpful. They were able to see immediately when items were getting low and when things were overstocked.
Though inventory is still maintained largely by non-automation here, they are keeping up with the supply/demand of the town. Now it is a large company in a small town that can house what one needs for larger projects.
Home and Family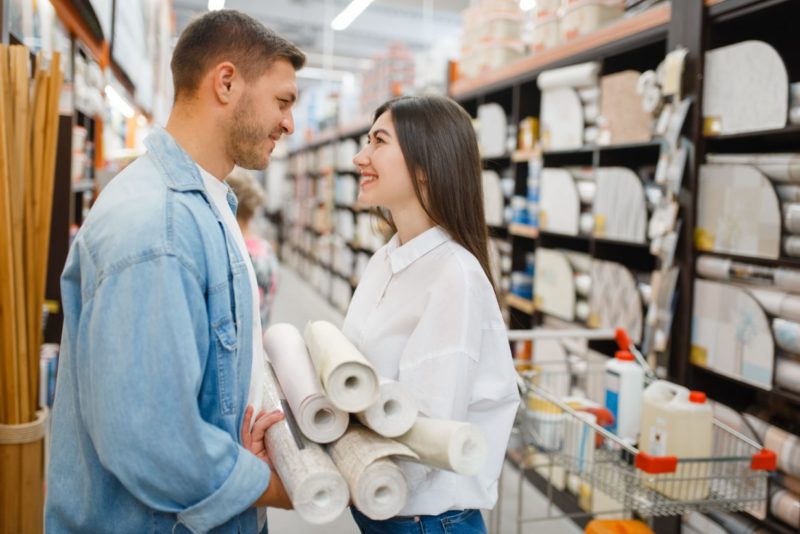 The business is still focused on single-family construction and home improvement as well as light commercial construction. The most valued tradition is putting customers first. Their vision is to solve construction and supply problems through customer loyalty.
There are a lot more automated things now than ever with regard to being able to go online and see what you need and if it is in stock. The online site is now broken up into different groups such as wall panels, kitchen cabinets, flooring, lawn and garden and plumbing. These separations are now more complete because the inventory is on the computer.
Though advancements have been made, it will continue to get better with more upgrades such as an Inventory Locator Service and flagging systems to let the company know when supplies are getting low. Great home improvement starts with knowledge. It has always been known that the workers in this business know what they are doing and if they don't they know someone in the shop that is an expert. The next step is having the tools to do it with.