Last Updated on January 24, 2022
Hiring an internet marketing firm for your business is a smart move for many companies. But with so may choices out there, it can be challenging to try to figure out which one to hire. When you consider that your company's website is an important representation of your company, it's important to hire the right company to help generate buzz for you. So, how do you know which firm to hire? Read on to find out the questions you should be asking before you sign on the dotted line.
It may seem tedious to have to ask these questions of every internet marketing firm you interview, but to find a company worth its salt such as Globex Outreach, it's worth putting in a little due diligence.
How much experience do you have?
Companies come and go very quickly in todays online market. If you can find a company that has been around for a while, that's a very good sign. A company that has been able to stay around for a while has worked hard to build the kind of loyal customer base that has garnered them their staying power.
How big is your team?
Some internet marketing teams are huge organizations, whereas others are comprised of a small team of individuals. Knowing the size of the team you would be hiring is important. Bigger isn't necessarily better, it's just a good idea to gauge how many people will be working on your project.
What other services do you offer?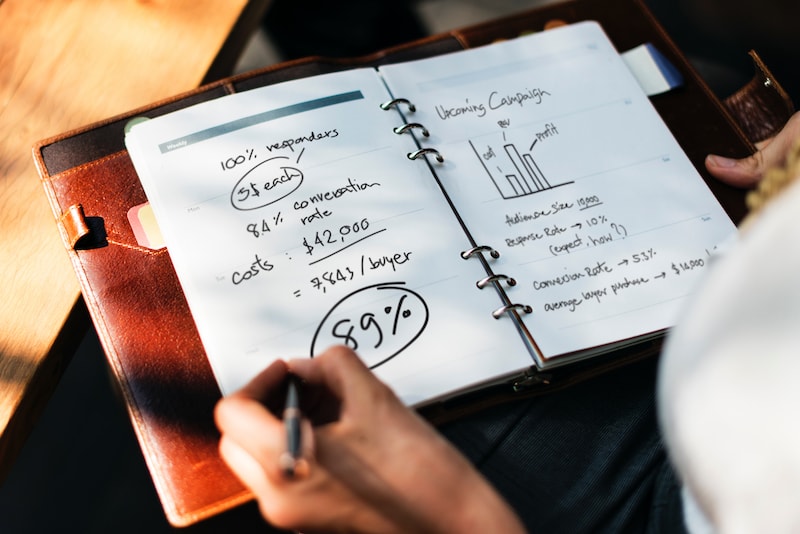 You may require more than one service for your business, and it can be beneficial to consolidate all of those services into one provider. Find out whether they offer things such as SEO, Search Engine Marketing, Content Writing, etc. It's not about finding the company that offers the most services, it is about finding the company that offers the right combination of services for you.
What are your payment terms?
This is a very practical concern. Most companies will charge a deposit followed by regular payments that are triggered by certain milestones. Warning bells should sound if you are asked to pay the full amount up front; something is probably fishy.
What is your privacy policy?
It's always advisable to ask about a company's privacy policy. You will be providing them with private business information, and you need to know what they are going to do with it – and what they won't. This is imperative if you are starting a new business, because you don't want your competition to steal your business plan before you have a chance to set the wheels in motion. Always ask to see their privacy policy and to sign a non-disclosure agreement so your bases are covered.
What is the average length of time that projects like mine take?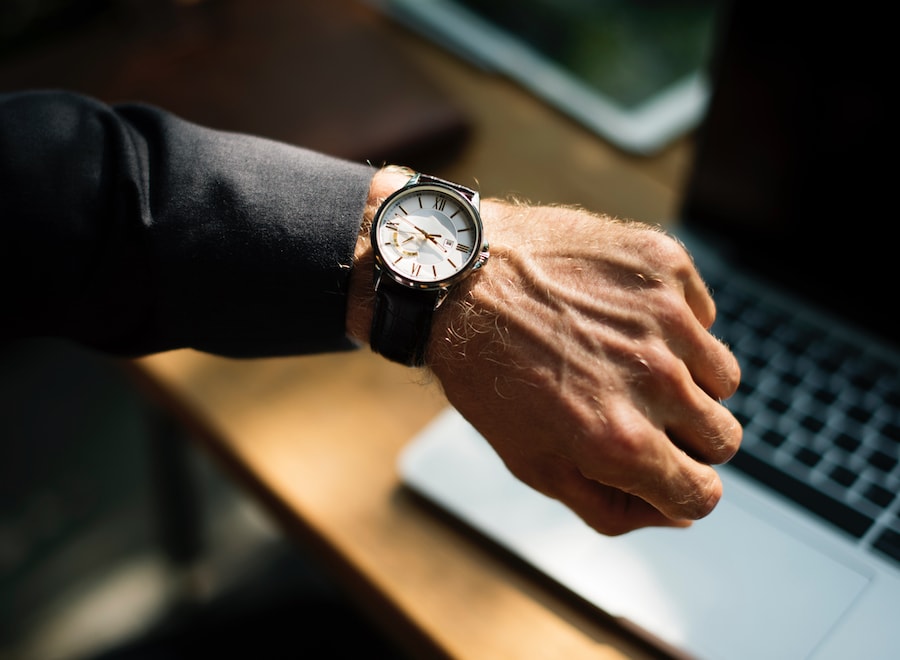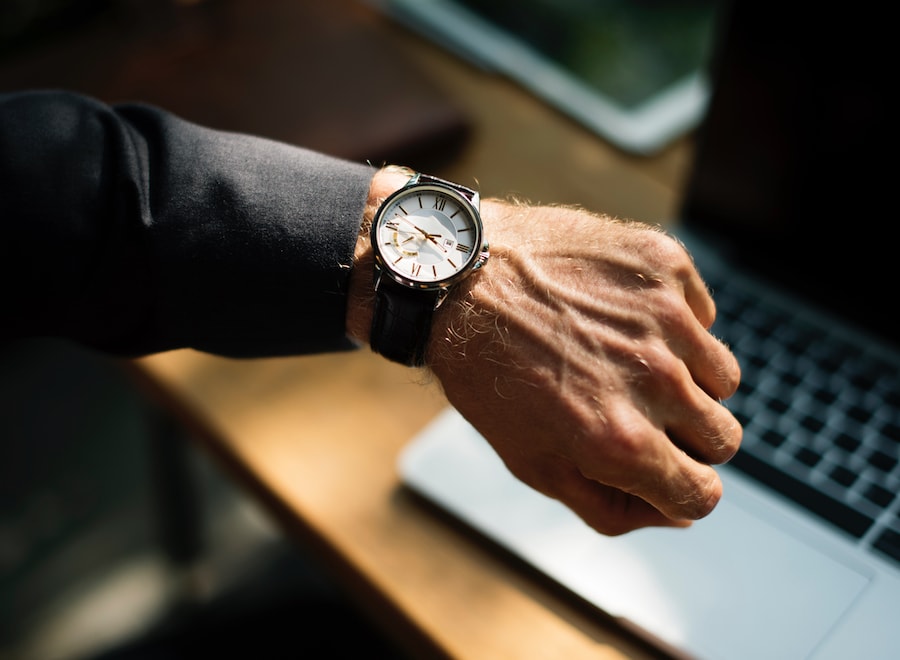 Once you've outlined the services you're looking for, find out the estimated time for completion of the project. If there's a hard deadline that you need to meet (such as for website launch or a grand opening of a business) you need to know up front whether the marketing company can handle that deadline and get the job done for you.
Who will I be working with?
Ideally, there should be one single point of contact for your business dealings. When too many people have their fingers in the project, lots of things can get lost in the shuffle. It's much more efficient to work with a company who will designate a project manager for you. In a smaller company, this person may also fill other roles, but they will be the single point of contact for you for the duration of the project.
Do you outsource your work to third parties?
It's quite common for companies to outsource certain aspects of a project to a third party to save money, but it's important that you understand exactly what those components are and how that outsourcing may affect both the timeline and the finished product. If you have any concerns, be sure you get satisfactory answers before you sign on with a company.
What programming languages do you use? Which do you recommend for my situation?
The web company you should offer both open-source and ASP.NET programming languages and they should b able to make a recommendation as to which one would best meet your needs and budget.
Can I host my site on any host?
There will be some companies that will prefer you to host your website with them, but others will allow you to choose your choice of web hosting company. This is an important distinction, and it's crucial that you know where a company stands on hosting before you agree to work with them.
Will you train me on the website system post-launch?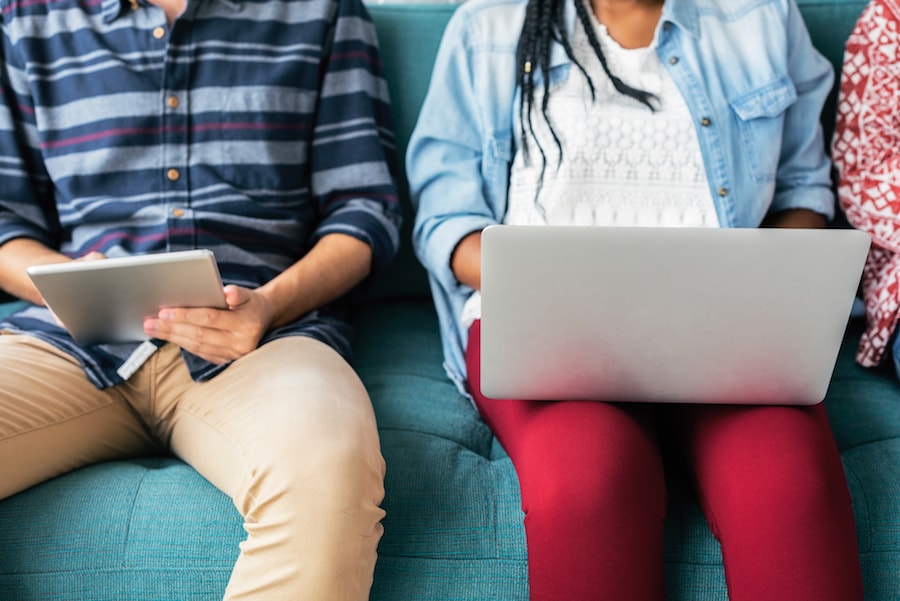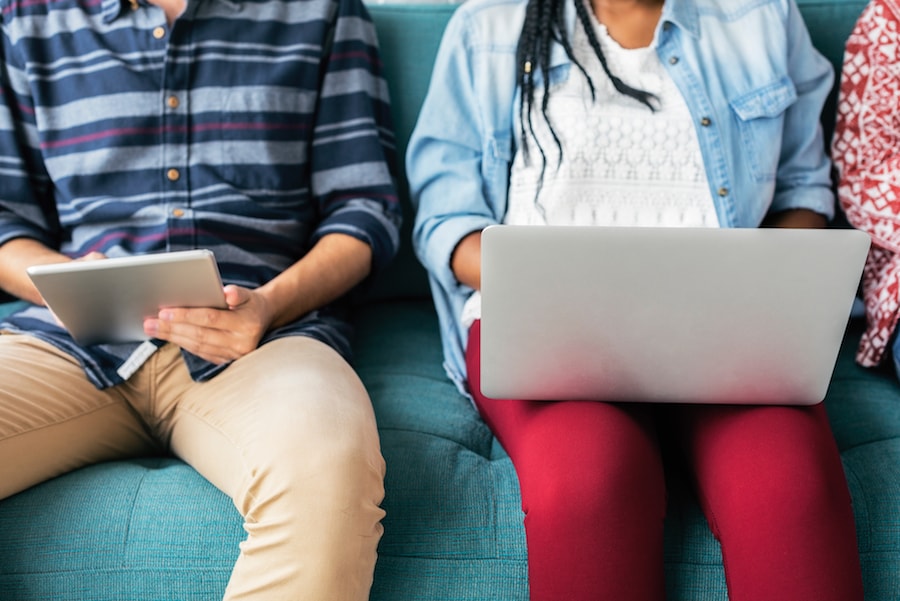 If your internet marketing company is going to be creating your site with customized software solutions, it can be very daunting to try to learn how to manage those systems yourself once the training wheels come off. Many companies will offer their customers training on their systems, so if this would be valuable to you it's a good idea to ask upfront.
How much do you charge for website upgrades after the initial launch?
Most websites aren't static entities. To stay current and relevant, they will require regular updates. Most companies will offer a payment structure for future updates, but if you anticipate having to regularly schedule large-scale updates, you might want to opt to go the way of a Content Management System, so you can perform the update yourself. However, if you don't have the expertise on using CMS and don't plan to learn or to have someone on your staff trained to use it, it's probably more efficient to pay someone else to do the updates for you.
Who holds the copyright to the finished website?
The answer to this is very important. You should always get it in writing that you copyright on all of the work designed for you, including your website, logo, content, images, etc. will transfer to you upon delivery of the final product and remission of payment in full.