While running a business in real life boils down to being passionate about it and doing hard work, it is an entirely different matter online, where your success depends on your ability to target the right kind of audience, and choose the right niche. We have put together a list of 10 essential tips that will help you do that.
Tip 1: Pursue Your Passion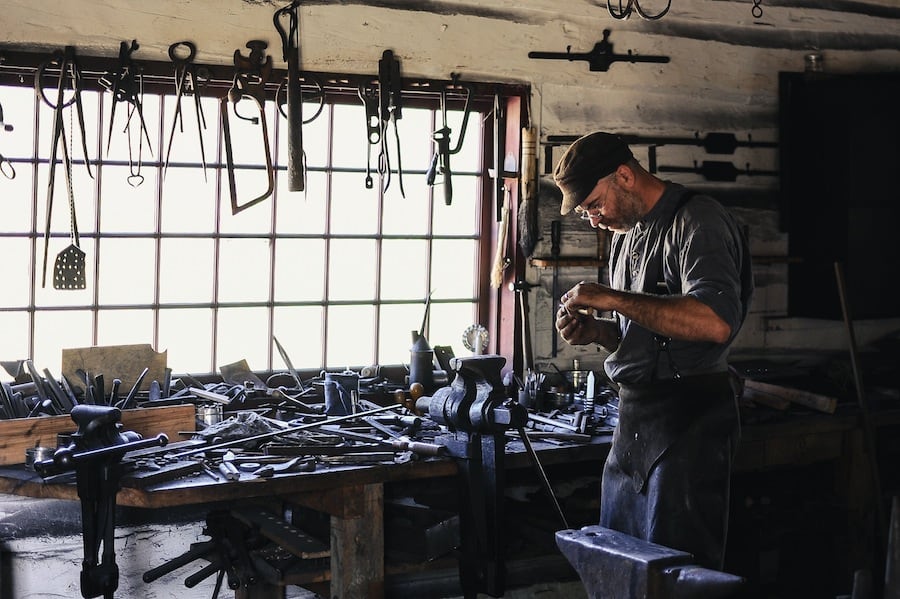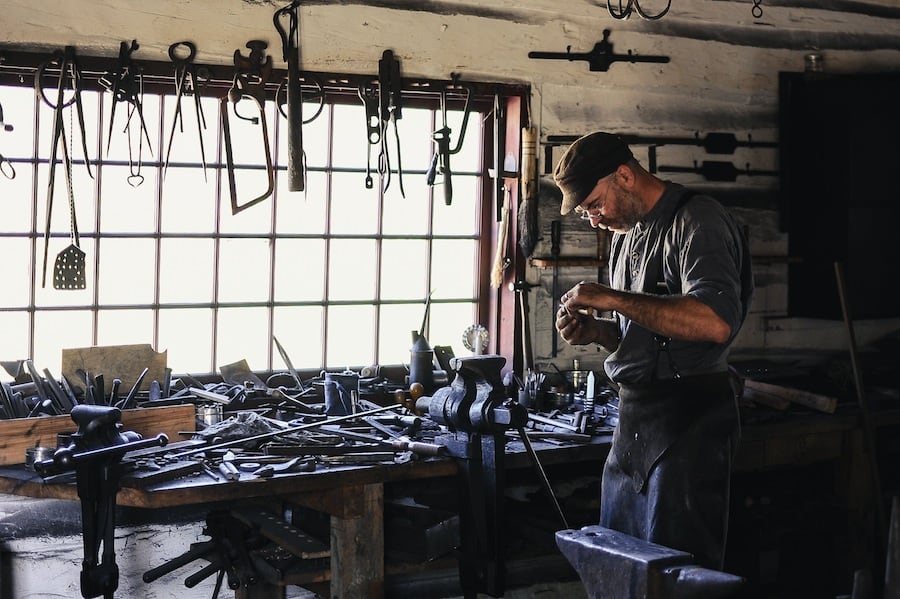 If you are not sure which field to choose when starting your online business, a good rule of thumb would be to go with something that you already like, something you are interested in. You don't have to be great in it right away, as you can improve along the way, but you need to be passionate about it, or you will quickly lose interest, regardless of how popular it is, or how much money it can bring you.
You will face many challenges, and it's good to stick with a subject that will keep you motivated no matter what. As for tips on what to give your customers, always aim to provide them with something that is new, or which is an improvement over an existing solution. Like we've said, you don't have to be an expert right away, because it's ok to pick up stuff along the way. Just choose something you are passionate about.
Tip 2: Meet Market Needs With Your Offer
Do your homework when it comes to market research. Most online business owners make a mistake of creating a product first, thinking it is the greatest thing since sliced bread. It might be, but even you think you have a sure hit on your hands, your customers may not necessarily share your opinion. That's why you need to figure their needs and understand them better to get more chances to have your business idea stick, so that you can create a product that will be an exact match for them. Also, you will be able to keep on creating new product for them as their needs and priorities change. Being disconnected from your audience while running an online business will not get you very far, regardless of the quality of your product.
Tip 3: Offer Your Customer a Solution
The whole point of running a successful online business is about solving the problems of your customers. You need to provide them with something of real value, something they can use. Whether it's a product or a service, what you are offering them needs to be efficient, and it needs to be profitable. If your product or a service is truly able to solve one of their issues, never underestimate their willingness to purchase it.
Tip 4: Give an Edge to Your Business Idea
If you want your business stand out in a crowded marketplace, you don't necessarily have to come up with anything groundbreaking. It would be very good if you could, but if you can't, focus on the existing solutions, products, and services that are available out there, and go about trying to make them even better. That will provide your business with an edge. Even a slight increase in functionality can help you attract customers and steer them away from your competition.
Tip 5: Exploit Advantages of Analytics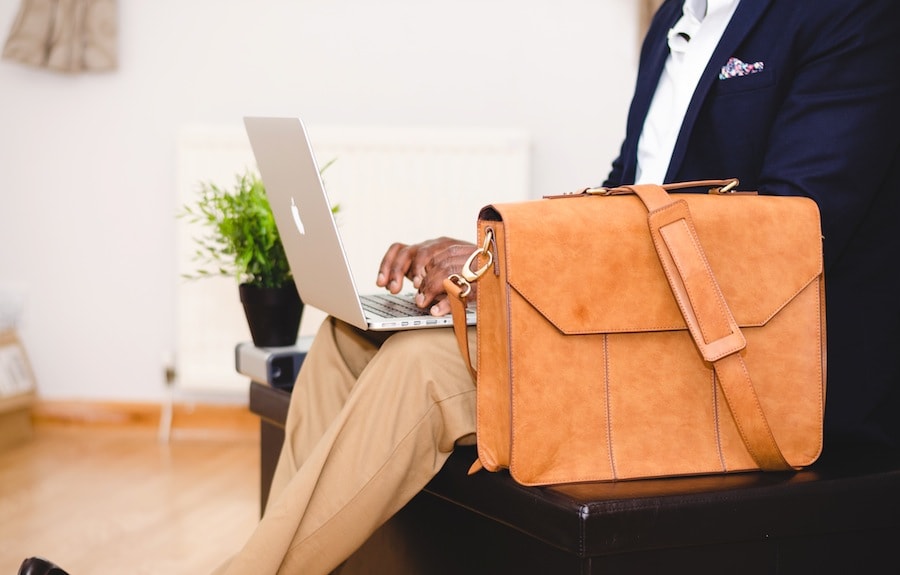 Although it may seem like it from an outsider's perspective, picking your niche is anything but a shot in the dark. For this, we advise you to rely on tools and apps such as Amazon, StumbleUpon, Google Trends, and Clickbank , which will provide you with a key insight into what's trending, and which niches have the biggest potential for profit. Although online businesses generally cost a lot less than their traditional counterparts, you will still be investing your time and money into it, and you need to make it worth your while.
Tip 6: Use Google Trends to Compare Interests
Make sure to rely on Google Trends when researching your niche, because that way, you will be able to see if the audience interest regarding a particular topic is increasing or diminishing. If it's on a decline, regardless of the peaks, it would be best to go with another one. Choose one which is on the rise. It doesn't have to have craze peaks in popularity though. You will also be fine going with one that is relatively stable and on a slow and steady rise. If you are setting yourself up and your business for the long haul, this would be the way to go.
Tip 7: Do Keyword Research
Doing keyword research when starting and running your online business is an absolute must, because that's how you determine and pinpoint what your target audience is actually looking for, or see if a particular niche you want to explore can actually be a source of income for you. For this, we recommend that you start using Google Adwords Keywords Tool. It's totally free, and it will help you fine-tune your niche research, so that you can get a good idea about the needs and problems of your target audience.
Tip 8: Explore Your Competitors
Take a peek into your competitors backyard with tools like SEMrush and SimilarWeb in order to see what model they are using for success. You can use that information to improve upon it. But, you will also be able to tell if a niche you are researching is worth the trouble. If the competition is fierce and the quality of solutions offered by your competitors is excellent, then the niche is probably very profitable. Here are some other tell-tale signs:
CPC (cost per click) is more than average
Plenty of ad pages
Presence of advertisers in 3 major premium positions
Keyword-oriented ads
Tip 9: Take Lead From Successful Business Models
Learning by example is another way of finding success when running your own business. We have already mentioned how it's perfectly fine to take a peek into your competitor's backyard. Take the time to research the most successful online business models used by others before you, analyze them, and figure which ones can be applied to your own business in order to grow it. You will also find that you might be able to tweak those models and make them even better and more profitable for yourself.
Tip 10: Do Not Be After Too Specific Niche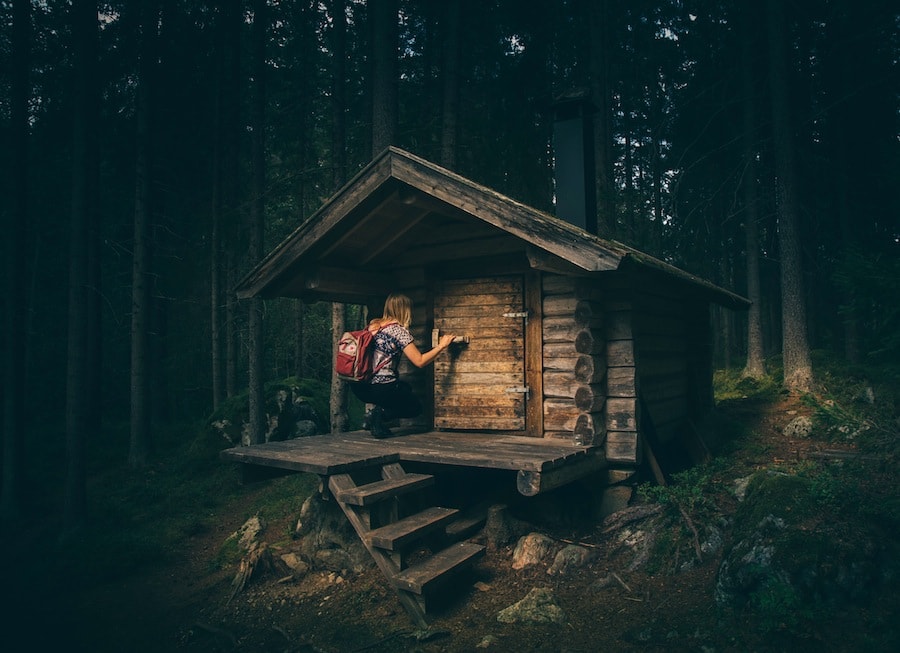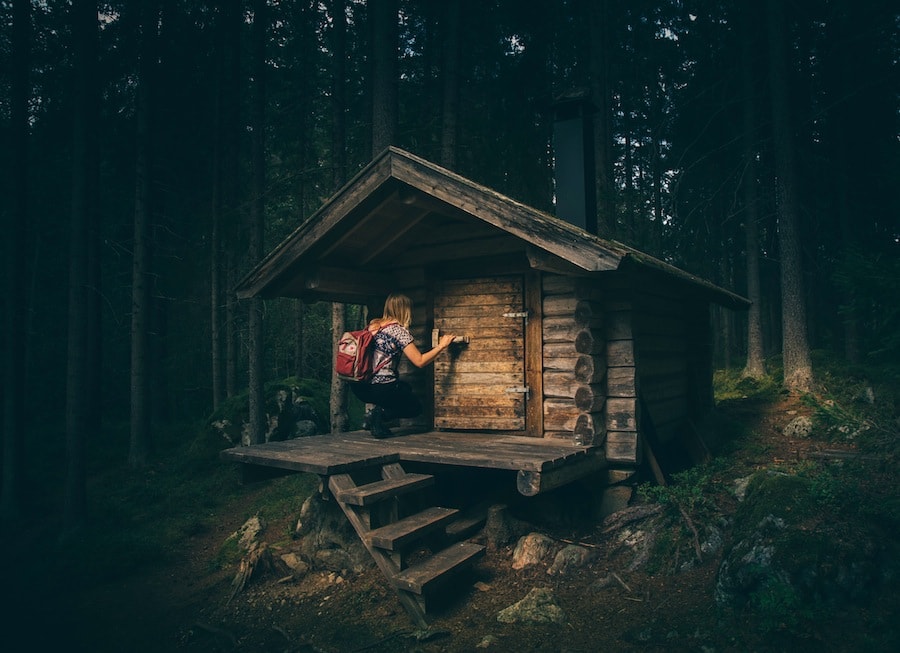 While choosing a very sector-specific niche sounds great in theory, because of the fact that the competition won't be very fierce and that you have a very specific target audience you will be catering to, it is an entirely different matter in practice. If your niche is too narrow, you won't have a lot of room to grow your business. Also, if you are trying to focus on a niche that is not very profitable, regardless of how much it motivates you, well, you won't make any money, and that's bad for business.
As you can see, running an online business is a balancing act, because you need to find a middle ground between what you like, what you are good at, and what your target audience will want. The best thing you can do is not get discouraged if you fail. See it as learning experience and a stepping stone toward success, and before you know it, you will find success. Good luck!