Last Updated on January 15, 2019
Your customers are the most important people that you have to take care of when you are in the clothing business. However, sometimes, a good product is not enough to keep your customers. If you want to have more ideas on how you can keep your customers, this article will help you!
1. Customer Service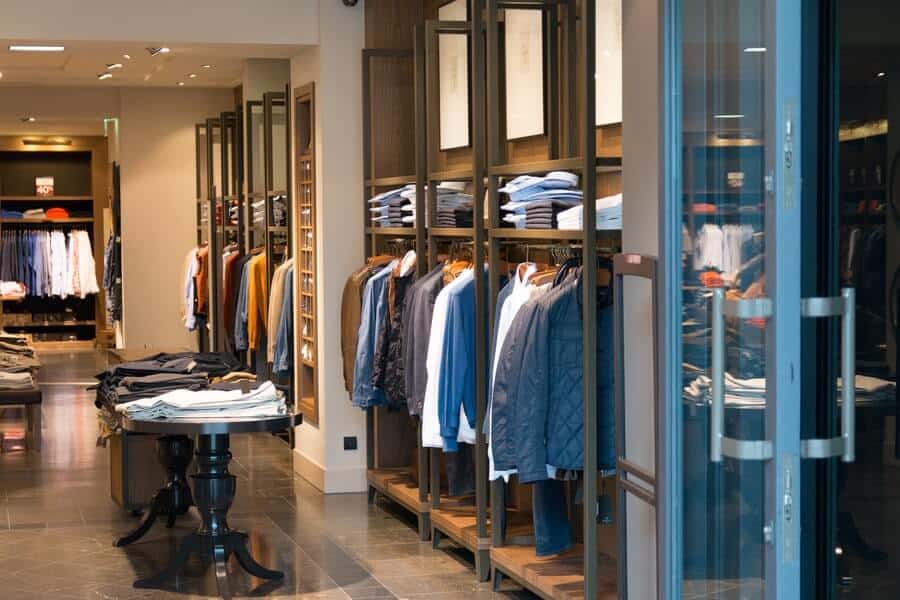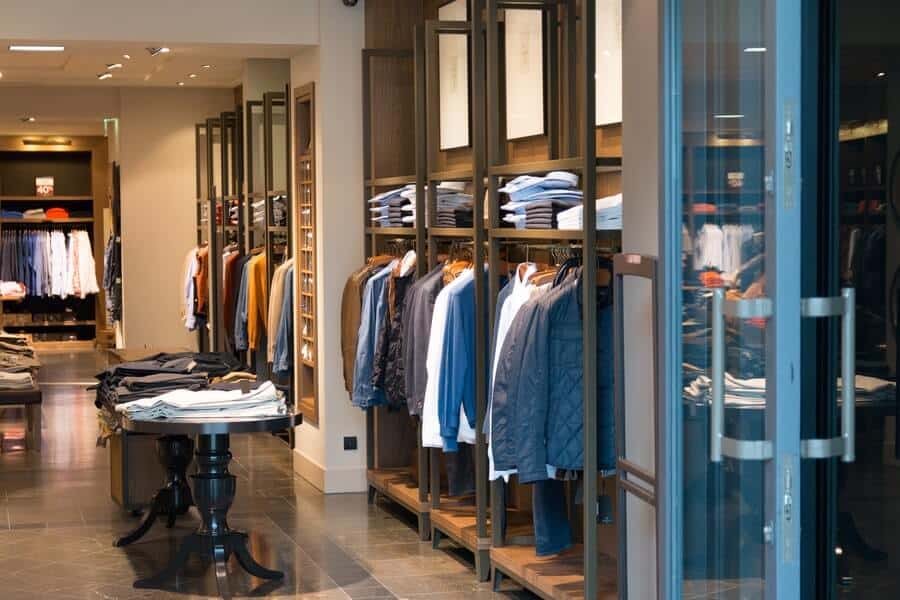 Great customer service is compelling. Your customers are humans. They would need to interact with your staff for matters like returns and other inquiries. If you don't have excellent customer service in your business, you might end up losing your customers.
One of the things that clients hate the most are customer representatives. Even if your client is already panicking or mad, your representative or staff should be patient. He or she should be able to solve the problem without bursting into anger as well.
2. Honesty
Honesty is vital in the business. You have to be honest with yourself and your clients. Do not overprice your goods. At the same time, you have to be honest with yourself. As a responsible business owner, you have to evaluate your business honestly. Which things are good for the company? Which are not?

This is also a good time to evaluate if you need to cut your budget on specific areas and invest it on other things instead like training for your employees. Take a step back. It's easy to get caught up and make yourself busy when you are starting a new business. The business can take your attention away from more important things.

Which areas have you neglected? Is it your marketing? Is it your customer service? To make things more organized, write down everything that you have evaluated and then plan out how you can make things better for your customers.
3. Sense of Community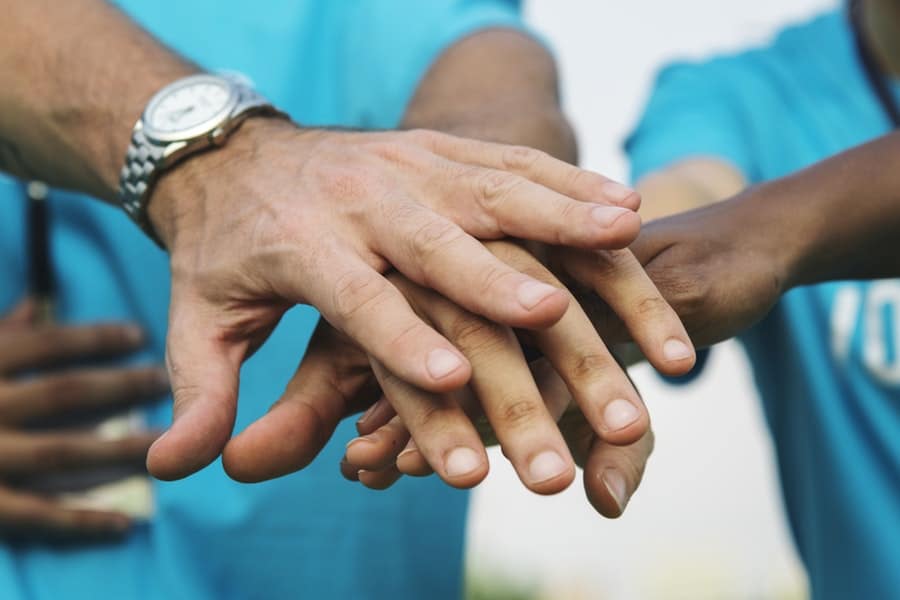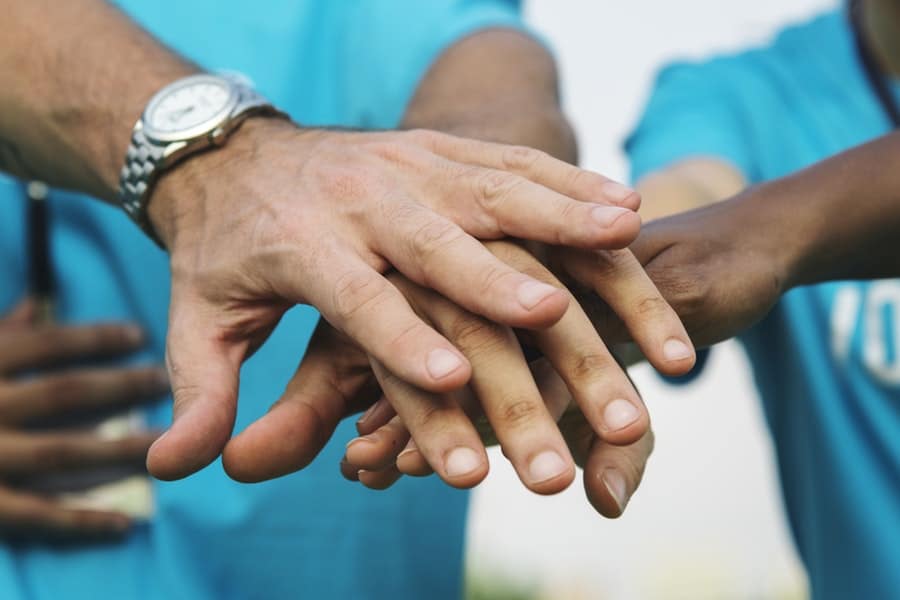 People will feel more attracted to your store when they see and think that it is a friendly place for everyone. Having a light and friendly aura in your business is better than a too severe or formal vibe. It's easier to shop when the store feels light, everyone is smiling, and people are just having a great day.

Your employees are also some of your responsibilities. Taking care of them is important because when they feel that you care for them, they will do their jobs better and take care of your clients as well. The best way to make a good working environment in your business is by holding parties or programs that everyone can join in. Team building programs is a good way to build your team's bond and improve the cooperation and respect for each other.
4. Quality of The Products
The quality of products that you are selling to your clients is one of the biggest reasons they will keep coming back to you or not. So whether you are getting your items manufactured or you're drop shipping your products, it's a must to check whether the quality of the clothes will make your customers happy or not.
To be able to check if the quality is up to the mark or not, you must be an expert in the field. However,  if this is your first time in the clothing industry, this article on how garments are manufactured in the factory will help you a lot. It will help you understand each and every step involved in the making of clothes and this way; you'll be able to evaluate a manufacturer or a partner first before you get your supply for them.
It might be a hassle to inspect the manufacturer more carefully, but the extra effort that you will exert would save you from issues or problems later. Additionally, this would allow you to make sure you only give the best quality of items to your clients.  
5. Discounts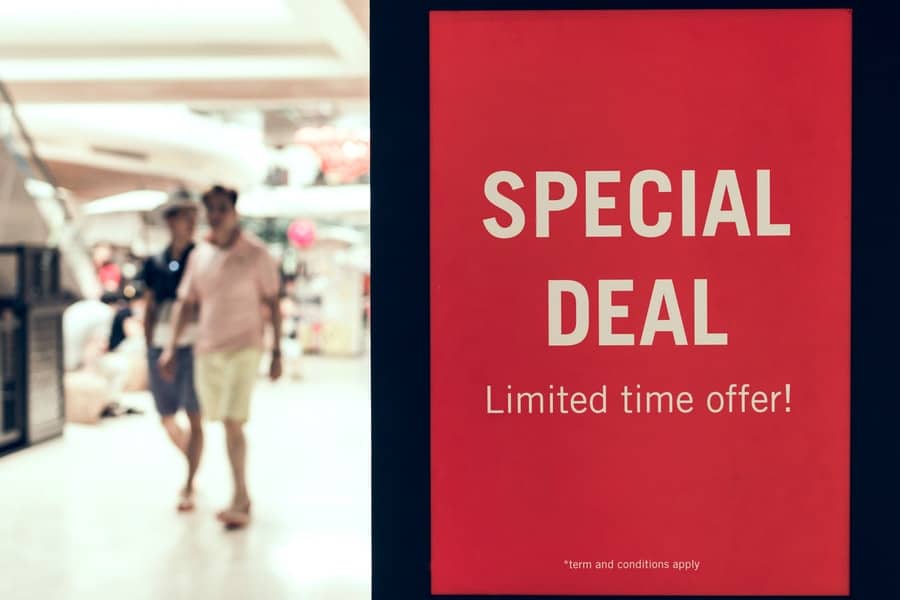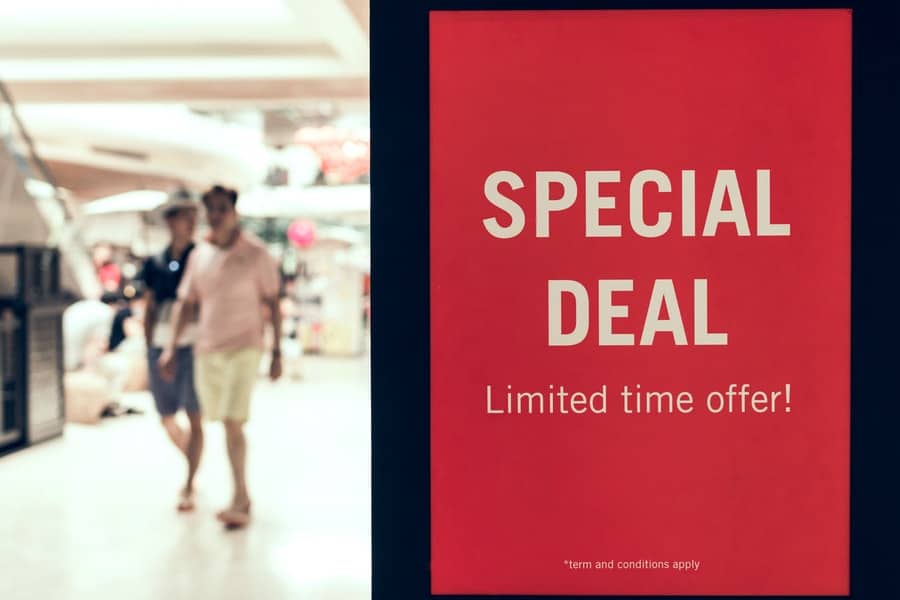 Big discounts and clearance sales attract the most clients. Offering discounts is an excellent opportunity to promote your brand and show your love to your loyal customers and new clients. You can do this once every month or every two months depending on the stocks that you have at your store.

Another way to make your customers more attracted to your brand is to create a loyalty program for your customers. You can give out loyalty cards that they can present to your store for discounts.
6. Social Media Presence
Being on social media platforms allow you to reach out to your customers or clients more. It's like marketing your brand but also a way of communicating and taking care of your customers. You can post your items on your page, discounts, and events so that your clients can see it immediately. Everyone is online today, so whether you are operating an online store or not, it's essential to have a presence online.

However, if you are always busy, you might find it difficult to manage the store's online page yourself. You can hire a digital marketer to do this for you or a social media manager. They will be the ones to answer inquiries and keep the audience engaged.
7. Trained Specialists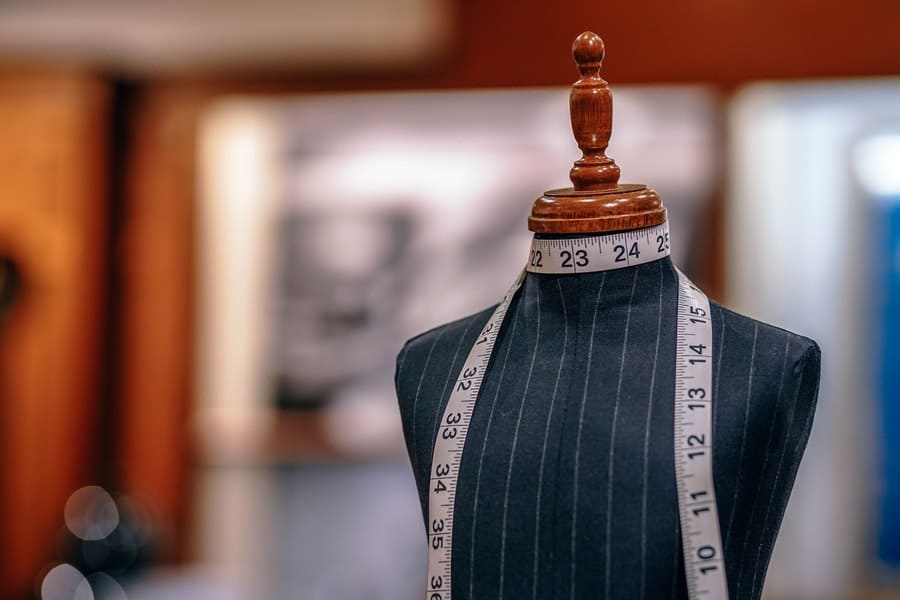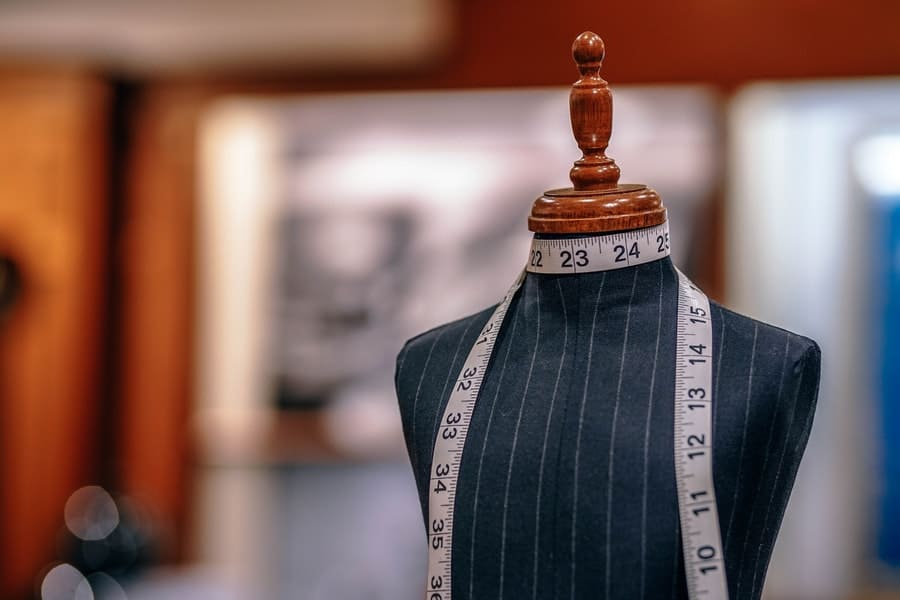 Not everyone has the talent to know whether something is fashionable or not. It can be one of your customers' frustrations when they can't decide which clothes to buy or which one fits them well. You can go the extra mile by hiring a few specialists who can help them while shopping.
There are a lot of online stores today that are employing style specialist that help their loyal customers. Giving this kind of service to your customers will make them feel more at ease when shopping in your store. They will think that they are always in good hands, and the items that they bought are worth the price they paid.

Because of today's modern technology, there are now various ways to sell your items. However, there are still a lot of businesses in the fashion industry that fails after a few years. If you don't want this to happen to you, you need to check your business regularly.
Evaluate if you are giving the things that your clients want and see if you are giving them the kind of service that would make them stay. The tips that are listed in this article are just some of the things that you can do. The key to being a good business owner is to put your clients first and give them the kind of service that you would want to be given to you as well.