Last Updated on January 20, 2022
A graphic designer has become an important team member for most organizations. They bring the necessary artistic skills and creative thinking to ensure that businesses are competitive in the tough marketplace. The work can be challenging for most graphic designers who have to deal with a variety of clients with different needs.
The biggest obstacle relates to communication problems because some clients don't understand the way designers do their job. If the situation is not handled properly, the designer and client relationship can turn quickly bad.
Here are 20 things every graphic designer doesn't want to hear.
We haven't finished with the content, but can you create a draft design?
Content always comes first before producing a design. The designer cannot create a draft without knowing exactly what the content will be, you will end up just irritating them.
If the content is larger than expected, the designer has to redo the design to ensure that the content fits the content, which is not on. Actually, you may order some content from assignment writing service like assignment helper.
Can you do something else more important quickly?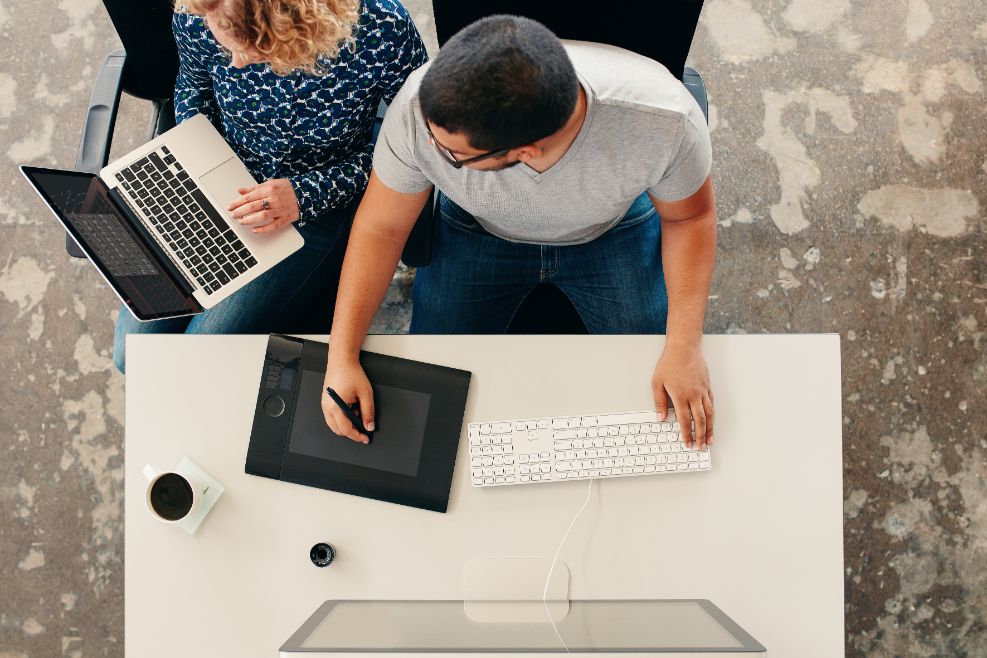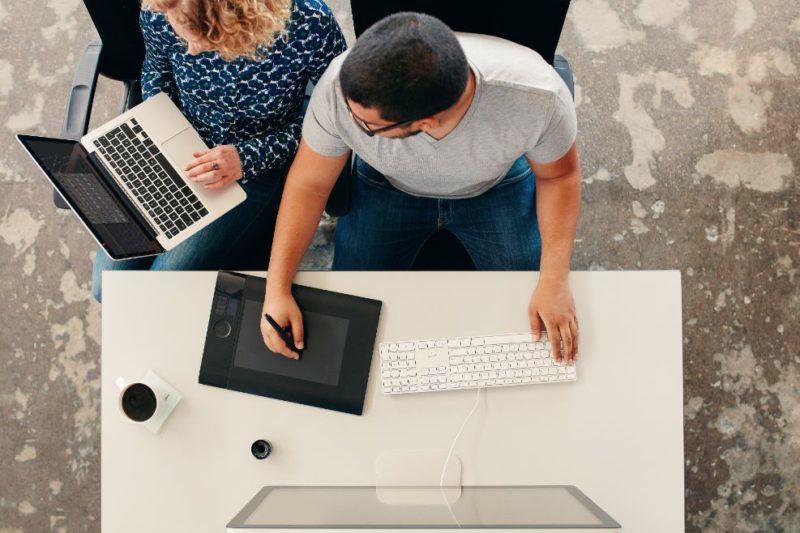 It's only the graphic designer who is aware of how quickly a job can be done. It might require an understanding of the work and research, so it's not a great idea to rush them to do any particular work as it might compromise the outcome of the project.
Can you create a few copies, then I will choose the best one?
This is never a good idea because you are asking the graphic designer to do more work, but they will only get paid for one job. Every work requires effort and time, and the copies which you will not use means are useless.
Can you put it in an editable format?
By editing the source file, it means that the designer's work will be changed. It will be worse if you don't have any design knowledge because all the effort to come up with the design will go to waste.
It's a simple job, it will take only a couple of minutes.
Most people think that graphic designing is a quick process that doesn't need a lot of time.
Unfortunately, this is not always the case because while some work can be done in a single day, others require more time. Let the graphic designer determine how long the work will take rather than you suggesting it.
I need to make just one more change. Is that okay?
While asking this question, you and the graphic designer are aware that more changes are going to be made. After all, this wasn't the first change that you have made. Instead, it's great to be frank and be apologetic, and even offer to pay more for all the work they have done.
Can you create a draft that is similar to this other graphic designer's work?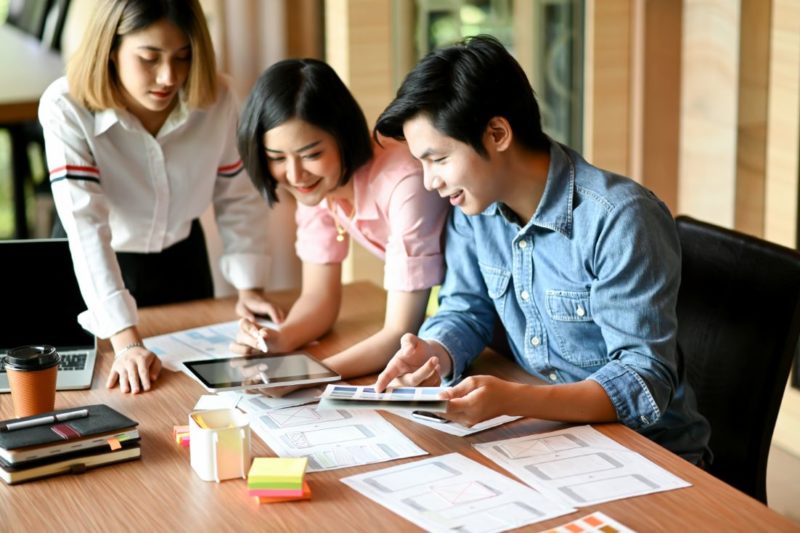 The work that graphic designers do borders on copyright and ethical issues. No designer will feel comfortable copying from someone else's work.
Your work is average. You should know what to do as a designer.
Graphic designers can only create a design according to your specifications. If you communicate properly and tell them what will work for your business and products, they will do exactly what you need. Belittling the designer will only frustrate them, leading to poor work.
Can you lower your rate to match someone who works for half?
Graphic designers charge you depending on various factors including experience, cost of living, and geographical location. While there is nothing wrong with negotiating, each designer has their own rates related to their abilities and you get what you are paying for.
I need other designs in addition to the original design while in the middle of a project
Adding more work after already making certain arrangements should not happen in the middle of a project. From the onset, include the full scope of what the designer is supposed to accomplish, its budget and timeline.
If you are not very good at preparing project reports or a detailed work plan, hire an aussie writer from online service. Something like BrillAssignment, the top paper writing services reviews are some of the best names for hiring online writers.
Can you do this design for free?
Graphic designers love to market their work, but that doesn't mean they are always working for free. Everyone wants to make money to earn a living. It's not ideal to get free work when someone is providing you with specialized services.
Use the logo from my website
Print projects will be affected if you are going to use a logo from your website because it has a low resolution. Professional graphic designers will require the right file, which has your logo to ensure that it looks sharp and clear.
Take your time but we need it ASAP
When communicating with the graphic designers, make sure that your instructions are specific and to the point. By saying take your time, the designer might think they have all the time in the world. However, you included ASAP which can be defined in various ways such as within a few hours or days.
Don't copy but the design should look exactly like this
The requirements must always be clear, and the designers will give you what you want. They have technical and artistic skills to create their own designs that might work better for your business. Sharing the reference work is not bad, but the instruction above will confuse them.
Let's use low resolution because it works well on my screen
You must be aware that the design is intended for your customers who use a variety of screens. It might look well on your screen but not that good on other screens. Graphic designers know what is best and let them do their work.
Can you Photoshop it to make it easier?
While Photoshop is a great tool for creating and improving images, some requests are impossible to use this means. For instance, some Photoshop options have flopped on the market, making it important to have their views for the design.
Let's get back to your original design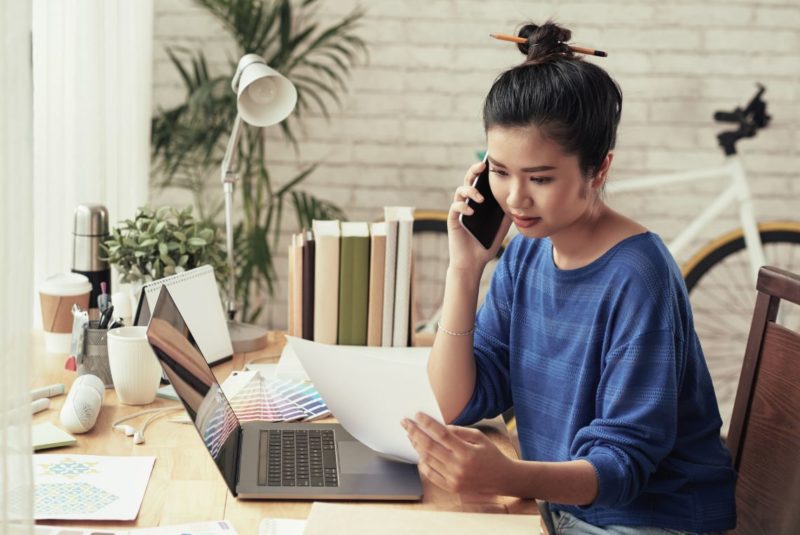 A graphic design project passes through several stages to come to the final phase. Along the way, the client provides feedback which results in changes been made. Asking the designer to create many designs only to get back to the original concept can be overwhelming to the designer.
How much will it cost for this project?
A client requires to explain in detail the entire scope of the project because the design projects have various requirements. The brief should include the type of the project, time of delivery, and type of formats. All these factors will influence how much the designer is willing to charge you.
I haven't decided what I want, but I decide after I see it
This is the worst thing that every graphic designer doesn't like. You leave them with no clue of what you want and they end up trying different options with the hope of hitting the right button. Designers cannot produce something great if they don't have any idea of what you want.
Can I call or email you when I need you?
Designers have busy schedules just like most of the other professionals. It might be difficult for you to get hold of them at short notice, but make sure to ask them their preferred method of communication. The best thing you can do is to keep in touch with them during their working hours.
Conclusion
Communication is key to a successful graphic designer-client relationship. Unless you have established specific requirements for your project, they will feel valued and will deliver awesome projects. Graphic designers have the skills and knowledge to take your business and brands to another level if given the right working environment.