Last Updated on January 24, 2023
We all know that having a balanced diet, staying physically active, and avoiding stress is good for our health, but sometimes putting these things in practice can be difficult because we don't know specifically what changes to make to our lifestyles. Here are five not-so-common things that can boost your health and that are based on scientific evidence.
1. Fats
Although fats are demonized for being unhealthy, not all fats are actually bad for you. Monounsaturated fats and polyunsaturated fats are both "good fats" and researchers are pointing out that they can help raise HDL levels (good cholesterol) while lowering LDL levels (bad cholesterol).
You won't find good fats in fries and fast food, however. Those are still a big NO. Instead, you can find good fats in foods such as avocados, eggs, dark chocolate, fish, nuts, Greek yogurt, and several types of oils (olive and coconut). So if something is "low-fat," that doesn't necessarily mean it's healthy — on the contrary, it can have added sugar, which is even worse.
2. Prebiotics & probiotics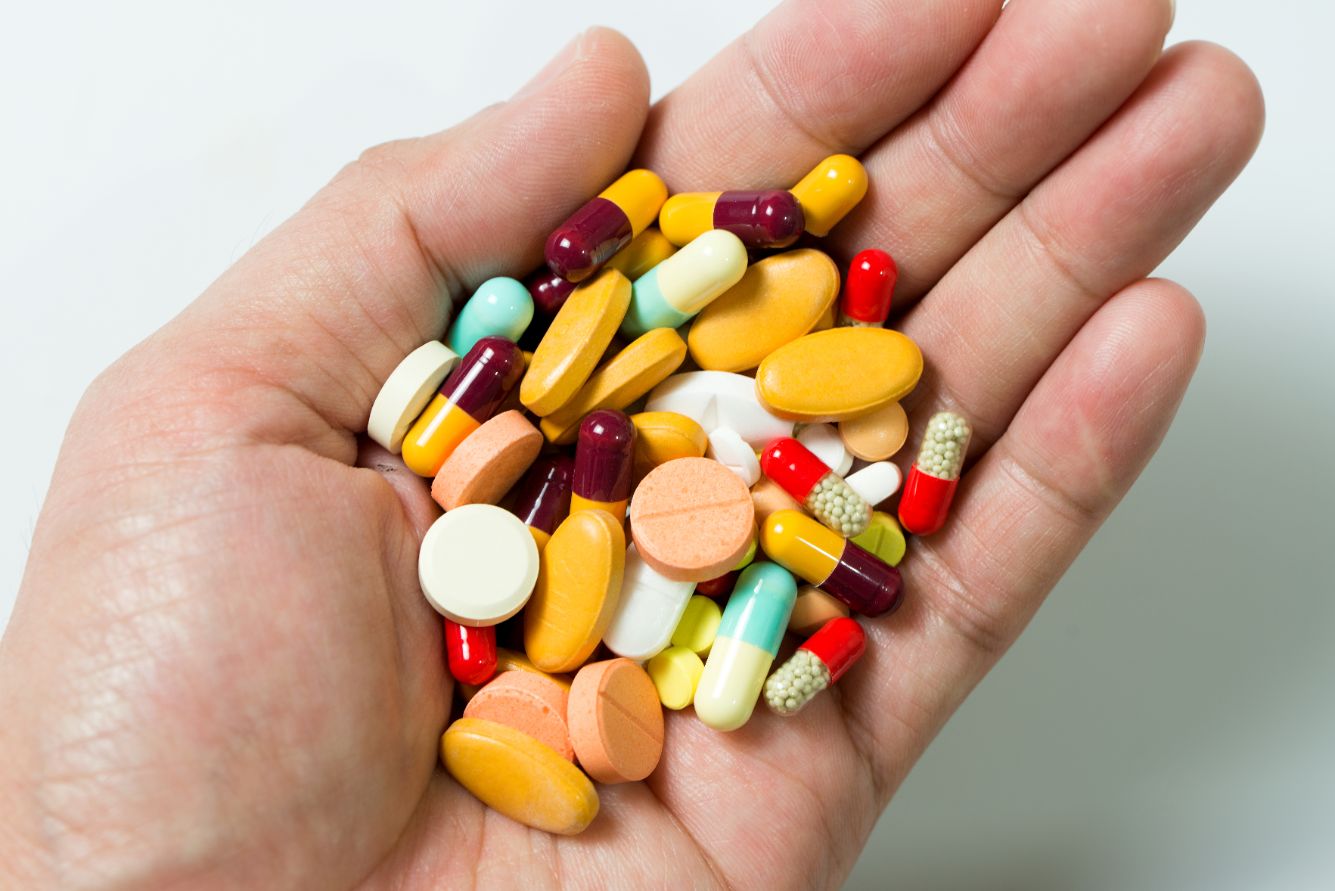 Did you know your gut has a natural microbiome that contains hundreds of species of bacteria? But don't worry, most gut bacteria are friendly — and it's more important than you think. Not only does it keep your digestive system working smoothly, but it's also responsible for your general health and wellbeing.
Unfortunately, unhealthy foods, stress, medicine, and some environmental factors can disrupt your gut microbiome, which causes pain and indigestion and increases the risk of obesity, autoimmune diseases, and even cancer.
You can restore balance by including more prebiotics in your diet, which support the growth of healthy gut bacteria. They can be found in foods such as yogurt, onions, leeks, and bananas, or you can take them as supplements. Then there are also probiotics. The difference between prebiotics and probiotics is that prebiotics are the fiber that friendly gut bacteria feed on, while probiotics are actual bacteria found in foods and supplements.
3. Vitamin D
The "sunshine vitamin" should be easy enough to get. After all, staying out in the sun for 30 minutes is a large enough daily dose. Still, up to 50% of the total world population is estimated to have vitamin D deficiency, and this can have serious health consequences. Vitamin D is best known for maintaining healthy bones, but research suggests that it does so much more than that: it also inhibits cancer growth, regulates insulin levels, supports immune function, and boosts brain health.
Sunlight remains the best source of vitamin D since very few foods naturally contain it (egg yolks, liver, some fish). If you don't live in a country with enough sunlight or you have a mostly-indoor lifestyle, your doctor may also recommend some blood tests and vitamin D supplements if necessary.
4. Deep breathing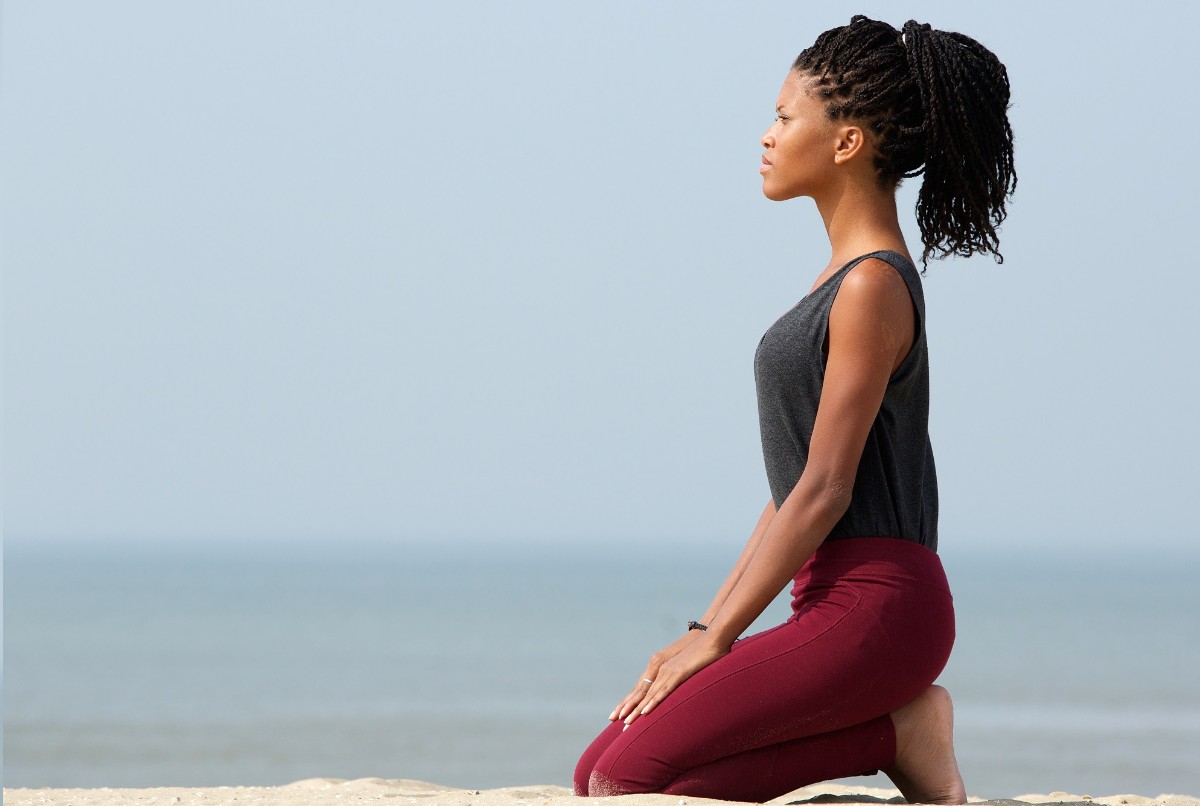 Sounds pretty basic, right? If you're alive, you probably figured out breathing. But as it turns out, we're not as good at breathing as we think. In 2008, former Apple and Microsoft executive Linda Stone coined the term "email apnea", or "screen apnea", describing a situation in which 80% of people find themselves: holding their breath while typing or reading.
And it's not just an innocent bad habit. In time, screen apnea can cause stress, alter our mood and productivity, and even affect heart function. So, what can you do? Step away from the computer, straighten your shoulders, and take a few deep breaths from time to time.
It's a super simple trick, yet it can do a lot of great things for your health, from reducing stress and relieving pain to stimulating the lymphatic system and lowering blood pressure.
5. Herbs & spices
Your pantry is probably already home to several herbs and spices that you use to make your foods more interesting. But did you know that these ingredients are also good for your health? For example, cinnamon has a powerful antioxidant that can lower blood sugar levels and help you with weight loss.
Turmeric can fight off inflammation, and its effects are comparable to some anti-inflammatory drugs, and cayenne pepper boosts fat-burning. As for ginger, it can calm a queasy stomach and help in the management of chronic pain.