Last Updated on January 24, 2023
Things have considerably changed in the mortgage sector. Purchasing a house that suits your needs and desires is becoming a difficult dream to be fulfilled. With mortgage rates rising, if you do not act quickly, you might end up having a massive loan on your shoulders.
Also, lenders have become more particular than ever, making it arduous to get approval. They consider a variety of factors before deciding on a suitable candidate. Thus, here we have listed out seven factors that you need to assess before applying for a mortgage so that you can boost your chances of getting an approval. You really need to know what mortgage option will work for you, and here is where the mortgage experts can help you," said a veteran mortgage professional with 15 years of experience in mortgage rapid city.
Things To Consider Before Applying for a Mortgage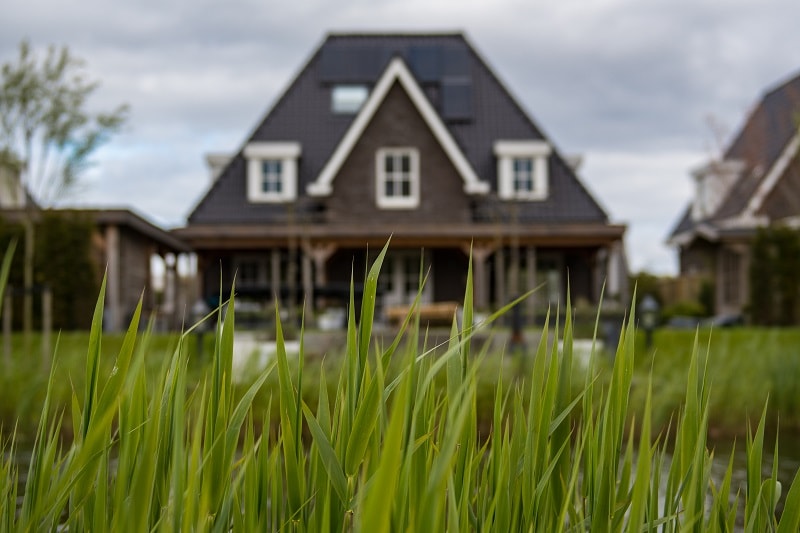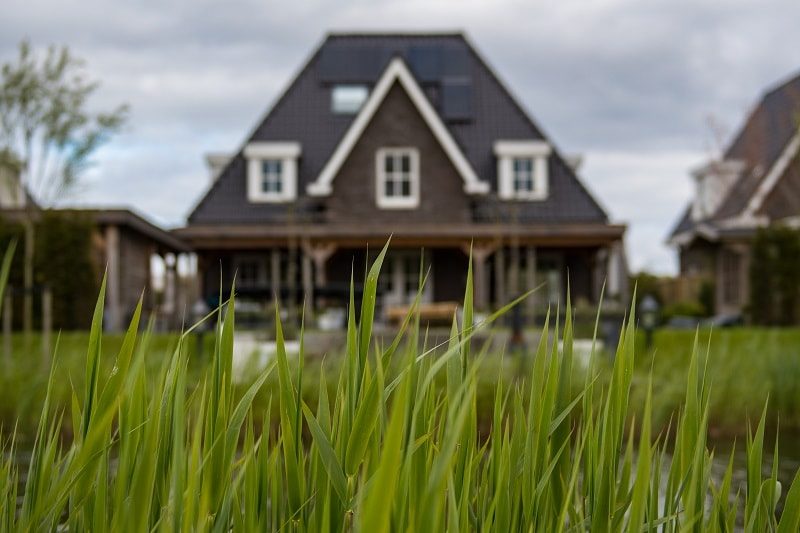 1. Research
Self-research will significantly help you while applying for a mortgage. With there being a pile of choices available at your doorstep, it can be overwhelming and hard to determine the best option for you. Therefore, learning about the basics like fixed-rate, FHA and VA home loans, mortgage rates, etc. will go a long way.
Carrying out in-depth research on the potential lenders will also help you in making an informed judgment. Study about the fees, points, rates, and reputation of the company before the actual application.
2. Type of Loan
There are different kinds of loans that are available, depending on the terms and conditions.
The first time you meet your lender, ensure discussing all the possible different loan options. Most of the time, even if you have qualified for a standard loan, the lender might not approve the amount that you are asking for.
Moreover, different kinds of loans come with varied sets of rules and regulations. So, having proper information about the loan that you are interested in and its eligibility will help you smoothen the process.
3. Size of the Down Payment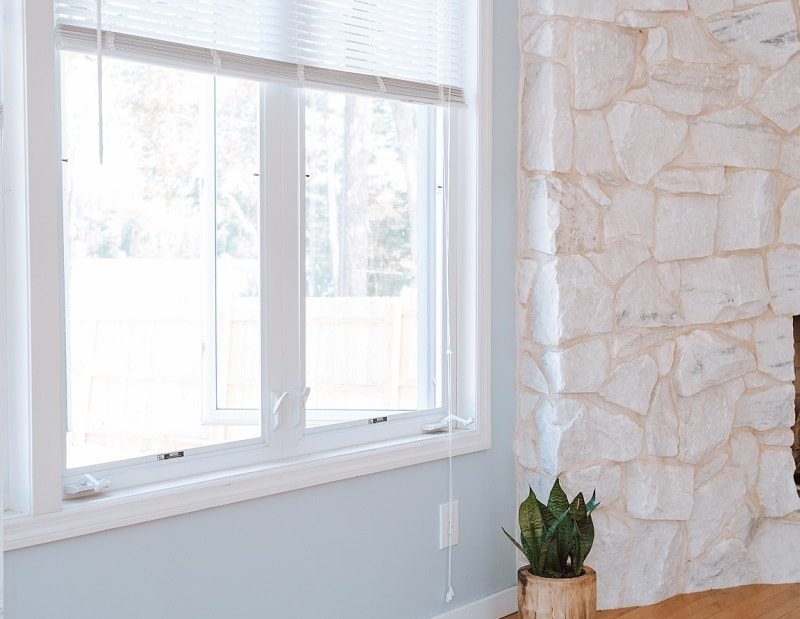 The amount of your down payment is also a crucial factor to determine when applying for a loan. In case you are buying a house, the more you put down, the less you will need to borrow from a lender.
A sizeable down payment also increases your chances of approval for the loan. Especially because a lesser amount of credit also means reduced risk in the eyes of the lender.
Also, it is essential that the size of the down payment is affordable. As per the industry standards, homebuyers should put down at least 20 percent of the amount of the loan.
4. Assessing Debts
Most of the lenders that you will come across will follow the 28/36 rule. This rule says that the monthly payment on your mortgage should not exceed the 28 percent mark of your gross income, and the total debt payments, like – car loans, potential mortgage, any other installments etc, should be no more than 36 percent of the income.
However, it is not a stringent rule but depends a lot on the mortgage lender that you go for. It is still a good idea to be on the safer side and assess your debts and payments beforehand to avoid any delays.
5. Employment Changes
Consistent employment history is utmost crucial while applying for a mortgage. It showcases to the lenders that you have a continuous and stable income to repay the loans. A good employment history ensures quick approval of your mortgage.
Lenders often review two to three years of work history. There can be a huge range of employment situations, and your lender can clarify you based on what is acceptable.
6. The DTI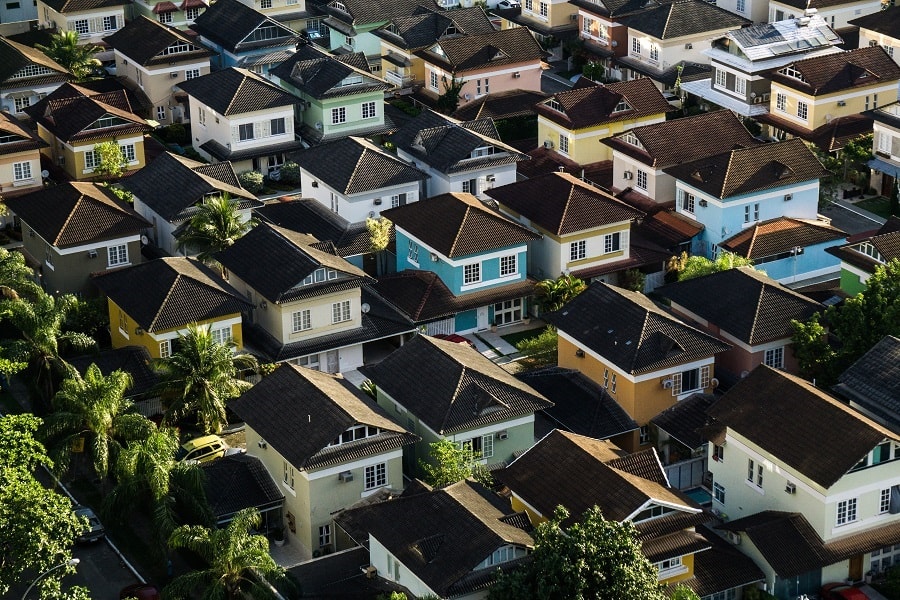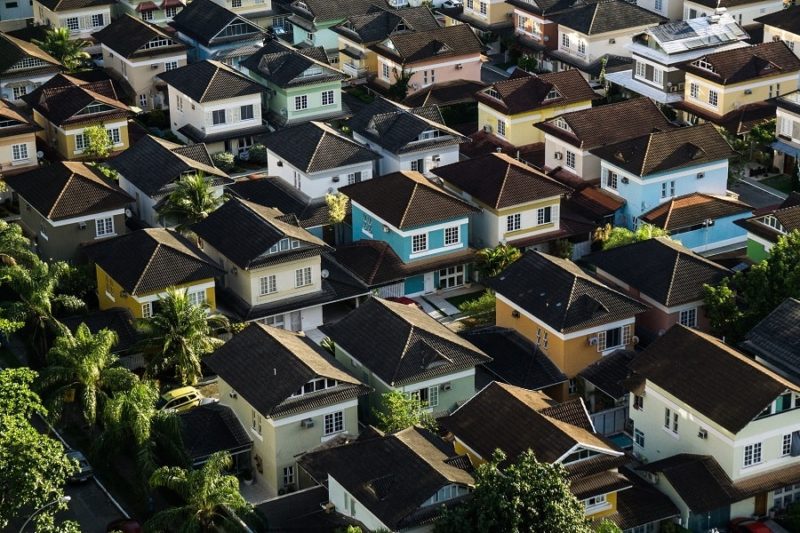 The debt-to-income ratio, which is also called DTI, makes for a pivotal factor. Before approving you for a loan, the lenders are often interested to know your existing debts. Based on your income, they make a judgment on your capacity of keeping up with all the loan payments.
Though different lenders have different requirements, mostly a DTI of more than 43 percent is discouraged. Therefore, it is advisable to pay off all the big loans beforehand and keep your DTI as low as possible.
7. Credit Score
The credit score tends to be one of the essential key factors in determining your approval of the loan. It also influences the rate of your payment to a large extent. Obtaining your credit scores is reasonably simple. There are numerously many credit card companies that offer such services.
You are required to have a high credit score. Therefore to raise it, pay off the balance (if any). Other than this, avoid taking any new loans, opening accounts or engaging in any activity that will require a credit check.