Last Updated on January 12, 2022
Information is key, and this applies to traveling as well. Getting to know another culture, visiting landmarks or just relaxing in front of a beautiful beach all sound amazing, but what to consider before and during the actual trip? The official website of your chosen destination is a good place to start.
You can find tips on the best time to visit, hotel and restaurant suggestions, and even great tour operators. Review sites like Yelp and Tripadvisor can offer great insights too. But, what are things to avoid at all costs?
Safety First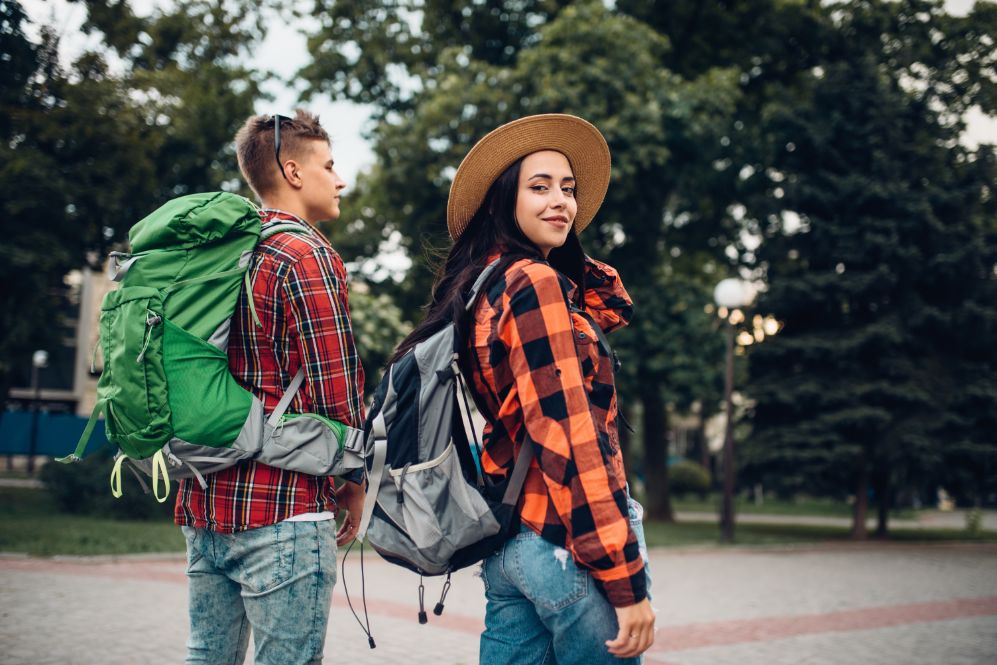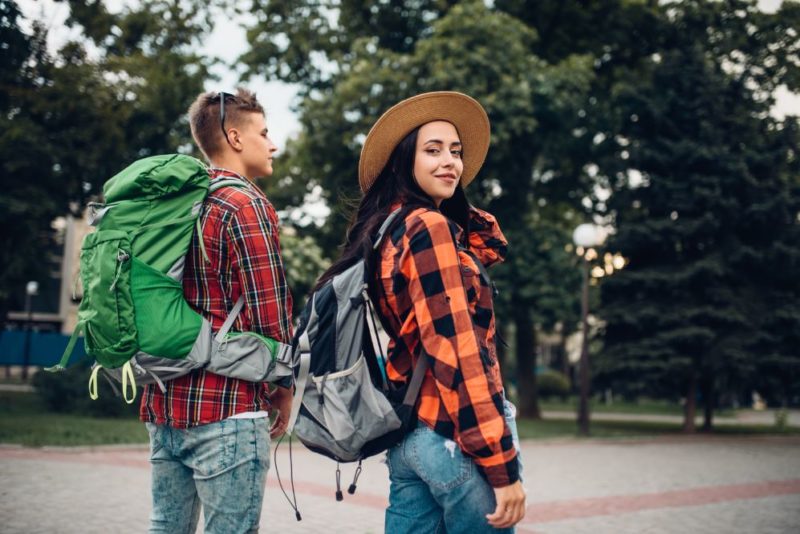 Most destinations will have a list of safety recommendations: where not to go, what not to eat, etcetera. It is never a good idea to ignore them. Most countries also emit travel warnings or travel bans when there is social turmoil or illness outbreaks in certain destinations.
It is always good to check those before traveling. Hotel staff is knowledgeable: if you are hesitating on taking a tour or visiting a certain spot, ask them. Another overlooked aspect of travel safety is online privacy.
Sharing vacations on social media is never a good idea. You should especially beware of sharing details such as your reservation numbers, or specific arrival or departure times. Aside from these main aspects, a few other things to consider regarding safety are:
Food: it can be tempting to eat at a street stall, but if you want to avoid a trip to the hospital, stick to restaurants.
Water: research about drinking water and always stick to water bottles when you are not sure
Never carry or care for stranger's luggage or packages at airports, train or bus stations
If you are planning to drink alcohol, stay on the safe side and don't do it with strangers or alone.
Not Respect the Culture
Learn about the culture of the country you are visiting and be respectful. There are few things that can annoy locals more than tourists who step on their religious beliefs or disrespect their cultural heritage. Always abide by the rules when visiting landmarks, monuments or religious sites.
Stay within trails and boundaries, they are there to protect historic or natural sites, and they are also there to protect your safety. If you hesitate, ask. Most people will be happy to explain their traditions and cultural norms.
Be Mindless of the Environment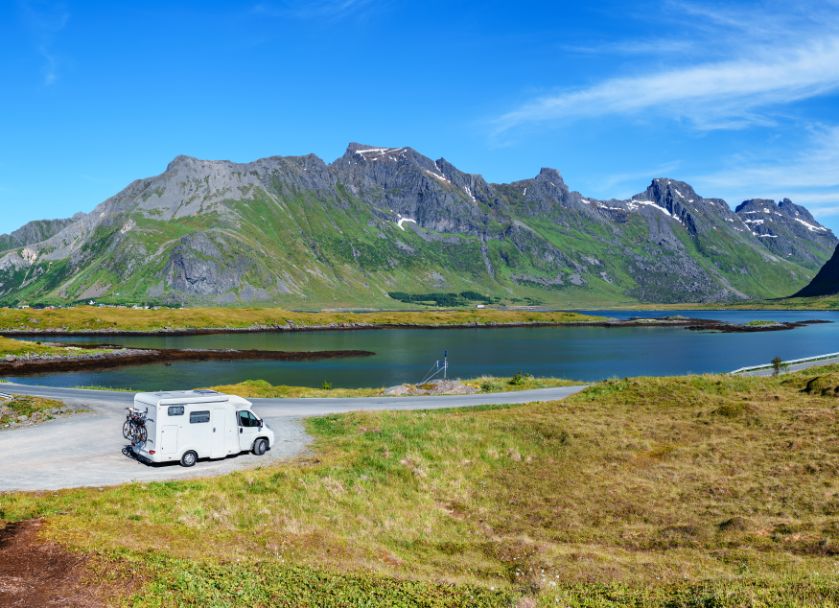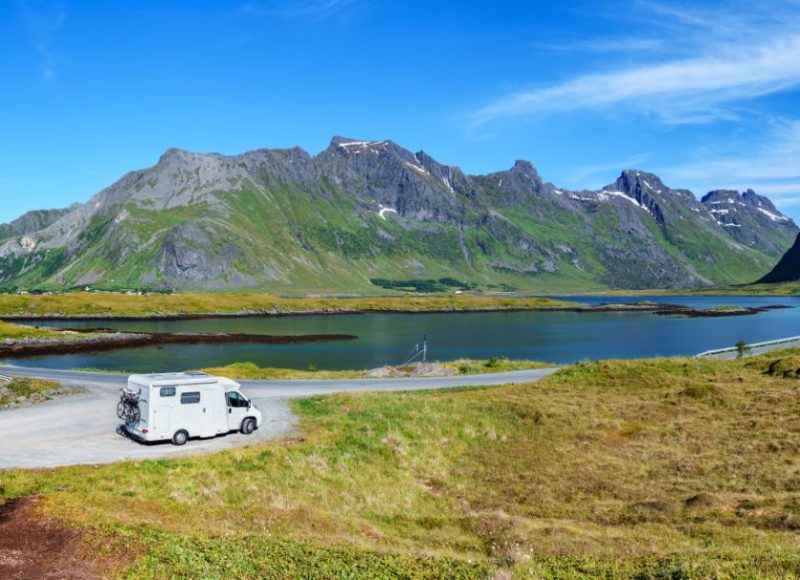 Travelling has a big impact on the environment: from CO2 emissions to considerable damage to sites as a result of mass tourism. The good news is, more and more people are becoming informed about these issues and opting for sustainable travel. But, what does this mean?
From small steps such as not littering to carpooling or participating in programs to clean beaches and forests, the options are growing by the day. Some people are limiting their flights to one per year, and opting to travel domestically. Others are staying off the popular and overcrowded destinations to reduce environmental impact.
The alternatives are there, and it just takes a bit of time to research in order to make better choices.
Not Participating in Local Economy
One of the biggest benefits of the tourism industry is the economic impact on destinations. An example of one mistake tourists make is not tipping properly. While in some countries tipping is not necessary, waiting and hotel staff on other spots may heavily rely on tips for survival.
Here is a handy guide to understanding how to tip according to your destination. If you are buying souvenirs, consider getting them from local stores, preferably smaller ones. As much as possible, eat local food and avoid international chains.
This applies to hotels too: there are amazing boutique hotel options, owned and managed by local people, which are great alternatives to bigger chains.
In the end, guide yourself by common sense. If it is not appropriate at home, it is not appropriate somewhere else. If something seems shady or dangerous, it probably is.