Last Updated on January 20, 2022
If you're looking to develop an app, careful planning is critical to ensure you're on time and budget. Even the most simple and straight forward can quickly turn complex.
Advice on how to develop an app varies. But one key pieces of advice works for apps of all sizes – build for the end user. The most important thing is to keep your target user at the forefront of every decision you make from design to functionality.
This may mean adding more explanations to your app even if you thought it was straightforward, or it could mean removing features that the end user isn't asking for.
In order to best serve the end user, here are the top five things to consider when developing your next mobile app.
1. Minimum Viable Product (MVP) Development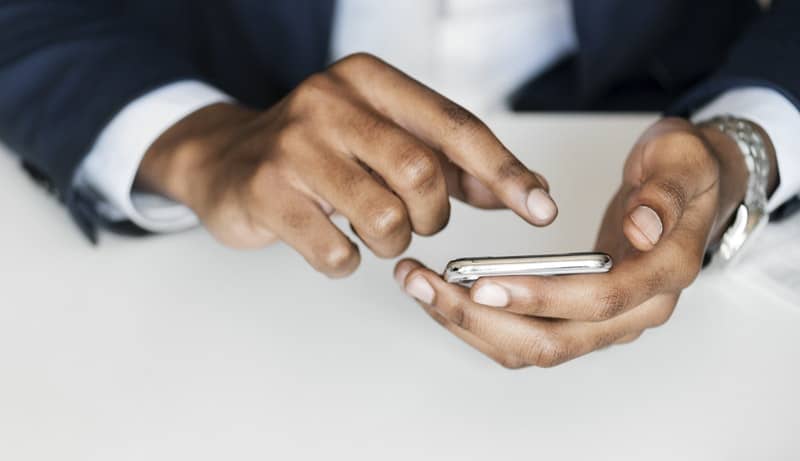 If the problem you're looking to solve with your app is particularly complex, you need to start simple and grow over time. First, look at what the minimum requirements are to solve your target user's problem and build an app around that as fast and cheap as possible.
Even if you have a great idea for an app, you need to validate it in the marketplace before you invest heavily in development. You'll want to see that real people will download or pay for your app before you invest too much time or money in building all the bells and whistles.
Once you have a substantial user base that is engaged and regularly providing feedback, you can make improvements based on actual user needs instead of what you think they need. Start with the skateboard, but end with a Tesla.
2. Understand Competition
While the number of individuals using apps has grown tremendously, so have the number of apps. In order to get passionate users, you have to create an engaging app that offers something substantially different than what it out there.
Spend time exploring apps on several platforms. Look at both the most popular apps in the category as well as those that serve a specific niche. The comments and review sections can be a wealth of knowledge on what customer like and don't like about existing apps.
Depending on the size of the market, you may want to solve a common complaint or limitation with your app. By playing with competitor apps you will get inspiration on additional features as well as find ways to then identify and articulate how your apps is different and better.
3. App Development Costs
It's important to have a realistic view of what app development costs and budget accordingly. Estimates vary wildly depending on a number of factors, including location. App development calculators can be a great tool to estimate cost but you'll want to scope the project out before using one.
Many different factors can impact your costs. To begin an initial scoping and set expectations around pricing consider these variables that have a strong impact on the final cost:
Functionality: What your app will do and how it will do it. Clearly more complex apps will have higher expenses.
Supported mobile platforms and devices: Will your app be iOS and Android? What about Windows devices or Kindle's OS? Also, consider the hardware supported as devices running the same OS may not behave the same. Additional devices and platforms will increase costs.
Integrations: Where will your content come from? Will you be using webhooks or APIs to integrate with content sources? An example of this are apps that provide directions to physical locations using Google Maps technology. This may or may not increase costs as you may be able to build on existing technology and save money.
UI: How complex will the design be? How many screens, icons, and more will need to be custom designed in order for the app to function properly?
Hardware utilization: Will your app need to access a phone's hardware such as NFC or GPS? Additional hardware will increase costs and developer time.
Maintenance: Ongoing maintenance costs for upgrades, regular maintenance, etc.
4. The Platforms
Unfortunately, no one set of rules, flows and even technologies will work across every platform. That is why it is important to set your goals with each platform early on.
Every platform has its own nuances. Some things that work on Android apps will not work on iOS, and vice versa. This is especially true when it comes to app permissions.
Understanding that you can't be all things to all people, determine what platforms you will build on and then decide which technology infrastructure will help you be most successful in security, scalability and optimization.
5. Plan to Measure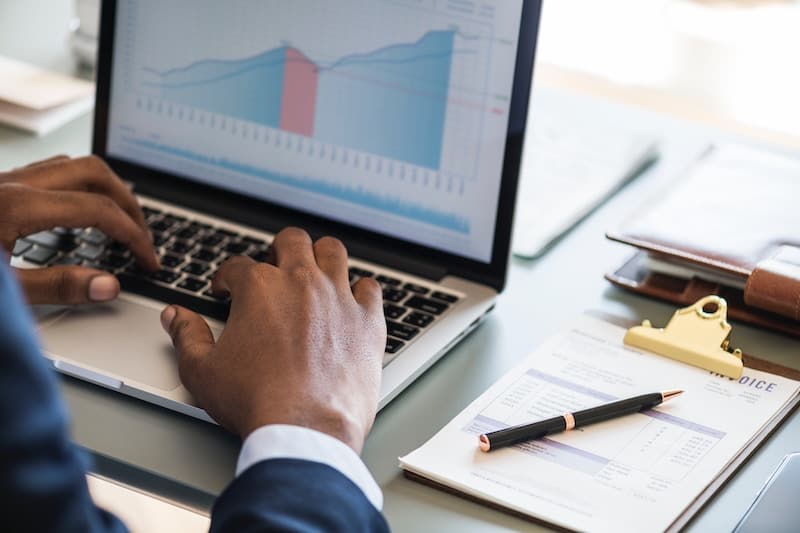 Your app will always be an evolving and updating technology. Plan from the start what data you would like to capture and what questions you want answered by your end-users.
For example, you might want to capture time on specific screens to understand how users are using your app. Or, you may want to capture the cart size to see how much money individuals are spending on the app.
Make sure your build includes times to implement analytic tools and integrate with data visualization tools. By planning to gather this data from the start, you can have a full understanding of the user's journey and can make updates to improve their experience with the app.
Planning For Success
App development is challenging, but not impossible. Some experts estimate that over 10,000 apps are released everyday so your development should include how to differentiate your app and how to continue to evolve it.
Plan which platforms will be the best for your technology and potential user base. Quickly come up with an MVP so you can iterate and improve based on real user needs and not assumptions.
Plan to track key metrics so you can make data-informed decisions in future versions. Once you have your first 100 users, take your time to interact with them and find out why and how you can support them better.
As your app improves, you will gain customers and increase life-time-value as which should improve your bottom line.