Last Updated on January 25, 2022
If you are a homeowner, there are certain things you must know about property damage caused by hurricanes and floods. Unfortunately, many homeowners learn the hard way that these damages are not covered by homeowners' insurance. Therefore, if you live in a flood or hurricane-prone area, you should probably protect your home and other valuables in the home by purchasing a flood insurance policy.
Where Can You Find Flood Insurance?
It is possible to purchase flood insurance policies from an agent or broker through the National Flood Insurance Program (NFIP) managed by the Federal Emergency Management Agency (FEMA).  If you live in any of the numerous communities participating in the NFIP, flood insurance is available to you as a homeowner. You can find out an agent by calling the NFIP or visiting its official website.
Flood Insurance Coverage: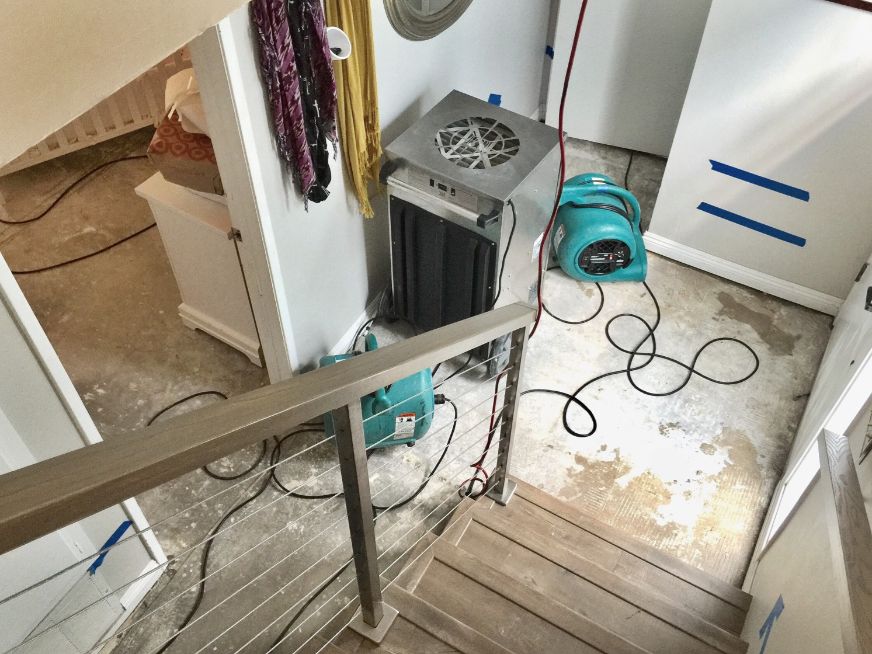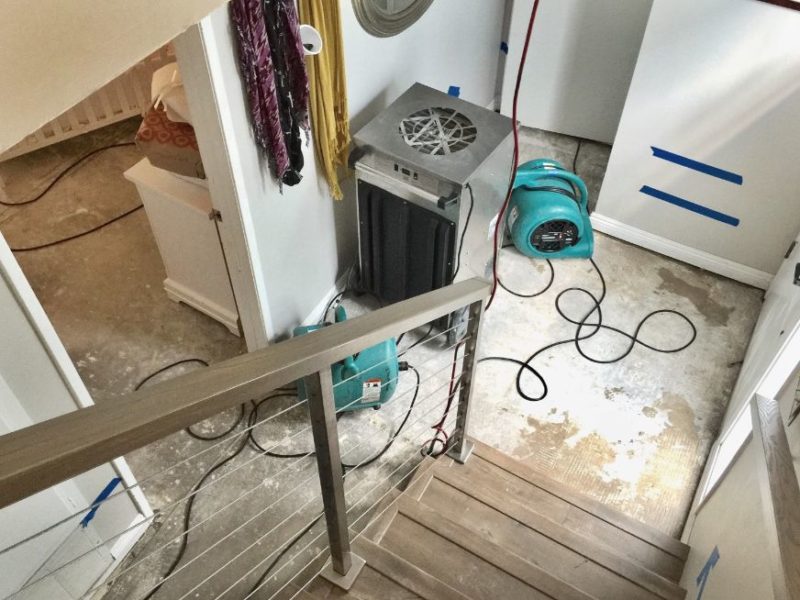 If you sign-up for a flood insurance policy through the NFIP, your maximum coverage for property and its contents can be $250,000 and $100,000 respectively. Even though these two components may be part of the same policy, the two coverages must be purchased separately. If a homeowner requires additional coverage, excess flood insurance can be purchased from private insurance providers. According to the NFIP, the average cost of a flood insurance policy is around $700 per year.
Homeowners purchasing homes in areas designated as high-risk flood zone must purchase flood insurance before applying for a mortgage loan from a federally insured or regulated lender. On the other hand, people living in a moderate or low-risk flood zone are not required to purchase flood insurance for the sake of their lenders. However, they may still want to go ahead because a particular area's official designation is often found to be out-of-date.  FEMA informs that low-to-moderate flood risk areas account for approximately 25% of all flood insurance claims.
The good news is that it is fairly simple to qualify for the preferred-risk policies, and these policies are available for less than $200 a year.
Mentioned below is the payout you may receive for each type of covered property.
Property: If the insured house is a single-family home that is the homeowner's primary residence, the homeowner has the option to receive replacement cost coverage. This is the cost of replacement of a lost or damaged property without taking depreciation into account. Available coverage is 80% or more of the building's full replacement cost.
Contents: Actual cash value is offered for the contents of the building lost or damaged by the flood. This means the replacement cost of a lost or damaged property based on its actual value as a used item, with depreciation.
Know what is not covered:
In the aftermath of a flood, having the correct flood insurance policy can be your lifesaver. However, please note that these policies don't provide cover for everything.  Mentioned below are some of the limitations of a flood insurance policy.
Your flood insurance policy will only cover damages caused by water coming from outside the home. Therefore, flooding caused by toilet overflows and pipe bursts is not covered by these policies.
Similarly, if your home sustains flood damage because of a swimming pool overflow, it will not be covered. Also, there will be no reimbursement for flood damage to your property's landscaping, trees, vegetable gardens, etc.
Please note that small floods are not covered by flood insurance policies. Coverage is only available if water causes damage over a land area of at least two acres or adversely affects at least one more building.
A flood insurance policy doesn't pay for stock certificates, precious metals, currencies, and other valuable papers lost or damaged by the flood.
These policies will not cover the cost incurred in the form of business interruptions or additional living expenses because of the flood.