Last Updated on November 25, 2019
We have a tough time deciding upon the kind of furniture we would like to have in our home.
We often take days to decide upon what kind of interiors we would like to pick, modular kitchens, washroom set up etc. we also contact the interior designers of doing the work for us because we know that they are professional in this field and would know the best of making the proper use of a place.
But when it comes to picking up a mattress it is seen that people mostly go with the right size chart that would fit the bed dimensions and pick one accordingly.
Is it just meant to fit in the bed structure and nothing more? Well, a mattress plays a very important role in the life of every human being.
Sleep is an inevitable part of human life. It ensures that the body keeps functioning properly.
At the end of the heavy day, we all look forward towards a comfortable and ample sleep so that we can wake up fresh next day and get going with the jobs once again.
So, yes choosing a good mattress is very important for everyone.
Nothing feels better than feeling refreshed when you wake up in the morning. Doctors say that a proper sleep is like a blessing.
There are people with sleeping hazards who do not get proper sleep and that shows in their body inside and outside with time.
Babies sleep for 15-16 hours a day and this is because they grow while they are sleeping. Sleeping has got the power of healing the body and developing the brain in kids initiating proper growth.
A mattress is an important aspect that can actually decide the kind of sleep one would have. It is not just the size or color it is way beyond it.
1. Know your type
A quick study about the body type and doctor's consultation over what your body needs can help one decide upon the kind of mattress that would be best suitable.
It is obvious that doctors do not have a proper idea about the mattress, but a doctor knows what is right for your body and hence a little consultancy will not harm anyone.
It will help you understand your back, waist, and body which can further help you choose the right mattress for yourself.
For instance, if you have a backache or spine problems, then you surely require a different mattress for yourself.
2. Ensure comfort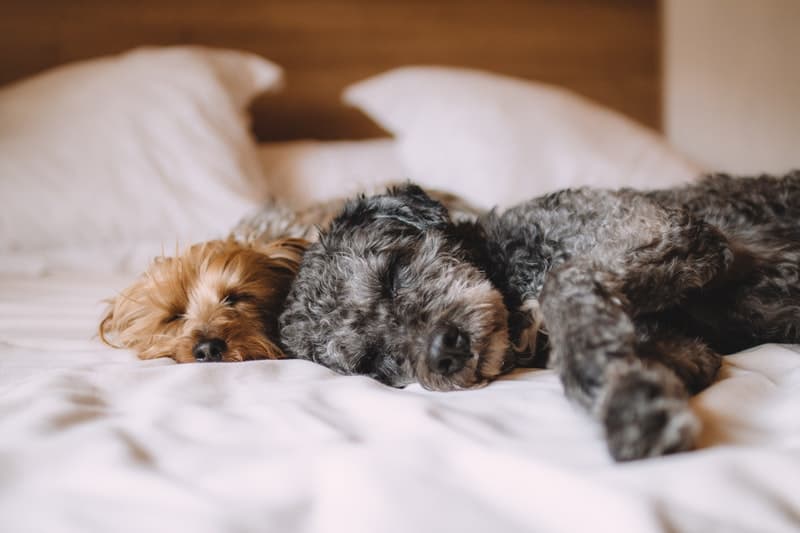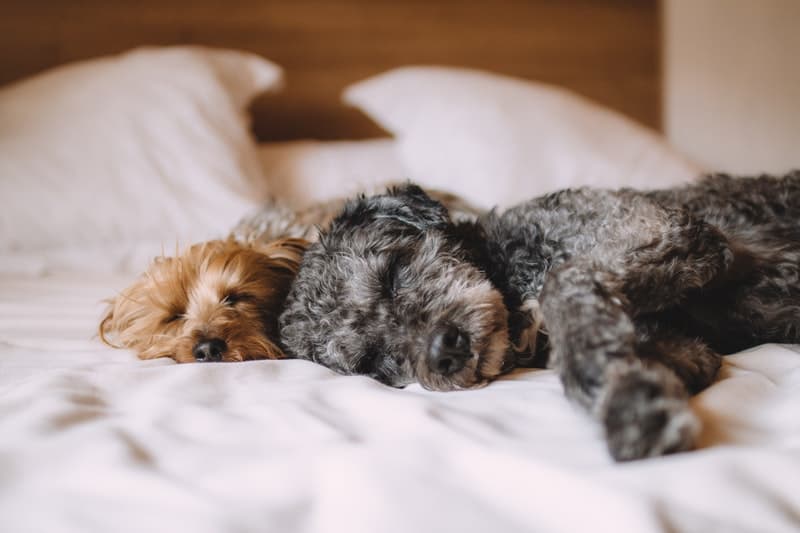 Not every skin type is same, some people are prone to allergies when the skin gets in contact with a specific fabric. Also, some people like soft mattresses while some like firm ones.
It is completely your decision to choose to go for the kind of mattress your body likes. Thus, put your comfort zone on the priority list and then choose from the option available under your comfort list.
You have ample of options to choose from.
Go for soft mattresses, firm mattresses, mattresses with extra cushioning, mattresses with an additional layer, extra-long mattresses for long height people, etc. If you wish to be environmentally friendly, you'll be happy to know that you can also choose eco-friendly mattresses nowadays.
3. Go by brands
people often think that brands are highly rated. Which is true to some extent but then brands do have a value.
Since it is a popular brand and will have to keep up with the customer's expectation in order to be the best, brands sell a good quality product that is genuine.
Hence, one must try to go with a popular brand if the budget allows. Choosing a banded mattress will add an additional warranty to it. It will highlight extra functionalities.
In case, you are looking for something exclusive, you may get that facility only in brands. Thus, going with the brand is surely one of the best choices to make.
4. Fiddle through options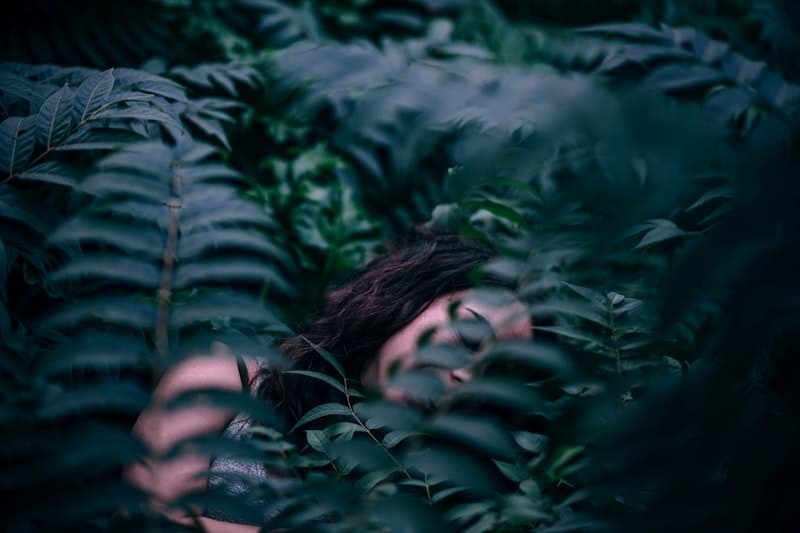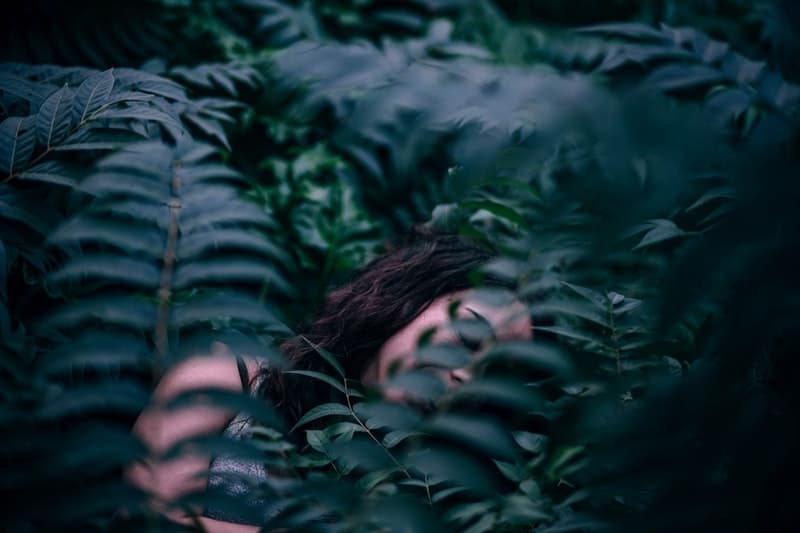 Surfing the internet for the various options available can help one in gaining knowledge about the things available in the market.
There are a variety of mattresses available and hence one can have just the right thing if searched properly. The internet is flooded with options and thus you have a wide range of mattress selection to choose from.
You can check out different sites and make a comparative study of the price and then choose the one which matches your preference and budget most appropriately.
5. Look for size chart- size is important.
The mattress must fit into the bed properly so that it stays firm. One must look at the mattress size chart available and then choose the right mattress that fits the dimension of the bed according to the size chart.
Going by your requirement and height is also a great concern. If you are extra-tall, then you need to go for a taller mattress.
If you have a plump body, then you should go for XL mattress size. If you have a pet or husband or baby to accompany you on your mattress, then going for a double XL mattress size would be the right choice to make.
6. Available warranty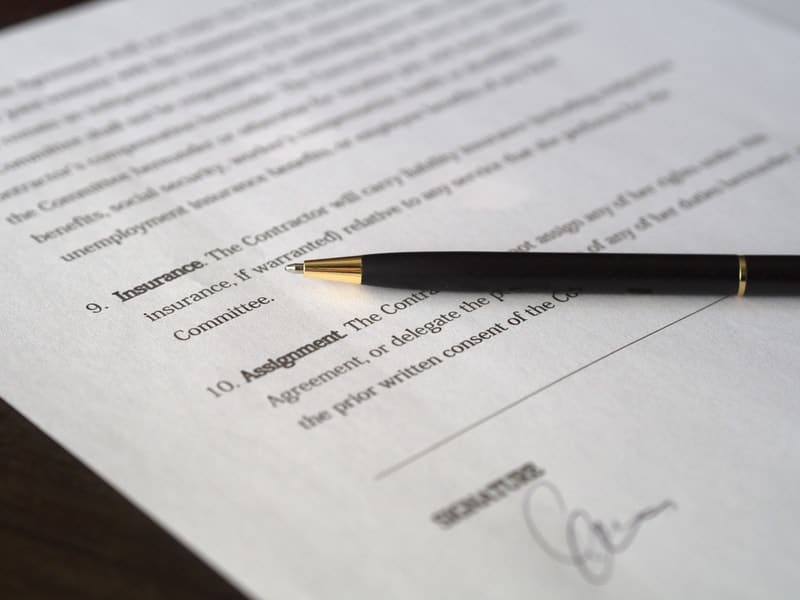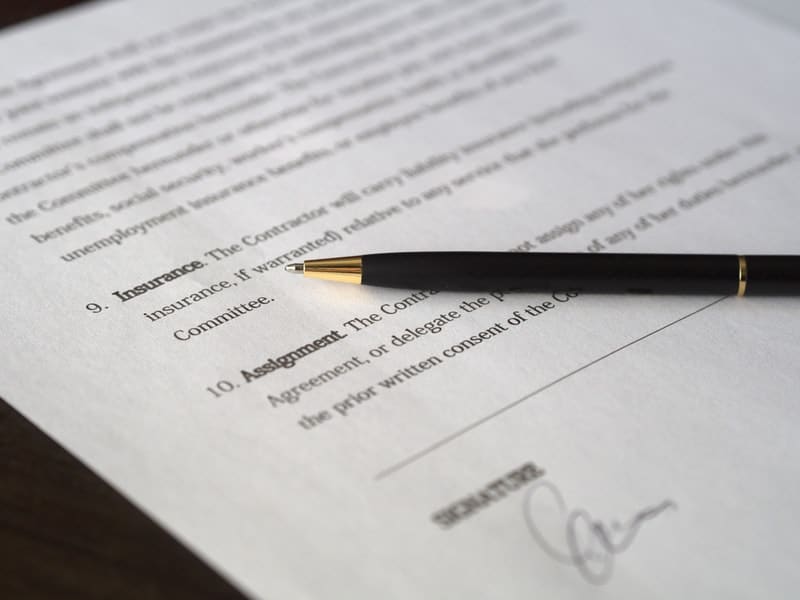 Brands always offer a warranty. One must look for the warranty terms and conditions before making a purchase.
Having the longest possible warranty is always good if the mattress faces an issue. It saves money and ensures good maintenance when needed.
It is important to check out with the company and site from where you are making the purchase. Enquiring about the warranty before purchase is important.
7. User reviews
Blogs, forums, and websites contain genuine reviews from the users of the mattress you are opting to purchase.
Reading their reviews can bring you assurance about a product you are going to invest upon. User rating and reviews help a lot in deciding the right thing to buy. If you are looking for a specific mattress, then you should check out the reviews for it first.
With the correct review in front of you, one can make a better choice. Often people choose the wrong product when they opt to buy without checking out the review of the users about a particular brand or product.
8. Spend some extra money
Adding a little bit of extra money to the price of the mattress by making an additional purchase like a mattress cover can be beneficial.
The cover will protect the mattress from liquids and stains and hence will provide the mattress with a longer lifespan.
It is always wise to spend some extra than having to buy a whole new mattress due to early damage. Use it a like a long-term investment. It will not just add life to your mattress but will give it a unique look.
It makes your mattress strong to bear loads of different type. This additional money on your mattress is low but gives your mattress an innovative and beautiful appearance. So, why not go for it.
Conclusion
Purchasing a mattress should be a long-term investment. One must purchase the item that ensures a long-term use and you will not have to replace the same within at least 10-12 years minimum.
Spend wisely to stay away from making a second purchase for the same item in short time.