Last Updated on May 6, 2023
Taking the first step towards recovery from addiction or mental health issues can be challenging. It takes courage and strength to acknowledge that you need help, and seeking therapy is an important step toward healing.
However, finding the right rehab facility that caters to your specific needs is crucial for a successful recovery. With the right therapy and support, you can overcome addiction and mental health issues and live a fulfilling life. A good rehab facility can provide the tools, guidance, and resources needed to achieve lasting recovery, leading to a happier and healthier life. Here are some expert tips for selecting the best rehab facility!
Determine your specific needs
Recognizing the need for help is the first step toward overcoming your addiction. It takes strength and courage to accept that you need assistance and seek the right treatment. But the first step is to understand that different types of rehab facilities cater to specific needs, such as drug or alcohol addiction, mental health issues, or physical therapy.
Identifying your specific needs is crucial in choosing the right path of recovery. Take the time to research and choose a rehab facility that provides the resources, support, and treatment approach that best suits your needs. Doing so can start your journey toward a healthier and happier life.
Check the rehab's accreditation
Checking a rehab facility's accreditation status is crucial when selecting the right treatment center. Accreditation ensures that the facility meets high care, safety, and quality standards. It's important to look for rehab facilities accredited by reputable organizations such as the Joint Commission, Commission on Accreditation of Rehabilitation Facilities (CARF), or the Council on Accreditation (COA).
These organizations regularly evaluate rehab facilities and ensure they meet strict patient care and safety standards. Choosing an accredited facility gives you the confidence that you or your loved one will receive the highest level of care and treatment available.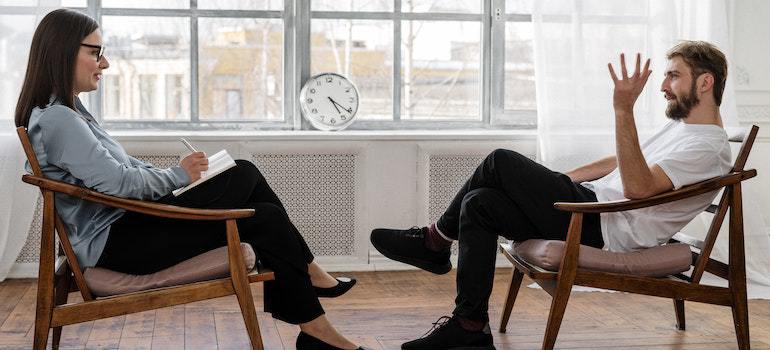 Research the staff
Next, learn more about the staff at a rehab facility you're considering. First and foremost, the staff should be experienced, licensed, and trained to treat the specific condition you are seeking help for. You can look for information about the staff on the facility's website or ask for it directly.
But, it's also important to ensure that the staff has the necessary traits, such as empathy, compassion, and patience, to support you or your loved one on the journey toward recovery. After all, you want to ensure the staff will provide everything you need.
Consider the location
Another important factor in selecting the best rehab facility is its location. Some people prefer a facility close to home to stay connected to their support network. On the other hand, others prefer to change their environment to distance themselves from triggers and negative influences. It's vital to choose what works best for you.
Our surroundings have a significant impact on our mental health. And sometimes, changing them can be a positive step toward recovery. Being in a peaceful and supportive environment can help you focus on healing. Plus, being in a location with beautiful sunsets or other natural scenery can provide a sense of calm and help reduce stress levels, further promoting the healing process.
Assess the treatment approach
There are many different approaches to treatment, and it's important to find one that resonates with you. Some facilities offer traditional therapy, such as talk or cognitive-behavioral therapy, which helps individuals identify and change negative thought patterns and behaviors. Other facilities may offer alternative or holistic approaches, such as yoga or meditation, focusing on healing the mind, body, and spirit.
Some people may prefer one or the other, or maybe even a combination of both traditional and alternative therapies. It's important to research the different options and find one that fits your needs and preferences.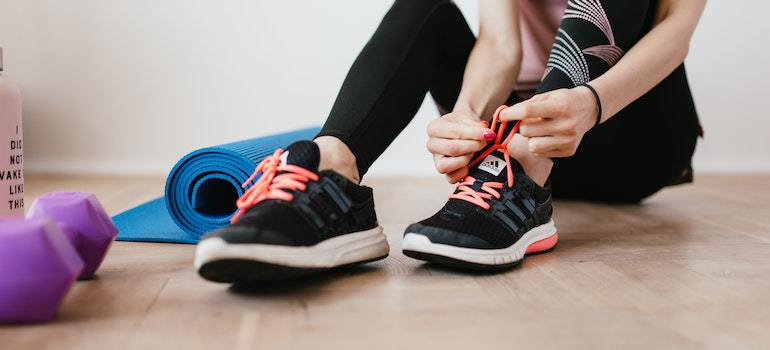 Consider the amenities
While a rehab facility primarily focuses on treatment, various amenities can improve your overall experience. Comfortable living spaces, nutritious meals, and recreational activities can provide comfort and support. They can also help reduce stress levels and promote a positive mindset.
Other amenities, such as swimming pools or fitness centers, can provide an opportunity to engage in physical activity and promote overall wellness. Choosing a rehab facility with amenities supporting your physical and emotional needs can help create a supportive environment for a successful recovery.
Check the cost and insurance coverage
The cost of rehab can vary widely. Because of that, it's best always to check the cost and what is included in the fee. Insurance coverage can also play a significant role in covering the cost of treatment. Different insurance options, such as private insurance or Medicaid, may provide different levels of coverage. Another popular insurance option is Blue Cross Blue Shield (BCBS). It may cover various types of rehab treatments, including inpatient and outpatient services. When different financing options are available, make sure to choose the one that helps you reduce the financial burden and covers what you need.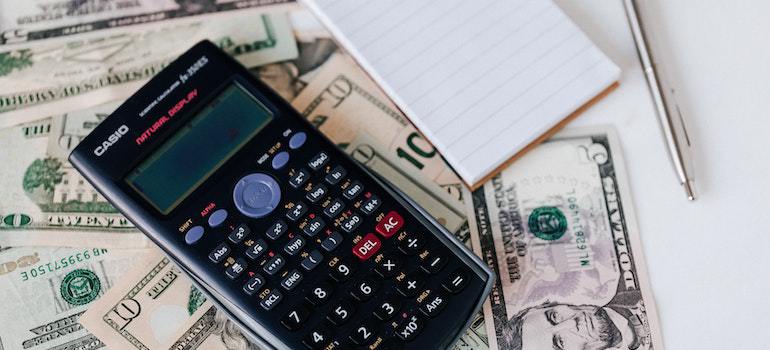 Read reviews and testimonials
Reading reviews and testimonials from former clients can give you an idea of a rehab facility's quality of care and success rate. Positive reviews can provide a sense of confidence and reassurance in the facility's ability to provide effective treatment. However, take care to identify fake reviews. It can be challenging, but there are some signs to look for. So, take the time to read them carefully and make a more informed decision about selecting a rehab facility.
Take a tour when selecting the best rehab facility for you
Visiting the rehab facility in person can provide you with a better understanding of the environment, staff, and treatment approach. Seeing the facility in person will give you a sense of the atmosphere and how it aligns with your needs. You can also meet with the staff and ask any questions you may have. Taking a tour of the facility beforehand can help you decide whether it is the right fit for you.
Trust your gut
Lastly, relying on your instincts and trusting your gut is vital. Choosing a rehab facility is challenging. But it's important to remember that you know yourself best. If something doesn't feel right or doesn't align with your needs, it may not be the best fit. Trusting your intuition and following these tips will help you in selecting the best rehab facility. Take the time to ensure you receive the best possible care and support during the recovery process.