Last Updated on October 22, 2019
Once you have decided to buy your dream car and the process of financing it, the next step is deciding on the insurance policy for it. A car insurance policy is mandatory and something you cannot buy in a hurry. Diligence and a lot of research are needed to choose one of the best car insurance in India.
Purpose of Car Insurance

Your purpose of buying car insurance must be clear. You must not just buy car insurance because it's mandatory and choose a policy that has the lowest premium. Whether you are a low-risk or a high-risk driver you can easily find car insurance quotes online for free.
The main purpose of buying car insurance must be to protect yourself against the financial burden in case of losses due to an accident, theft or other calamities.
Here are a few aspects you must keep in mind before choosing your new car insurance policy:
Types of Car Insurance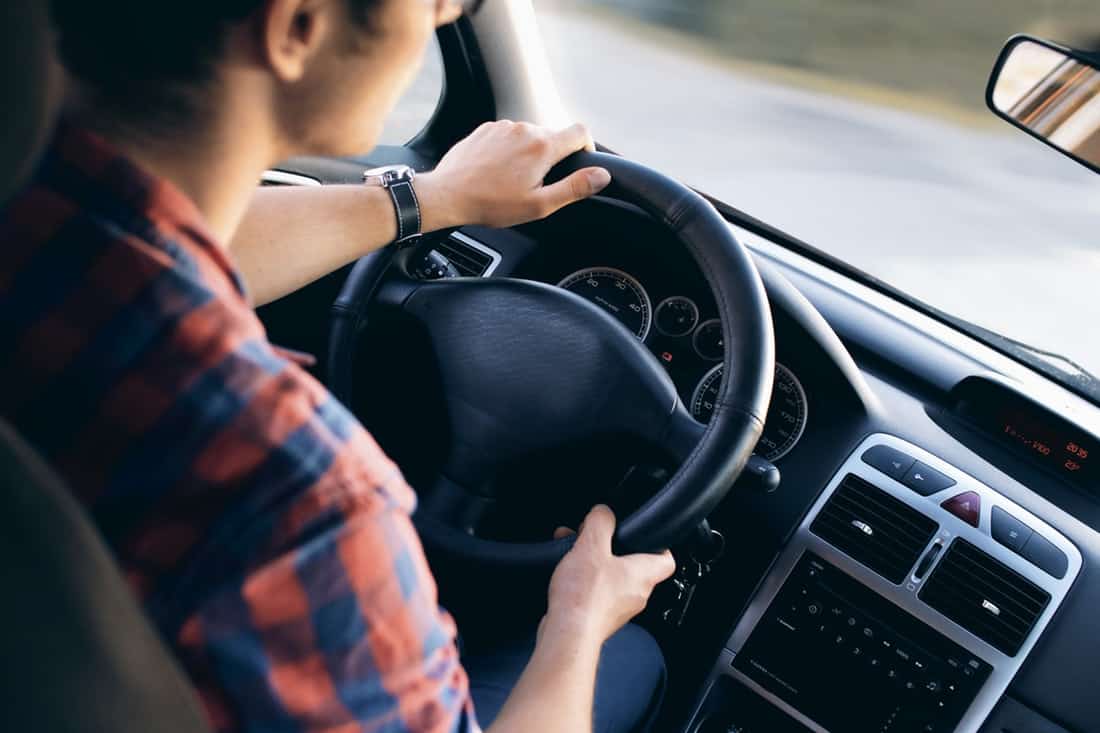 You must be well informed about the various car insurance policy types and the respective coverages before choosing the policy for your car.
For instance, your policy could vary depending upon whether your car is for commercial or private use. For commercial use, commercial car insurance will work, and for private use, private car insurance will work. The other types of car insurance policies are:
Car insurance with third-party liability coverage
This is the basic car insurance cover which is mandatory for every car out on the road. This policy covers any loss or damage incurred to a third party in the event of an accident. However, it does not cover any loss or damage to your car.
Car insurance with comprehensive coverage
As the name suggests, this is an all-inclusive insurance policy that provides complete coverage in the event of an accident. Coverage extends to losses and damages incurred by the insurance policyholder as well as the third party in any unforeseen event.
While Third party insurance is compulsory, it is up to you to choose the best comprehensive coverage suitable to your needs.
The other features to look out for before buying a new car insurance policy are:
Policy Terms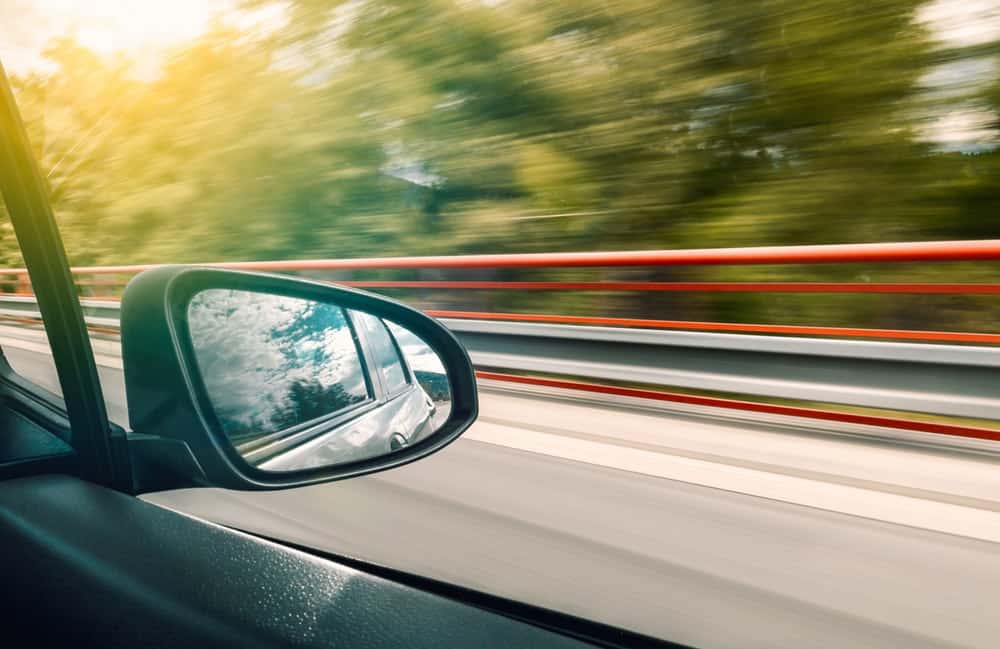 It is important to understand the policy inclusions( what the policy covers) and exclusions( what it does not cover) before signing on the dotted line.
Insurance Policy Riders
After purchasing the comprehensive car insurance policy, you may feel the need to enhance the coverage. This can be achieved by adding riders which are add on features to the car insurance policy. Some riders may include on-road assistance, accident cover, and so on.
Insured Declared Value or IDV
Factors such as IDV, model, year etc. play an important role in determining the premium of your car insurance policy. IDV which is the current market value of a vehicle will be the maximum amount that you may claim as insurance in the event of loss or theft. Older the car, the lesser the IDV.
Importance of Personal Accident Cover
While on the road, you are under constant risk of accident and injuries. Hence, including personal accident cover as a part of your policy is a useful add on. On the event of a mishap, you will have adequate financial protection against losses due to physical damage or disability. This feature can be extended to cover your co-passengers as well.
Availing No Claim Bonus
If you do not happen to claim for an entire year, the insurance company rewards you by offering a no claim bonus. This bonus needs to be calculated at the tie of renewal.
Hassle Free Claim Procedure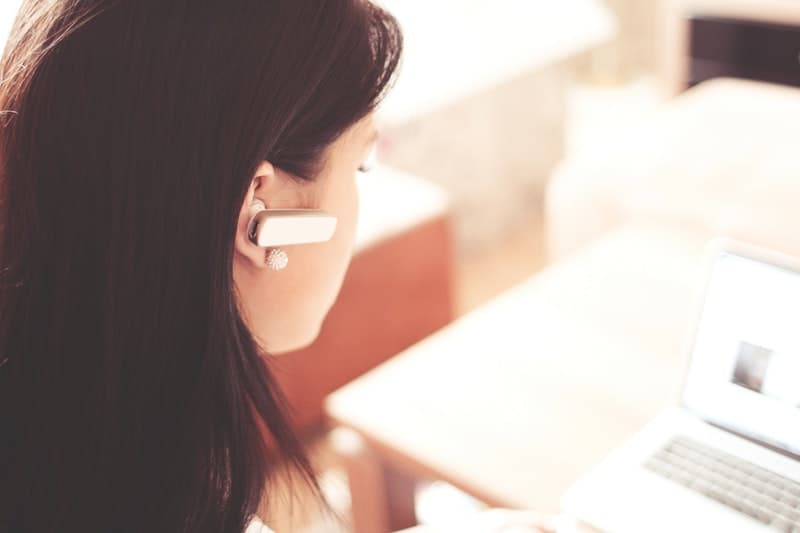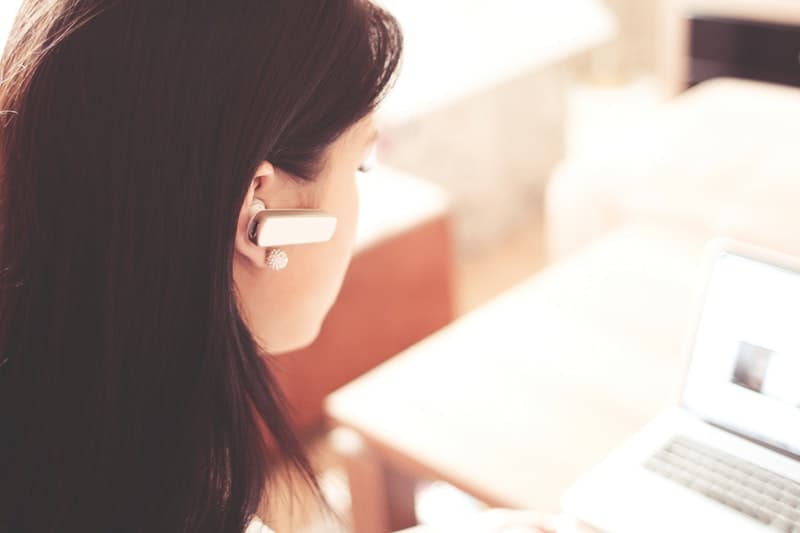 A key feature that counts towards a "good car insurance policy" is its claim procedure. When you are buying the insurance policy, be sure to ask the insurer about the claims process.
The claim settlement ratio of the insurer must also be checked. This ratio indicates the number of policies that are settled in a year. This is an adequate measure of the efficiency of the car insurance company.
A few useful pointers that will help you find the car insurance policy that fits your requirements are:
Understand your requirements
Even before you start shopping around for the best car insurance in India, you must thoroughly know what your requirements are. This includes determining the type of car insurance policy you need, whether you want to include any add-ons to existing cover and so on. The key aspect here is to choose the policy based on the coverage rather than the premiums you need to pay.
Compare various car insurance policy features online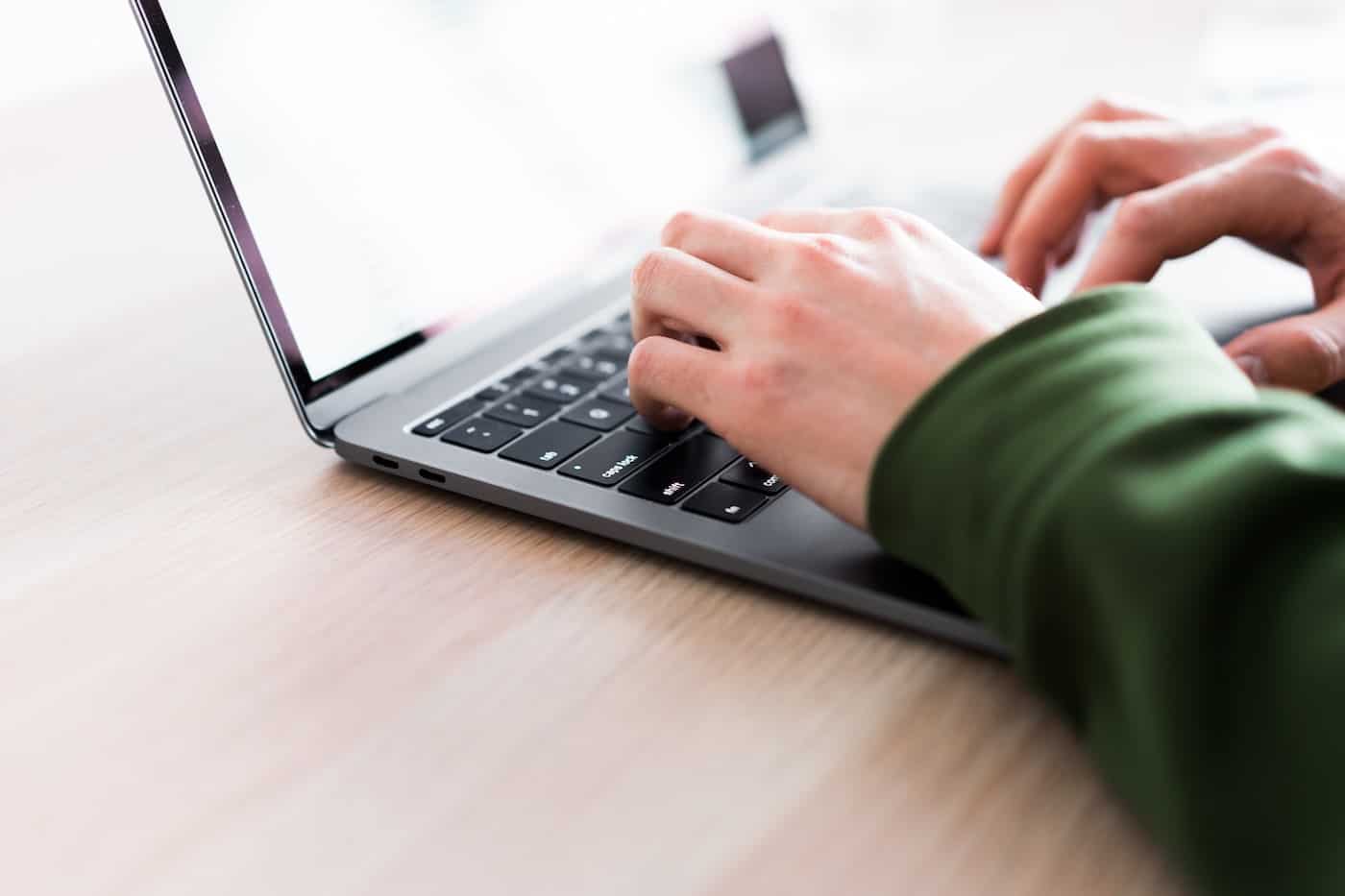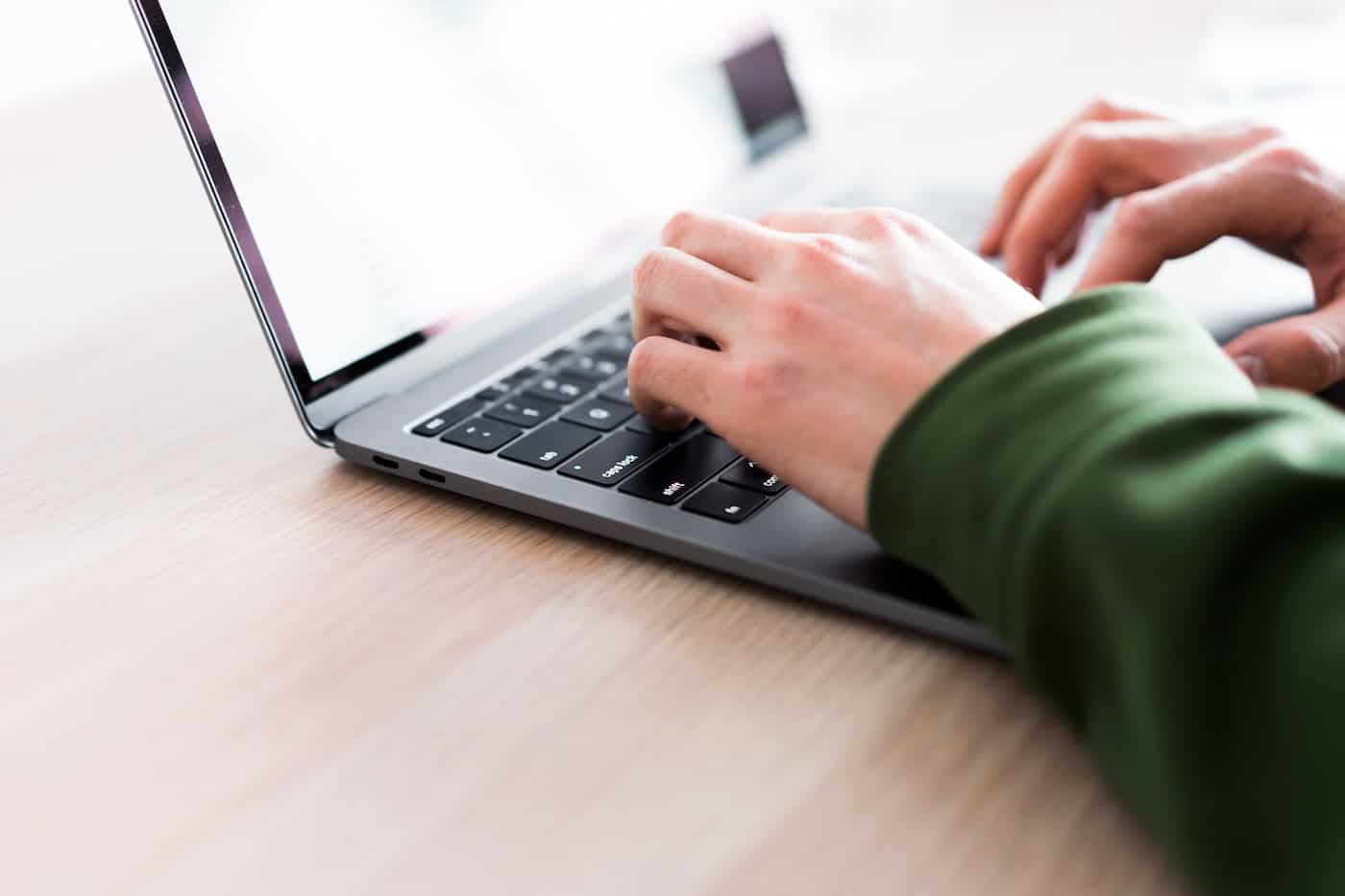 Comparative study of benefits and premiums offered by different car insurance companies online is essential before arriving at an informed decision. This will help you choose the policy with the best coverage and the best price that fits your budget.
Insurance Provider with a wide network
Finally, choose the insurance provider who has a big network of car garages in his network. This enables you to obtain services like repair and other fixes during the claim process. A provider with a good network also helps to obtain cashless claims. By choosing the right provider of car insurance policy online, you can be rest assured that settlement of claims is quicker, easier and hassle free.
Tata AIG Car insurance has a wide network of service providers, and they offer insurance policies specific to your vehicle tailor-made for you. Tata AIG Car insurance Renewal is also a very simple and hassle-free process.