Utah's capital has been, for hundreds of years, a bit mystical. In the early 19th century, the city's pioneers believed that the Great Salt Lake area was inhabited by giants and monsters. And, this spooky legend only faded in 1847 when Brigham Young made it the official of the Church of Jesus Christ of Latter-day Saints.
Today, the city has turned into a place of great faith as well as a booming cultural hub. What's more, it's an excellent home base for adventurous skiers and hikers. Trust me, there's no shortage of fun and exciting things to do in Salt Lake City, Utah. After all, it is arguably one of the top places to visit in the United States, for adventure seekers.
Hit the State Capitol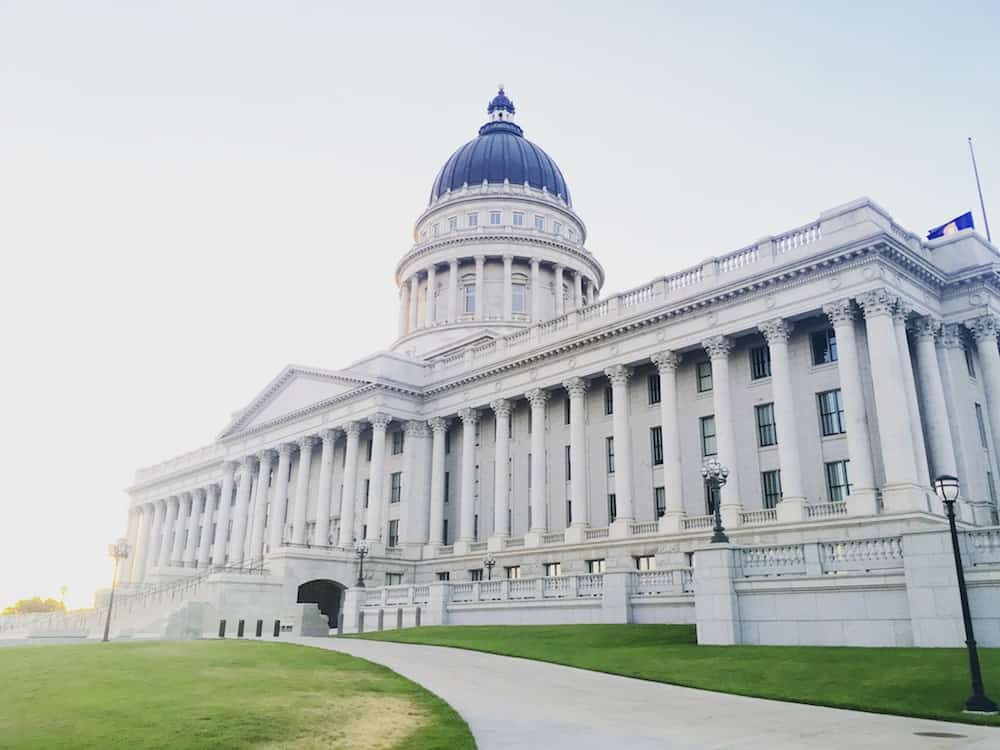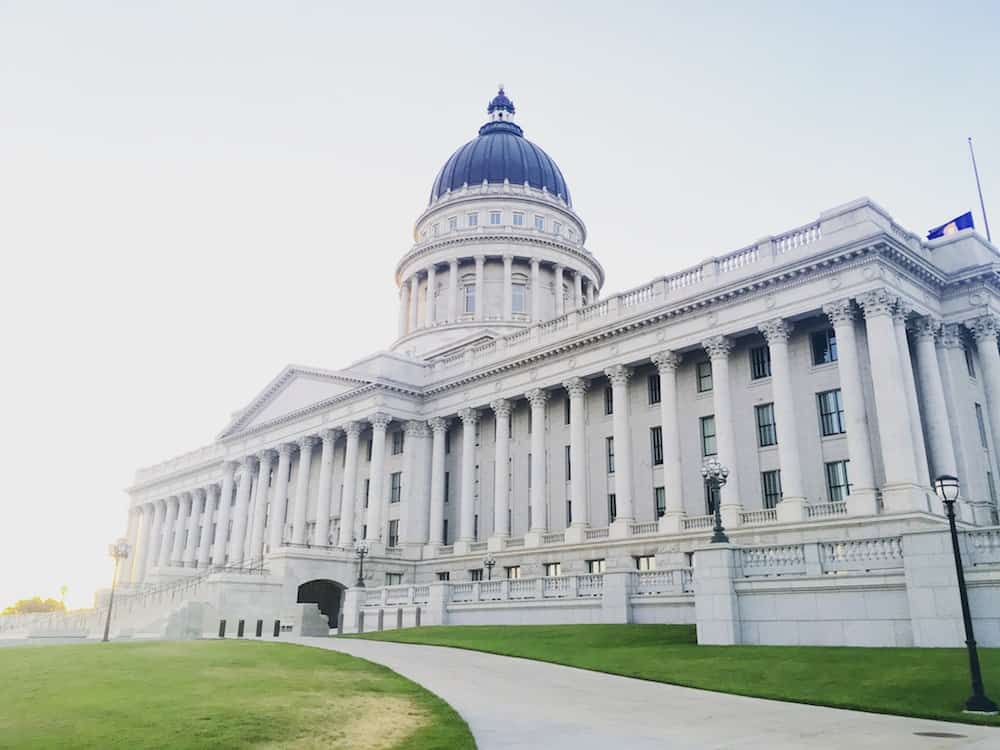 Rising more than 250 feet above SLC, the Utah State Capitol is an absolute must-see attraction. Perched on Capitol Hill, this neoclassical and dome building is home to the House of Representatives in Utah and the Supreme Court. Famous for its striking architecture, the State Capitol wows visitors with its fine and elegant interiors as well. To top it all off, the capitol dazzles with its marble rotunda, Golden Room and small gallery with amazingly cool changing exhibits.
Check out Lake Temple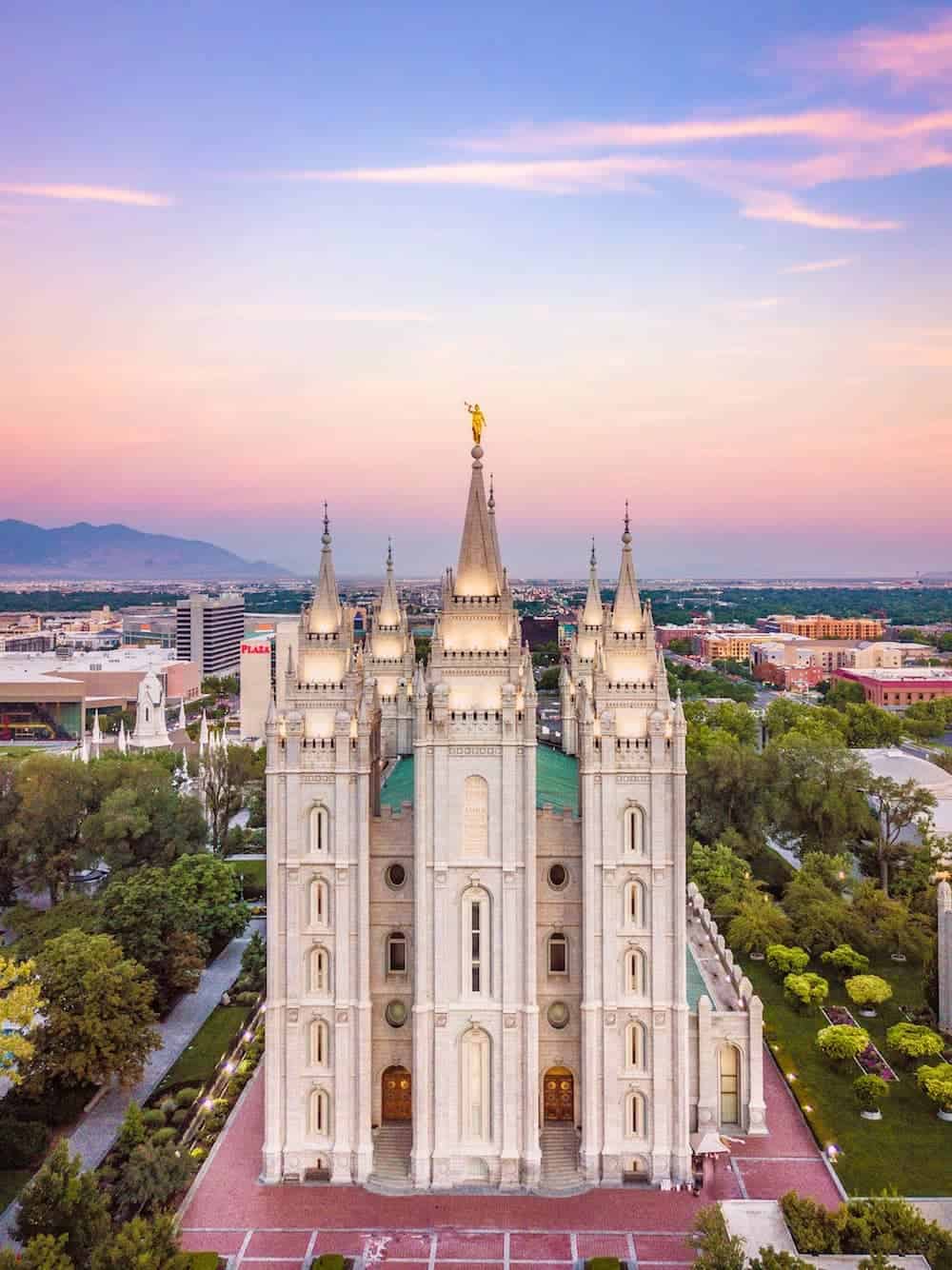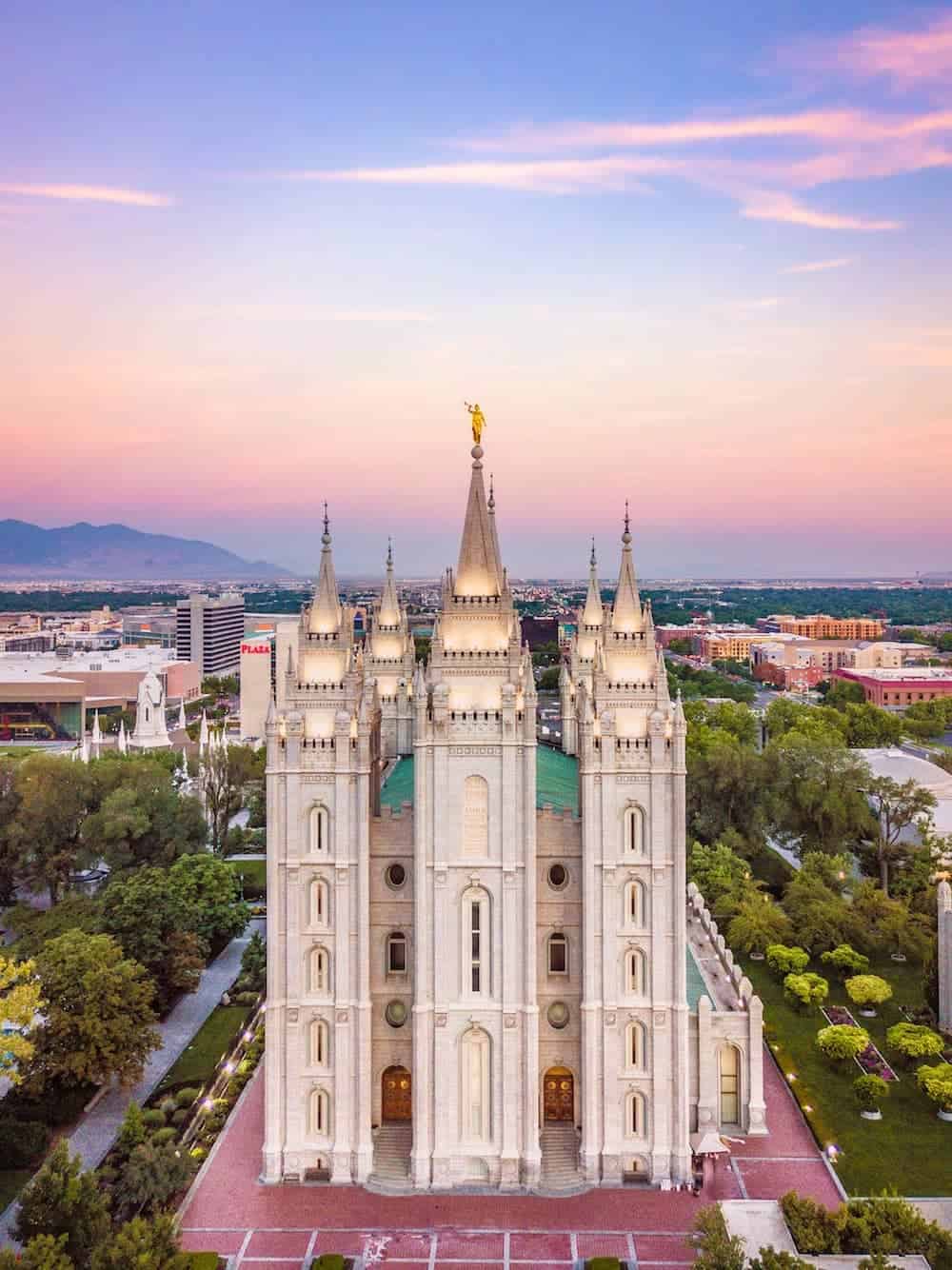 Traveling on a tight budget? Why not include a pit stop to the Lake Temple to your personal list of things to do in Salt Lake City, Utah? For everybody's price of zero dollars, you'll get to gaze on a towering and grand 210-foot temple that overlooks the Temple Square. Although you can't enter it, the temple's gorgeous grounds are totally worth exploring. Moreover, the church's one-of-a-kind architecture is simply outstanding and breathtaking.
Visit the Natural History Museum of Utah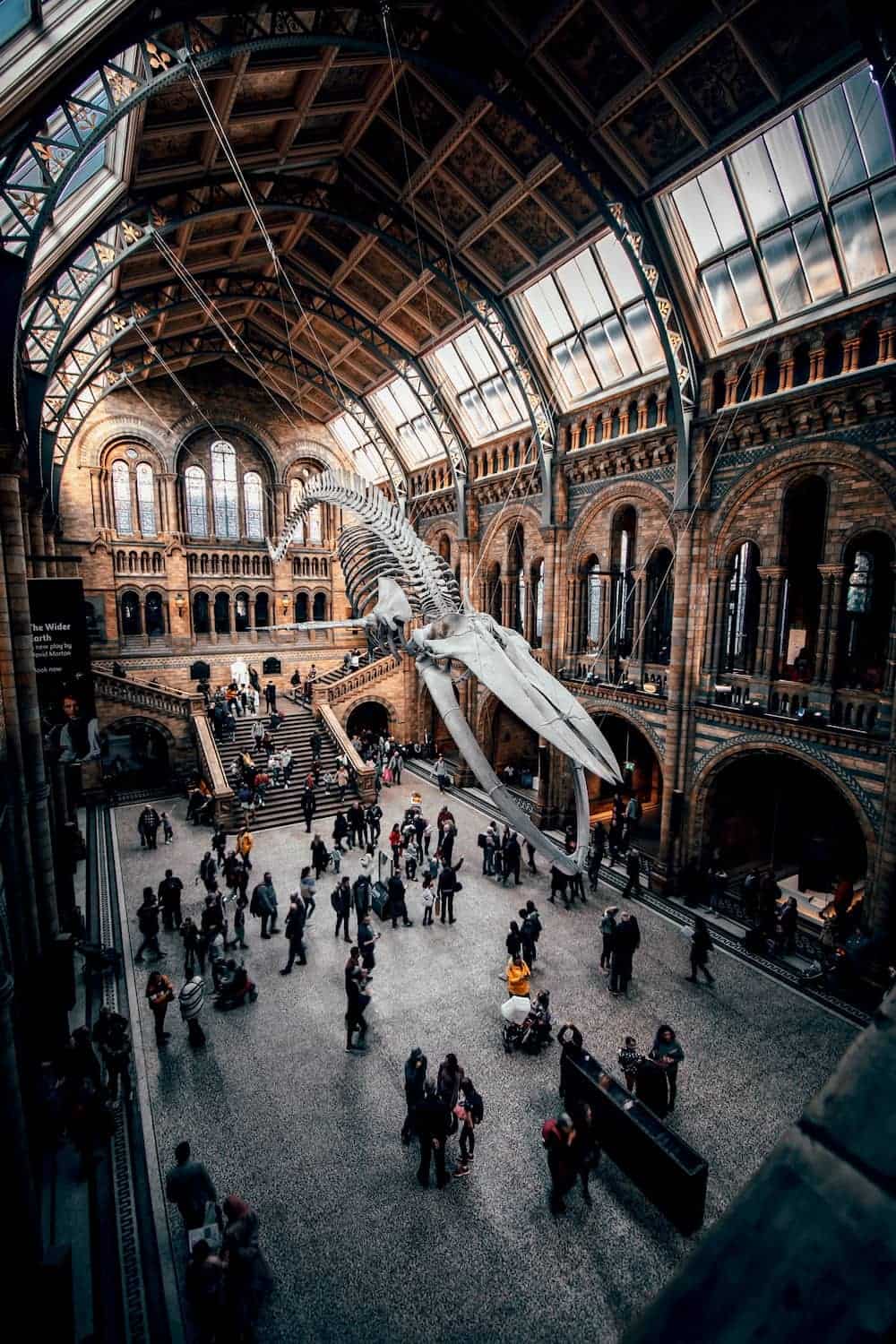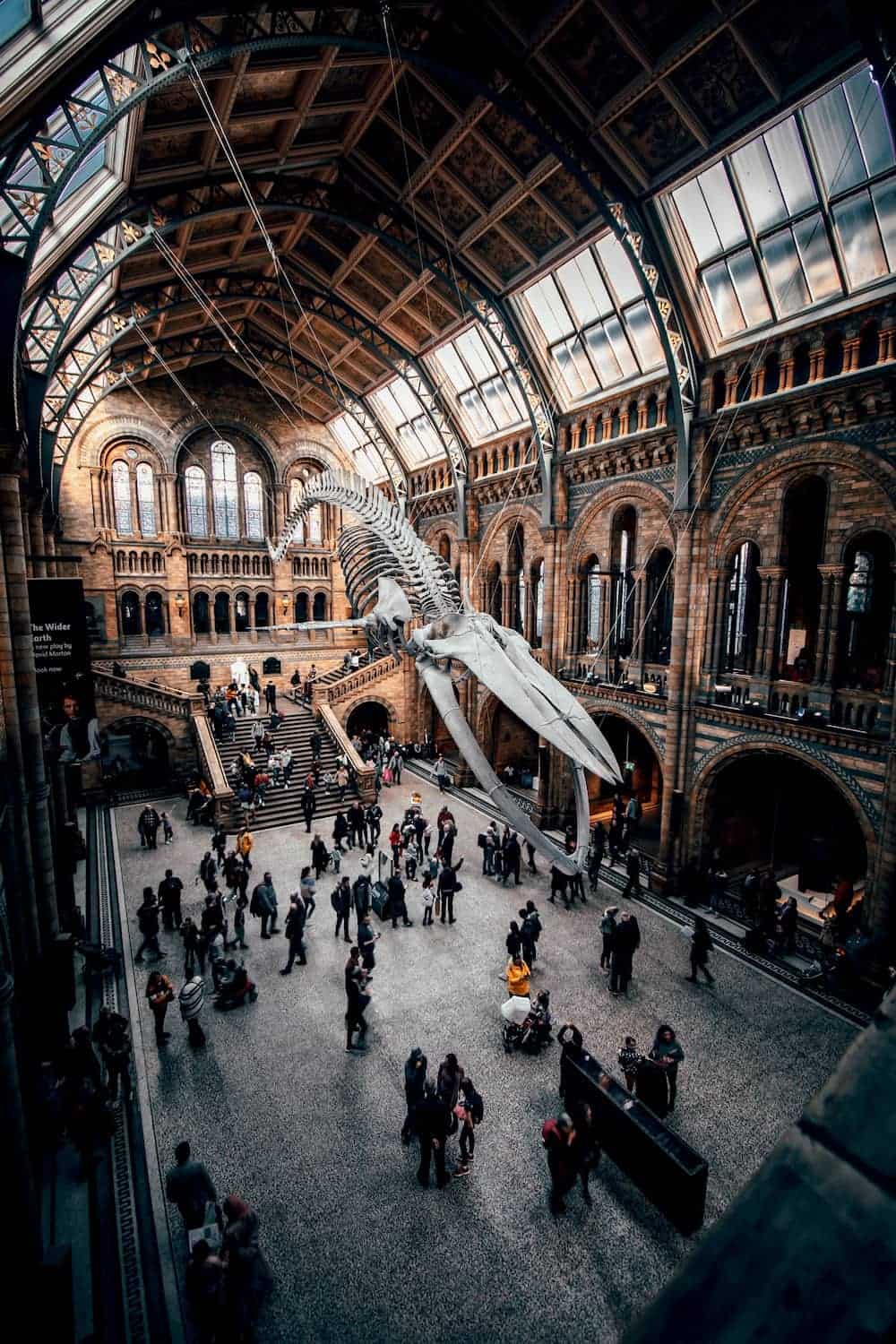 Want to learn more the state's long, intriguing and mystical history? Uncover the past of Utah through an array of engaging displays on the natural history and geology of this museum. Then, see the fascinating collection of prehistory gems and artifacts. The museum's most impressive feature, however, is the floor dedicated specifically to Utah's paleontology discoveries.
Chill and unwind at a hotel for day
Need to catch a break? Yearning for a relaxing getaway? Guess what? There are plenty of Salt Lake City hotels where you can enjoy a relaxing escape. From pools to fitness centers, these hotels are equipped perfectly with all the modern-day amenities needed to make your stay a memorable one. As an added bonus, there are tons of hotels with easy access to some of the top attractions in Salt Lake City, Utah.
Visit Liberty Park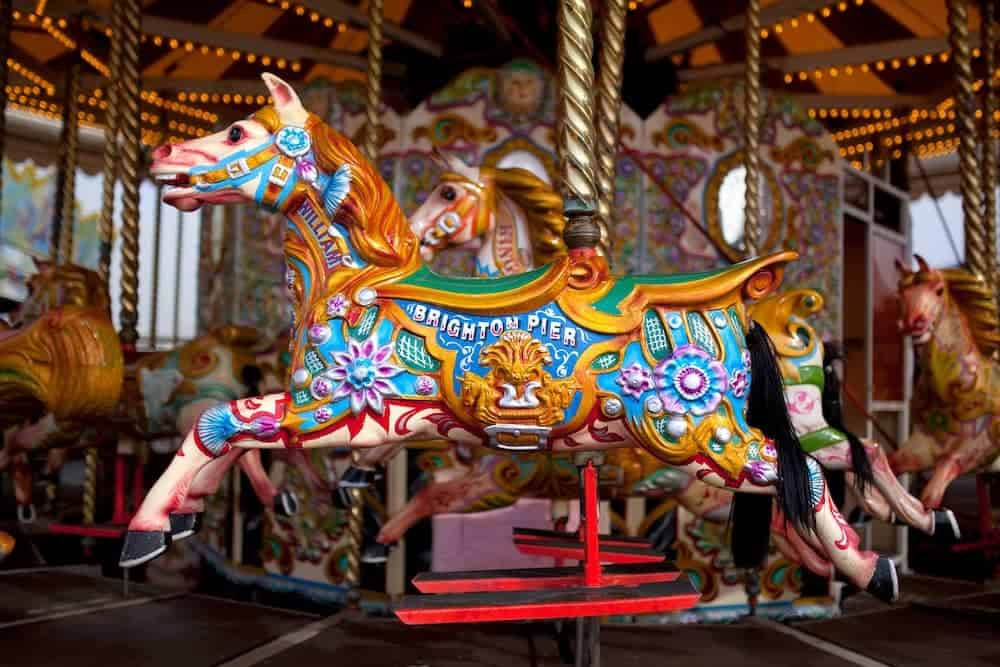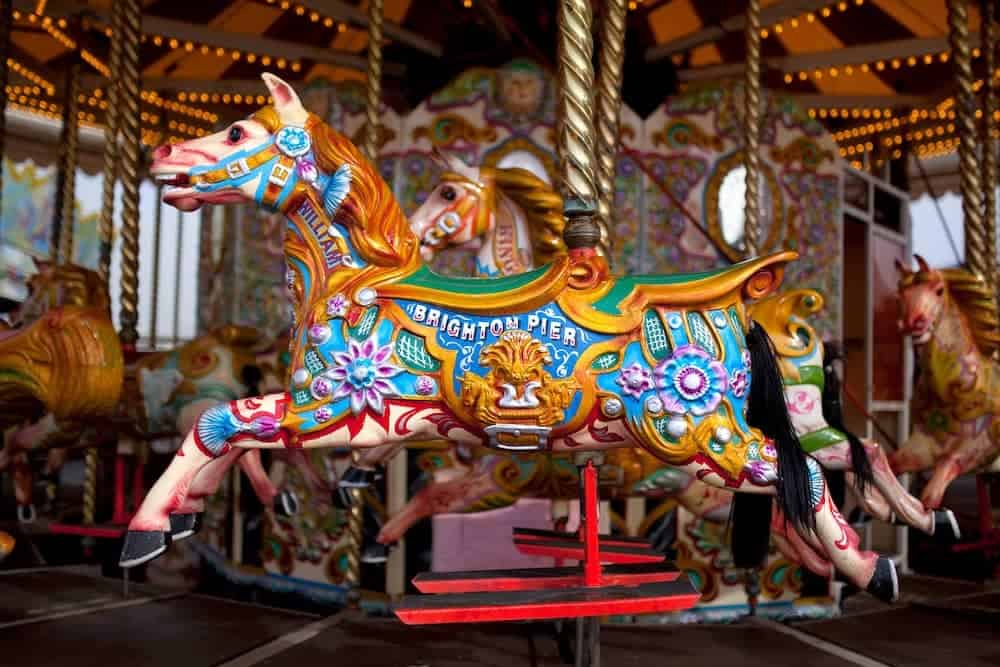 With more than 80 acres of land area, the Liberty Park is truly Salt Lake City's largest park. Featuring a wide range of recreational diversions, this pleasurable oasis appeases visitors with its mature trees, pond, pool, and sport areas. In addition, the park hosts a bunch of fun year-round events.
Hike to the top of Grandeur Peak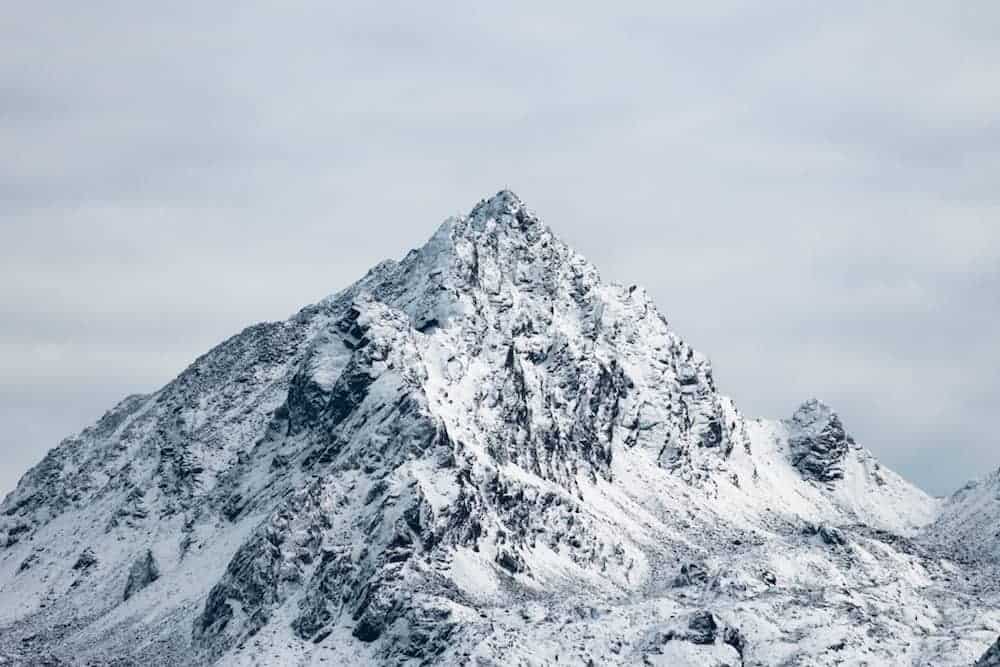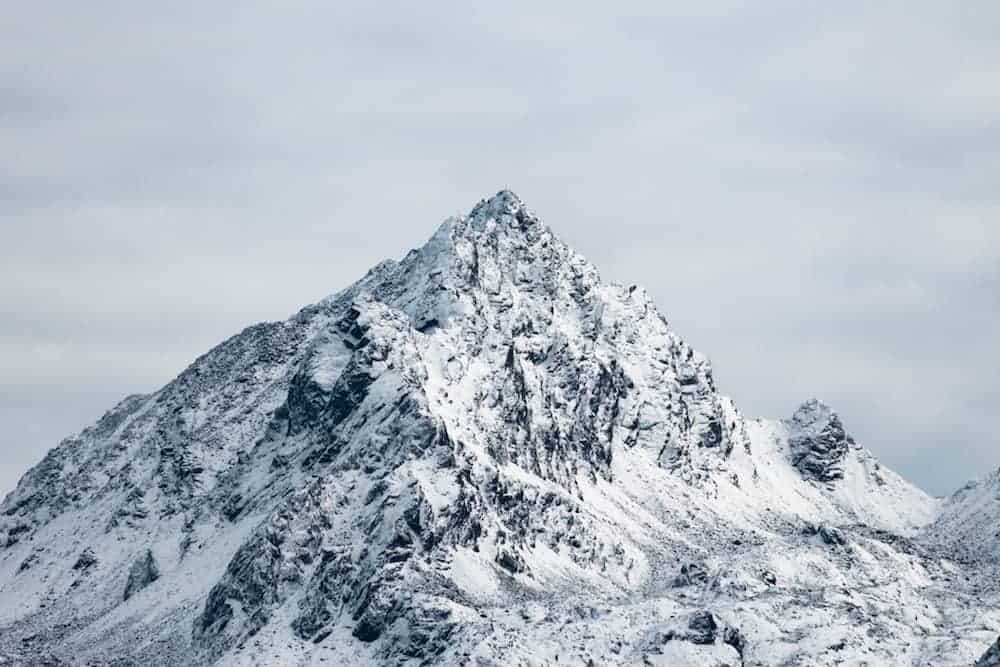 Be mesmerized by the bird's eye views from the summit of Grandeur Peak. Whether you're hiker or not, you'll love the overlooking views of the city and Salt Lake Valley from this vantage point. And, yes, getting to the summit is also an adventure in itself, passing by a forest, wildflowers and some awe-inspiring views.
Drop by Hogle Zoo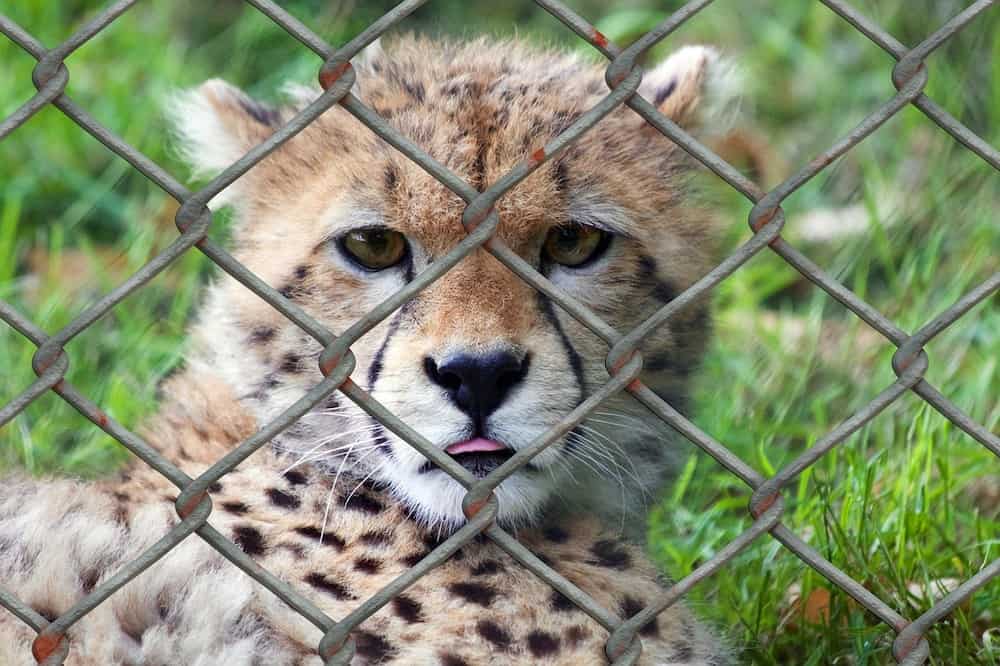 Traveling with your little ones? For a memorable day in Salt Lake City, head to the awesome Hogle Zoo. Here, you'll get to catch a world's worth of incredible wild creatures, such as rhinos, parrots, cheetahs and elephants. Even better, a visit to this zoo gives you the latest news in animal conservation.
Visit The Salt Lake City Public Library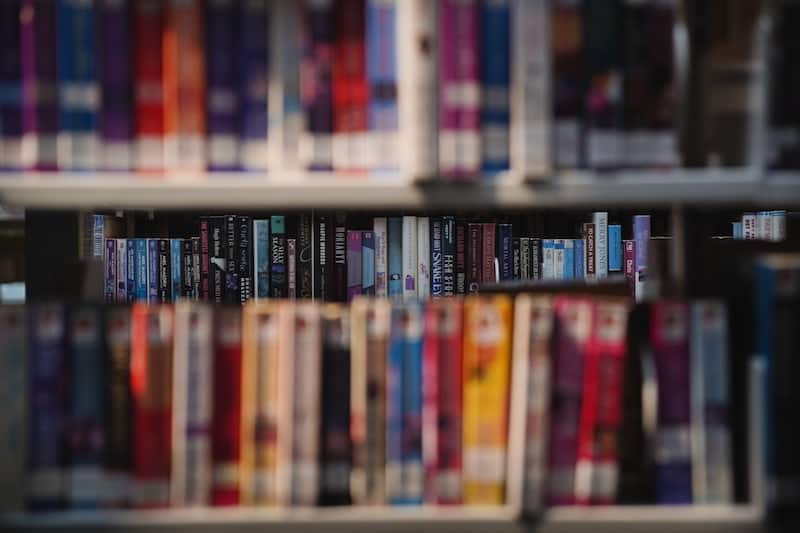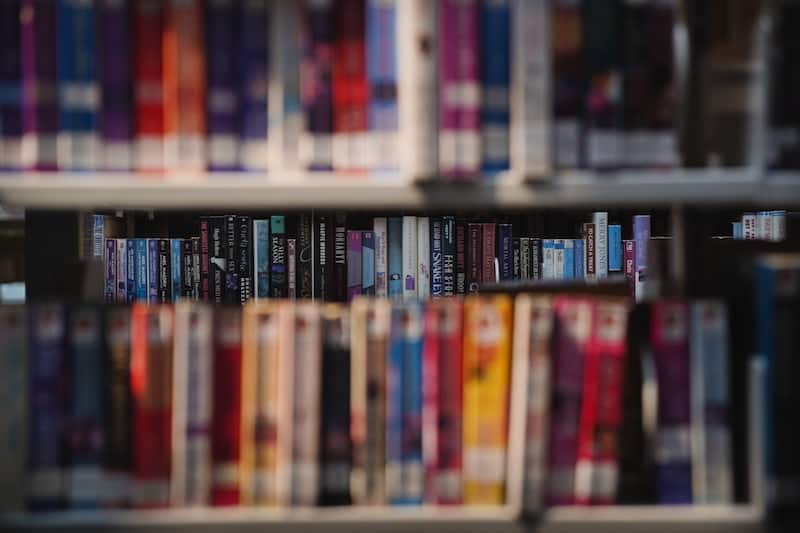 We know what you're thinking. Why visit a library when you're not exactly a bookworm? But, the Salt Lake City Public Library isn't just a typical library. Sure, the library is home to thousands of beautiful and informative books, but it also has a striking and impressive architecture. Moreover, it has cushy corners where you can relax while reading a good book.
Explore Temple Square
The Temple Square is arguably the best place to enjoy a leisurely stroll in Salt Lake City. Not only will it give you a preview of the Mormon culture, but it's also jam-packed with photogenic buildings. When exploring Temple Square, check out the expansive Tabernacle and Gothic-style Assembly Hall.
Got some recommendations for our list of things to do Salt Lake City? Feel free to share your thoughts and opinions using the comment section!