Last Updated on June 7, 2022
The Internet is a vast and growing digital place where millions of people from around the globe have a unique opportunity to connect with one another. That's what makes it so great, right? The problem is that most people aren't spending the time they should doing anything productive online.
If you're serious about learning something new, making money, or connecting with other cultures, you have that ability with nothing more than an Internet connection. Make sure you're not leaving yourself out of this amazing digital world. One hundred years ago people didn't have this kind of opportunity.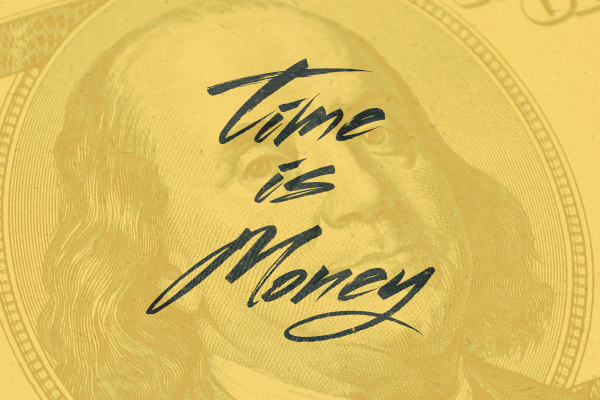 Today, you basically have the entire human knowledge in the palm of your hand. What you choose to do with this power is completely up to you. You can play games, look up funny videos, and share cute cat pictures with your friends, or you can teach yourself, learn new things, discover new ideas, and seek intelligence. The bottom line is that your life is in your own hands.
Take a small step towards making yourself productive during your boredom by working remotely using innovative cloud products such as citrix vdi from CloudDesktopOnline with remote accessibility from anywhere on any device(PC/Mac/Linux/android/iOS). Visit Apps4Rent to know more about such innovative and top-notch cloud products.
Today I've collected an incredible list of valuable resources for you to check out. The following websites will help you spend your time wisely when you're bored.
Although each site will not appeal to everyone, I believe you'll find at least a couple that will help you learn, grow, and actually improve your life.
Enjoy!
Productive Websites To Help Bust Your Boredom