Last Updated on January 24, 2023
A lot of people tend to look at the healthy trends in LA in a weird way. Whether it is the cleansing juices, sweat lodges on other unique services like cryotherapy in Los Angeles, you simply cannot deny the fact that, when the sunny atmosphere of this beautiful metropolis comes our way, we all want to ride the hype train. Thankfully, the city accepts anyone who wants to experience these things with open arms. Here are a few things that you must try during your visit.
Visit the Griffith Observatory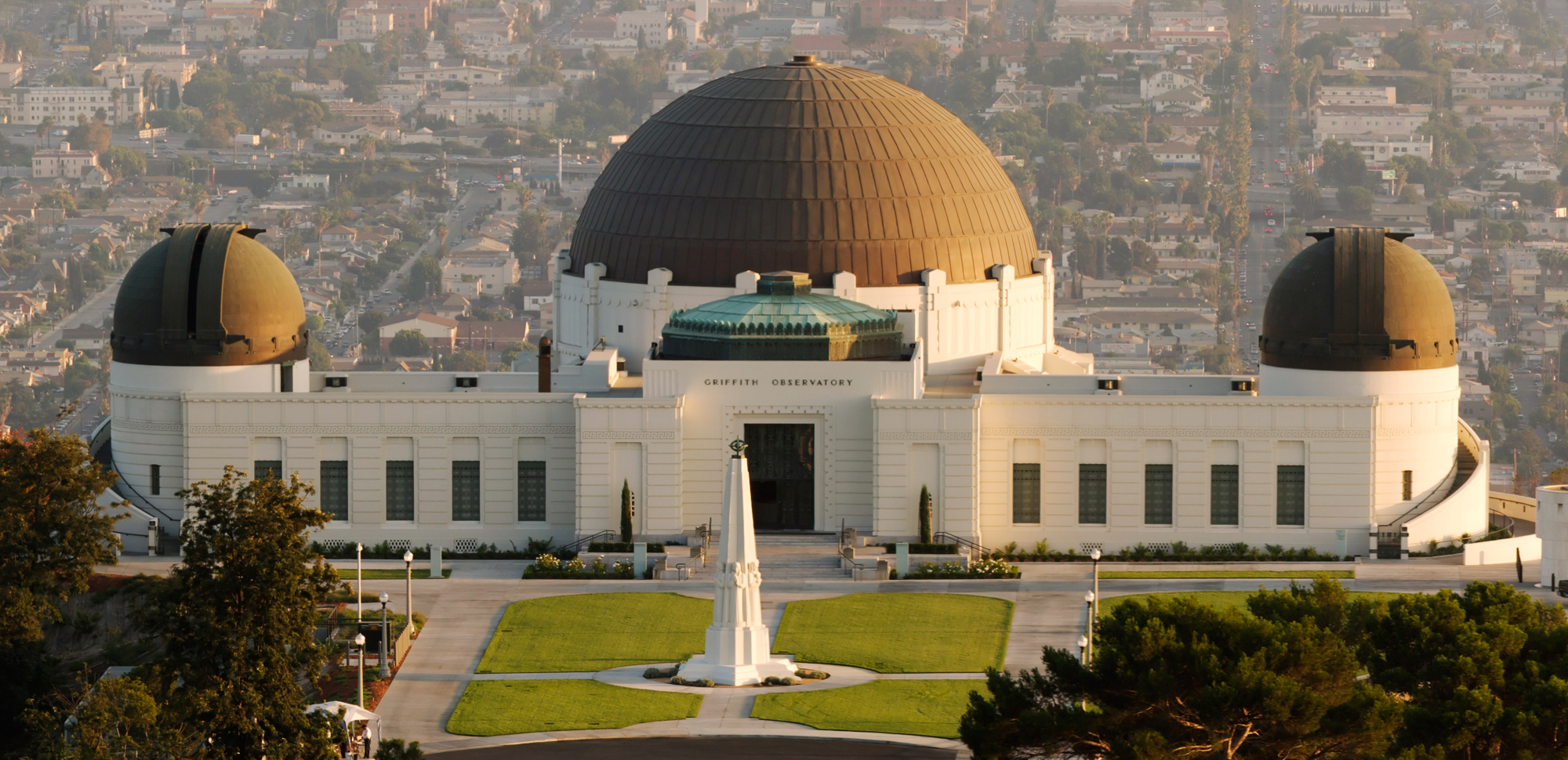 There is something highly addictive about Griffith Park and we simply cannot put our finger on it. You decide to come to this place for an hour and often end up spending the entire day in the park. The planetarium and observatory are obviously the main attractions here and you get to enjoy a show that is about an hour and a half long.
Apart from that, you can also enjoy a lot of other displays and if you are feeling particularly energetic, you can go for a hike as well. The park sits over 3000 acres of land and has trails in every direction. With more than 53 miles to go around, there is plenty of space for everyone.
Shop at the Detox Market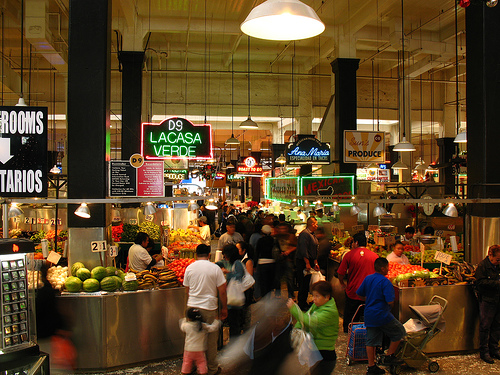 This place is right beside the Beverly Hills juice club and if you are looking for the best quality skincare products and cosmetics, this is the place for you. Women know well that the highest percentage of toxicity that they ever get in their life is actually coming from the cosmetics they use. This place provides a wide range of options and none of them have any harmful ingredients in them. Key brands that you would find here include Rahua, Odacité, Ila, and RMS.
Enjoy a Cryotherapy Session
If you do not go for a session of cryotherapy in Los Angeles then we can safely say that you missed a big part of the hype. This new style of treatment is taking the city and the country by storm for providing health benefits by exposing yourself to extremely low temperatures.
By standing in a chamber for up to four minutes as the temperature around you drops to negative 300 degrees Fahrenheit, you put your body on a path of happiness and revitalization. Research and tests show that it works and has almost no side effects, so it is certainly worth trying.
Enjoy a Meal at Botanica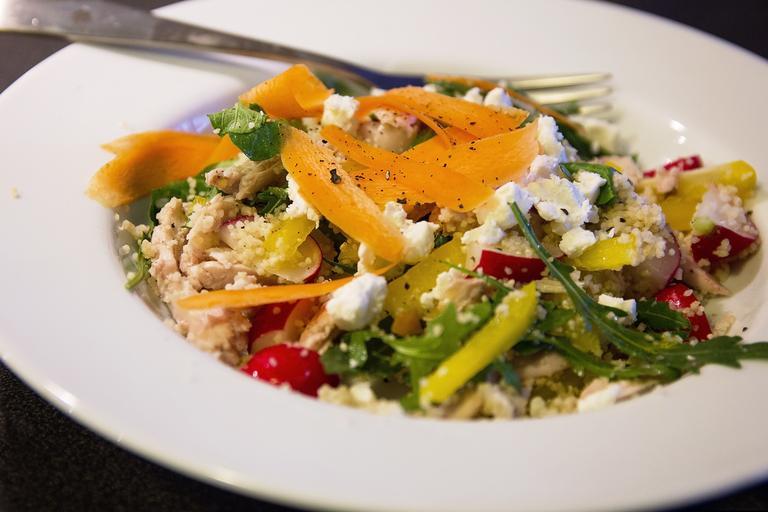 LA is famous for its healthy eating restaurants and the Botanica is one of the finest specimens in the city. This place sits right in the Silver Lake area and you really feel like you are not in a big metropolis but a cozy neighborhood. Enjoy a glass of fresh orange juice or coffee with some great food options on their delectable menu. The serving sizes are small so keep that in mind.
Brentwood Farmers Market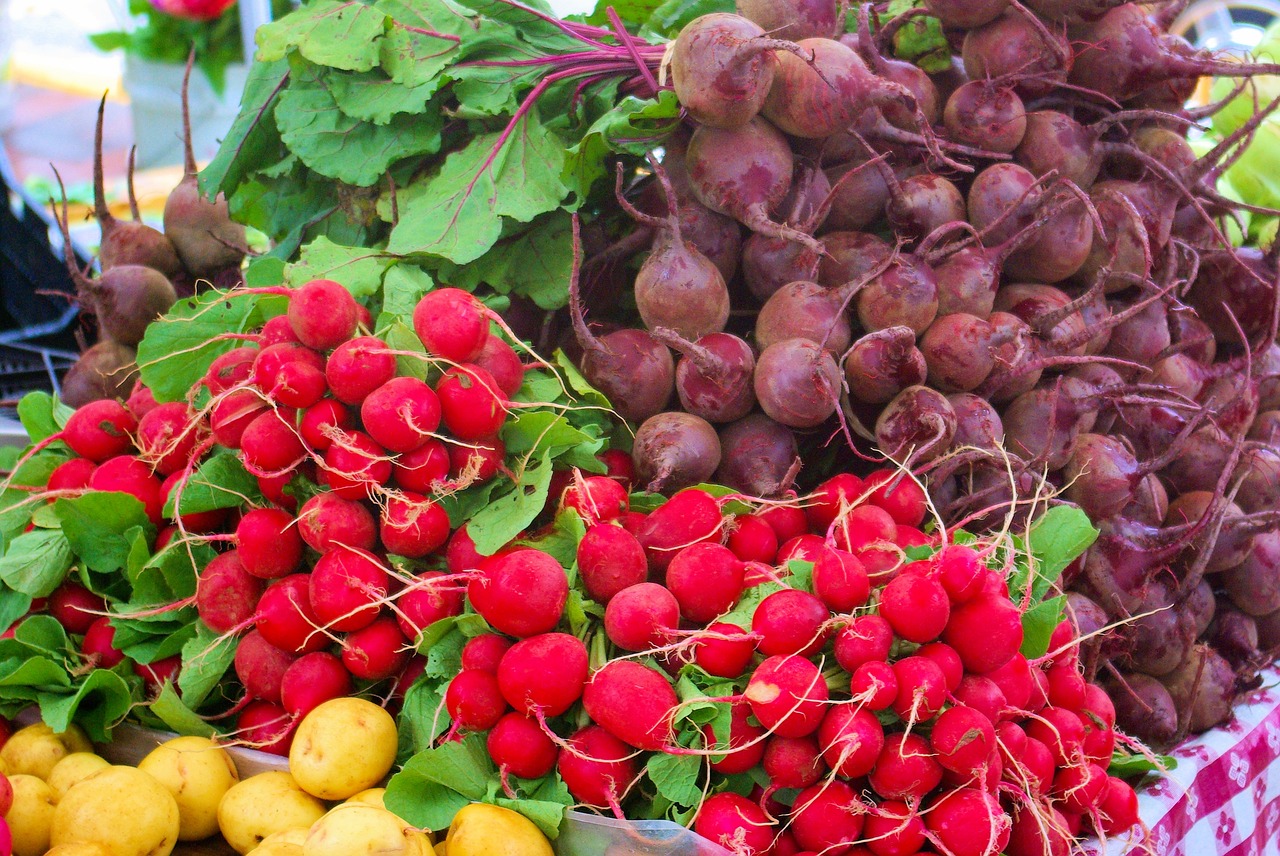 This is a place that you can go to regardless of whether your fridge is full or empty. In addition to the usual fruits and vegetables, you can get your hands on a wide variety of prepared foods as well that are organic, and even dairy or gluten-free if you are looking for that sort of thing. It is an experience unlike any other and is, therefore, a must-try!
Conclusion
LA is home to all things new and healthy and if you are on a quest to find a place where you can practice those things, the city calls you. Pack your bags and get ready for a lovely adventure that will revitalize and refresh you thoroughly