Last Updated on January 24, 2023
Forex trading is one of the most well-known ways to trade, and even if you've never done it before, you probably already know that it involves speculating on the value of global currency pairs. You do your research, predict short-term price movements, and then either buy or sell depending on which way you think the foreign exchange market is most likely to go.
It sounds straightforward when described in these terms, but simply knowing what forex trading is doesn't mean you're ready to get involved. Trading anything is risky at the best of times, so you certainly don't want to lose money because you haven't understood all the implications.
These are five of the main things to bear in mind:
The spread matters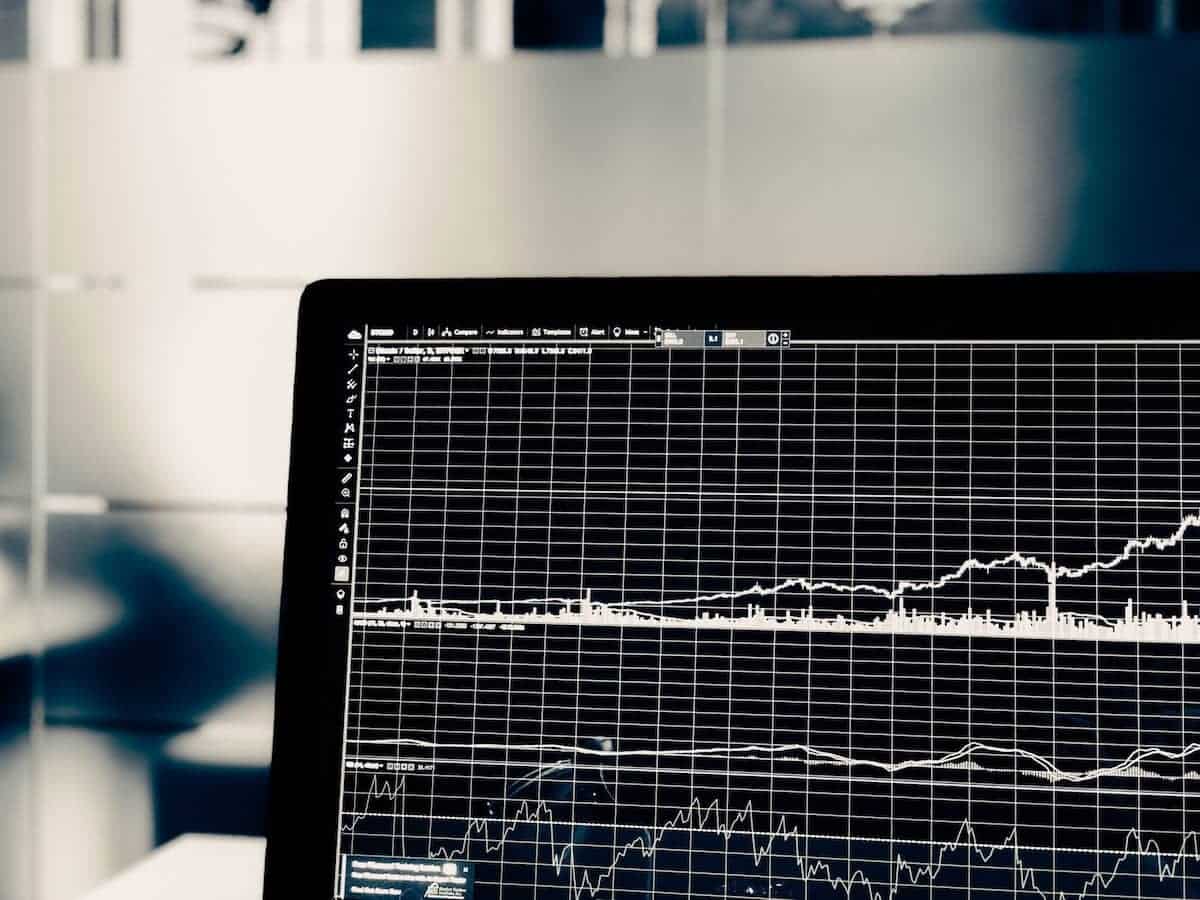 Every currency pair has a spread – the difference between the 'buy' and 'sell' prices – which, combined with any fees, ultimately determines your trading costs. The narrower the spread, the less you pay. However, depending on the trading platform you're using, the spread could change from the time you enter a position to the time you exit it.
As Trade Nation explains in its forex trading guide: "Variable spreads can change at any time, which is pretty concerning given how volatile forex can be — huge price swings are all too common. If this happens, it's likely your spread will widen which means your trading costs have suddenly gone up." Whereas fixed spreads (which is what they offer, along with zero trading or platform fees) "stay exactly the same no matter what happens in the forex market". Make sure you're aware of your broker's position or you could be in for a nasty surprise later down the line.
It's best to focus on one currency pair
As is generally the case with trading, you're much more likely to make good decisions if you specialize in one product. Focusing on just one pair and developing in-depth knowledge based on detailed facts is key when it comes to profitable trading. Therefore, you need to make a decision.
There are dozens upon dozens of currency pairs to choose from, with some of the most popular including GBP/USD (pound sterling vs US dollar), EURO/USD (euro vs US dollar), and USD/JPY (US dollar vs Japanese yen). Consider things like economic stability and historical volatility to help you narrow down your options. Eventually, you may want to trade a few different pairs, but sticking to one while you're a beginner will allow you to build confidence and experience.
Many factors can impact prices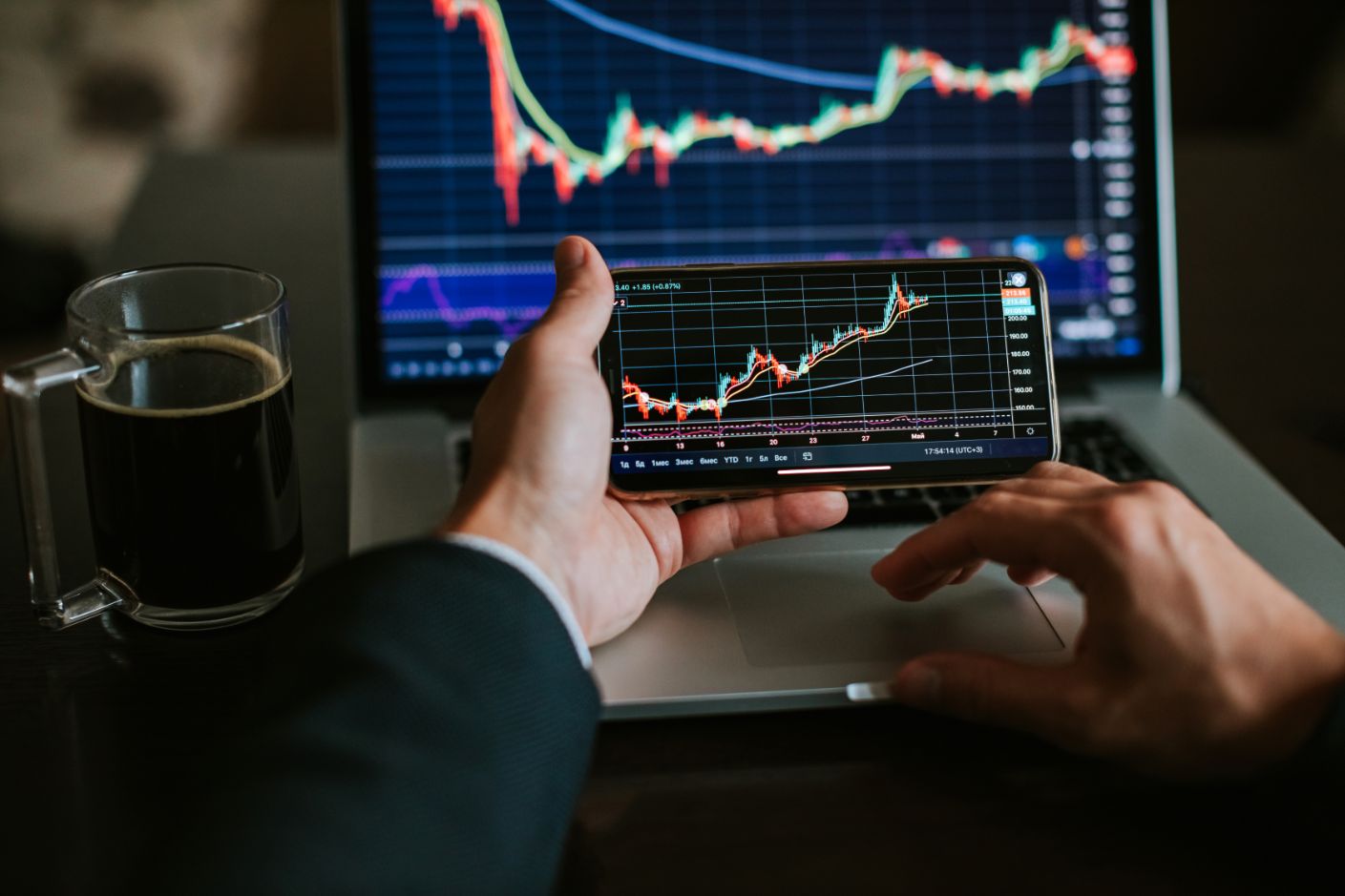 Prices can suddenly change on the global forex market for a number of reasons. Investopedia highlights six key factors: inflation, interest rates, current account deficits, public debt, trading terms, and overall economic performance. Global issues, geopolitical events, and general market sentiment can also have an impact.
To be a successful forex trader, you ideally want to anticipate market movements before they happen. This means paying close attention to breaking news and looking out for changes in things like employment figures and demand for imports and exports. Keeping your finger on the pulse means you'll hopefully be aware of any important developments that could influence your currency pair.
You must understand points, margins, and leverage
There are a few key trading terms you need to know before you start forex trading. The most commonly used of these is a 'point move' which refers to the relative price fluctuations of a currency pair. When you make a trade, you stake how much you're willing to risk per point movement. Therefore, your profits or losses depend on how many points the currency pair moves.
Two other important concepts are 'margin' and 'leverage'. Forex is typically traded through CFDs or spread trading. These are both leveraged products which effectively means you only need to cover a deposit to open your trade. The margin rate determines the percentage — a 3.33% margin rate would require you to cover just 3.33% of your currency pair's value in your account to open a position.
Forex can be extremely volatile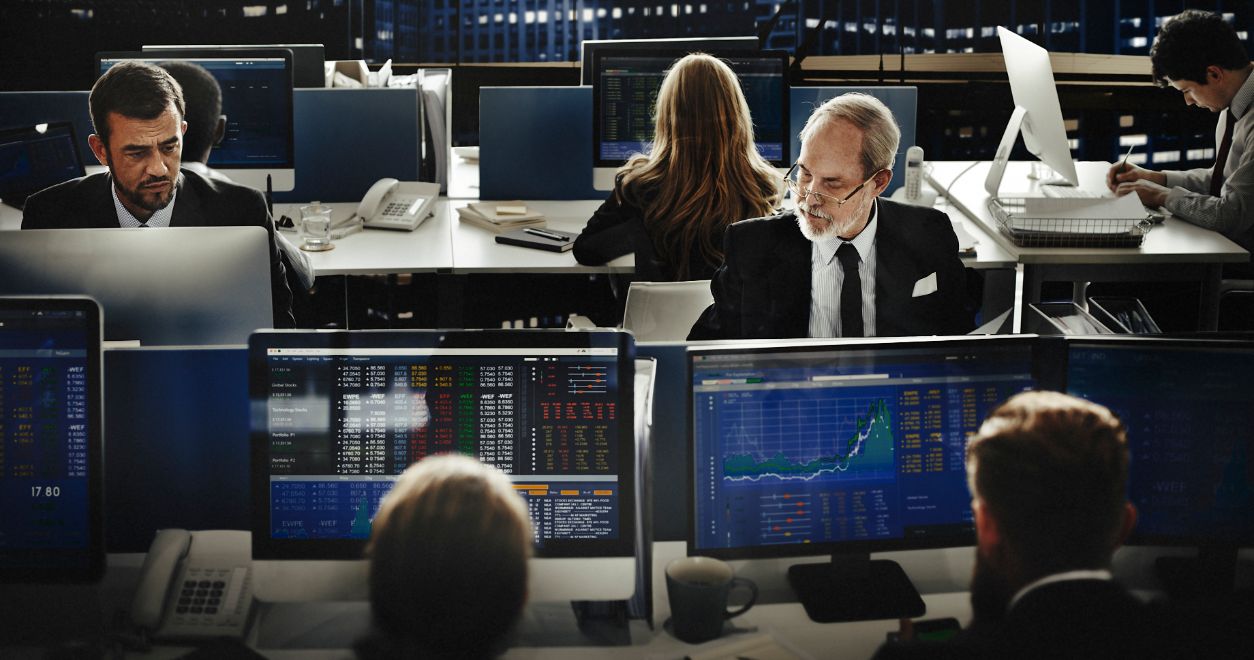 Forex is the biggest financial market in the world and almost anybody can trade it, even if they only want to invest a small amount. As exciting as this may be, it's important to be aware of just how volatile things can get. The world of forex is incredibly fast-paced and periods of turbulence can result in dramatic price swings. This is good news if you make a profit, but please remember that this can also result in greater losses.
As with any investment, if you're going to start forex trading, it's crucial you only risk money you can afford to lose and make sure you establish your risk level before you enter a position — not mid-way through. It's also sensible to consider ways to manage the risk. For example, you could place orders to limit your potential losses, automatically exiting a trade in line with your risk appetite. As long as you properly plan your trades and set clear boundaries, you're on track to make the best possible start to forex trading.