Constructing houses with glass material is a modern trend for both commercial and residential buildings. Both high rise and low rise buildings use glass as a construction material to improve the interior and exterior look. Glass will always make your home look modern, classy and elegant.
When you have a glass for your windows and doors, maintaining then should be among your daily schedule since you want you to want the elegance to be long-lasting. If not well maintained, most glass materials can make your home or commercial space look unattractive and monotonous. To remove that look from your building, cleaning the glass surfaces regularly with recommended solvents among other tools is fundamental.
Also, since glass is a fragile material, accidents may happen which may require you to look for a glass replacement. Depending on the type of damage on your windows, doors or any other glass surface, you will be required to visit a glass shop to buy a new piece. This could be expensive if you have invested in a hardened glass for security.
However, before you go shopping for the window glass replacement, there are various essential factors that you ought to consider. This article will discuss some of the reasons you need to have your glass replaced and things you must consider before going to glass vending shops.
Why You Need Window Glass Replacement For Your Home
Broken Glass
Standard glass is one of the most fragile materials that can be used in construction. When there is a lot of force exerted on them, they break easily and get shattered. The shattered glass for the standard glass can be injurious if not carefully handled. When you have your glass window completely shattered, it is time to buy a new glass replacement.
You do not want your home or commercial space looking disorganized and unattractive. When constructing commercial spaces, it is always recommended that one should use tempered or plexiglass since they are hardened.
Cracked Glass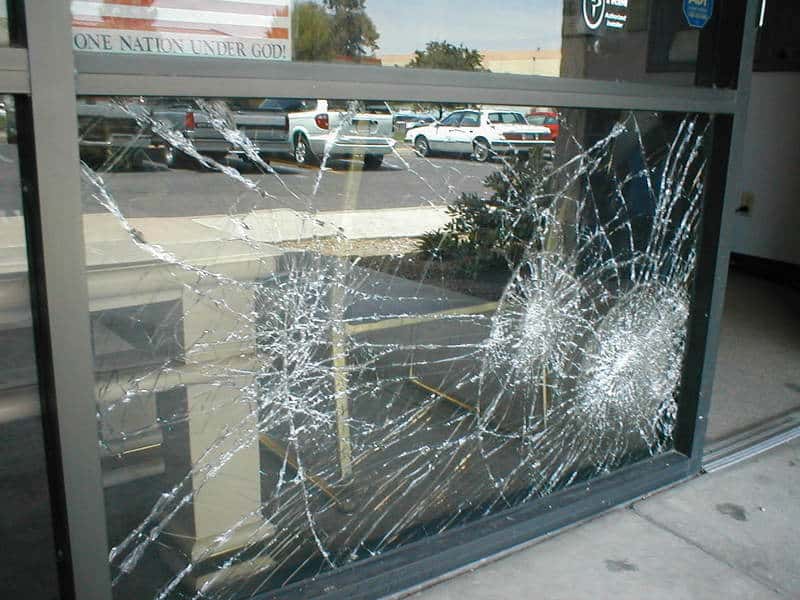 Cracks are common occurrences in homes and commercial centers. Standard glass is commonly affected by changing temperatures and high eternal forces. When there is too much pressure exerted n them than they can handle, they can crack before they shatter. You can either have mild or deep cracks.
The deep cracks become worse f they are not repaired early enough. Therefore it is always important to find replacement glass to be installed in the place of the cracked one to avoid further damage which could injure the people around.
If the cracks are mild, alternative repair methods could be utilized to make them look better and newer since you need your home to stay flashy and classy.
It Leaked Insulating Glass
Insulating gas is used between double-paned glass to help in controlling temperatures and sound. Krypton is one of the most popular gases that is used for insulation in modern buildings that have double paned glass.
When the trapped gas leaks, the glass windows may not work as expected which might force the property owner to buy a window glass replacement. The signs of leaked gas would be uneven temperature patterns within your house or commercial space when the air conditioning system is not turned on. When you need to save on energy used for air conditioning, replacing your double paned window should be the best approach.
Factors To Consider When Buying Window Glass Replacement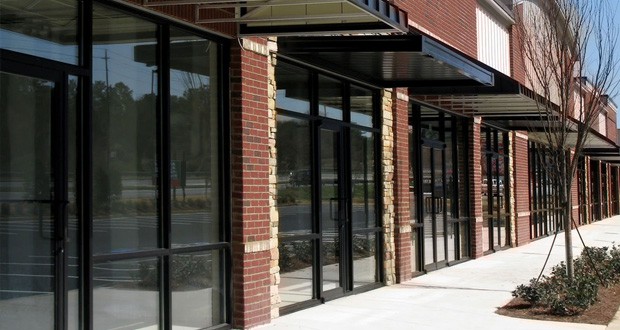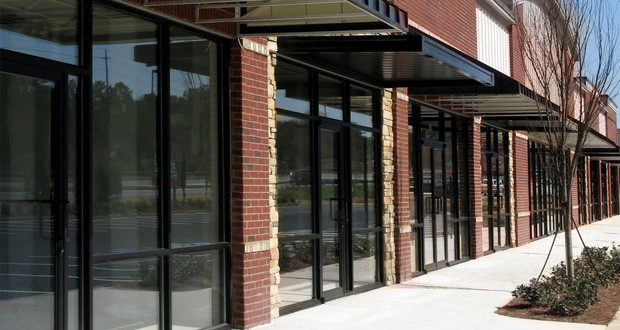 Types Of Glass
When you are replacing a broken or cracked glass, you should understand the type that you need to buy for the replacement. It could be the same type or an upgrade of the same. For instance, if you are replacing a double paned window, you should go for a double-paned window for insulation.
Also, if you are replacing the glass for your external walls, you will need them to make your home look elegant as well as provide security. Therefore, you should know the type of glass that is used for the construction of the external walls.
If you have tempered glass, you should either get the same or another glass type that can offer a similar level of security.
Commercial And Residential Privacy
Privacy is an essential thing for commercial and residential buildings. You may want to have the space looking classy and stylish, but you cannot ignore that your security is important. Every homeowner requires privacy so that they can do their things in private.
This would then require you to buy window replacement glass that will offer you more privacy. Frosted or patterned glass are the most appropriate choices for improving the level of privacy within your home. Also, they are useful in commercial spaces with offices as they help employees to avoid distraction from outside.
If you want to upgrade the level of privacy within your office, consider buying ones that have low transparency.
Clarity Of Windows Glass
The clarity of the window glass replacement for your office or home is a factor that should be considered. The clarity means the level at which the glass allows you to see through it.
For particular spaces that are meant to store artifacts, you may want to ensure that you have a glass replacement that has high clarity. Having an obscured glass may not be the best idea since it may limit the view of the artifacts that you would want to be seen.
If you are using the glass for a storefront, there is a need to have one that has a   high level of clarity. This will help you to make your store more accessible to customers when you display products. Also, in museums and other commercial and public places, you should consider having window glass replacement that has high clarity.
For instance, in a banking hall, the tellers and the customers should have a clear view of each other. Therefore, the clarity of the glass should be prioritized.
Energy Efficiency Of Glass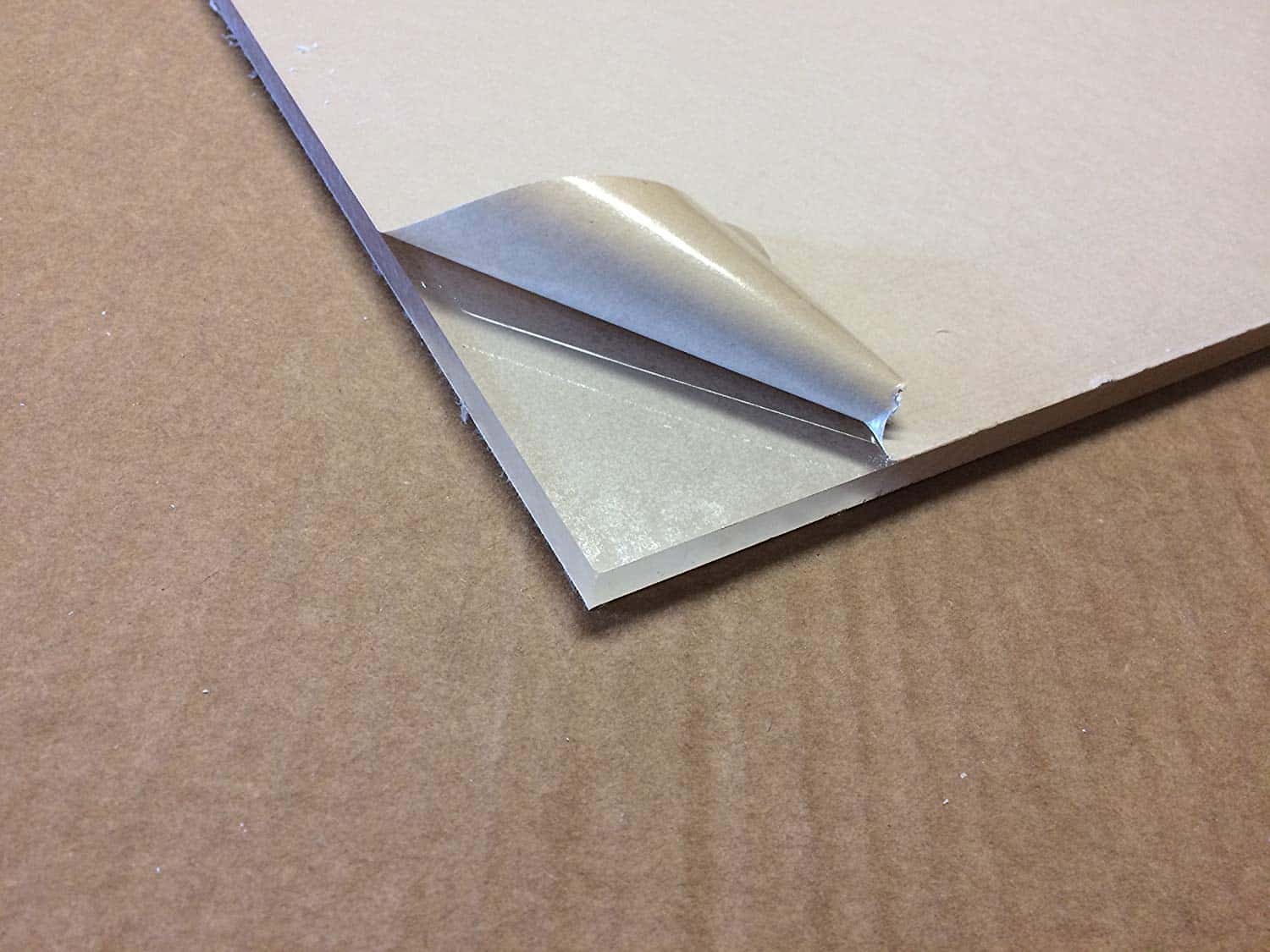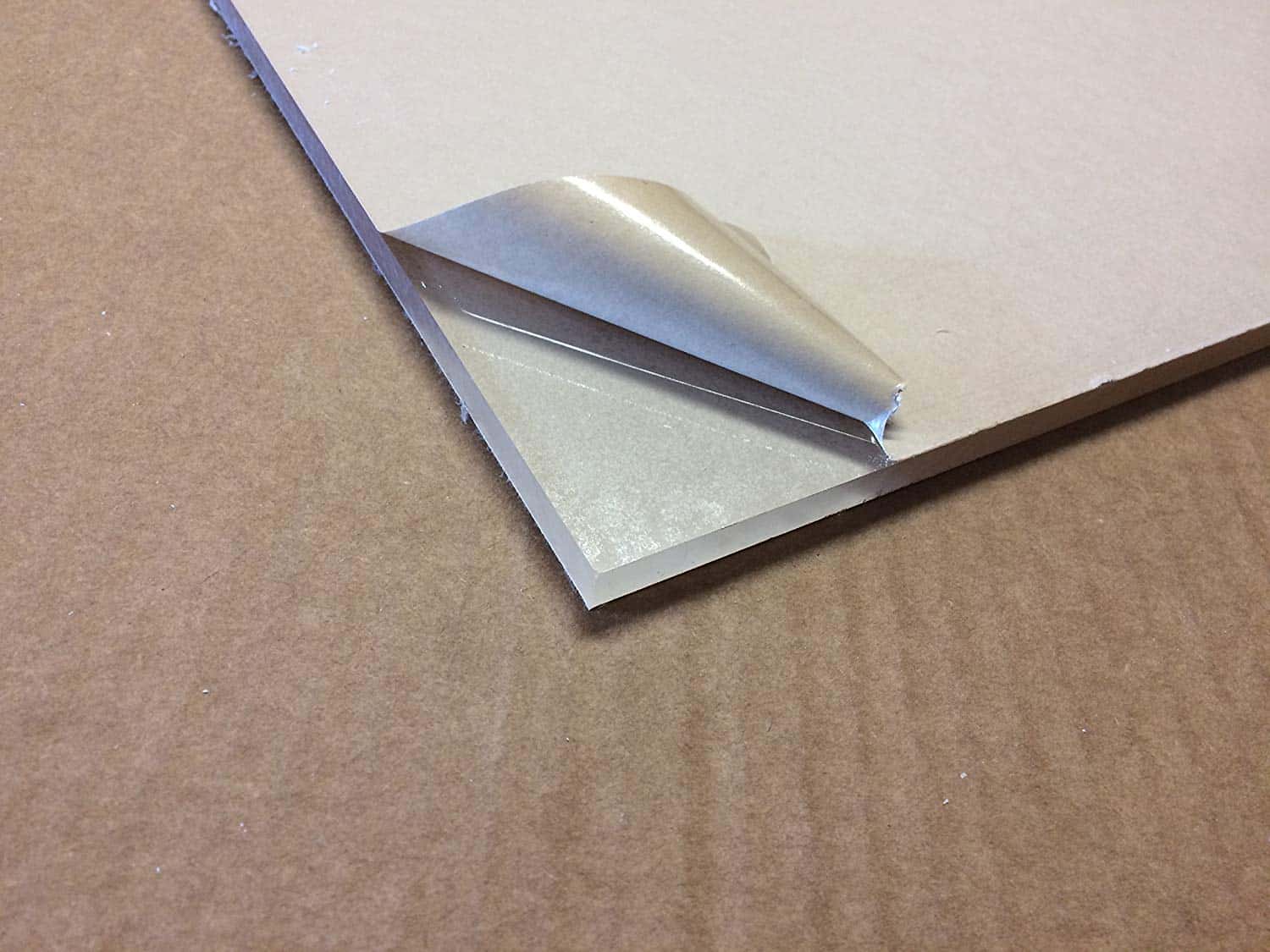 In commercial buildings, artificial lights are mostly used to light up space for the most part of the day. When there is natural lighting available, it is more energy efficient since there are more costs saved on electricity bills.
There are different types of mirrors that allow various percentages of light to pass through them. Comparing acrylic and standard glass, the latter is more energy efficient as it allows more than 90% of natural light to pass through.
Therefore, if you are looking to make your commercial or residential building to be more energy efficient, you might need to ensure that you have acrylic or plexiglass which will allow a lot of light to pass through. They are more convenient in making a particular space more lighted up when they run from the floor to the ceiling.
For property owners looking forward to reducing the level of energy consumption and improve on energy efficiency, it is a factor they should consider when buying glass replacement.
The Cost
Different glasses have varying costs depending on thickness, the quality of the glass or the technology used to create the glass. Most times, property owners may have a  constricted budget which they would not want to surpass.
Therefore, research on the costs of window glass replacement of your choice should be prioritized. You should however not compromise on the quality of the glass replacement that you will buy because you are working on a restricted budget.
Instead, you should stick to your original budget but ensure you get the best quality.
Durability Of The Glass
The durability of glass replacement materials is dependent on the technology used in making them. Tempered glass is known to be the most durable among other glass materials.
This a good baseline to measure the length of the durability of the glass replacement that you need. When you are looking forward to saving on costs of replacement and repair n future, you should ensure that you buy a glass that is durable.
Tempered glass is resistant to corrosion, abrasion and extreme temperatures. Therefore, you will enjoy long durability if you invest in tempered glass rather than other types of glass. You should understand about the tempered glass types and thicknesses so that you buy the most suitable for your home or working space.
Quality Of Windows Glass
This is a primary factor that should never be overlooked at any one time. The quality of the glass replacement that you buy from the glass vendors should be checked even before you pay.
Your money should buy a valuable product. When not carefully checked, you may end up buying low-quality glass replacement materials that will crack or shatter during installation. The costs of the glass may vary depending on the quality. Ideally, the low-quality glass materials are less costly compared to the high quality.
This should however not deter you from getting the best quality for your home or commercial space.
In conclusion, glass replacements should be done in homes and commercial spaces for upgrade or replacement of damaged glass. When a glass window is shattered, the pieces can injure a person handling them. They should thus be handled with care using protective clothing when being removed.