Last Updated on November 8, 2022
When it comes to unraveling the mysteries of life and understanding difficult things, lots of individuals often turn to psychic reading. Real psychic readers can provide various answers that can help people to deal with different challenges. However, to get the most out of consulting a psychic, you should know some essential things.
Psychic readings come in different forms
The first thing you must know is that psychic readings are of various types. Different psychics utilize a wide range of tools such as palms, tarot cards, crystals, astrology charts, and so on. Additionally, some psychics focus on helping people to find solutions that concern love and relationship, money, career, and lots more.
So, before consulting a psychic, you should take note of the type of psychic readings that you prefer.
Psychic readers are not meant to solve your problems directly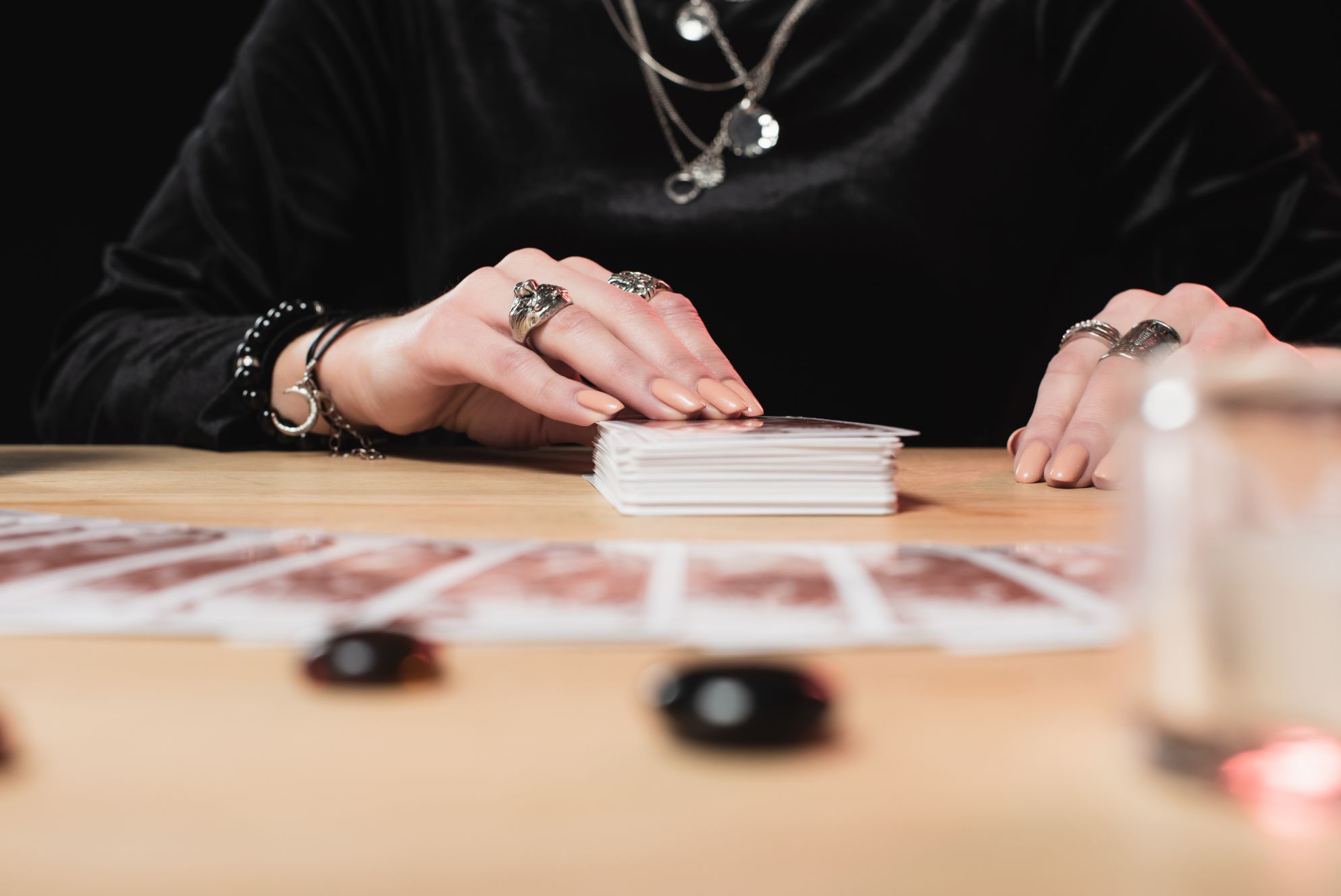 As you are getting set to go for psychic consultation, you must note that psychic readings are not going to solve your problems on their own. Even if psychic readers provide useful insights about your challenges, they are not going to solve your problems themselves. You are the only one that can solve any issue that you are dealing with. However, you can capitalize on the insights provided by the psychics to understand the kind of solutions that your challenges need.
Psychic readings are not always 100% accurate
Are psychic readings always 100% accurate? How accurate are psychic readings? These are questions that lots of people usually ask when going for a psychic reading. The truth is that psychic reading is not always 100% accurate. Even the most experienced and skilled psychic will struggle to get it right in some situations. However, you can be assured that the psychic will try as much as possible to help you to find solutions to your challenges. You need to bear this in mind before consulting a psychic.
There are fake psychics
Anyone can call themselves a psychic, but lots of them cannot offer accurate and reliable psychic readings. Therefore, when you are interested in consulting a psychic, you should understand that lots of fake psychics are looking for whom to swindle. 
Given this, it is important to research a good and reliable psychic. You need to learn about the experience and expertise of the psychic so that you can know whether they are suitable for your specific needs or not. Don't hesitate to check the reviews of past customers. If past customers have had a bad experience with a psychic, you will probably have a similar experience with the same person.
In addition, a reputable psychic will try to make you comfortable before and during the reading. Also, they will never ask for your credit card or bank information.
Your intentions will affect your experience
Many individuals consult a psychic without having a clear idea of what they want to achieve with the session. Unfortunately, this can lead to disappointment. Therefore, before your consultation, you need to determine what you intend to gain from it and the specific areas you need guidance. Are you looking for help in your relationship or love life? Do you want to know what the future holds for you in your chosen career? Be certain of what you are looking for.
By having clear intentions, you will be able to define your objectives and ask relevant questions. At the end of the day, your intentions will help you to decide the essence of the psychic consultation.
Over-expectation must be avoided
Although it is crucial to list things you want to achieve from the psychic consultation, you need to avoid over-expectation. If you have too many expectations, you will likely be disappointed after the consultation. Therefore, you should lower your expectation when going for a psychic consultation. Sometimes, the psychic reading may go in a direction that you have never expected. So, you must keep an open mind as you try to get answers to things troubling you.
You must have faith in the process
Many individuals go for a psychic reading without believing that it can help them. As a result of this, they will always look for loopholes in the readings of the psychic. Also, they will have doubts about whatever the psychic readers have told them. However, you must avoid making such a mistake. Before booking a psychic reading session, you should have faith in the process. Trust the process before and during the consultation.
One of the things that can help you to have faith in the process is to choose a psychic you are comfortable with. Then, give such a person time to use their experience and expertise to take care of your concerns.
The psychic should guide the consultation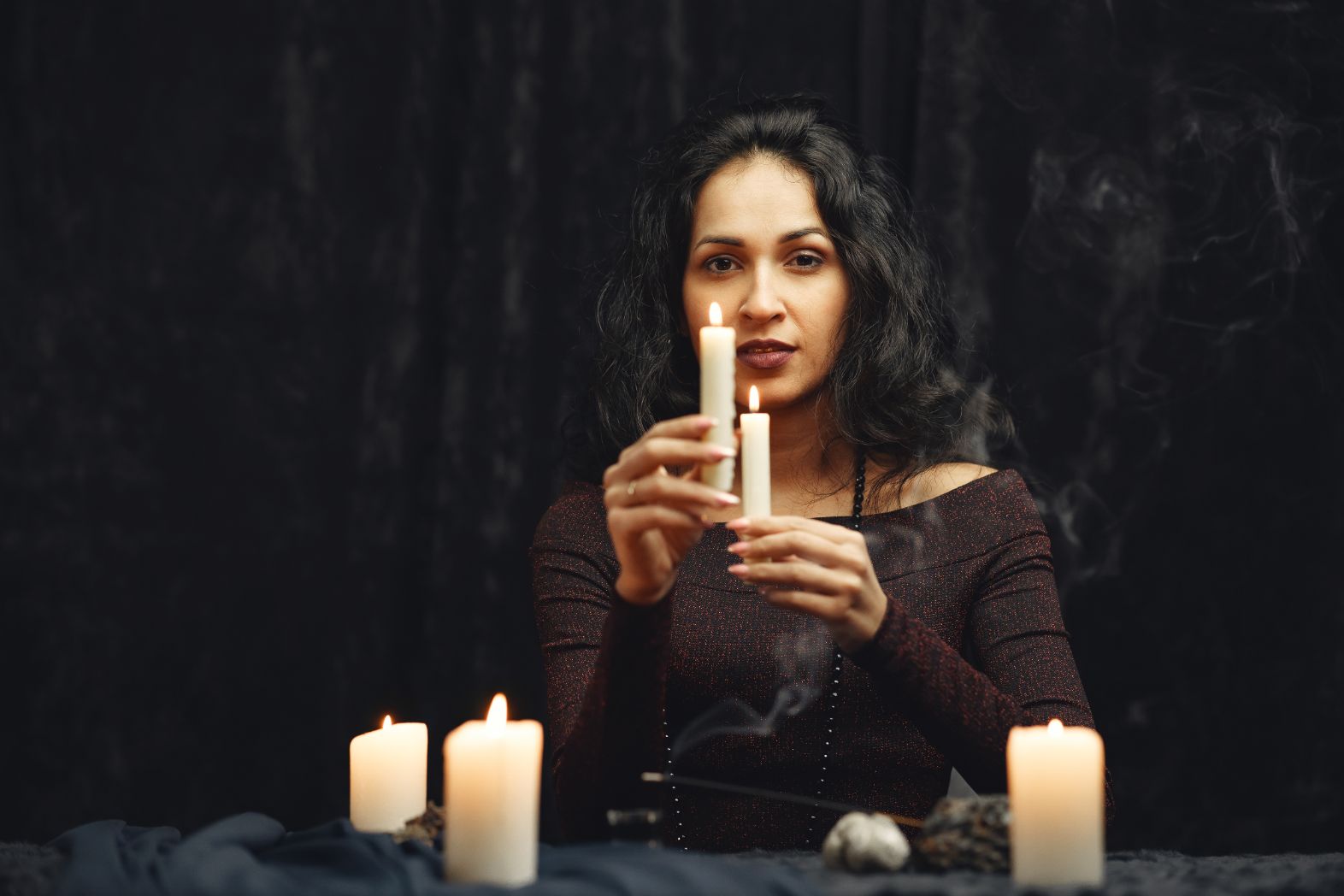 In many cases, people are overexcited to consult a psychic. As a consequence of this, they will have numerous questions to ask and opinions to share with the psychic reader. Unluckily, this can make the consultation overwhelming for the psychic. So, if you want the reading to be seamless, allow the psychic to do their job.
Using their experience, the psychic may deem it fit to take the discussion to another angle that you might not have thought of. But if they don't take charge of the consultation, this might be impossible. In addition, as the psychic guides the consultation, they will be able to provide numerous insights that can assist you to find answers to your questions.
Similarly, if you are in charge of the consultation, you may share too much information. Unfortunately, fake psychics can utilize such oversharing to take advantage of you. Given this, it is recommended that you allow the psychic to guide the consultation.
In a nutshell, a psychic reading can be a wonderful experience that will assist you to get new insights that can change the direction of your life. However, to avoid disappointment and problems with the psychic readings, you are advised to take note of the important things highlighted above before consulting a psychic.