Last Updated on March 8, 2022
Japan is a travel destination you wouldn't want to miss. This beautiful land of the rising sun offers both modern and traditional sights, not to mention its rich culture. If you are planning to visit this country soon, hold up.
Here are 7 things you should know before traveling to Japan.
Pick your ideal season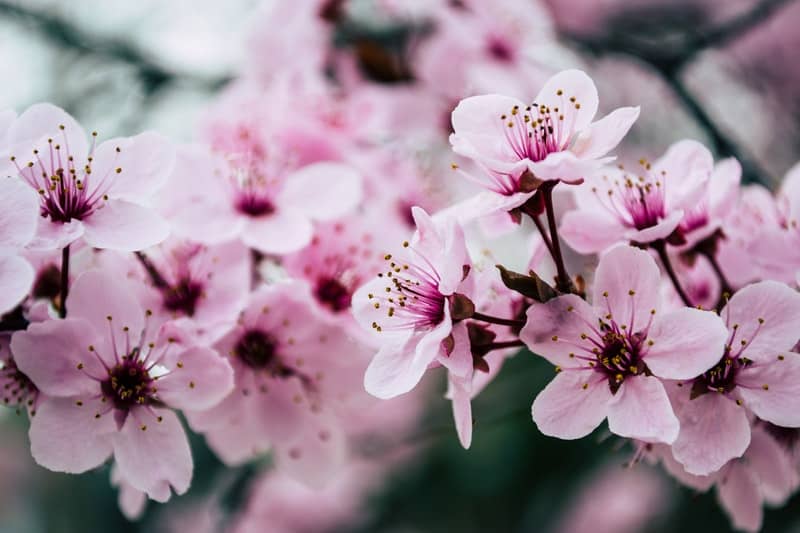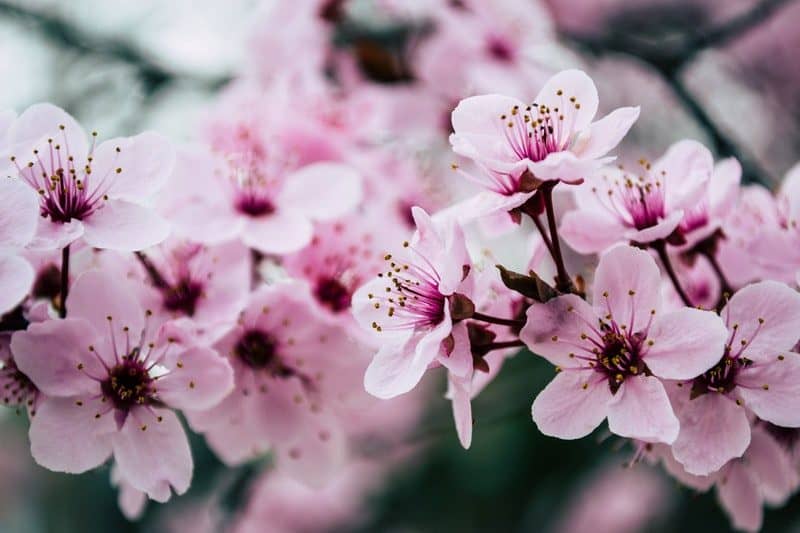 Regardless of the destination, it is a must to know which specific season you would want to travel. The ideal season varies heavily on your personal preference as a traveler, but you might want to travel to Japan in spring. It is the best time to visit this country especially since you will get to see the marvelous cherry blossom at their peak bloom.
If you are one of the old souls or a fan of postcards, you can get some pretty sakura postcards to remind you of your memorable spring experience in Japan. Moreover, it is also a perfect gift for someone and best decorated with a short funny I miss you written in beautiful Japanese calligraphy. The message is still up to you, of course, but might as well be romantic, right?
Very popular during the spring season is their annual flower-viewing tradition called hanami. People usually have picnics in the park while enjoying the view of the sakura trees. Plus, the temperature is very ideal, too.
You might want to watch out and avoid this season, though, if you have pollen allergies. Sakura can cause serious allergy. Even the locals experience the same problem, and some of them rarely go outside during spring.
If you still opt to go during this season, a face mask will help you prevent allergic reactions. Face masks are sold in every convenience store around Japan.
Take note that summer in Japan can be a torture, too. In recent years, the summer heat in Japan has drastically worsened and in fact, every summer, locals battle against heatstroke. The temperature may not be as high as some Southeast Asian tropical countries like Singapore and the Philippines, but the humidity makes Japan's summer unbearable.
Make use of Google maps
Cities in Japan can be very confusing, so Google maps will help you big time. In major sight-seeing centers, maps are provided (with English translations), but if you aren't used to printed maps, you might end up spending quite a bit of your time just looking for the place you want to visit
This is especially convenient when you are sightseeing around major cities in Tokyo like Shinjuku and Shibuya. There are hidden gems within the cities, including vintage shops and restaurants, so searching for shops to stop by using Google maps will help you. Check out their reviews to know what to expect.
The train is the best way to go around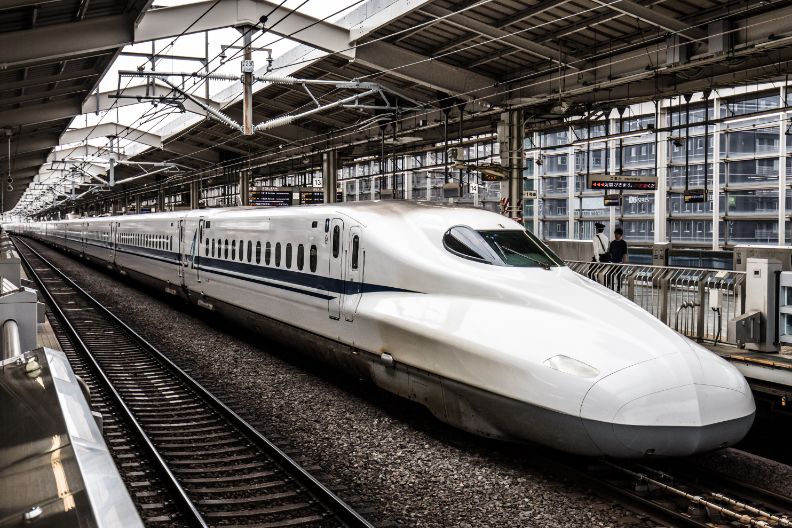 Train stations are one of the most confusing things you would probably encounter in Japan. Shinjuku, particularly, has confused a lot of foreigners.
Riding a train is probably the better way to go around from city to city than a bus or a cab. Bus routes can sometimes be confusing (worst, you might end up riding the wrong bus and end up who-knows-where). Cabs, on the other hand, are very expensive.
The common tourist areas are easier to spot and access via train, so it will help you reduce your commute time.
Take note also that some train lines (like Keio line) operate different train types. You will notice that some trains don't stop on certain stations, while others, although they stop at the same platform, may have different destinations.
The main point here is to be very careful and check the train you will be taking. Trains in Japan are always on time, so one way to confirm your train is to check on google maps the train schedule you will be taking.
Get discounts by using commute passes
Using commute cards or train passes can help you save up a few yen compared to buying tickets. In a way, it also helps you save time; all you have to do is load a certain amount to your train pass and you're good to go. You won't need to buy or queue for the ticket machine every time.
You can just simply reload your card when the amount in it runs out.
Generally, there are two train passes you can use: Suica and PASMO. There's not much of a difference aside from they are from two different companies.
PASMO, however, requires a 500yen deposit for the card, while Suica does not.  Once you are done, you can just simply return the PASMO card and your 500yen deposit and you will have your 500yen back. Of course, you can choose to keep the card with you, too. It's your choice.
Use your tax-free perks
Shops like Bic Camera and Don Quixote are really popular shops in Japan. They sell electronic devices, consoles, appliances—everything, though I doubt you would need to buy an appliance. Regardless, some shops are tax-free.
Simply show your passport to prove that you are indeed a tourist. However, not all shops are tax-free, so ask the salesclerk to know (or most of the time, they will indicate it on a signboard outside their shop). Don't worry about the Japanese translation, most of them understand the word tax-free.
Remember disposal etiquette
There are a lot of food stalls and shops around, but garbage cans are not everywhere. It's an unspoken rule—carry or bring your trash with you until you find a garbage bin. Japan is a very clean and organized country, so you should not just throw or litter anywhere.
If you ever eat in a fast food or any restaurant, Japan strictly observes a clay-go (clean as you go) policy. After eating, carry the tray with your garbage and dispose of accordingly.
Appreciate convenience stores
If convenience stores are usually ordinary—not in Japan. Family Mart, 7-Eleven, and Lawson are the three most common convenience stores you will find in Japan. Their food selection is surprisingly good and something to really try.
Moreover, they are everywhere—even right next to each other. All convenience stores have ATM and payment machines, in case you might need one. Some have toilets in case you might suddenly need one as well.
Learn basic Japanese
When you travel to Japan, knowing basic Japanese phrases will help you. Japan, especially Tokyo, can be very crowded, so encountering a huge crowd is almost unavoidable. Sumimasen (excuse me) will take you far; arigatou (thank you) will take you farther.
If you are staying in a hostel, you can greet the Japanese staff a good morning by saying ohayou. That will surely brighten up their day. If you want, you can even familiarize or equip yourself with some popular or inspirational Christian quotes of the day and try to say it in Japanese.
It's a good practice, plus Japanese locals are very forgiving if your Japanese is not so good.
Try to speak and use Japanese when you can. This will also come in handy when you need help because locals will be less intimidated and shy to talk to you when you try to speak in Japanese. Oftentimes, it can be a bit frustrating for Japanese to deal with foreigners who speak English, especially when they don't understand your question.
There are a lot more to know about Japan, but I will leave the rest for you to discover them yourselves. Regardless of your destination, always keep in mind that the most important thing everyone should know when visiting a foreign land is respect. Respect the culture, the people, and the environment.
It might just be one of the several destinations you have in your list, but it is home for those who live in that country.