Last Updated on January 25, 2022
So, you have never been to Singapore before. Maybe it did not end on your travel list. But you must visit Singapore at least once in your life.
You can explore modern art and architecture, shop until you drop, and live the life of luxury. To make sure that you have a memorable trip, keep these things in mind.
1. Singapore has harsh duty-free regulations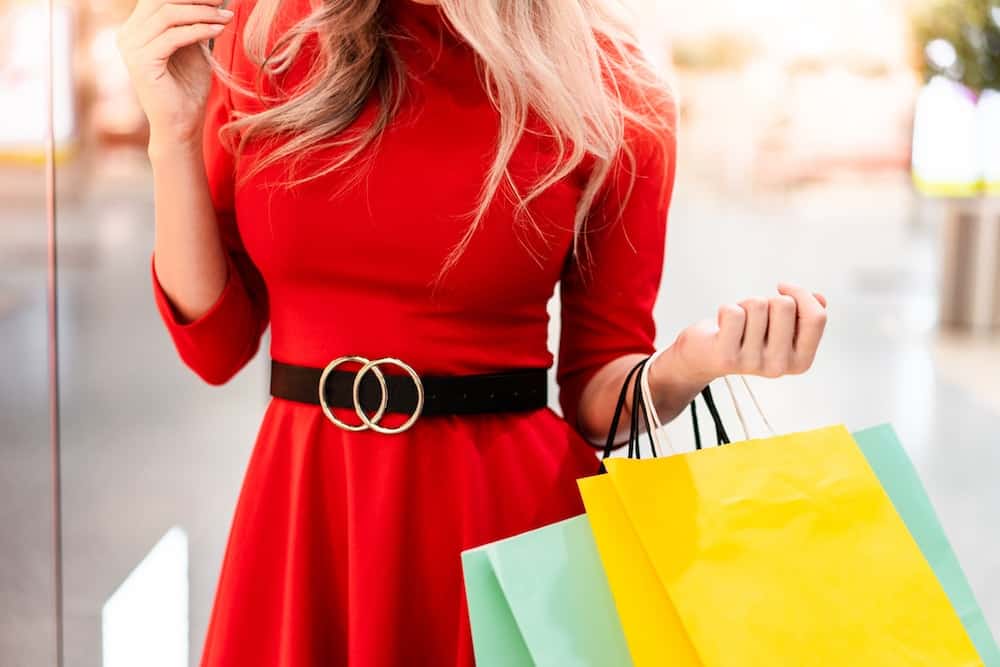 Duty-free shops do not have to pay local or national taxes and duties. So, as long as the buyers take the goods out of the country, everything is fine.
There are numerous bargains to be had, but attention needs to be paid to the fact that Singapore has harsh duty-free regulations, especially on arrival. If you want to buy cigarettes, for instance, you will have to dig deep into your pockets.
Make sure to stay out of trouble at customs. To find out more about what you can do overseas, visit the government's site.
2. Apply for a Visa before you book the tickets
Do not rush to book the airplane tickets. You might not be able to enter the country if you do not have a tourist Visa. Citizens of countries such as Russia, India, China, Georgia, or North Korea need travel documents.
If you are from India, you must obtain a Singapore visa for Indians through a local Singaporean or contact a strategic partner in Singapore. An e-visa can be easily obtained through a visa agent.
This will help you save time and resources, not to mention that you get the chance to effectively communicate with someone from the country.
3. Learn a little bit of Singish
If you want to take full advantage of your trip to Singapore, you must mingle with the locals. The nation has 4 official languages: English, Mandarin, Malay, and Tamil. People speak a variety of English which is called Singish.
Some say that it is almost impossible to pick up. Well, it is not that hard to learn, if you make a little bit of effort. You can learn some words and phrases. Nobody expects you to converse fluently in Singish. Make an effort to speak the local language.
4. Food is a national pastime
People in Singapore love to eat. You have a great many choices when it comes to eating out. The dishes are a combination of Indian, Indonesian, Malay, Chinese, and Western flavors.
You should try Laska, Bak Kut Teh, and Hokkien Mee. You will love Singaporean cuisine. It may be a small country, yet it does not lack when it comes to food. You are not traveling for the food. However, it does not hurt to have a good time.
5. Do not forget to take day trips to Malaysia
Did you know that you can do a day trip from Singapore to Malaysia? You can do shopping and sightseeing. Besides Singapore, Malaysia is one of the most beautiful countries located in Southeast Asia.
Do not miss on the chance to see Kuala Lumpur or try out the delicious food. All you have to do is cross the border to get to Malaysia. If you take the bus, it will leave you directly at Kuala Lumpur. You may find it easier to hop on the plane.
During high peak periods, tickets are cheaper. Even if the tickets are expensive, flight operators offer discounts every now and then.