Last Updated on July 4, 2018
The Internet is a hub of activity. Each day several new businesses are born resulting in more competition. Moving your business online and setting up an e-commerce store is an enormous task.
Right from deciding the niche of your business, building a website, selecting the right hosting plan and later on marketing your business to generate revenue, the list is endless.
However, for the success of your online business, there are a few things that you as a business owner need to take care of.
In this article, I'll walk you through the 3 essential things that need to be taken care of when starting your online business.
1. Deciding the Niche: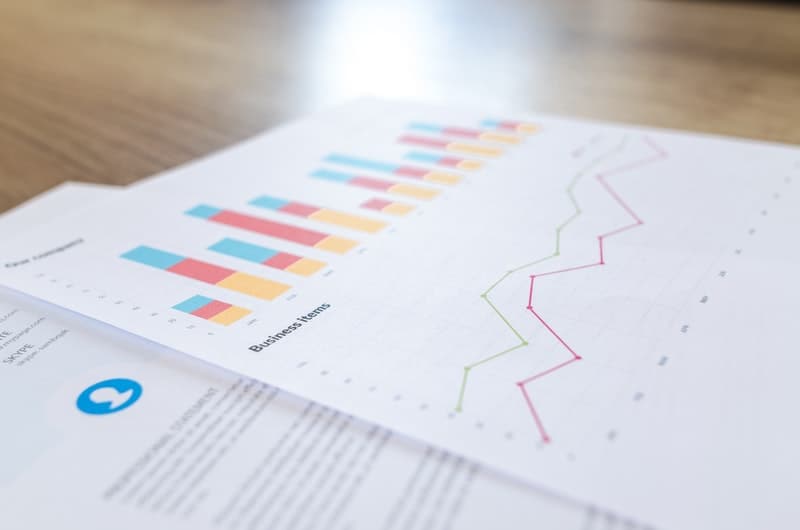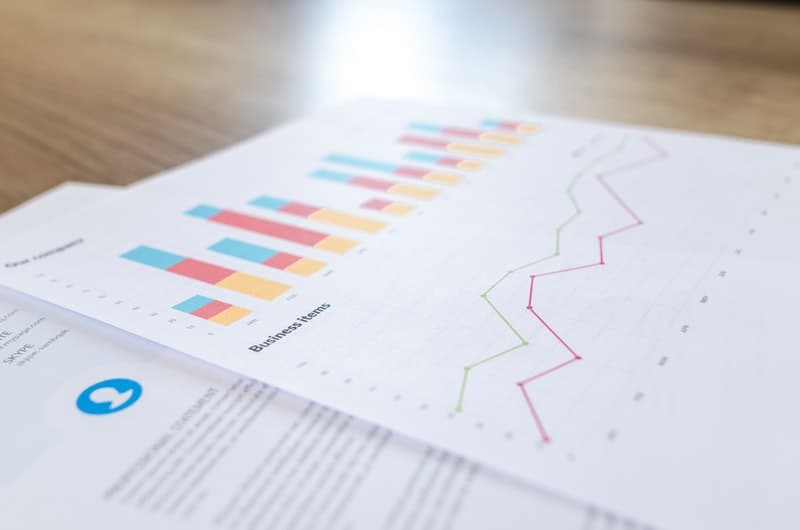 The first and foremost thing before starting an online business is to decide the niche of your business. Figuring out the niche largely depend on what kind of a business you wish to setup.
Do you want to build an e-commerce website that sells products, if yes then which category or are you a web developer or a designer who wants to provide services like building web apps?
Determining this area helps in a streamlining a lot of activities like market research, deciding the right domain name and so on. Settling on a particular niche takes time, effort and fact-finding, but it is worth the effort.
After all the success of your business depends on how well you know your business model. Although you might wonder, isn't a Facebook page the best place to begin and get to know what the average customers wants?
But having a well researched website is the start of building a strong brand value.
2. Choosing the Right Hosting: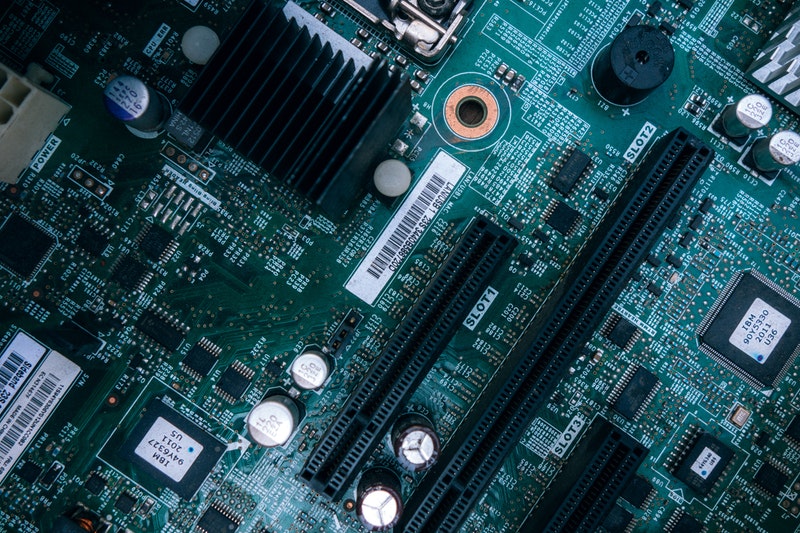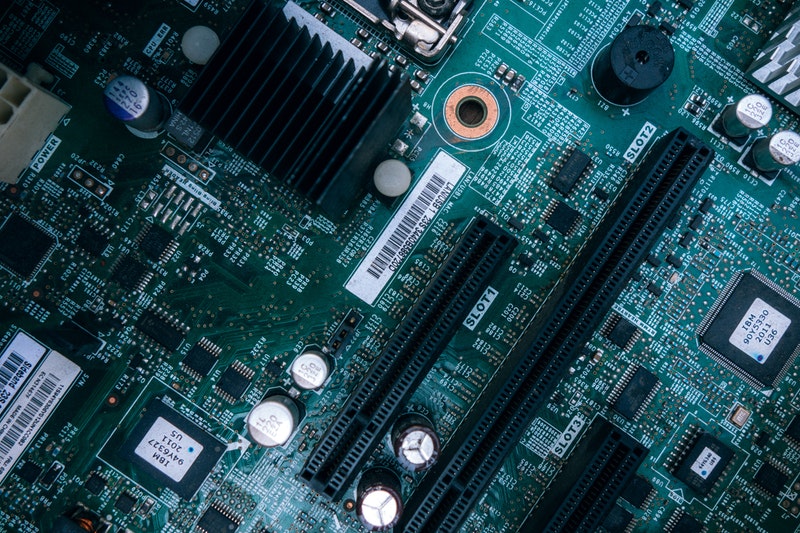 Once you're done deciding your niche it is time to host your website. Your website's hosting is the second most crucial factor.
The right hosting can scale your business to great heights. There are several good hosting services available although WordPress Hosting is highly recommended.
WordPress plans are affordable and scalable as per the usage of the user. They are two services- Managed WordPress Hosting and Unmanaged WordPress Hosting.
In Managed WordPress Hosting plan, the whole website management i.e the backup, upgradation, security etc is taken care by the website hosting provider. In Unmanaged WordPress Hosting plan, you need to manage everything.
Since you are starting new, it is advisable to go with Managed WordPress Hosting plan as it gives you ample time to concentrate on your business rather than managing the technical aspects of it.
One WordPress Hosting provider I prefer is, ResellerClub. They have good and economical WordPress plans catering to different customers based on their needs. Also, they provide amazing support and customer service.
Hiring the correct people when starting your business is essential, look into hiring a managed hosting company. They can really help the way your company is run.
3. Building a Website: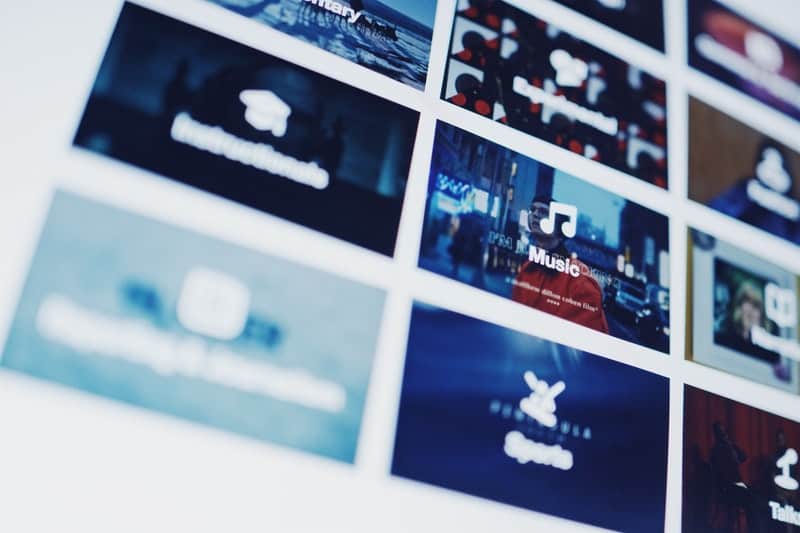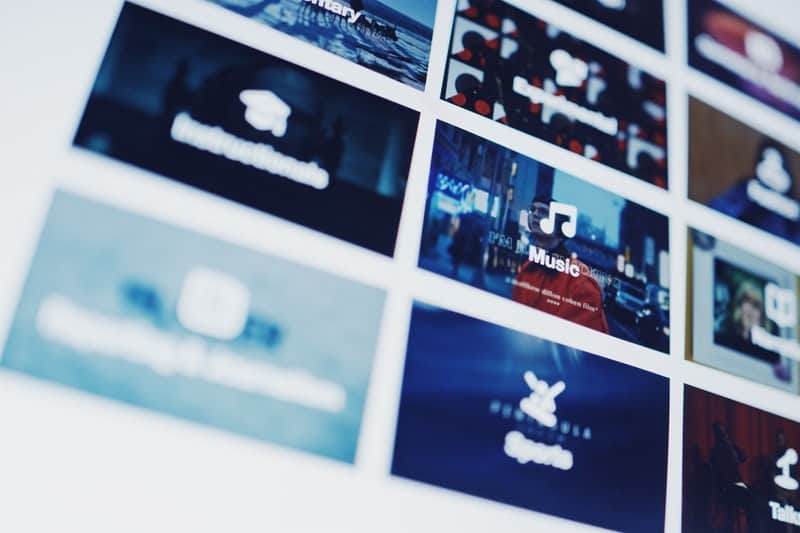 Now that you're done hosting your website on one of the WordPress plans, it is time to go online and establish yourself. The next step in this process is building your website.
There are several ways of setting up your website. Either you can code it or design it using website builders. There are several Do-it-Yourself website builders available today.
Another thing you need to remember is opting for a custom domain name. A custom domain name helps in marketing your website in the long run as opposed to a free domain name.
WordPress is one website creation tool, that provides amazing features to get you started. It is both easy to understand and simple to navigate. Once the outer shell of your website is ready you can customize it with different themes and plugins to suit your business needs.
Conclusion:
Now that, the three most important things are set up you are ready to launch your business to the world. With the website and hosting taken care of, you can now invest time in marketing your website and understanding the customers and their needs.
Setting up your business online is a strenuous task requiring time and patience but with the right WordPress hosting plans things ease.